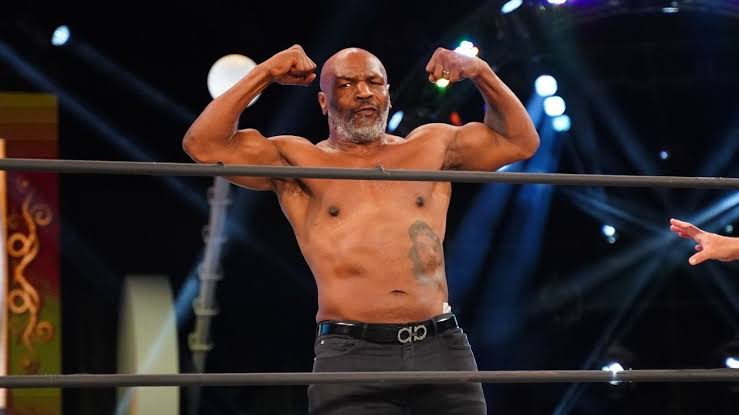 From Mike Tyson's posts on Instagram, it seems he is all ready to shower his deadly punches. Besides, his deadly punching ability will all decide the outcome of his fight against Roy Jones Jr on September 12. From the videos, it seems he is leaving no stone unturned in his preparations.
Tyson is going to return to the ring on September 12. He will be facing Roy Jones Jr in an eight-round exhibition match. Nicknamed as 'The Baddest Man on the Planet', Tyson has been off from the ring since 2005. But despite the speculations of fight being dangerous, Tyson has revealed his remarkable physique as he continues to train for a sensational boxing return.
Since both the fighters are aged, they are training extremely hard to enter into a good condition for the fight. Tyson will have to train himself more compared to Jones Jr as the 4-division champion has fought recently in 2018. This is main reason behind why Tyson is training himself so much hard. He is also undergoing muscle stimulation. It is a method where in electrical and nerve impulses interact and directly stimulate ones motor neurons.
Mike Tyson became the youngest heavyweight champion in boxing history at the age of just 20. During that period, he was the most feared fighter in boxing. However, later in his career, he became littered with distractions and resigned from his boxing career in 2005. He didn't box after he lost his second straight fight in 2005.
Later, Tyson had said that he was thinking of a return to the ring for exhibition fights so that he can raise money for the charity.
Also Read: Ray Borg released by UFC