Aaron Judge has definitely broken quite a few hearts today, namely the San Fransisco Giants and San Diego Padres. While his signing with the New York Yankees has allowed the fans to breathe a sigh of relief. For the next 9-years, the AL MVP will be donning the Yankees pinstripes.
He agreed to a $360 million deal after turning down the previous 7-year $213.5 million offer. No one till then knew that the baseballer will record an AL of 62 homeruns and 131 RBI. His play skyrocketed his market value while the player insisted on staying in the free market zone for a while.
The Yankees fans were worried if they'll ever get to see Judge in a Yankee outfit again in the future, but the recent news has rendered all worries fruitless. The reported deal with the Yankees came out a day after it was announced that Judge may have agreed to terms with the Giants.
Also Read| Tom Brady tries to recruit Aaron Judge
Aaron Judge will be staying with the Yankees for quite a long time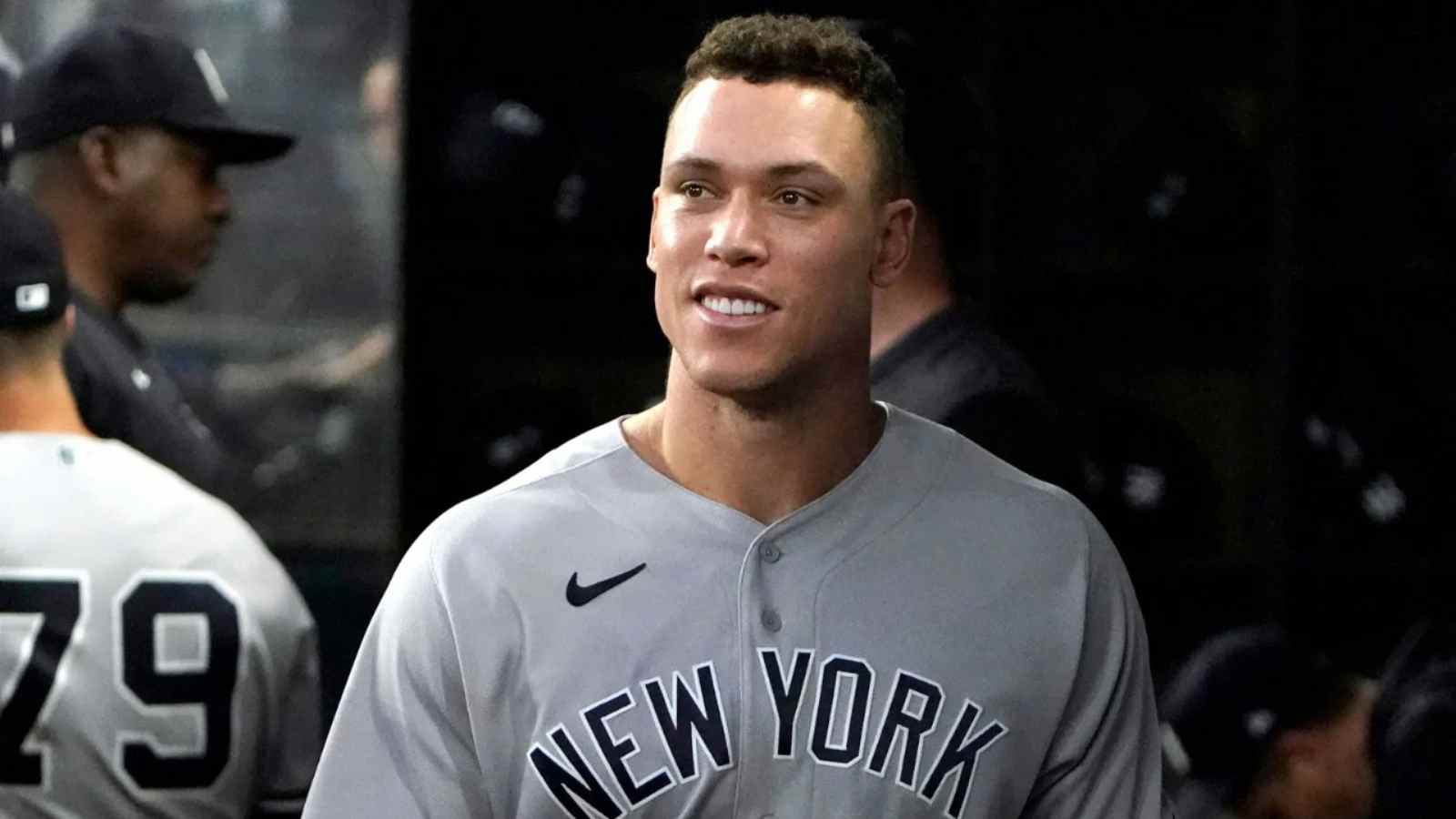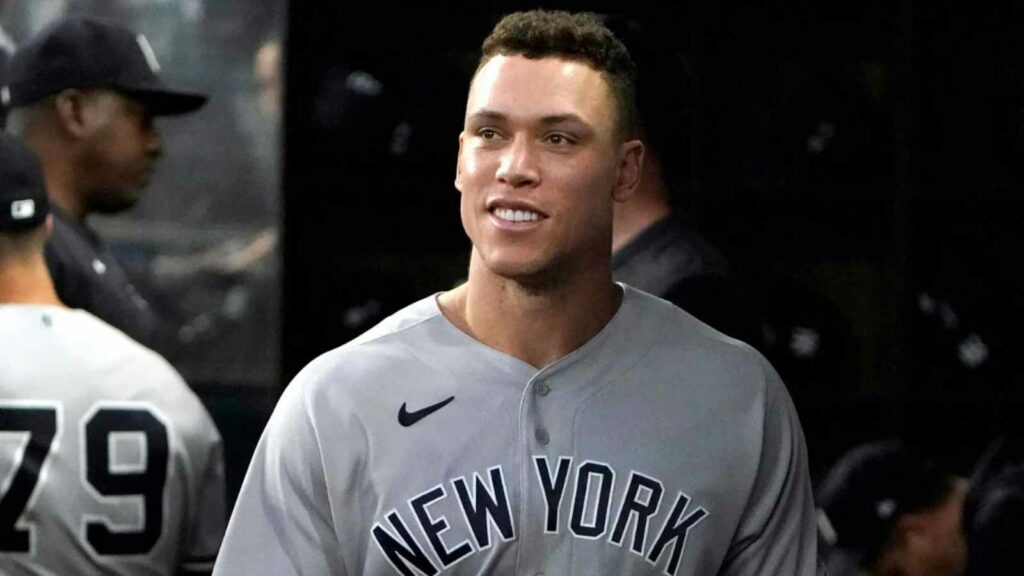 The rumored deal was rendered futile after The Athletic announced his 9-year signing. The original rumor was that the outfielder signed a deal with the Giants on Tuesday. Fortunately for the Yankee fans, Aaron Judge flew back to his base and finalized his decision.
Though the previous deal with the Yankees fell through, Judge earlier told a reporter, "I want to play for the Yankees. I want to be here for a long time. If it works out, it works out. But if it doesn't, it doesn't. It's out of my hands."
As per Bleacher Report, Randy Miller of NJ.com reported in October, "The [Los Angeles] Dodgers and other clubs could become serious pursuers of Judge, as well, turning this into a bidding war that figures to surpass $300 million." This isn't surprising considering his feat in the American League Championship Series.
Hal Steinbrenner was quite confident in his pursuit of Judge, as he from the beginning noted, "We know where we're at"'. "I can tell you, that's not gonna stop us." "I do believe he wants to be a Yankee''."I think we've got a good thing going here." Kudos to his confidence as it paid off in their favor.
Also Read| "Chicks dig the long ball"- Aaron Judge makes way to the TOP 5 on People Magazine's list of SEXIEST MAN ALIVE
Also Read| "Be the Yankee for the rest of his life"- Team hands new offer to Aaron Judge as latter holds star-studded Gala at NYC