Aaron Judge has chased in one of the biggest contracts in the 2023 free agency market. Signing a 9-year, $360 million contract with the New York Yankees. He rejected the contract extention offered previously by Yankees which was $213.5 million. The attraction from other team made the franchise in pinstripes realise their ace players' worth.
He was recently appointed as the 16th captain in the New York Yankees franchise after the great Derek Jeter. Alongside Aaron Judge, was his wife Samantha Bracksieck, holding hands showcasing how proud her husband has made her. However, her limelight drew attention to an incident that took place in 2020.
Samantha Bracksieck was arrested by the police in Scottsdale, Arizona on February 25th, 2020. The video evidence put up by the police shows that she was driving without her headlights on when the pulled over. She was seen telling the officers that she has only had two glasses of wine with dinner.
Upon being administered on the Breathalyzer, Samantha failed the test as she got a .12 on the screen. She was cuffed after the test. Her conversation with the police officers were audible in the video.
Also Read: New York Mets' Owner Steve Cohen and his spending spree has started ANNOYING other MLB franchise owners
What did Aaron Judge's wife Samantha say to the officer after getting cuffed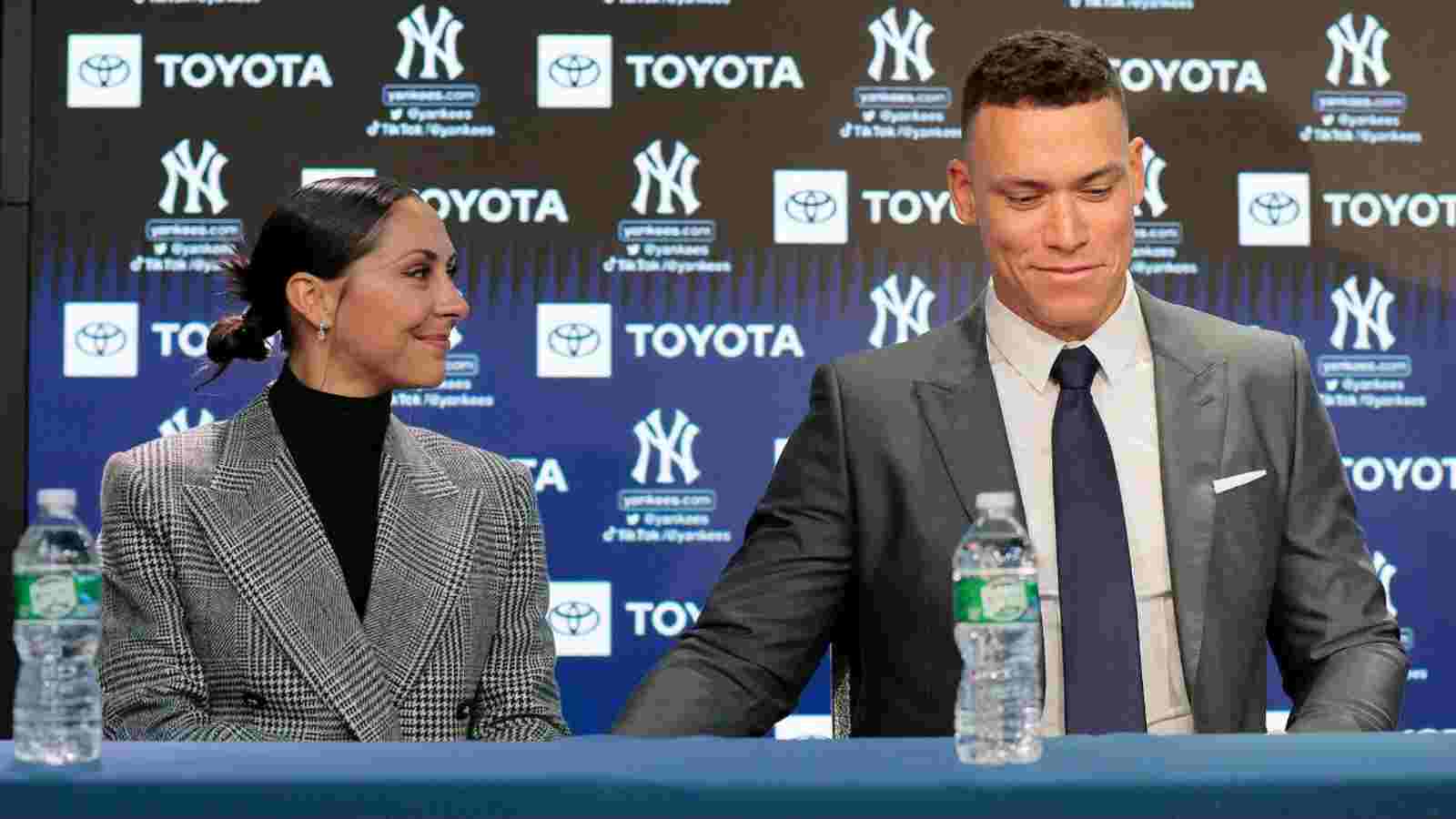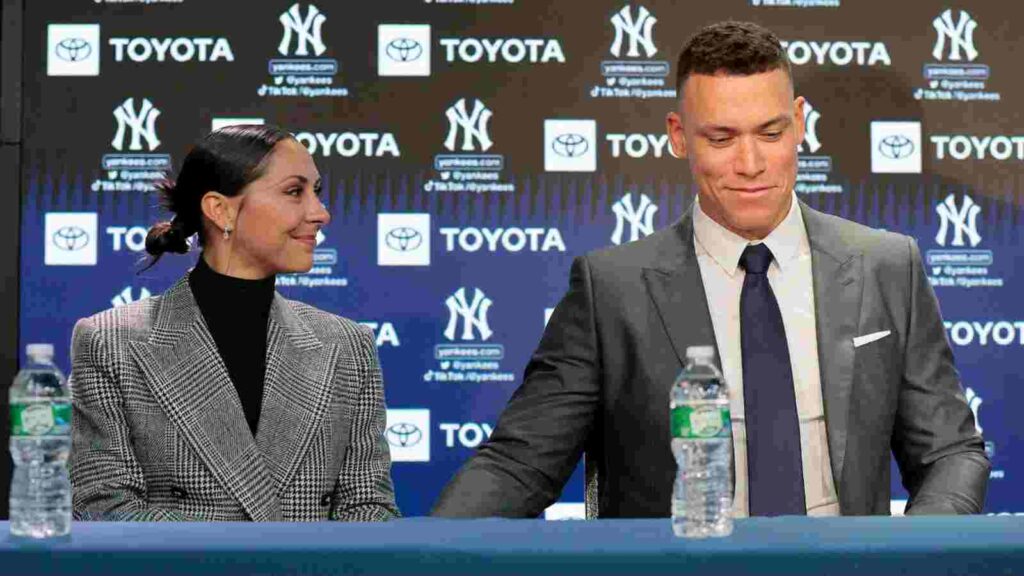 "Do you understand what you're doing right now?" she asked the officers. Samantha could see through her arrest that the consequences would reflect on the 2017 Rookie of the Year, Aaron Judge. "Do you know who my boyfriend is?" she added, "This is going to be bad for me … I'm just saying that right now."
According to TMZ Sports, they obtained the court documents which detailed that Samantha Bracksieck was sentenced to 10 days in jail. Fortunately, nine of the ten days were suspended and she was given credit for one day. She also had to attend an alcohol abuse screening and had to pay $2,000 in fines and fees.
"My boyfriend is not in a spot where I should be, like, having this happen," Above all, she added. "He's like a public figure. So, like, me being arrested for, like, having two glasses of wine is not OK. My boyfriend is in the spotlight of New York media in general. And, now here I am handcuffed here in Arizona … like, that is not good."
Also Read: Shohei Ohtani anticipated to become MLB's first-ever $500 MILLION player
Also Read: New York Yankees' 16th captain Aaron Judge and wife Samantha CAPTIVATE Yankee hearts