Alex Rodriguez recently addressed his former New York Yankees teammate Doug Mientkiewicz's 'die a lonely man' comment. A-Rod stated that he doesn't know why Doug took a brutal swing at him, but he would never 'speak poorly about any of my teammates, especially a high school teammate."
He further commented that he was rather found it strange and was "surprised and shocked" to learn about his jibe from his close ones. Rodriguez said that it was shocking as he is close to his family and vice versa. It was not what he had expected from his former NY Yankee teammate and schoolmate from Westminster Christian School.
The war of words between Rodriguez and Doug started from the latter's take on his former teammate and friend on the 'Foul Territory' podcast. Doug talked about A-Rod's suspension for using PED, and even his parenting and personal life. 
Related: Doug Mientkiewicz CLOWNS Derek Jeter for failing to control Alex Rodriguez actions in NY Yankees clubhouse
Alex Rodriguez considered Doug Mientkiewicz as a friend until latter's dig at A-Rod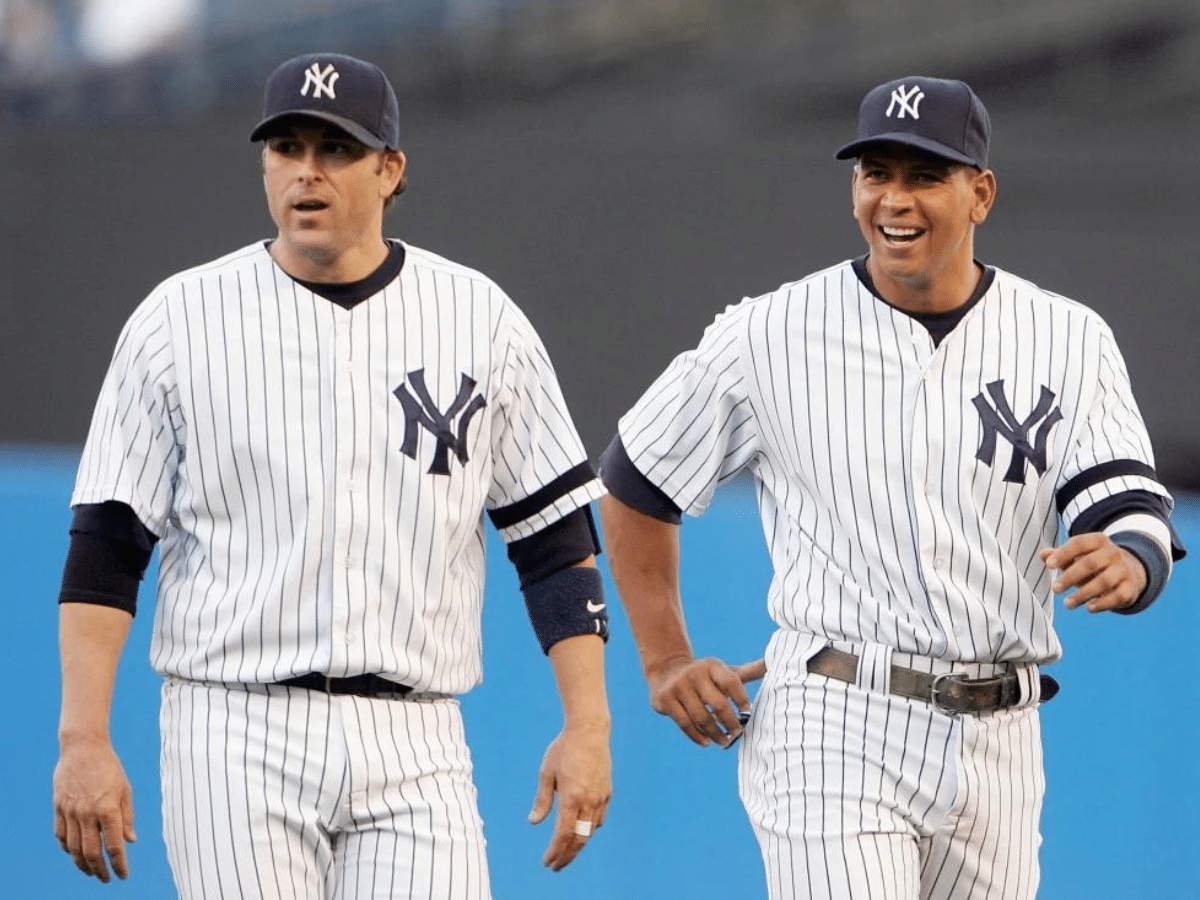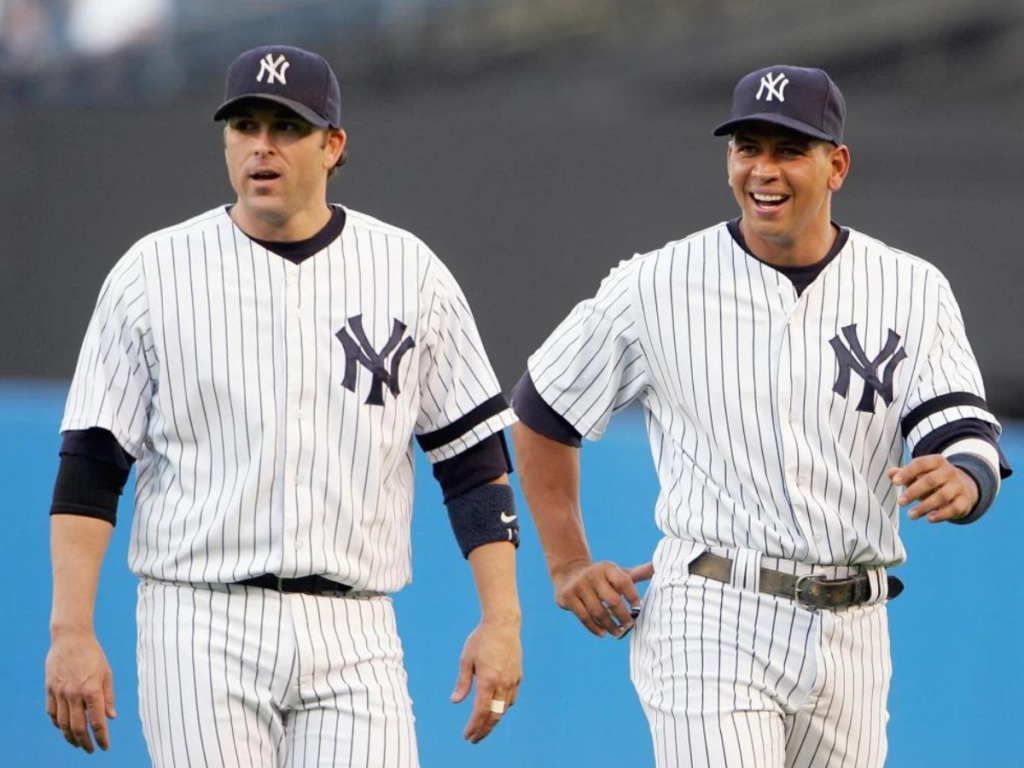 Since Doug Mientkiewicz's comment, fans have been curious about A-Rod's reaction to this whole incident. Alex Rodriguez on the other hand said that he "always considered Doug a friend". He doesn't dig further into his jibe, ending with "I wish him well" comment.
Doug was not only A-Rod's high school teammate, but the duo also played together with the New York Yankees in 2007. The former first baseman also helped the Boston Red Sox break its 86-year Championship curse in 2004.
Doug stated of the 14x All-Star winner that no matter how much one advances in his career and how much he makes, one should "never forget your high school dudes". According to him, A-Rod has forgotten his old ties and his roots as he has become a sensational personality in the world of sport and entertainment.
Doug goes on to say that Rodriguez has been "distant" from everything while he himself has been in touch will all his old friends. NBA's Minnesota Timberwolves minority owner addressed the allegations stating that "we're almost 50 now." 
A-Rod said at this stage people are supposed to look back to the good old days and reminiscence about the past. It's now fun to "cringe about some of the weird things that we did" and talk about the relationships that we built over the years. 
It's good to remember those times, and in case of severed relationships, it's good to keep the memories, wish them well and move on, according to A-Rod. Things took a complicated turn as Rodriguez thought of Doug as a friend until the latter took a dig at him on a public forum.
Doug's recent take on A-Rod has been quite a turn since the former once defended the latter in 2009 when Rodriguez was criticized for PED use. Doug said that he never saw him use any performance-enhancing drugs and "it would be 99.9% impossible for us not to know".
In case you missed:
Did Jennifer Lopez's ex-fiance Alex Rodriguez cheated on her with Madison LeCroy?
Alex Rodriguez's INSANE car collection worth $1.3 million