Recently, Washington Nationals pitcher Max Scherzer was suspended for 10 games after umpires determined that his hand was too sticky during a game against the Philadelphia Phillies. Scherzer defended himself by saying that he had washed his hands with alcohol and used rosin to improve his grip, as per MLB instructions.
Despite his claims, he failed a subsequent field test and was ejected from the game. This incident has sparked a larger conversation about the use of sticky substances in baseball and what actually constitutes fair play.
The topic of using sticky substances in baseball has been a long-standing debate. Nevertheless, the recent actions taken by MLB officials have propelled this issue into the limelight.
While some players assert that these substances are necessary for a secure grip on the ball and injury prevention, others argue that their use grants pitchers an unjustified edge and undermines the game's authenticity.
Related: How Ken Griffey Jr's request to former MLB commissioner led to a historic tradition followed on Jackie Robinson day
David Cone's telling rosin experiment on ESPN after Max Scherzer controversy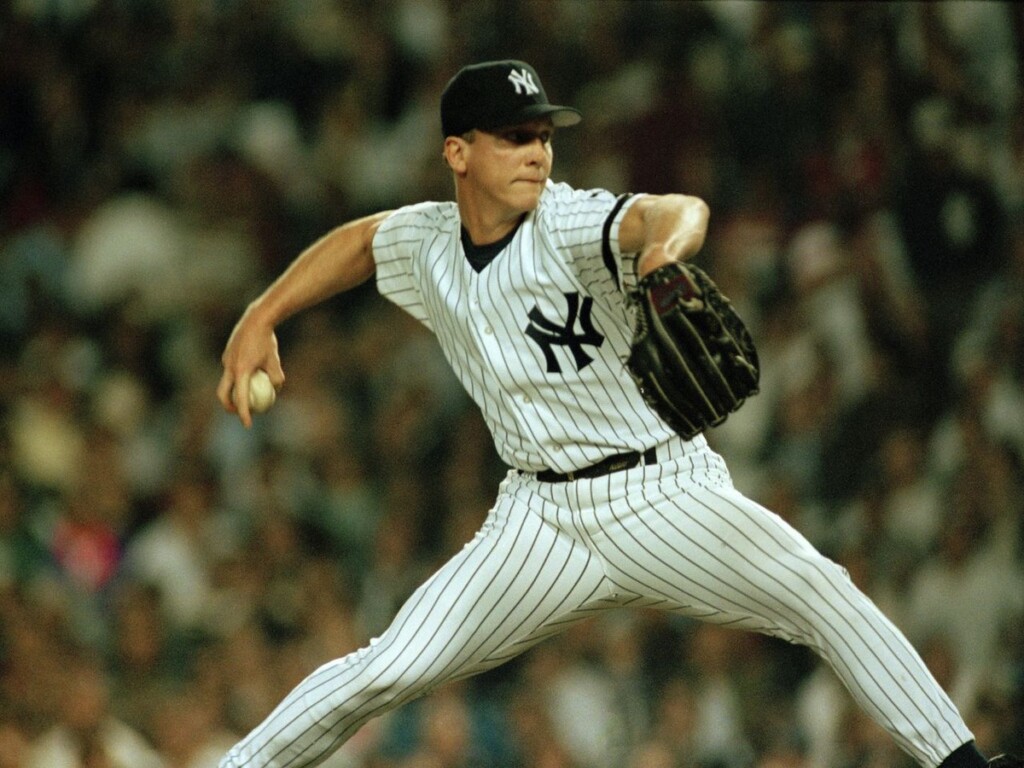 To illustrate how sticky substances can affect a pitcher's grip, former MLB pitcher David Cone conducted an experiment with rosin and alcohol during a recent ESPN broadcast.
According to New York Post, Cone applied rosin to his fingers and then washed it off with alcohol, showing how the alcohol can activate the remaining rosin and make a pitcher's fingers stick together. This experiment highlights the challenges that pitchers face when trying to improve their grip on the ball while also adhering to MLB regulations.
The debate over Max Scherzer's suspension prompts vital inquiries about how MLB might strike a balance between player safety and fair play. Because even a little quantity of rosin residue may make a pitcher's fingertips sticky, as demonstrated by Cone's experiment, umpires may find it challenging to precisely identify the usage of sticky substances on the field.
This ongoing discussion highlights the necessity for the MLB to carefully review its rules and guidelines addressing the use of these medications in competition.
Baseball players, umpires, and spectators have all vigorously contested the usage of sticky materials in the sport. On the one hand, pitchers contend that they require these compounds to keep a firm hold on the ball, particularly in hot and muggy weather when the ball may become slick and challenging to handle.
This is crucial for pitchers who frequently throw fastballs and break balls because they need accurate and reliable release locations to produce the most possible velocity and movement.
In case you missed it:
WATCH: Bryce Harper's altercation with Jonathan Papelbon in 2015 highlighted the deep dressing room issues in the Nationals dugout
Twins manager Rocco Baldelli EJECTED by umpire after furious reaction to Dominigo German cheating