Cincinnati Reds first baseman Joey Votto's enthusiasm to participate in a chess tournament flashed down the drain after his defeat at the hands of a 9-year-old player. Though details regarding the tournament are not disclosed, it is noted that the match took place at Annex Chess Club in Toronto.
Not only is Joey a good Major League Baseball player, but also a chess enthusiast. As he posted about the tournament on Instagram stating, "Wish me luck," the Reds commented through their official account, "Good luck king". Apparently, more than a king, he played the role of a pawn.
After his game with the child, he stated, "I got flattened by a 9-year-old. More like pawn". Last season Joey meet the former World Champion Garry Kasparova at Busch Stadium in St. Louis. Coincidentally, it is also the home of the World Chess Hall of Famer.
Also Read| "One last ride" – Miguel Cabrera to RETIRE after 2023 season, desires to be attached to the Sport
Joey Votto deeply invested in chess apart from MLB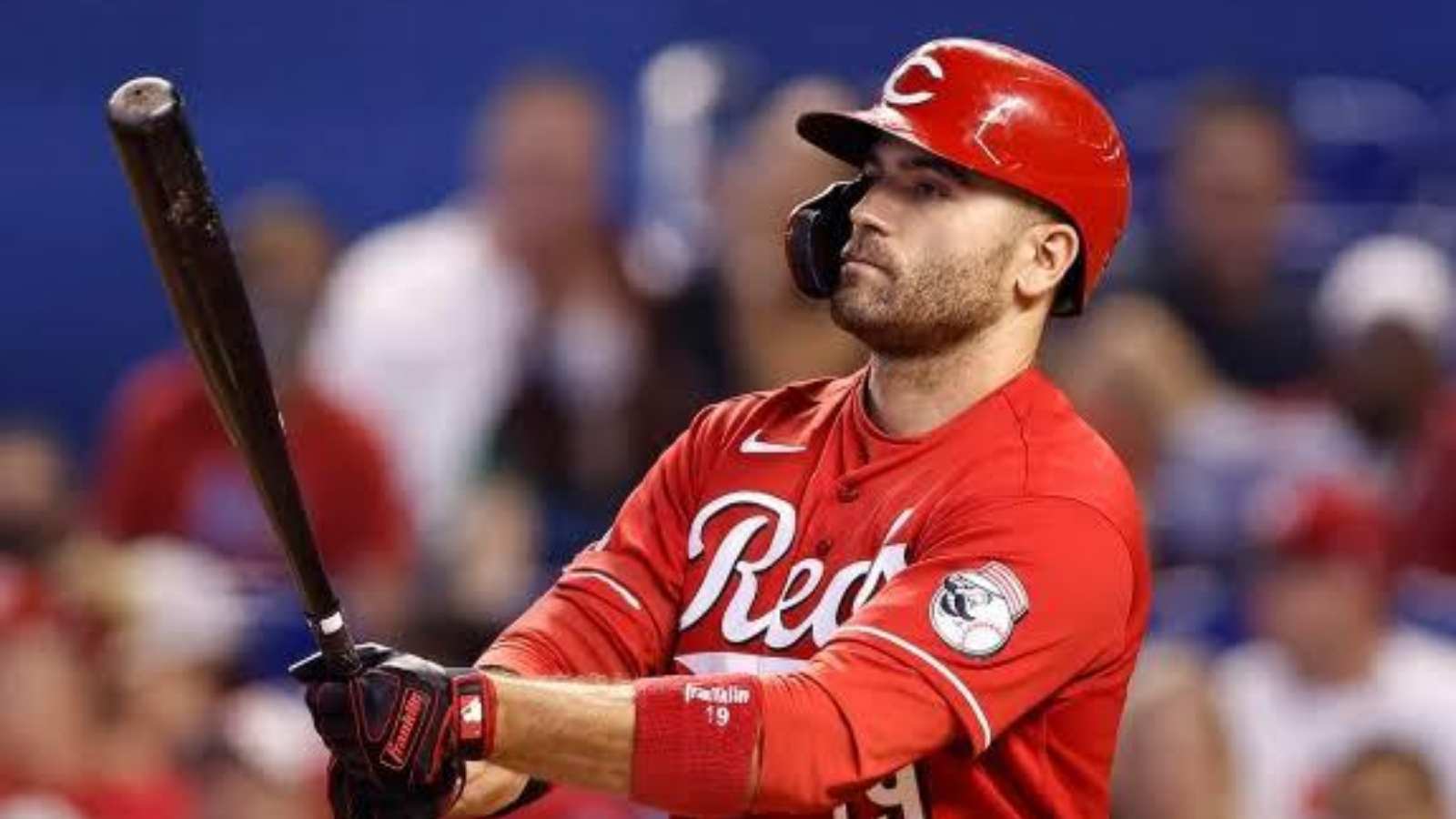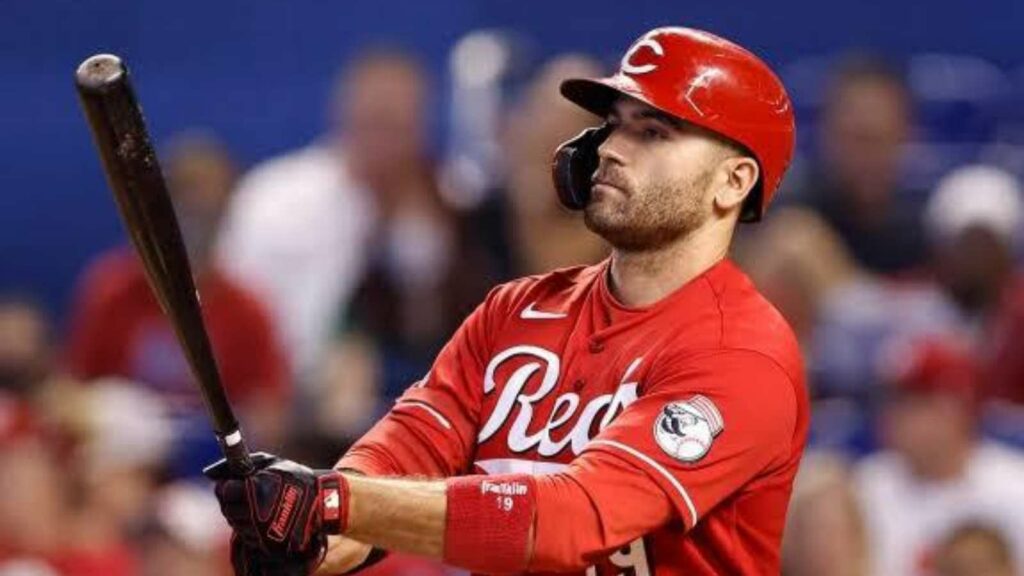 Joey commented on his meeting with Garry, "Before they could finish their sentence, I was sprinting to the field as if beating out an infield single". "Shaking hands with the greatest chess player of all time, he looks at my phone and asks, 'Oh, you're playing a match? Let me see!' Then proceeds to immediately sacrifice my queen."
After his left shoulder and biceps tear repair surgery in August, Joey Votto participated in his first swing in a long term. Joey was the first player to hit 300 home runs while carrying 1,000 career RBIs, since Larry Walker. He won the MLB All-Star 6 times, a 7-time Tip O'Neill Award, and 2 time Lou Marsh Trophy, among many other collectibles.
Despite being a Major League Baseball player, Joey Votto still kept the flame of chess ignited given how busy a professional player must be. His rehabilitation from injuries took time which in turn gave him the space necessary for his hobby to build. Though his current tournament resulted in a bit of backlash, we still look forward to his next participation.
Also Read| "Now I know why I am here" – Ex-MLB pitcher Jason Grimsley details his life from SUICIDE to RESTORATION in his book
Also Read| "Back-to-back" – Karma at its best for Shohei Ohtani as he defeats Yordan Alvarez for the Edgar Martinez Trophy