Shohei Ohtani took the MLB by storm this season. No one came close to him in 2022 if hitting is concerned. The Japanese won the AL MVP Award in 2021 unopposed and is the first player since David Ortiz to claim the hitter trophy in consecutive seasons. Ortiz however went a step further and won the designated hitter trophy for five seasons in a row (2003-07).
The Los Angeles Angel beat the Houston Astros' Yordan Alvarez for the Edgar Martinez Outstanding Designated Hitter trophy. Shohei's .273 with the bat that had 34 home runs, 95 RBIs, stolen bases on 11 occasions and an .875 on the OPS made him the star of the season.
Shohei made it to the top among all the hitters that had 100 at-bats on the least. He also maintained an insane streak of hitting for 18 straight games. He is the on player in LA Angels history to win the designated hitter award on two different occasion. A panel consisting of 100 media persons and public relations employees select the winner.
Also read:- "He hit at a very high level"- Writer explains reasons behind choosing Shohei Ohtani over AL MVP Aaron Judge
There was no stopping Shohei Ohtani this 2022 MLB Season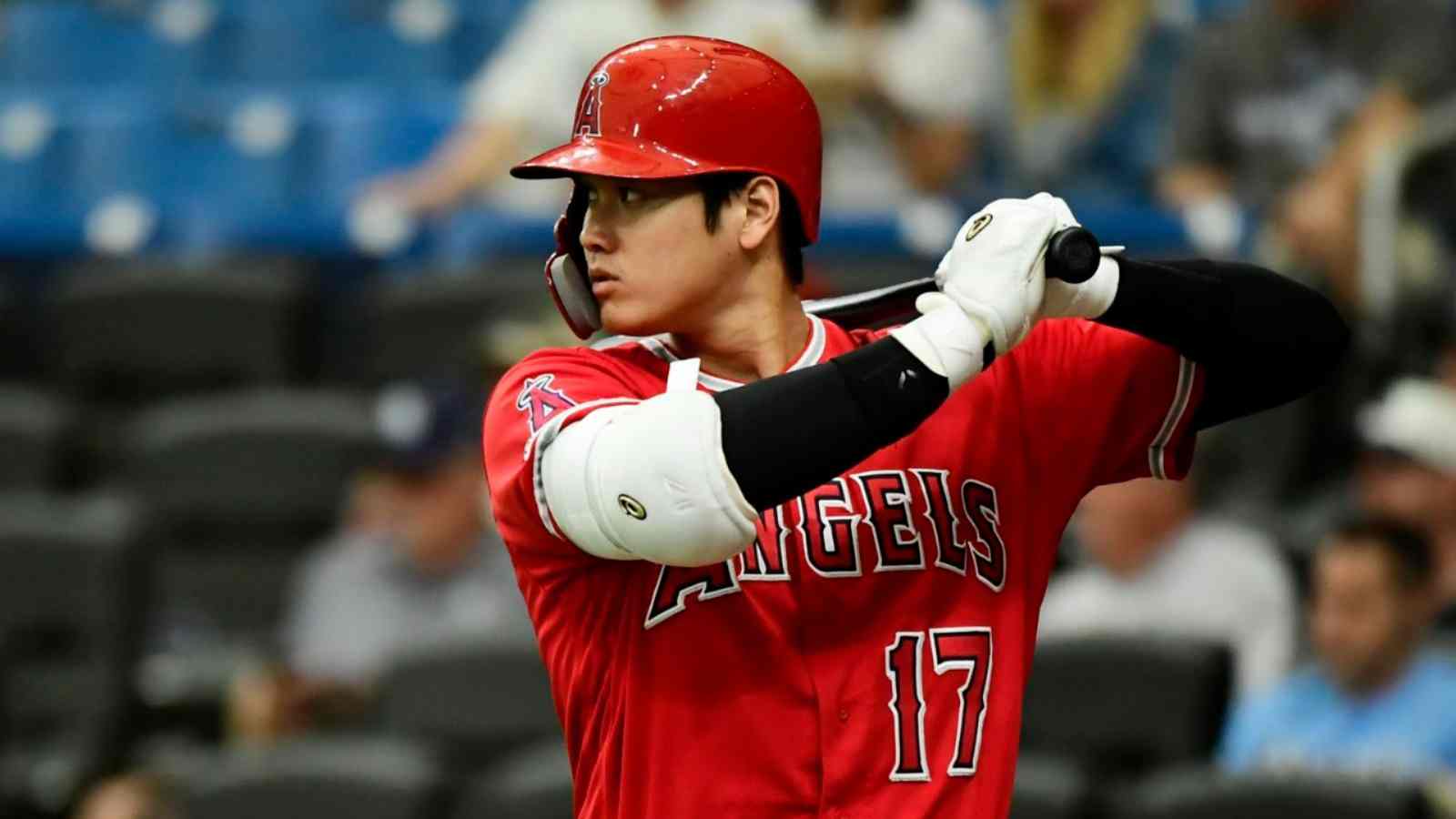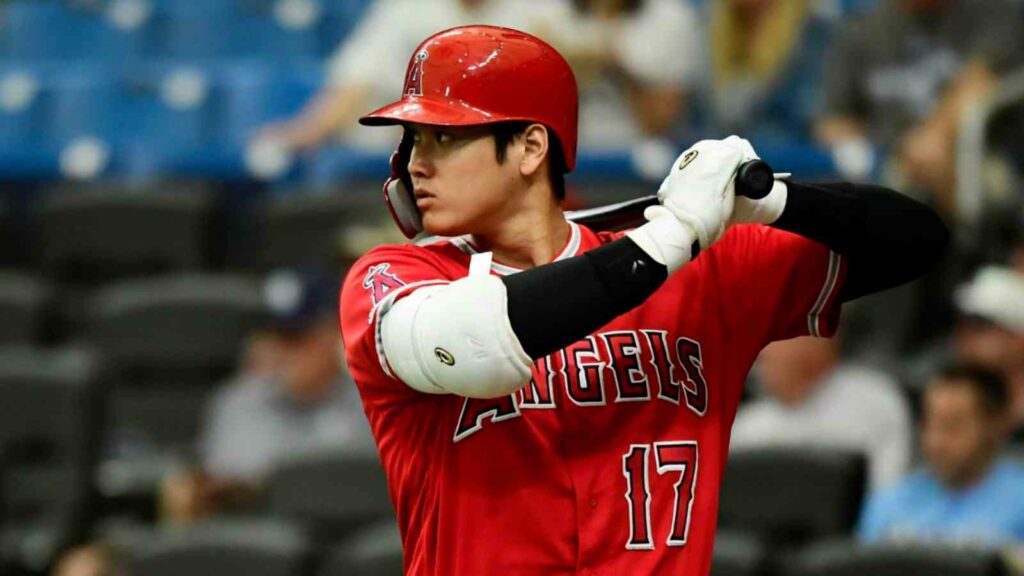 Ohtani who delivered the performance of his life all season round had a difficult time raking in the post season awards. Finishing second in the votes for the AL MVP Ward in 2022 and 4th in AL Cy Young Award balloting, it looked like that Ohtani wouldn't be able to conjure any personal silverware even when no one came close to his performance.
As luck or whatever would have had it, Shohei Ohtani exacted revenge on Yordan Alvarez as he lost to him for the Silver Slugger Award in the 2021 season. Looks like 'karma' is real as Shohei defeated other top players like Giancarlo Stanton, Brce harper, J.D. Martinez, Nelson Cruz and Alvarez in particular.
Shohei Ohtani on is season commented that he had "a rather negative impression of the season". Although there's no news or rumor as of now about him looking for a much beter team as the Angels had no post season appearances for 8th consecutive season. Angels too would be looking to cash in on Ohtani if a deal for trade presents itself in the winter.
Also read:- Shohei Ohtani got some SUGAR from Yankees' Star Alex Rodriguez after paving his way into the 100 most influential people list
Also read:- "Global Ambassador"- MLB's two-way star Shohei Ohtani forced into DILEMMA after FTX cryptocurrency exchange filed for bankruptcy