MLB players – Nelson Cruz, Cesar Hernandez, and Jeimer Candelario were sent to Israel as part of the Philos Project. It is a non-profit organization based in the United States which works on promoting Christianity in the middle-east which includes Israel. This was the first time Hispanic athletes were delegated as part of the mission.
The group along with other organization members cruise along sites related to the Christian religion such as Jerusalem and Galilee. They also offered some tips and tricks at baseball clinics in Ra'anana. The MLB players were surprised when they got to learn about the existence of Black Jews in Israel which they were totally unaware of.
The U.S. went through a rough time lately concerning antisemitic activities which involve high-profile U.S. citizens such as Kanye West and NBA player Kyle Irving. However, the current tour was put together way ahead of all that controversy.
Also read:- Shaquille O'Neal labels Kanye West as 'DUMB A**' whilst defending $2.3 Billion worth luxury brand
MLB players ran a baseball clinic for Jewish and non-Jewish youth in Ra'anana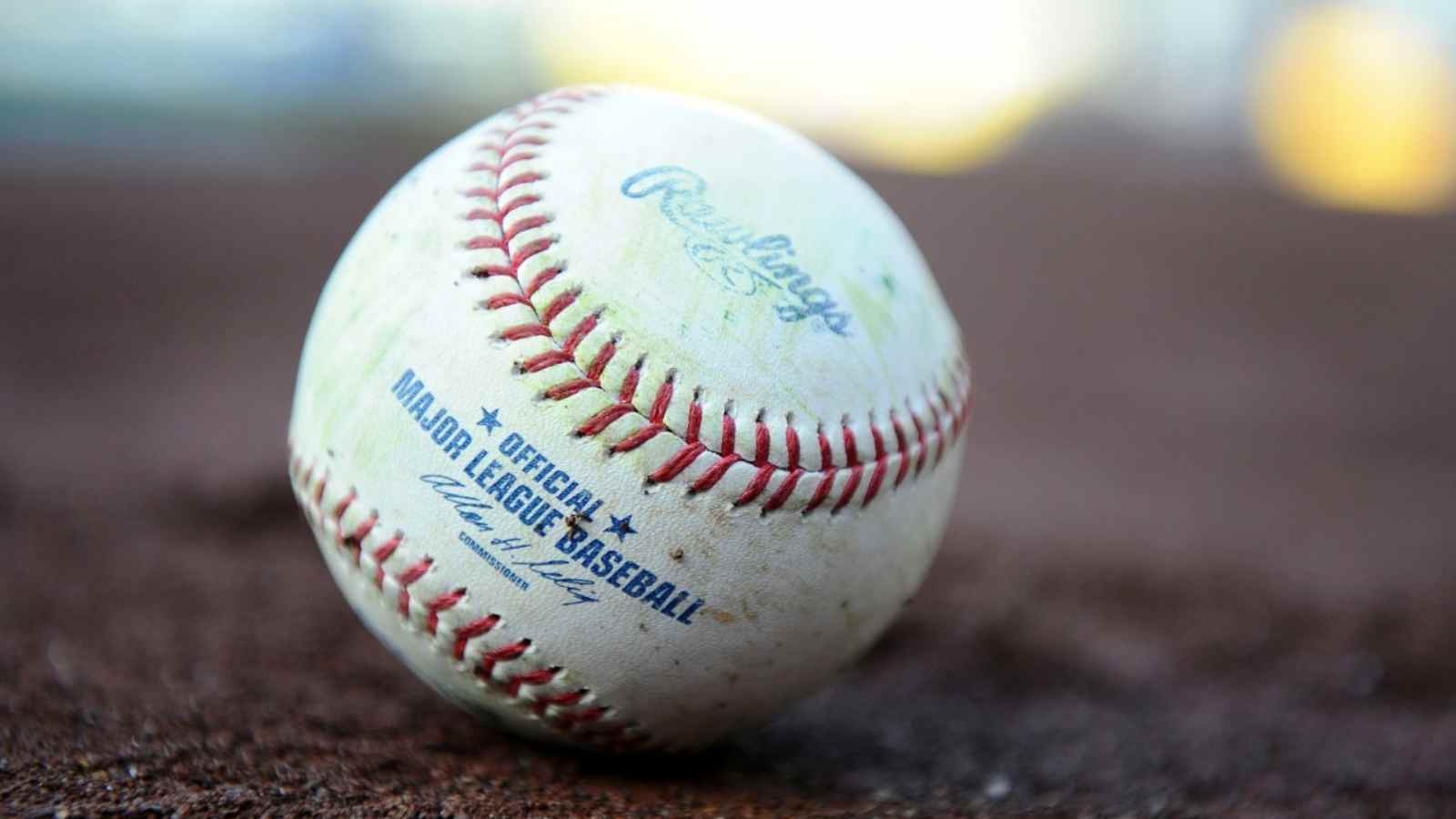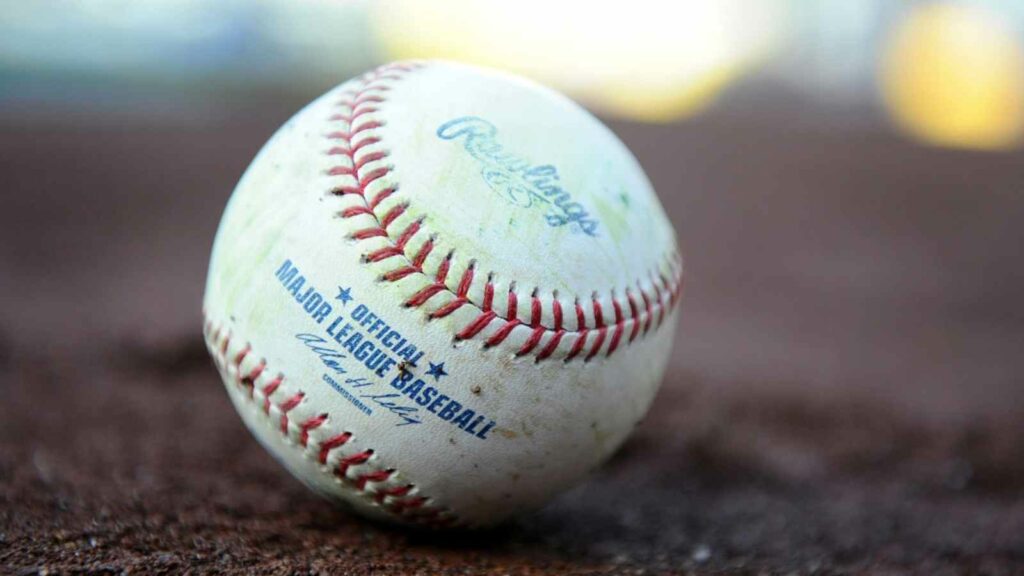 The trip to Israel had – 'antisemitism' on its agenda too. Jese Rojo (director at the Philos project) talking about the program's objective said – "to show our baseball players that they can make a difference, not wait for someone to come out with an antisemitic tweet to do something."
During other interviews, the three Hispanic sports stars shared their experiences about how they were oblivious to the fact about black Jews. They told in the interviews how they had not heard anti-Jewish or anti-Israel views around their neighborhood. They were under the impression that Israel as a country is most of the time under attack in some or the other way.
The project is now underway once again with Rojo all ready to organize a softball charity match to be played in the Dominican Republic. Cruz is also busy gathering Dominican players to take part in further trips to Israel and take part in the Susua event.
Also read:- "I don't stand for anything close to hate speech or antisemitism" Kyrie Irving issues unexpected statement after re-joining Brooklyn Nets
Also read:- "Pulling a Kanye West": Gisele Bündchen discreetly purchased an $11.5 million mansion opposite Tom Brady's residence