Shaquille O'Neal is prepared to retaliate against his adversaries in the sharpest manner possible as he is one of the friendliest guys around too. Due to recent issues, people all over the world have been talking about Kanye West, and O'Neal is the most recent well-known figure to weigh in on the topic by publicly criticizing the controversial rapper over the Balenciaga controversy.
Shaquille O'Neal and Kanye West were involved in a dispute after the NBA veteran called Kyrie Irving an "idiot." The Brooklyn Nets player was defended by West, who has recently made a lot of anti-Semitic comments wherein O'Neal slammed Irving for using social media to promote an anti-Semitic documentary. The two have been sharing exchanges on social media for the past few days and weeks, and now Shaq is going public.
Shaquille O'Neal made a comment about Kanye West being dropped by Balenciaga as a result of his antisemitic remarks. The rapper overnight went from being a billionaire to being a millionaire as a result of this and W est has faced a huge amount of criticism as a result of his refusal to change his mind.
In an Instagram comment, Shaq referred to Kanye as "the same brand that dropped his Dumb A**." After Kanye spoke out against the scandal surrounding Balenciaga's use of kid models, he made this specific remark on social media. The majority of Kanye's criticism has been directed at the Spanish luxury brand, which brings in $2.3 billion annually.
Also Read: "Nothing more heartwarming than some billionaire's kid having access to professional athletes" Mikal Bridges shares an ADORABLE moment dancing with young Suns gan pre-game,…
The controversy surrounding Kanye West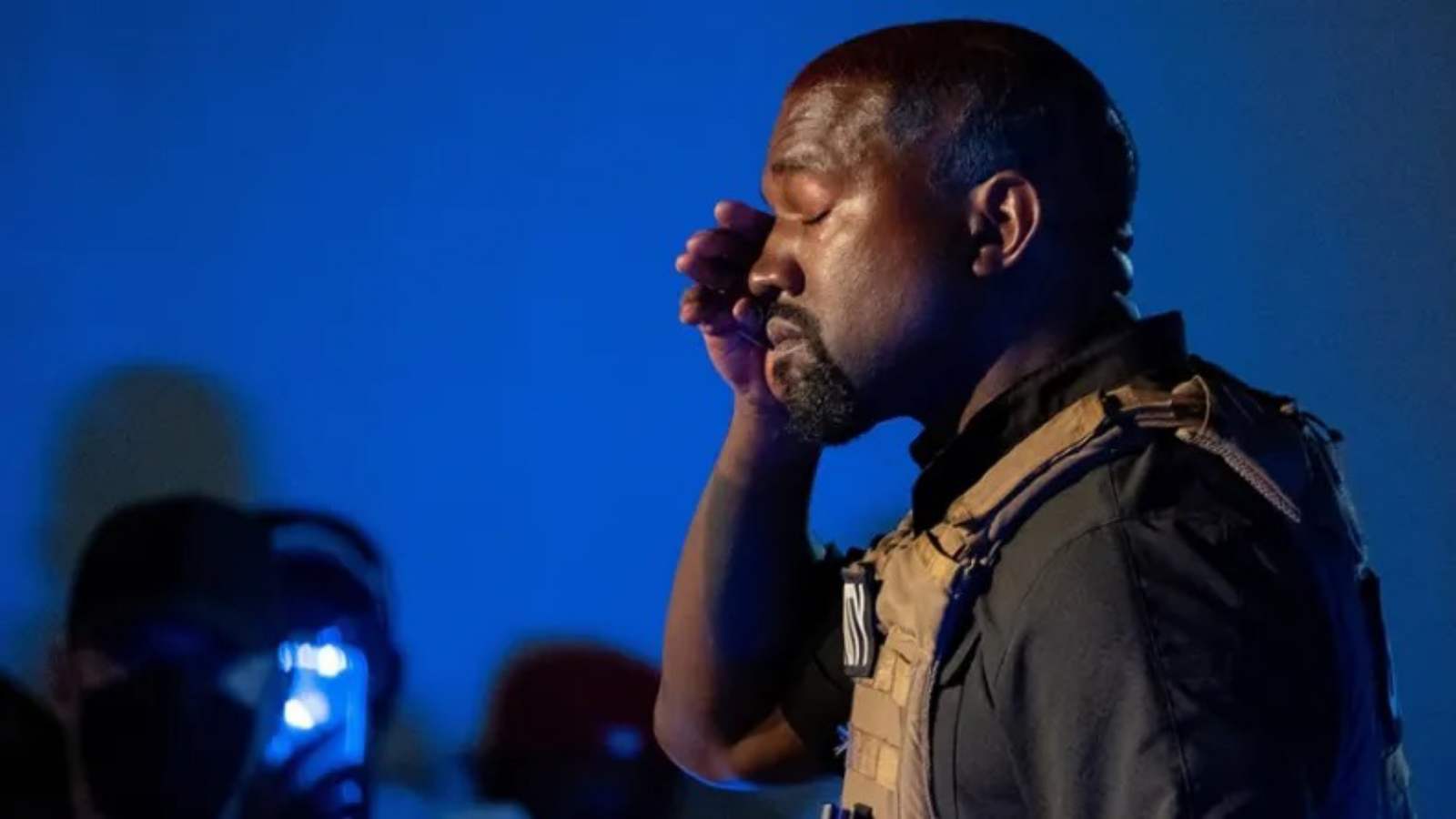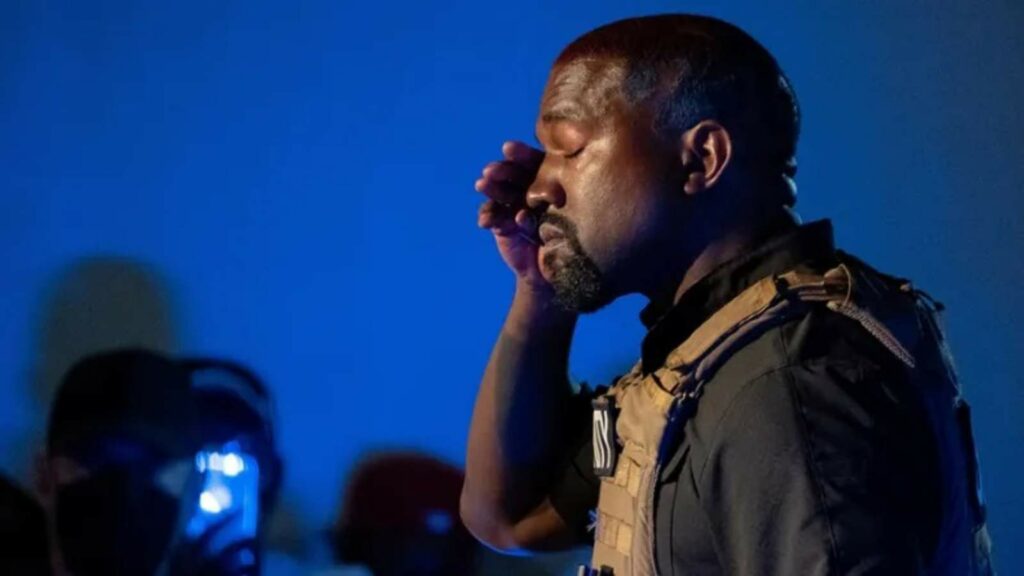 Recently, Kanye West has been under fire for his anti-Jewish comments, which have caused a number of connections to fall apart. He works with several high-end fashion labels and represents superstars like Aaron Donald and Jaylen Brown, among others.
All of these people had to end their ties with him because of the spirited debate. West has damaged his relationships by donning a "White Lives Matter" t-shirt to a concert, expressing more contentious views, as well as using George Floyd in inappropriate ways.
Numerous companies, including Adidas, Balenciaga, Gap, Skechers, and many more have discontinued their affiliations with the rapper, who has been severely immersed in various problems for a considerable amount of time, as a result of the harsh statements. His partners hastily terminated him after a run of anti-Semitic remarks that cost West $2 billion in one day.
Important international corporations, like Def Jam and J.P. Morgan, fired him along with his talent agent CAA. He won't accept responsibility for his harsh words spoken at a time when it appears that the nation is in chaos, even if he lost $2 billion of his wealth to $200 million.
Also Read: Alex Rodriguez's 1.55 Billion U.S. Dollars NBA Team welcomes Thanksgiving traditions with QUIRKY reactions
Shaquille O'Neal's recent comments about the rapper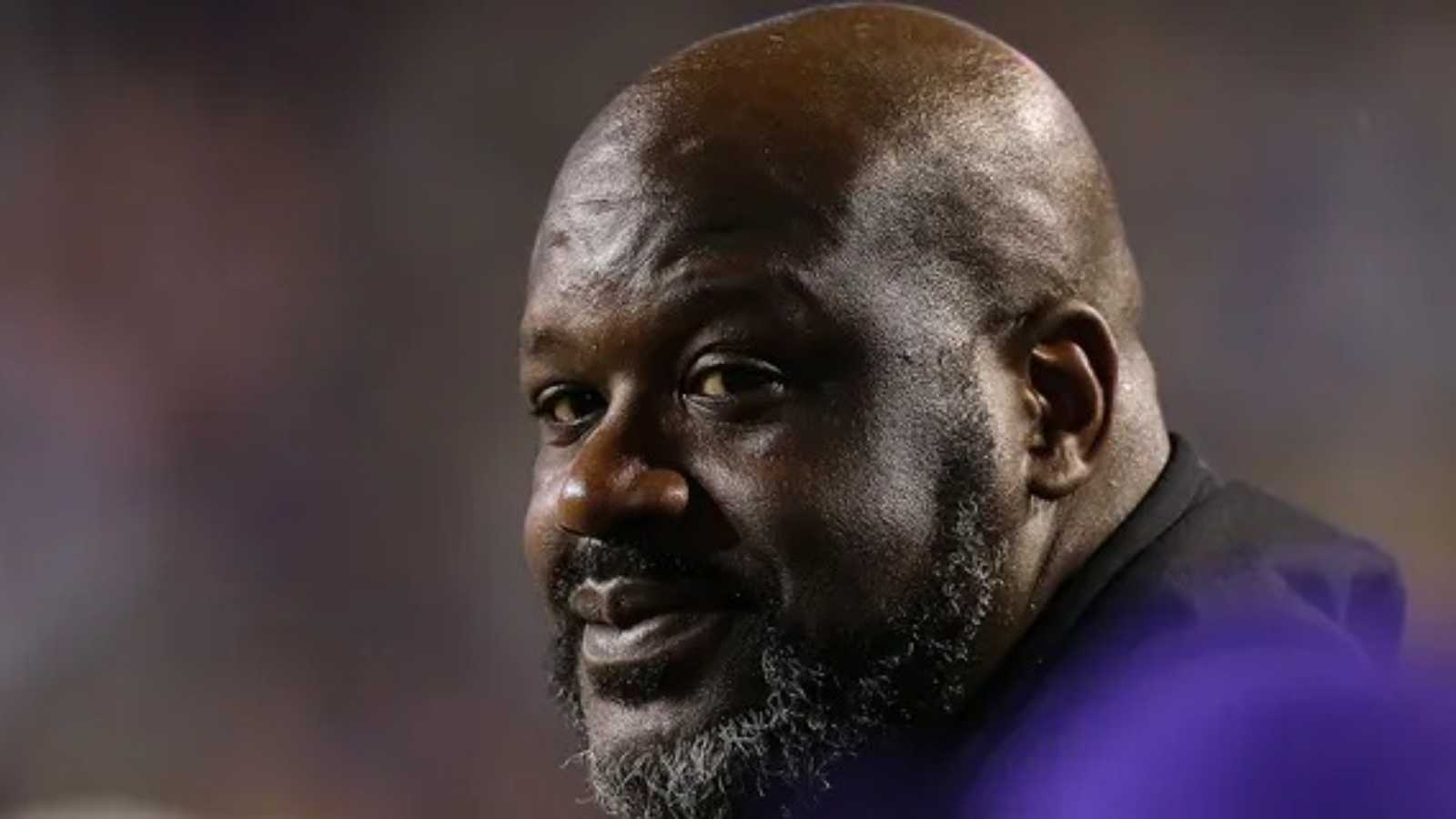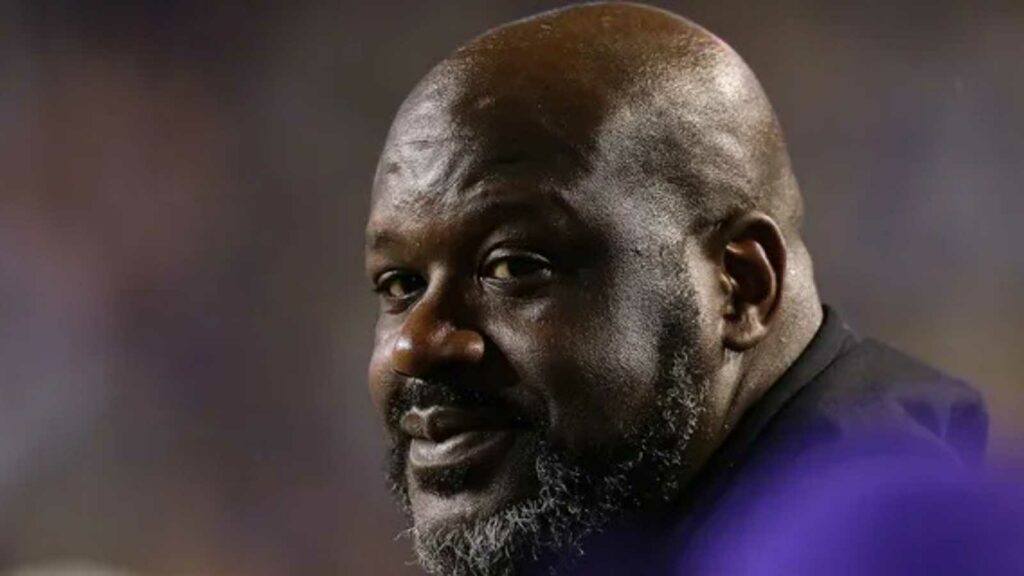 Kanye was spotted berating Shaquille O'Neal for collaborating with a successful businessman. The Grammy winner was frequently lambasted by the four-time NBA champion, and The Big Diesel told West to take care of his own business before bringing up others. O'Neal talked exclusively to People Magazine about his interaction with West.
In the interview, he stated: "These narcissistic people, when they mess up it's everybody else's fault. A lot of people just can't take accountability. He threw it all away being arrogant and cocky, so now he wants to throw everybody else's business dealings under the bus?"
In a podcast, Shaq also admitted that before going through a divorce and witnessing his wife take his children away, he had all the characteristics of a narcissist and that's what he sees in Kanye now. But given that both Kanye and O'Neal do not hold back when it comes to public uproar, this is very troubling and things might become ugly.
Also Read: "Couldn't get 40" Austin Reaves roasts the life out of LeBron James despite heroic 39-point performance vs Spurs
Also Read: Kevin Durant proves just why he is the most underrated GOAT contender after matching LeBron James' legendary feat
Do follow us on Google News | Facebook | Instagram | Twitter