Shaquille O'Neal, a former NBA champion, and Kanye West, a well-known rapper, recently made headlines together amid their massive falling out. People all around the world have been discussing West as a result of recent controversies, and O'Neal is the most recent famous person to weigh in on the matter, referring to the rapper as a 'narcissist.'
After supporting another problematic character, Brooklyn Nets star Kyrie Irving, Kanye West experienced a public backlash. Shaquille O'Neal, in contrast to Kanye, has taken the opposing stance, criticizing Kyrie anytime he has the opportunity.
Now, O'Neal has started to take shots at the rapper as everything began when Kanye chose to condemn O'Neal for targeting Irving, and he wasn't happy about that.
Kanye West and Shaquille O'Neal engaged in back-and-forth exchange after The Big Diesel advised West to take care of his business before discussing his. The four-time NBA champion reinforced his criticism of the Grammy winner on an edition of "The Big Podcast with Shaq."
Shaq expressed sympathy for West when they started discussing the matter during the episode as he related to his scenario and referred to himself as a "narcissist." The Big Diesel stated: "When I look at Kanye, I say you know what, I know what he is going through. You know why I know what he's going through? Coz I used to be a narcissist."
Shaq also mentioned: "First example, when you are a narcissist, mama takes the kids away from you. Second example, when you are a narcissist, things start to just go away."
Also Read: "Team STINKS" – Nick Wright discusses LeBron James and Stephen Curry struggling to maintain their star status due to age
Kanye West and his 'inexplainable' recent controversies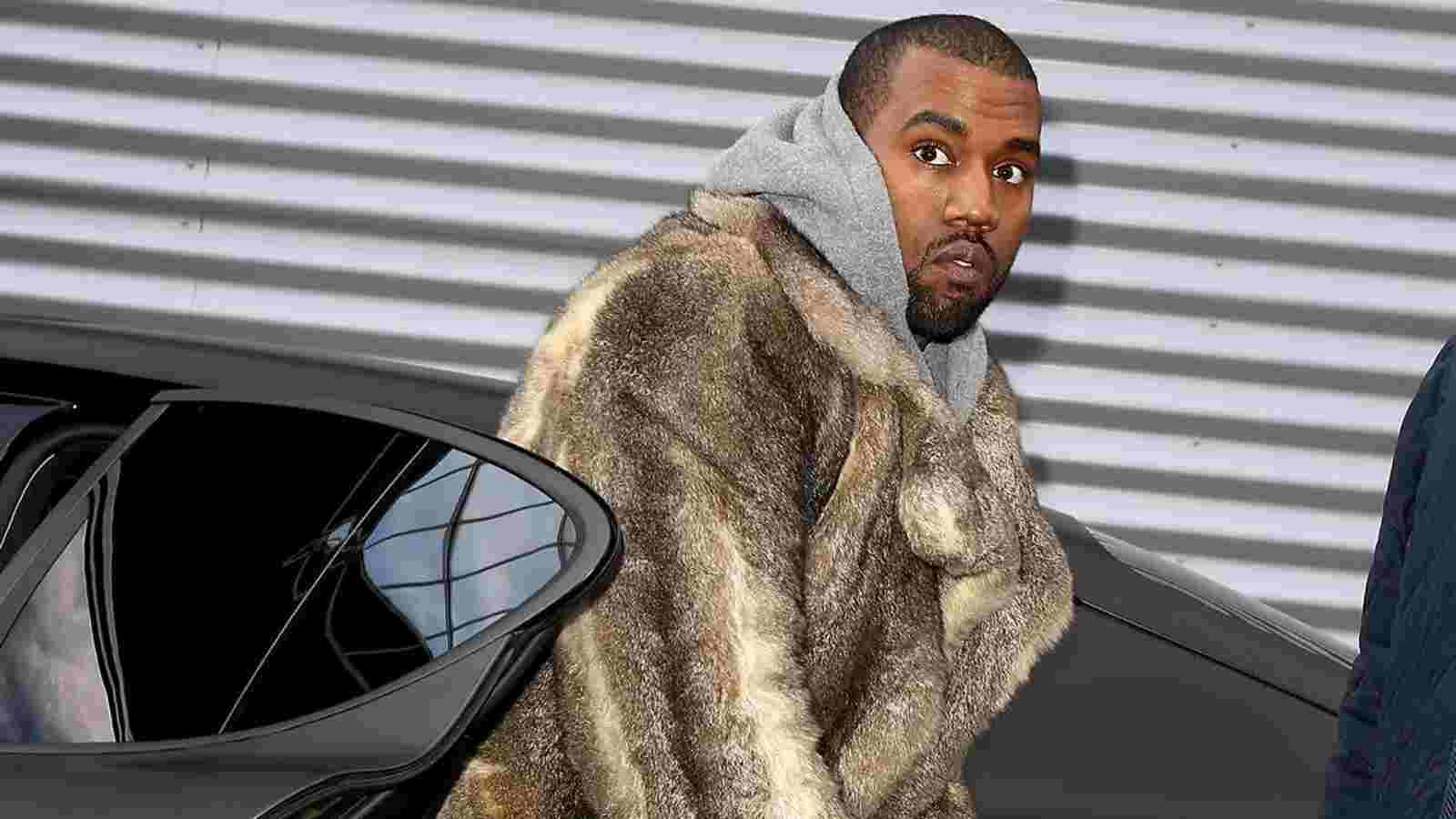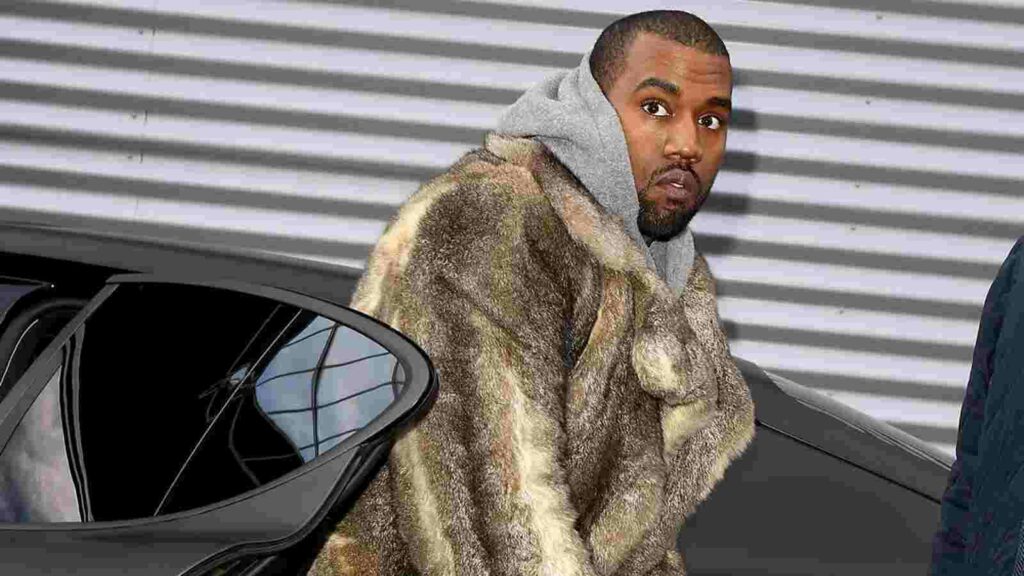 Recently, KanyeWest has gained prominence for his anti-Jewish statements, which have caused many relationships to fall apart. He is linked to several designer brands and represents athletes like Aaron Donald and Jaylen Brown, among others.
All of these individuals had to part ways with him due to the heated controversy. West has compromised his relationships by donning a "White Lives Matter" t-shirt at a concert, expressing more disagreeable viewpoints, and making contentious remarks about George Floyd.
Kanye West received a lot of controversy after making several antisemitic remarks in interviews and on social media.
The rapper, who has been involved in a lot of issues for a long time, has been terminated by brands including Adidas, Balenciaga, Gap, Skechers, and many more due to the offensive remarks. West's business partners rushed to fire him after a succession of anti-Semitic outbursts, which cost him $2 billion in one day.
Major international brands including Def Jam, J.P. Morgan, the Gap, Balenciaga, and the Gap dropped him along with his talent agent, CAA. He may have lost $2 billion of his riches to $200 million, but he still won't accept responsibility for his hateful comments at a time when the nation seems to be in chaos.
Also Read: Yvette Prieto's HIGH-PROFILE relationship with Spanish Singer before saying 'yes' to Michael Jordan
Shaquille O'Neal with more opinions on the rapper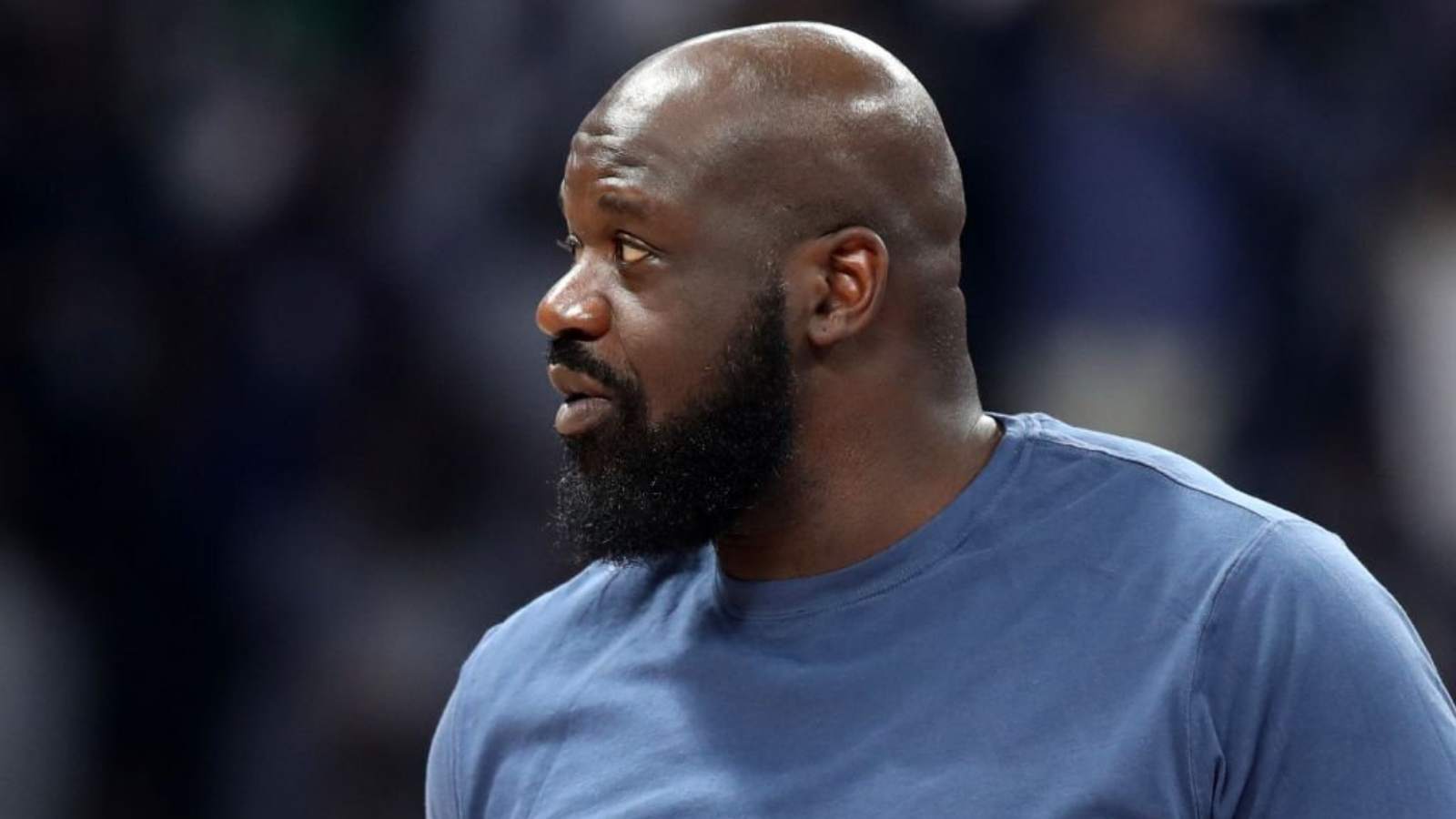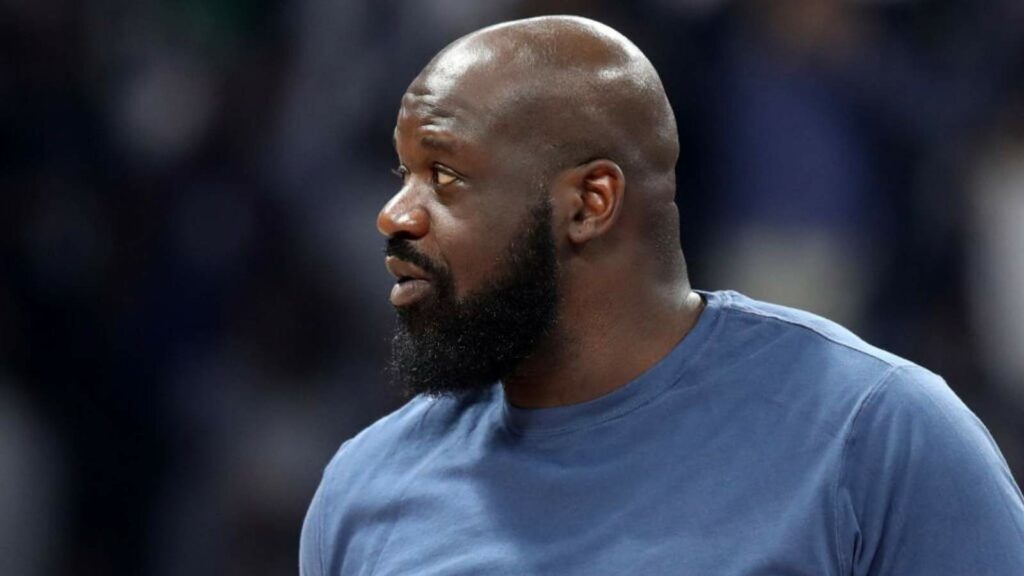 During the latter part of the episode, Shaq stated: "I'm going all that back-and-forth. I say something, he say something then he continued to say something then I heard the word 'narcissist.' I looked it up and I was like, 'Oh s**t, that was me.'"
He further added: "This is why things are going crazy for him cause look how he acts. I used to act like that. … When you're arrogant, you lose everything. Then, when you lose everything, you wanna blame it on people."
The rapper will stand by his principles no matter what, but he'll damage relationships in the meantime. Shaq isn't someone who will remain silent when insulted, and if the issue persists, he will speak about Kanye constantly.
Also Read: Paul Pierce SNUBS LeBron James, Lakers and Stephen Curry, Warriors from his bold playoffs prediction
Also Read: "They say you be cappin!" Jaylen Ramsay DESTROYS LeBron James by calling him out for lying memes on Twitter
Do follow us on Google News | Facebook | Instagram | Twitter