American football cornerback Jaylen Ramsay calls out NBA great LeBron James for lying on a show recently. They both were called as guests on a show with other significant stars when this banter happened. This is not the first time LeBron has become 'meme' material.
LeBron James was a guest on the show 'The Shop' along with Jaylen Ramsay, who started a conversation by saying, "I think Coach McVay's been looking at my playbook on Madden. Because I put him in dime coverage and I put him on the inside. I put him on a blitz, but then I hit the switch where I can put him on QB spy and I just roam him all over the field."
That's when Jaylen got into it and added, "You been saw this, Bron. You know what they saying on Twitter right now. Now Bron, you know what they sayin' on Twitter right now. They say you be cappin." This is not the first time LeBron has been caught for saying a white lie.
Also read "Nobody is afraid of the big bad wolf" Former Slam Dunk Champions highlights how Stephen Curry and Co. have become a depleted force in…
LeBron James to make a comeback to the Los Angeles Lakers line-up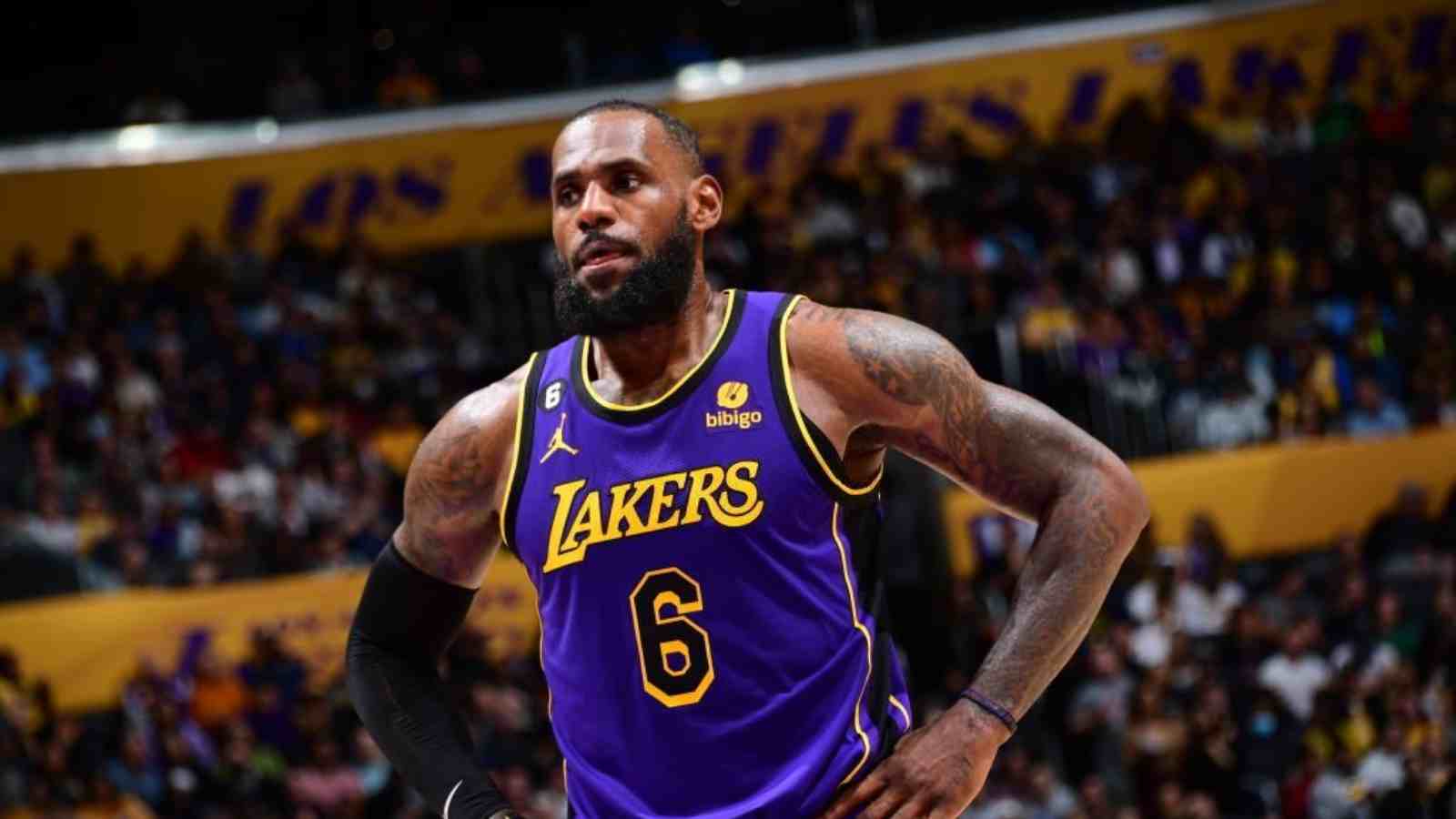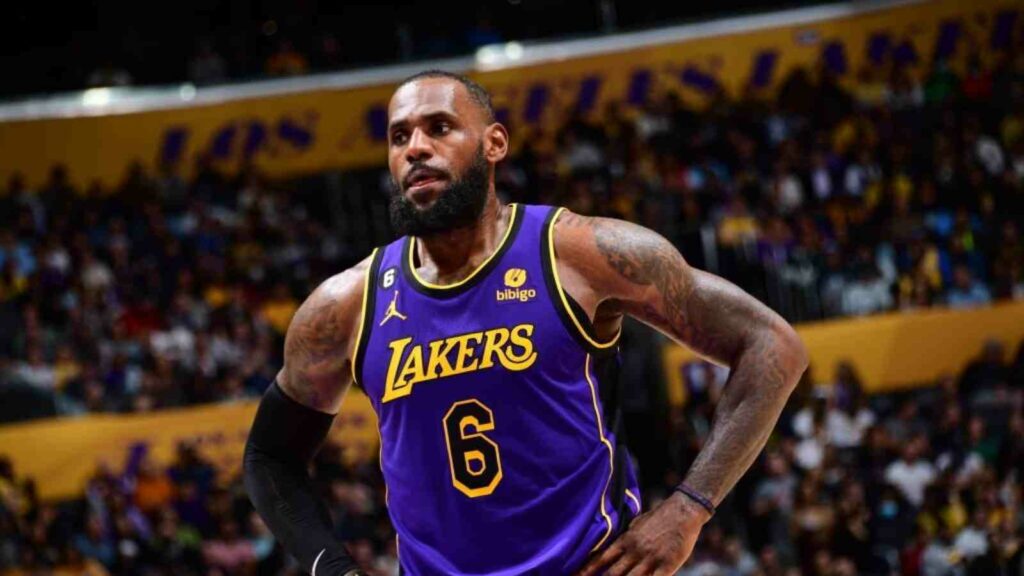 The LA Lakers star LeBron James will be back in the ranks after being out last week due to a strained adductor muscle in his left leg. He should be available for the Lakers and the Detroit Pistons match. Head coach Darvin Ham stated that LeBron looks excellent and moves around, runs and jumps. He also noted that the Lakers have listed him as questionable and will see how the rest goes.
The Lakers should also get back guard Dennis Schroder and center Thomas Bryant against the Pistons. Both have not played this season because of torn thumb ligaments. The two had surgeries on consecutive days and have been able to rehabilitate their injuries together. The Lakers are soon to be a sunken ship as they have put on a very ordinary show until now.
Many of their players were going in and out due to injuries and this has caused many problems for the team. The available ones also look out of touch. The Lakers were eyeing to turn things around this time after having a disastrous season last time but nothing has changed for them. With the squad back in full strength, they will be hoping to make a turnaround in the NBA and pocket some wins.
Also read "Where the hell is Bam?" Kendrick Perkins fires shots at Bam Adebayo amid Heat's struggles
Also read Cristiano Ronaldo, LeBron James, Tom Brady, Michael Phelps, all turn into 'over-sexualizing' TARGETS for Golfer-cum-Influencer Paige Spiranac
Do follow us on Google News | Facebook | Instagram | Twitter