Bam Adebayo is undoubtedly one of the most skilled players on Miami Heat's roster. Despite having a breakthrough year, Bam has been a constant focal point of criticism from former NBA players and analysts. He is currently out of the lineup with a knee injury but the constant criticism towards him comes from the fact that Jimmy Butler has been carrying the load, both on offensive and defensive ends for the Heat.
In a recent segment on "NBA on ESPN" former NBA player and ESPN analyst Kendrick Perkins called out Adebayo for his lack of intensity on the offensive end and failing to provide the numbers that the Heat need right now. Though saying that Bam is non-existent wouldn't be fair to him, Adebayo is far from having constant impactful games.
As Perkins remarked, "Where the hell is Bam Adebayo?" Bam Adebayo is the 2nd choice for Erik Spoelstra and the team against the tough opponents; defensively and offensively. 
During their NBA finals run in the 2020-21 season, Bam emerged as the key factor in Miami's playoffs run. His block on Jayson Tatum in the OT is considered one of the best plays in NBA history. Adebayo's excellence on both ends puts him under the heavy scanner and elevates the expectations. Perkins said, "I'm trying to figure out where does Bam stand. I kind of see him playing the same role as a Clint Capela as far as his impact on the game." Pekins was pointing out Adebayo's impact on the games on daily basis.
Bam is averaging the same number of points as he did last season. However, considering the number of tasks Butler has to take care of on the court, the sinking percentage of 3-point shots, Bam has to elevate his game and help his team win more games.
Expressing his disappointment, Perkins also said, "If the Heat is trying to win a championship, he is gonna have to elevate his game even more."
Also Read: "I'm seeing a lot of INDIVIDUAL basketball right now!" Kendrick Perkins nitpicks Golden State Warriors following a heart-wrenching loss against Phoenix Suns
Bam Adebayo has a crucial role in Miami Heat's success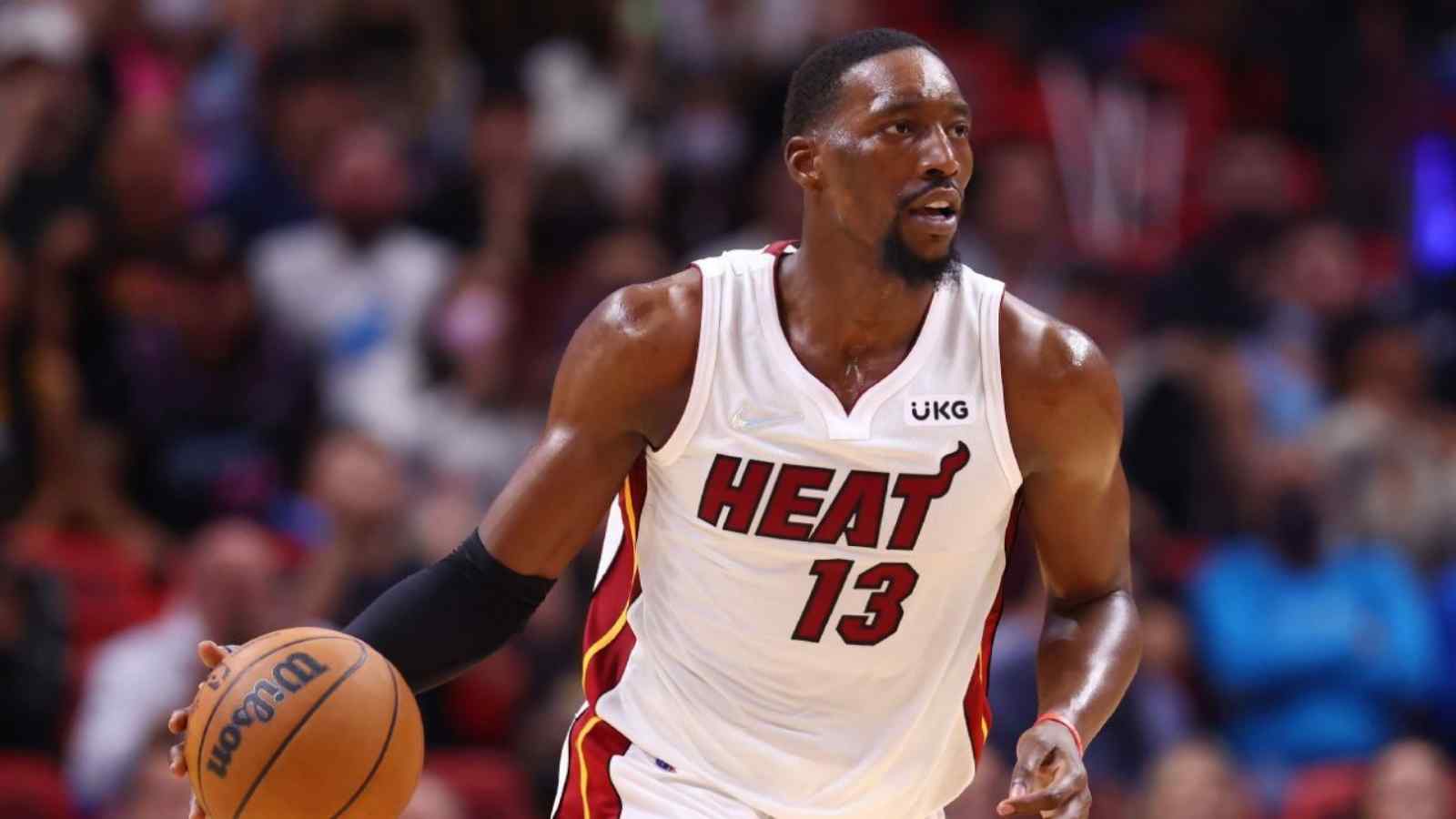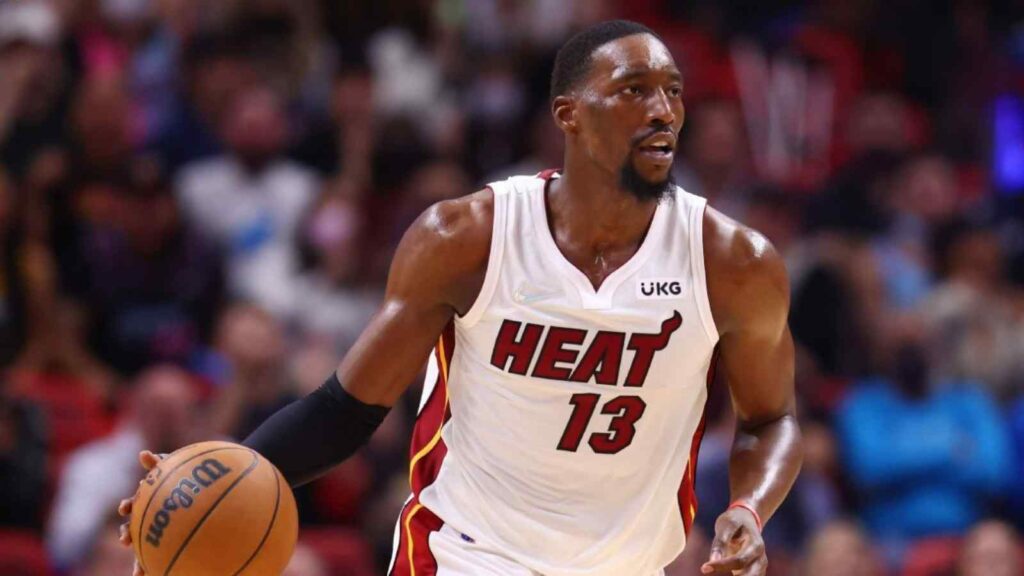 Bam Adebayo is perhaps the most crucial piece for the Miami Heat's success. The Heat had a slow start this season and perhaps still has a rhythm to catch. Duncan Robinson, a career 40% shooter from the 3-point line, is now averaging 30% from the line.
Last year's 6th Man of the Year, Tyler Herro has been out with an injury. Kyle Lowry has been far from being himself and having an impact on the game. Victor Oladipo is out with the injury; again. 
Everything indicates that Perkins was right; Bam has to elevate his game and average more points and have a better impact on both ends. "He's such a winner. He's an absolute winner," coach Spoelstra said.
"He can morph into so many different roles for us where he makes it look so much easier to the average fan – everybody just wants him to score 40." Bam is fully capable to take up multiple assignments for his team, he just needs to capitalize on his talent.
Also Read: "Everyone can't wait to play us and kick our a**" Steve Kerr accepts unfortunate reality as Warriors STRUGGLE to survive
Also Read: "I can't even recognize an inch or ounce of him" Skip Bayless ANGUISHED by Ben Simmons' as Nets continue to spiral downward.
Do follow us on Google News | Facebook | Instagram | Twitter