Paul Pierce is all over the NBA headlines as he recently revealed his western conference locks for the playoffs. He is also known as "The Truth" and this time maybe he is also speaking the same. Paul Pierce has either handed out a reality check to the NBA fans via his prediction or he can be very wrong with those. As the Boston Celtics' Legend hasn't included many teams which are fan-favorites and are a part of the contender's conversation even before the season started.
Paul Pierce sent out a fiery tweet via his personal Twitter handle and gave out seven teams which he thinks are making it to the playoffs. In the tweet, Paul Pierce wrote: "Phx Mem Den DAL NOP POR LAC  I believe are locks for playoffs , who do y'all have for 8th seed and who r y'all locks for playoffs in western conference"
Honestly, the seven teams he has mentioned are fair and understandable. As they really can get across and are even showing the signs to do so. This means Paul Pierce is not all wrong with his tweet. But let's not forget about the Lakers, Golden State Warriors, Minnesota Timberwolves and Utah Jazz.
Paul Pierce hasn't mentioned any of the above four teams and that's very interesting. As two of those teams, Utah Jazz and Minnesota Timberwolves are in the race to the playoffs. While Golden State Warriors and Los Angeles Lakers who are capable of owning the West are still finding their way and have maintained a poor record joining the worst teams in the league who have initiated rebuilding.
Also Read: "Gimme a f**king break"- 11-Time NBA All-Star Charles Barkley once threw shade at Tiger Woods for not having amusing fellowship
Is Paul Pierce right with his prediction?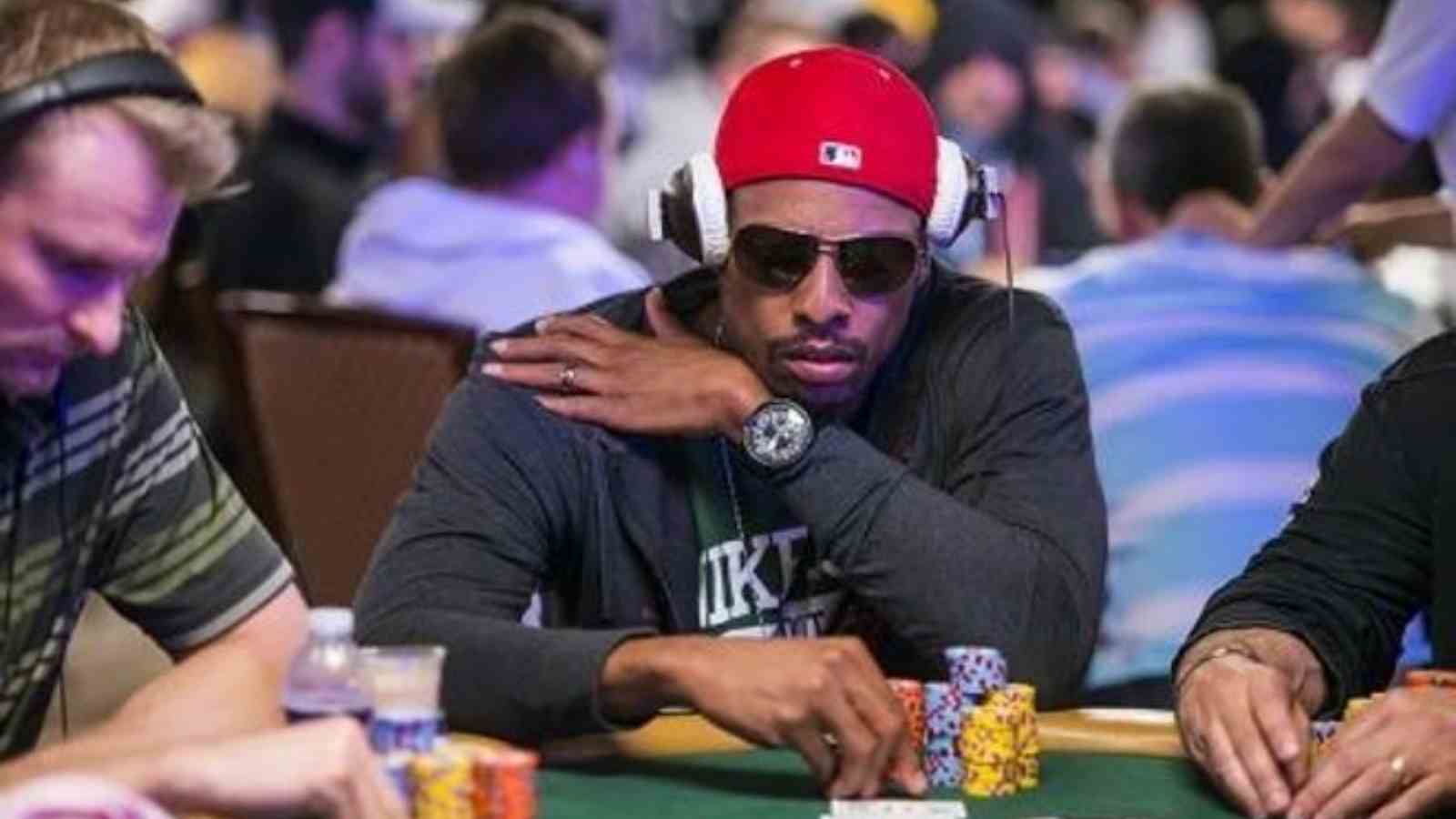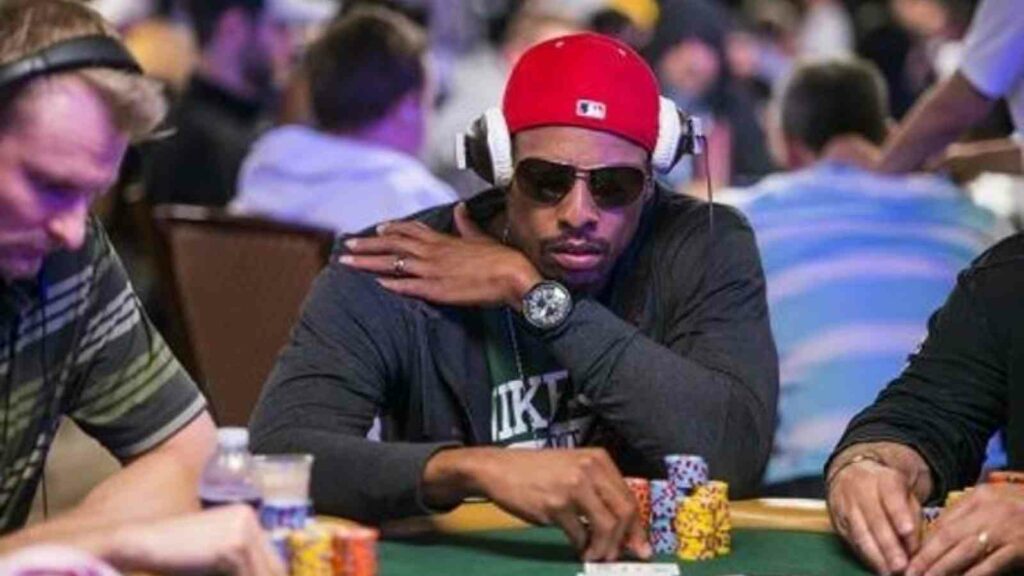 Paul Pierce not including Los Angeles Lakers and Golden State Warriors can be respected. As they aren't able to find any good success and are struggling on every end of the game with trade talks and chemistry issues around their stars. But him forgetting the Wolves and Jazz isn't really liked by many around.
The Minnesota Timberwolves are struggling with the new pick-and-roll system they have introduced by bringing Rudy Gobert in. But they look better and have a lot of time to improve but again that's not something anyone can claim or predict. As Ant-Man isn't really a fan of the new system. And, maybe Paul Pierce already has made his reports and analyzed how far the Wolves can go.
But Pierce not adding Utah Jazz to his list is very confusing. The team is young, rebuilding, without genuine veterans but yet on fire and destroying its rivals. As of now, they are maintaining a 10-6 record and have unfortunately lost three straight games. But the league has already seen what they are capable of. So not including the Jazz is a tough move by Paul Pierce. But again he has the 8th spot empty which maybe he fills up with any of the above-mentioned teams. And, only time can tell how his prediction will age as we are just weeks into the season.
Also Read: Brittney Griner TRANSFERRED to Female Penal Colony IK-2 in Yavas, severe punishment awaiting
Also Read: LeBron James gets involved in a cheeky dig at the Lakers citing Aaron Rodgers' 'eerie' team-building situation with the Packers amidst a series of…
Do follow us on Google News | Facebook | Instagram | Twitter