Ex-MLB player Jason Grimsley lets his audience take a sneak peek at his life from having a successful baseball career to his retirement. The morning of April 19, 2006, signaled the end of his 15-year baseball career. He was questioned by officials about using performance-enhancing drugs, to which he consented.
After paying $3,200 he got his order of two kits of human growth hormone. Later Jason admitted to the FBI agents that he has been using drugs for half of his professional career. Unfortunately, this was only a prelude to what was to come 10 years later.
Jason Grimsley's ejection from MLB is a well-known story and mostly every MLB fan knows about it. What they don't know is the later 10-year story which he covered in his book "Cross Stitched: One Man's Journey from Ruin to Restoration". His story has reached thousands of people inspiring many of them to lead a changed lifestyle.
10 years after he got eliminated from baseball grounds, Jason Grimsley tried committing suicide. He cooked himself a nice food wrap of cocaine, six bottles of vodka, and a few cans of beer. He was ready to commit suicide but the heavens had a different story planned for the 55-year-old player.
Also Read| MLB Players sent to Israel in order to promote Christian relations with Israel and other Middle Eastern countries
Jason Grimsley shares his life lesson after falling from grace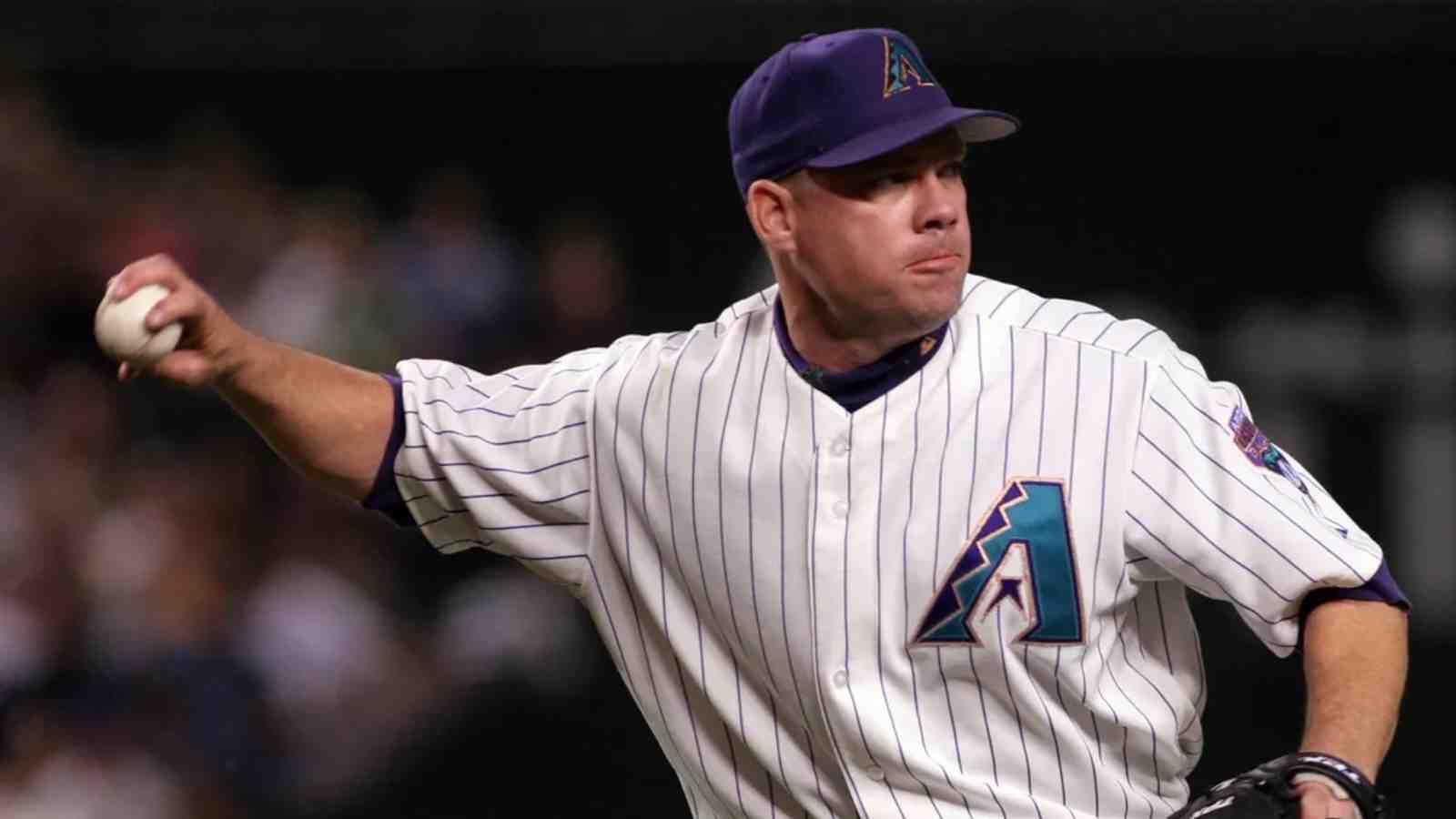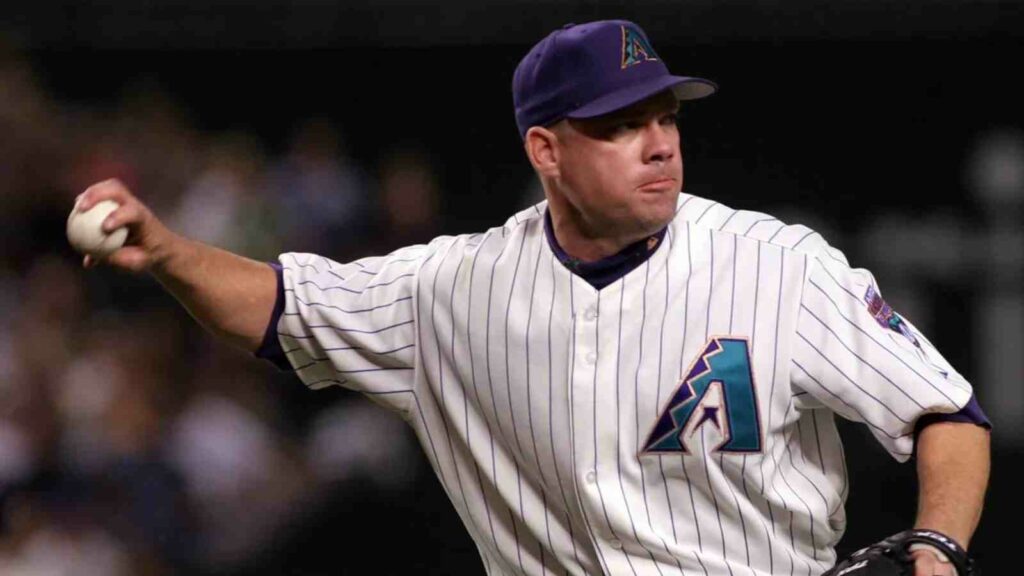 Jason Grimsley told USA Sports Today, "I was waiting, but nothing happened I guess I didn't take off the safety feature. I didn't have the (guts) to do it again. I just remember thinking, 'I can't even do that right.'" At first he was reluctant to note his story and be in the spotlight again but was later persuaded by his wife and beloved ones.
Indeed, his story of living a ruined life to restoring everything back once again inspired people who are going through the same pain. His book was decided to be donated to Emerging Grace Ministries, a non-profit organization, dealing with adolescent sex trafficking.
Jason Grimsley said, "I told Dana, 'I don't want to be in the papers. I don't want to be in the limelight. I'm just a redneck from East Texas'". "I had such a bad taste of life from a personal standpoint, I did not want to relive any of it. I just wanted to push it back and bury it. I didn't want it to be about me. I didn't see any purpose. 
"But now that I look back, I want to point to the Lord and his grace and his salvation. There's no reason I should be alive today. I should have died. Now I know why I'm here." His proud MLB career recorded his appearance in 552 games and winning back-to-back World Championships with the New York Yankees.
Among many players who still rely on the power of drugs, Jason is one of them who was caught in the act. He went through a lot in his life, but restoring a broken life and relationships is much tougher than creating a new one. He was successful in turning his life around, as he mentioned, "I thought my purpose in life was to play baseball".
"Now, I realize that wasn't it. My purpose is right here, right now. No doubt this was God's plan all along. I want people to get a glimpse of the things I lived through. My success. My failures. Why they were my failures. Why I believe I got through my failures. All I truly want to do is help."
Also Read| Kyle Schwarber gains social media support after ICONIC video goes VIRAL on Twitter
Also Read| Chicago White Sox lands MLB's 'Sunshine' Mike Clevinger as ESSENTIAL cog to help boost roster line