Justin Verlander is a two-time World Series Champion; his accolades and career highlights form a list made by an MLB legend. Verlander is a free agent after Houston Astros' recent WS victory and the champions have filed to sign an extension for their star.
Word has popped up over the trade news of Justin Verlander that the Los Angeles Dodgers have asked Verlander to meet. Last season, teams were scared to let the former MVP in their bullpen as he was recovering from Tommy John surgery.
After an amazing performance by 39-year-old former MVP, teams are in search to sign him for at-least a year. Andrew Buller-Russ of Sportsnaut wrote, "One of the teams eager to meet with Verlander includes the Dodgers, who are set for a face-to-face with the starting pitcher on Monday. It is unknown exactly what type of offer Verlander is seeking this time around, but the Dodgers would appear to be a strong fit."
Jon Heyman tweeted, "Word is Dodgers are meeting with Justin Verlander today. Would fit their preference for big talents on short-term deals (with of course very high AAV). Both NY teams interested and of course incumbent Astros."
Also Read: Albert Pujols and Justin Verlander are rolling back the clock – "COMEBACK is always greater than the setback"
Who does Mets prefer, Justin Verlander or Jacob deGrom?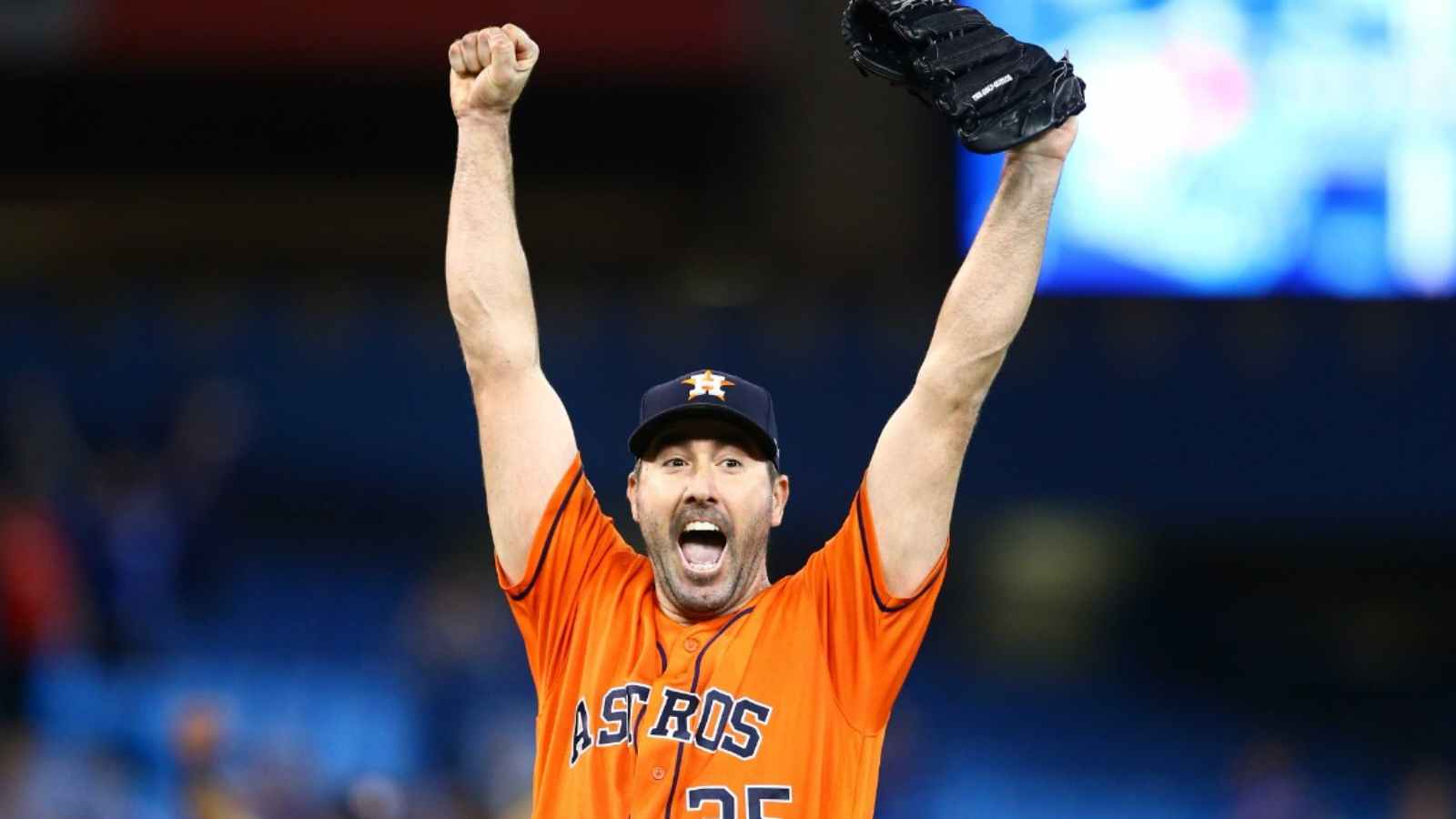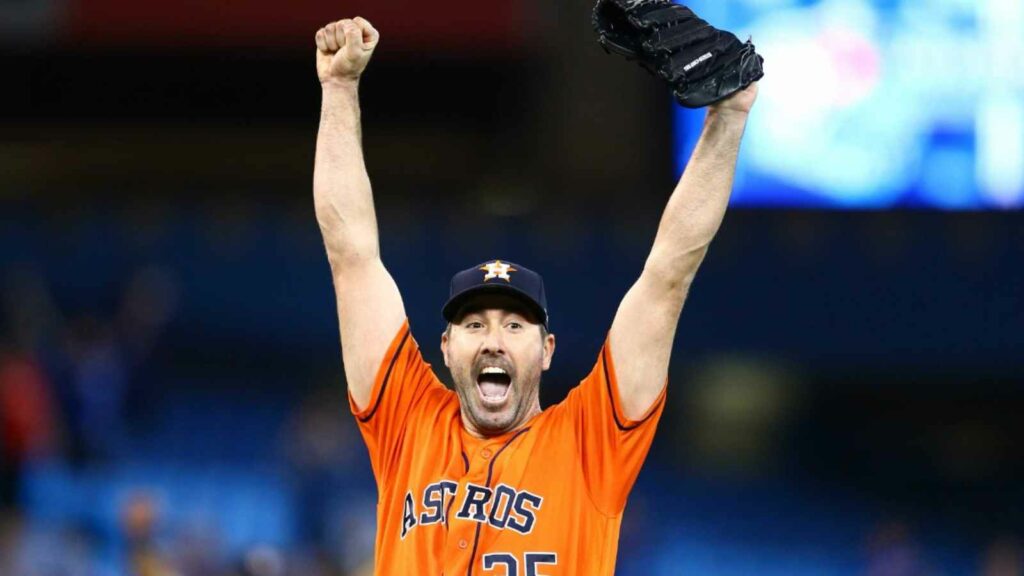 The New York Mets have made three players their priority to choose from, they have recently shown interests in Kodai Senga and Justin Verlander, Jacob deGrom but clearly deGrom is who they think has an edge.
MLB.com's Anthony DiComo had his say on what Mets must be feeling, "All things being equal, I see the Mets as preferring deGrom. Part of that is sentimental: They like the idea of having this guy be one of their all-time legends. Yes, there is risk, but it's not a leap of faith at all to think he could be the best pitcher in baseball next season."
The 34-year-old Jacob deGrom only has a total of 38 starts over the period of 3 seasons, on the other hand, Justin Verlander is nearing 40 and despite that he was able to bag a Cy Young award along side the World Series ring. If we consider long-term, Verlander might not be the best option for the Mets.
Also Read: "Did he mess with time?" – Justin Verlander's prolific season needs some serious explanation as he wins the AL Cy Young Award
Also Read: Justin Verlander declines Astros $25 million deal keeping Yankees, Dodgers, Mets in loop