Justin Verlander has been named the 2022 American League Cy Young Award winner, which not surprisingly is the third of his trophy-laden career spanning more than a decade. Justin is a future Hall of Famer and won the award back in 2011 when he was showcasing his talent for the Detroit Tigers and then again in 2018 with the Houston Astros.
However, this time it means more to him than his previous ones and that's because in his twilight years at 39 years of age it isn't easy to pitch with such vigor and consistency at the highest level. What makes it more special is that Verlander sat out the whole 2021 season because of surgery and quite frankly no one expected the veteran to make the 2022 season as prolific as it was.
With an ERA of 1.75 and 0.83 WHIP, Justin was on top leaving behind all MLB pitchers. He also led the AL with 18 wins to his name, literally making him the unanimous option for MVP. Sandy Alcantara of the Miami Marlins too was voted unanimously as the NL Cy Young award winner.
Also read:- Justin Verlander declines Astros $25 million deal keeping Yankees, Dodgers, Mets in loop
Justin Verlander and the Houston Astros have a decision to make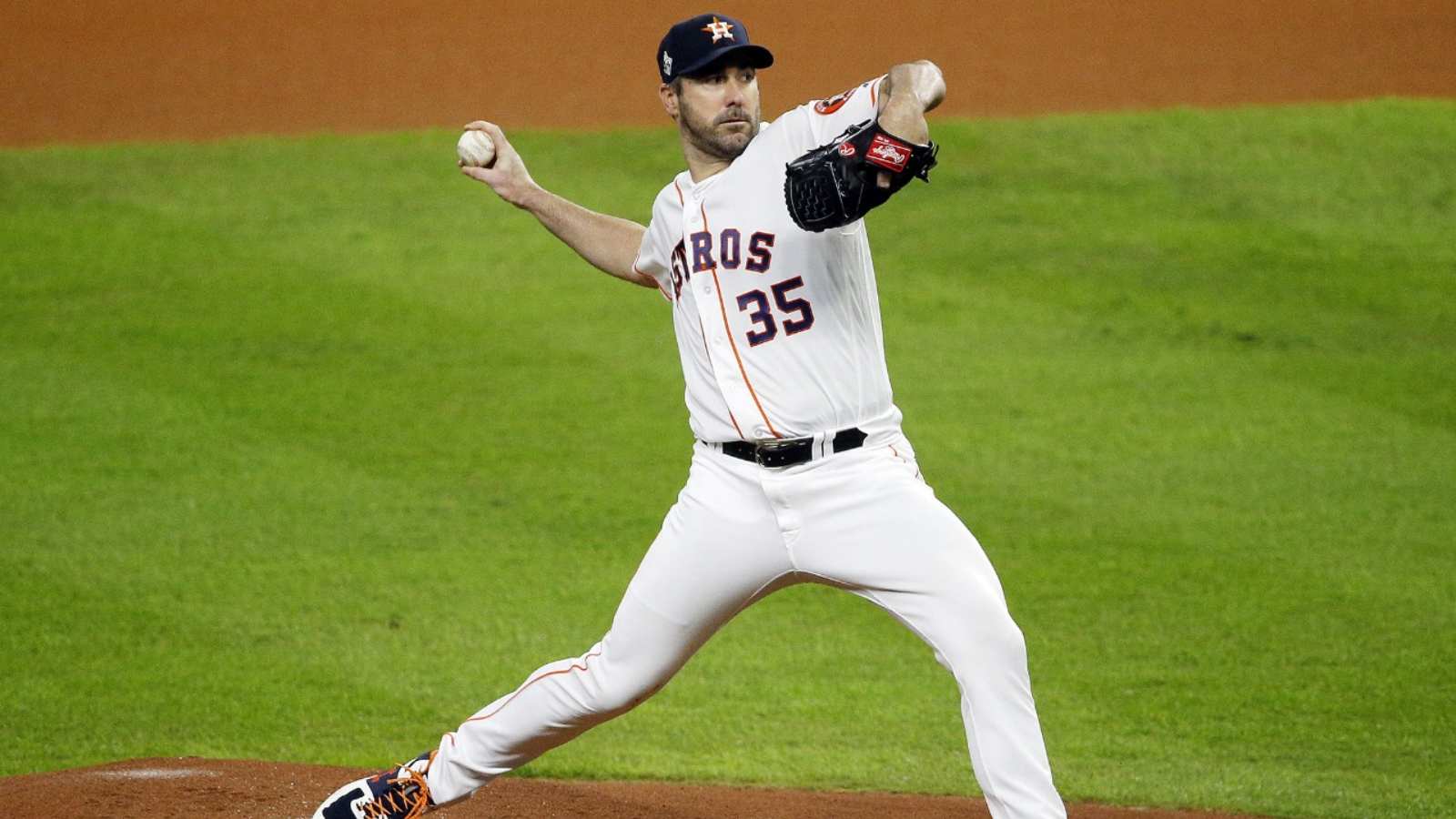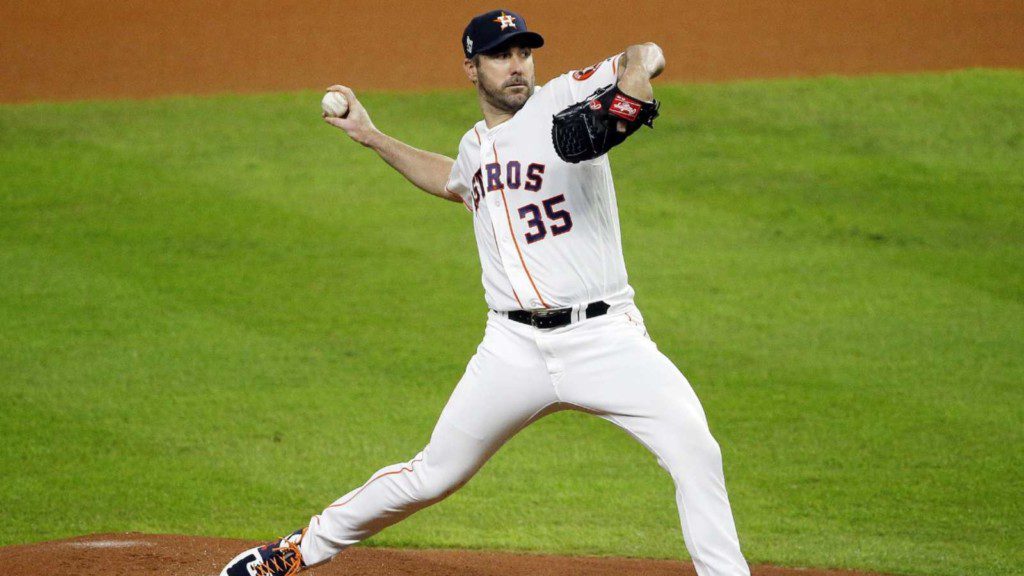 Justin was showered with love and affection from all around for his commendable accomplishment. A fan wrote – "Hall of fame will be waiting for him". Verlander is currently in the free-agent market as he declined a $25 million extension from the Houston Astros. Surely, Verlander at the moment rates himslef much more than that contract.
Reportedly, the Astros veteran is waiting for a better contract, something on a similar line to Max Scherzer's $130 million deal spanned over three years. This would mean that the Astros would have to pay up to $43 million a year to keep enjoying Verlander's service.
Given Justin's age and how he only has a few good years left in him, any team would tread its steps before splurging so much money. What comes out of this – a bitter-sweet separation or a renewed partnership is yet to unravel, but one thing is for sure – Justin Verlander did turn back time for this season.
Also read:- "Greeting them in their native language"- Justin Verlander communicated through MIDDLE FINGER with Philly fans after Astros dominated Game 2
Also read:- "Brady didn't choose wisely"- MLB fans APPLAUD Kate Upton for tremendous support towards husband Justin Verlander meanwhile Twitter BULLWHIPS Gisele Bundchen