There seems to be no stopping controversies from entering the life of Alex Rodriguez. The former MLB superstar keeps on finding his name at the top of search bars due to his off-field actions. He has now once again found himself under the spotlight as TV star Madison LeCroy has once again taken a shot at him.
In May 2023, Rodriguez known by his moniker of A-Rod, found himself on the center stage when LeCroy put up several remarks against him. While appearing on the "Pillows and Beers" podcast, the Southern Charm actress claimed he messaged her. In the messages sent, she claimed that he wanted her as his "side chick" despite him being engaged to pop star Jennifer Lopez. LeCroy has now alleged that A-Rod even called her.
At first, she claimed that she thought of getting scammed believing that the account tried to "catfish" her. She has now once again announced that Rodriguez slid into her DMs. Madison LeCroy on A-Rod through Reality Blurb,
"I do have receipts for that so I think that's silly he always tries to say I don't. But yeah I thought I was being, I thought it was like a prank call and then yeah, it wasn't".
Alex Rodriguez denies allegations labeled by Madison LeCroy
Such has been his life, Alex Rodriguez has found himself in several controversies. One of the new ones is the allegations labeled by Madison LeCroy against him. After she claimed that he texted her, he fired back. Since then, the former New York Yankees third baseman has denied all sorts of allegations put up by her.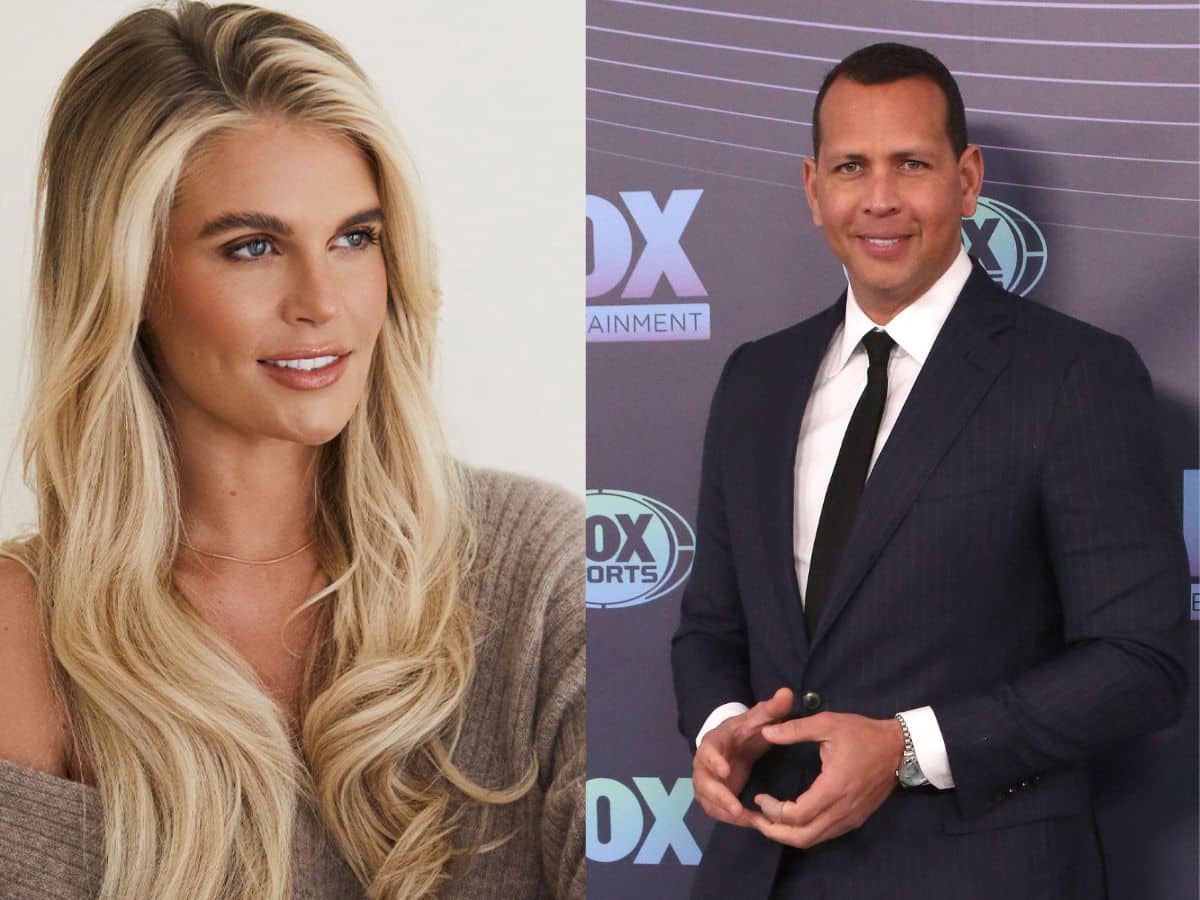 In May, it was reported that A-Rod claimed that her fifteen minutes of fame was over and was preparing to take action against her. Alex Rodriguez's representative Ron Berkowitz said as per E! News:
"I'm not sure who's looking to benefit from these types of rumors and false stories. They are factually incorrect. Alex is busy concentrating on his businesses and his family".
After the controversy ignited in May, it seemed to have lost out the flame. However, these new words from LeCroy have once again ignited this fire. While she continues to claim to have proof that he messaged her, A-Rod has stood his ground and denied any involvement with her.
It will now be interesting to see how the former MLB player reacts to this new development. It is also likely that more updates could be on the way from both sides in the upcoming days.
In case you missed it: