Major League Baseball polls down their third survey, where Aaron Judge and Paul Goldschmidt have taken the first stop for the third consecutive time. Players received vote points on a 5-4-3-2-1 scale — five points for a first-place vote, four points for a second-place vote and in the same manner, with 43 voters participating as of now.
Major League Baseball – American League:
Aaron Judge (New York Yankees) – (37 first-place votes) – Aaron Judge plays outfielder for the New York Yankees has maintained his lead as the favorite for this season's MVP. He has hit 13 homers over his last 17 games while hitting .397 over that stretch. He leads the Major League baseball in homers (43), RBIs (93), slugging percentage (.676) and total bases (261).
Shohei Ohtani (Los Angeles Angels) – (6 first-place votes) – Shohei Ohtani is American Leagues reigning MVP, he, after Braves, has had a 1.05 ERA in eight starts since then, with 78 strikeouts and 12 walks. And lest we forget, he's belted 24 home runs with an .860 OPS at the plate after launching a pair of homers Thursday.
Yordan Alvarez (Houston Astros) – Yordan had to miss a major portion of the season due to his right-hand inflammation injury, has hammered 30 home runs, including four since he returned to the line-up on July 21. He also leads the Major League with a 1.066 OPS.
Also Read: "Failure here at New York": Michael Kay slanders Joey Gallo's enforcement when he was a Yankee
The MVP race is getting tight for Major League Baseball's American and National League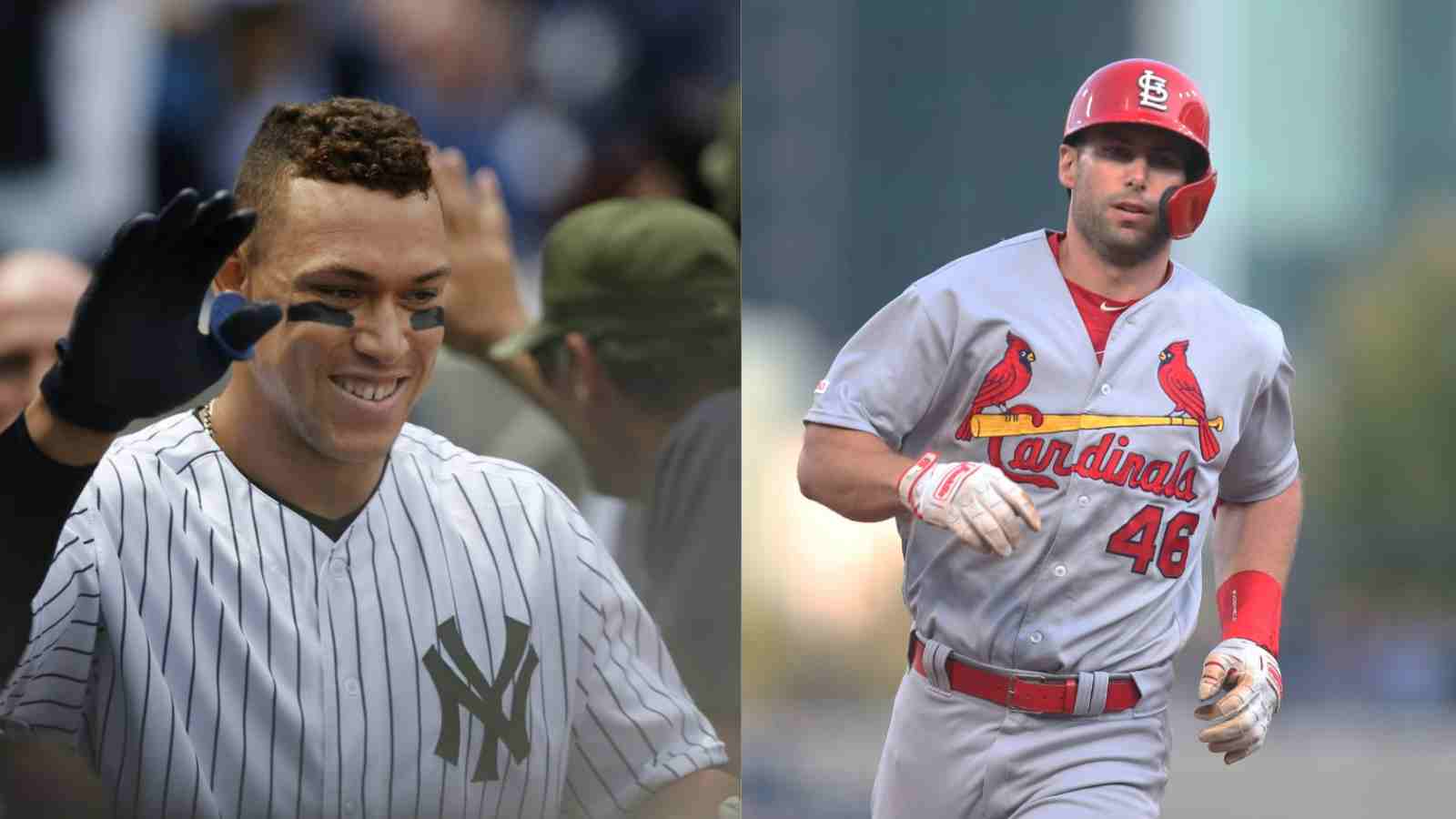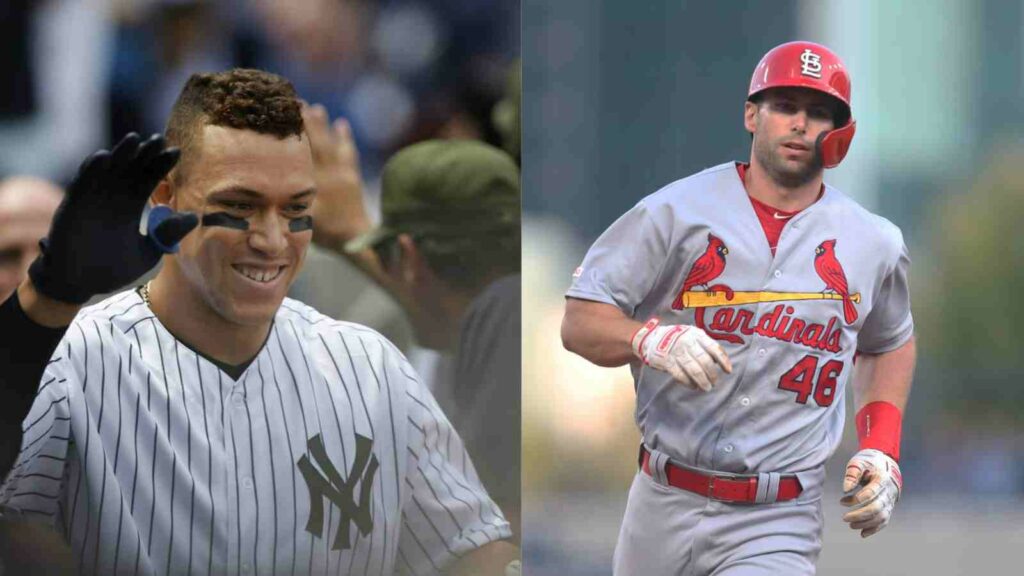 Major League Baseball – National League:
Paul Goldschmidt (St. Louis Cardinals) – (30 first-place votes) – Paul Goldschmidt plays first baseman for the St. Louis, leading the way for the 3rd straight edition. He continues to lead the National League with a 1.027 OPS, and along with his fellow MVP candidate Nolan Arenado.
Austin Riley (Atlanta Braves) – (3 first-place votes) – Austin Riley has been in hot form, and without a doubt he is emerging as a serious contender for this year's National League MVP race. In the month of July, he had a 1.344 OPS and 11 home runs for the defending World Series champions.
Freddie Freeman (Los Angeles Dodgers) – Freddie Freeman plays third baseman for the Dodgers, although he had a slow start due to change in franchise, he is hitting .386 with eight doubles and three homers in 19 games for a Dodgers club that has won 26 of its last 31.
Others Major League Baseball players who received votes were: Manny Machado (1 first-place vote); Trea Turner; Sandy Alcantara; Mookie Betts; Dansby Swanson; Juan Soto; Francisco Lindor; Kyle Schwarber
Also Read: "What 4,500 sq. ft.? A runway?" Cody Bellinger's galvanic house leaves MLB twitter fans trackless
Also Read: "Irreconcilable differences" Albert Pujols' alienated wife appeals child and spousal support after brain surgery