Detroit Tigers designated hitters Miguel Cabrera have confirmed his 2023 retirement recently. The dream that began with reaching milestones, leaving a legend behind, and creating a career total that no-Venezuelan born player has made before has started to come to an end.
Now all that remains is one last chance to play the game he loves, one last chance to wear the proud team jersey, one last winter workout program, one last chance at the batter's box, and one last chance to share a laugh at first base. Even though things may have brought down the MLB fan mood, Miguel Cabrera is standing tall.
He is determined to participate and accept any role the team assigns him, whether he is a player or a member of the organization. He wants to be with the sport he loves, and support the game as much as he can. Miguel Cabrera said, "I would love to play, If they give me a chance, I'll play. I've had a lot of conversations with my family". 
"I don't know, we'll see if I can stay in the Tigers' organization, help young guys. I have time to decide, but my goal is to stay in baseball, try to help, because I love baseball. Why would I go away?"
Also Read| Kyle Schwarber gains social media support after ICONIC video goes VIRAL on Twitter
Miguel Cabrera plans on the role after MLB retirement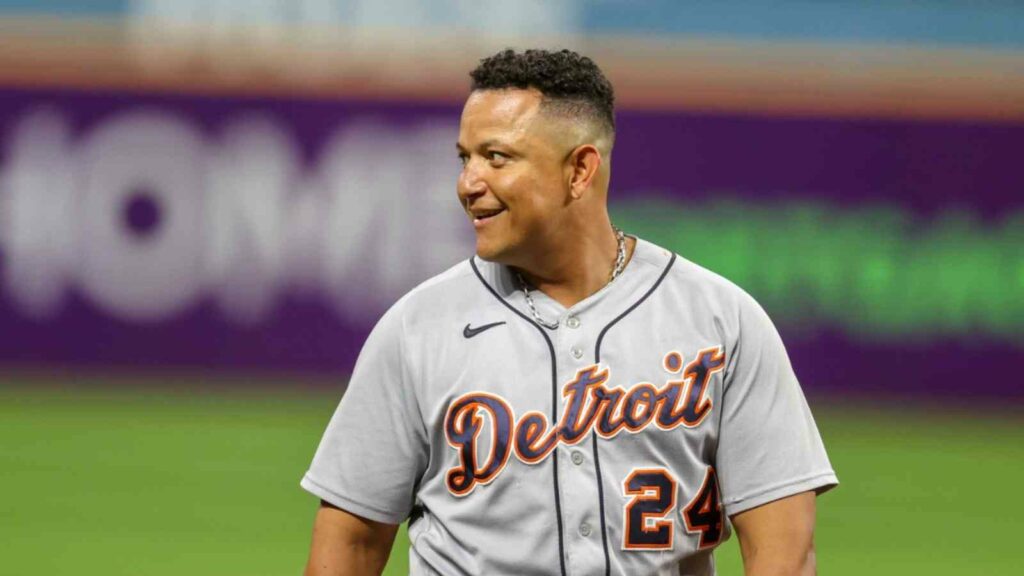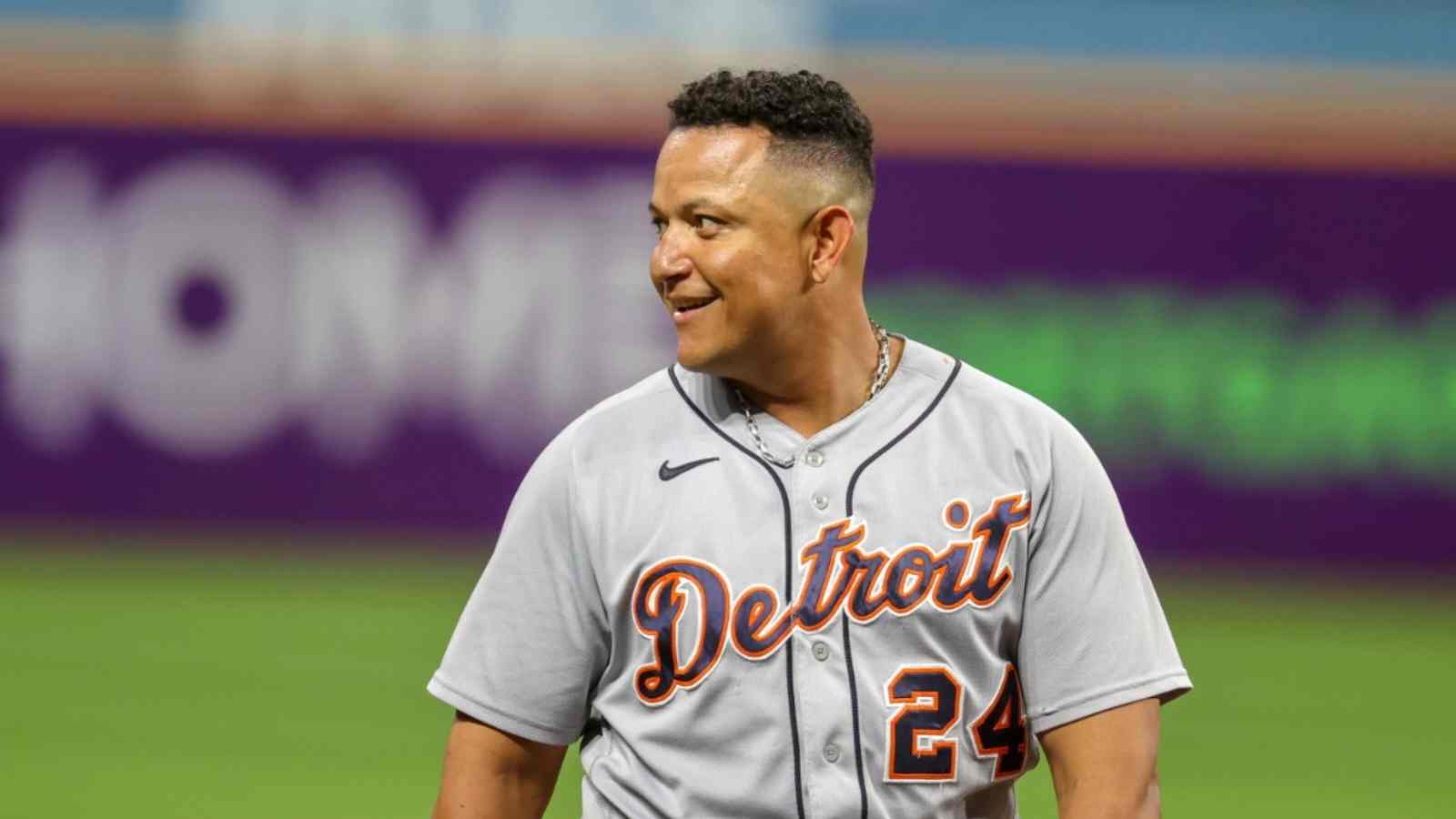 On Monday, the Detroit Tigers spoke with MLB.com where the 39-year-old player stated, "I think it's going to be my last year. It feels a little weird to say that". "I thought, I'm not going to say 'never', but I think it's time to say goodbye to baseball."
Not only Miguel Cabrera, but the Tigers also wanted him to retire as a part of their team, as his 2023 contract expiration coincides with his final year extension with the team in 2014. It is expected that within his remaining MLB time, he can climb to the Top 20 Major League Baseball's All-Time Hits list.
He is one of the three American League and National League players who recorded 3,000 hits, 500 home runs, and 600 doubles. Miguel is determined to focus on his health this upcoming season, "One of my goals is to play a full season with no injuries, try to help the Tigers to win more games."
He has planned a gala that will take place on Wednesday at 5 p.m. ET at Sebastian's Venue in Miami. He not only wants to leave his record in the baseball world but also wishes to spread it to his community, "I always say it's not only about playing baseball, it's also about giving back to the community".
"I don't want to hear, 'Oh, he came here to Detroit or Miami to play baseball only.' I want people to remember he came to play baseball and he helped the community, too."
Also Read| All it took was $7.99 to make Alex Rodriguez's Thanksgiving remarkable, $350 Million MLB Star believes in CHEAP THRILLS
Also Read| Free agent Trevor Williams sells himself, wooing MLB teams with exclusive 'Black Friday' Advertisement