The recently concluded World Baseball Classic 2023 was a fairy-tale victory for Team Samurai Japan. Remaining undefeated throughout the tournament, Shohei Ohtani, alongside others such as Yu Darvish, showed incredible bouts of performance, which impressed all the baseball fans watching.
One of the most anticipated final moments between Team USA and Japan was the face-off between Shohei Ohtani and Mike Trout. The duo are teammates in the MLB team Los Angeles Angels and have been playing together since Ohtani's first MLB season in 2018. The duo has won two of the past four American League MVPs. Lars Nootbar, Team Japan centerfield, had touted this matchup as one of the most anticipated ones for a final.
Nevertheless, although Trout and his team faced defeat to Ohtani, he is once again back with the Angels after his vivid experience at the WBC. Right before the match against LA Dodgers in the Freeway Series exhibition game, Trout spoke about his WBC experience and expectations from the Angels this season.
The WBC final was a defining moment in Trout's career. He says, "It was an unbelievable experience, obviously." Trout tried relating this experience with his high school travel ball team, with the difference only being the higher stakes at this level. Trout adds, "Probably one of the coolest experiences I've had on a baseball field," summing up his experience playing in the Finals of the WBC.
Related: WATCH – Shohei Ohtani makes history striking out Mike Trout in Championship game, MLB Twitter reacts
Mike Trout reflects on his WBC Final appearance and Shohei Ohtani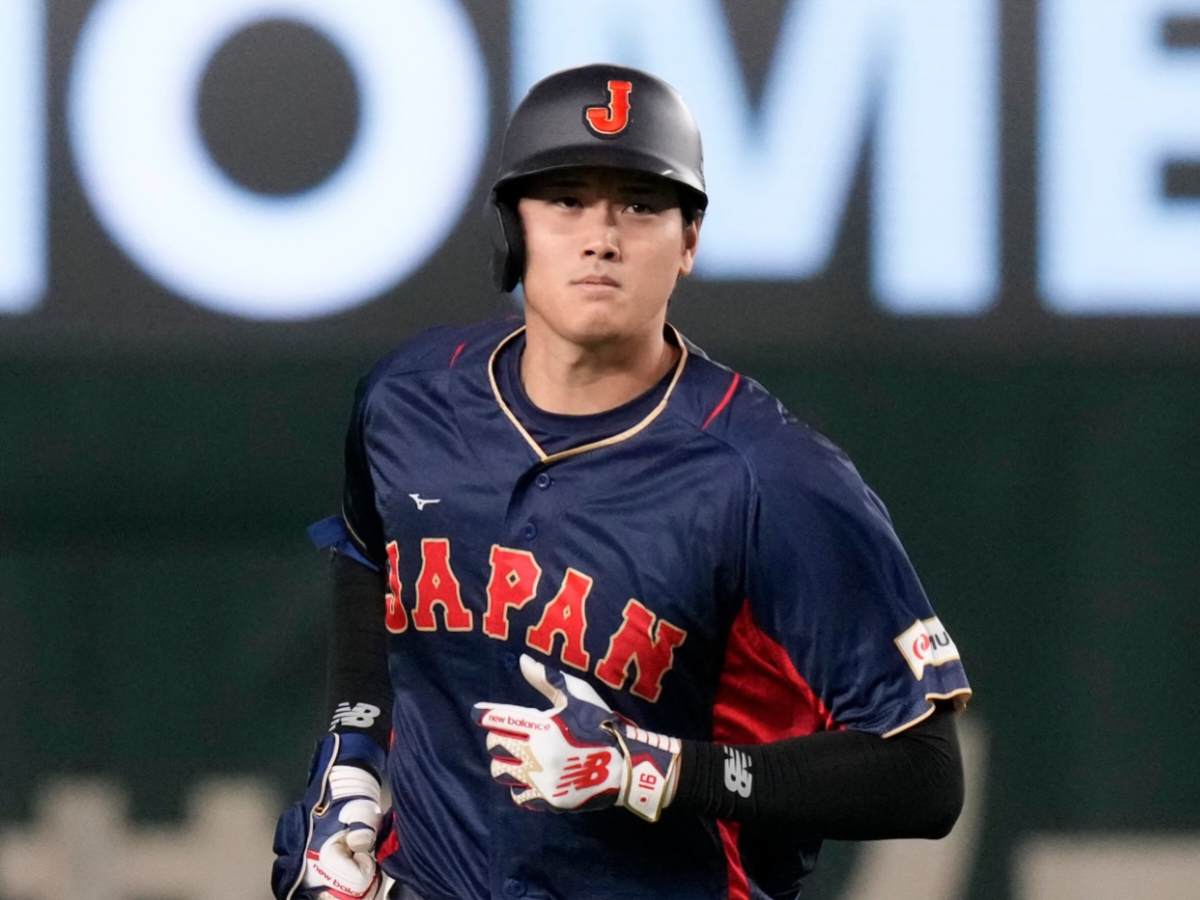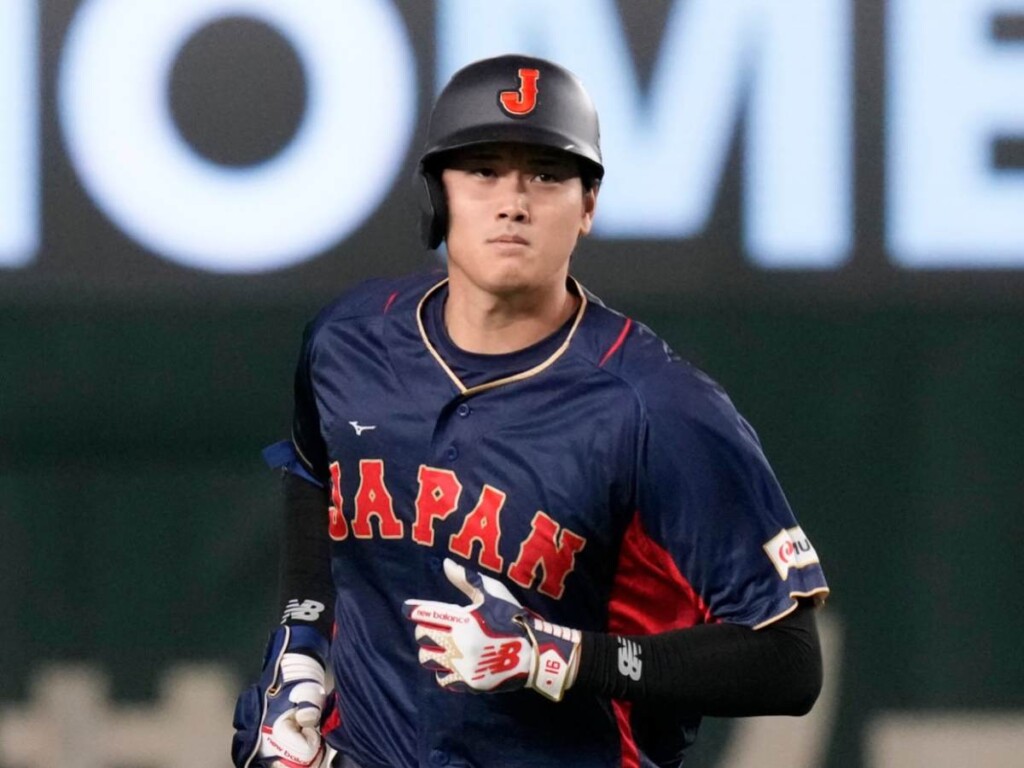 The experience at the WBC 2023 was life-changing for LA Angels' Mike Trout. After the finals against Japan, he called the Angels manager, Phil Nevin, to share his thoughts on how he experienced this entire endeavor.
Summarizing his experience, he says, "I needed to play in this atmosphere, I needed to experience it and be in the moment. It made me think how bad we want to get back in the playoffs. I obviously had it in '14, but [the WBC] atmosphere was … as a baseball fan, as a competitor, that's where you want to play. You want to be in that moment."
Trout has finally tasted how it feels to have Ohtani on the mound while other batsmen step into the box. "It was a fun at-bat. He threw me a nasty 3-2 pitch; I missed some heaters before that. He's a good pitcher, obviously." Of course, Trout is happy that his teammate got a much-deserved trophy with his relentless and hard-working team.
With the WBC 2023 concluded Ohtani and Trout are returning to the team, which is gearing up for the next season of the MLB. The season begins this Thursday in Oakland, and the Angels are preparing to make up for some severe deficit they faced last year.
Speaking about their chances for the season, Trout says, "Oh, for sure. I mean, any time you start the season, anything less than making the playoffs is a disappointment," thus proving his relentless and selfless drive for his team.
Trout is also acting as a crucial agent in re-signing Ohtani from the Angels. On that, he adds, "I'm always in his ear, for sure. We'll see how it goes, but I'm always going to try to keep him here."
In case you missed it:
MLB opening day 2023: Pitch clock complaints and other observations
"Japanese Babe Ruth" Shohei Ohtani stuns fans with impressive feat against Mike Trout