The world of sports has recently seen a lot of debates and disputes regarding transgender people. While the ban on trans athletes is a completely different topic, the MLB now finds itself under the heavy criticism of fans. The month of June is widely celebrated as Pride Month and encourages the LGBTQ+ community.
Massive organizations like MLB, usually change their official logo colors to rainbow colors, a signal of standing in unity with trans people. Several sporting teams do so too. However, in a drastic turn of events, the MLB changed its logo back to normal colors. This has now received massive backlash from people around the country.
In the past year, reports of players refusing to wear pride colors emerged. The players claimed religious beliefs but later mentioned that they do not discriminate against any gender. A reason which has sparked this sudden change is the ongoing dispute between the fans and Los Angeles Dodgers over the pride night celebration.
The LA-based franchise has been under the heat for re-inviting The Sisters of Perpetual Indulgence. Their own team players in the form of Clayton Kershaw and Blake Treinen have slammed this. To avoid such a situation, the MLB might have tried to take a quiet and slow approach.
Related: LA Angels Anthony Rendon avoids legal charges for opening day altercation with A's fan
MLB' decision to remove pride colors from logo recieves mixed reactions from fans all around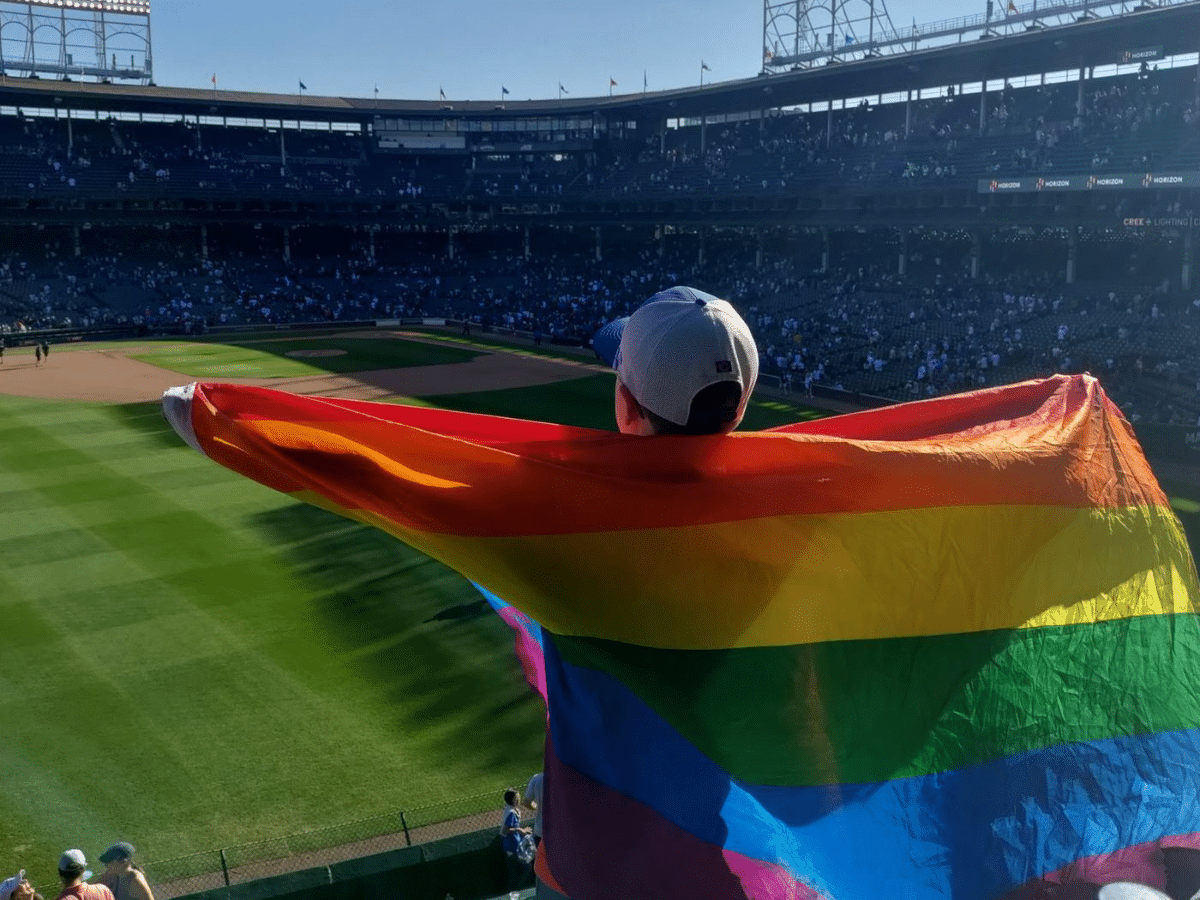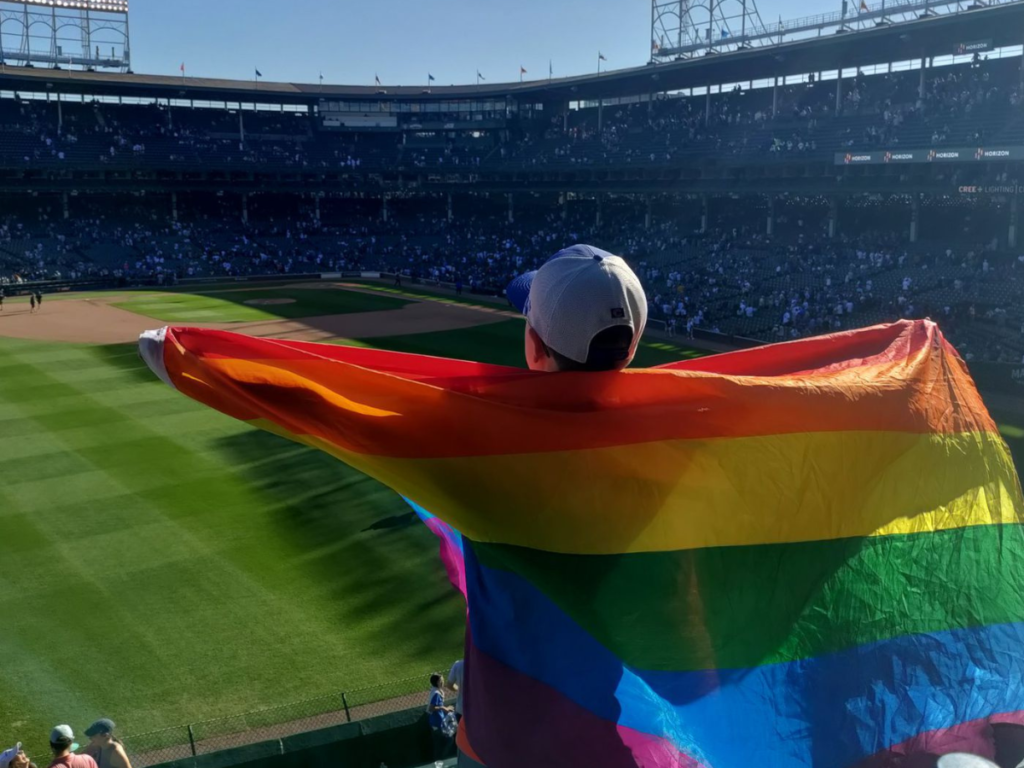 Whenever the month of June kicks off, big industry names change their logo to pride colors to show solidarity with the LGBTQ+ community. The MLB also followed this. They soon took a massive turn and decided to switch back to the old logo. This has sparked mixed reactions from people over social media.
While some have genuinely happy for not forcing the issue, some have denounced this decision. Whether it was a well-planned move to avoid further drama is unclear. The league has not offered any statement for this development as of yet. Here are some reactions from Twitter circling around this topic.
Another theory that has emerged for this move by the organization is the celebration of Lou Gehrig Day. The event will be celebrated in honor of the legendary Gehrig, who passed away the age of just 37 on June 2. Whatever the reason for this change, it is surely going to spice up more drama as the season unfolds.
In case you missed it:
WATCH: Phillies broadcasters slam Francisco Lindor's lackadaisical throw in critical double-play
WATCH: Yankees' powerhouse performance crushes Mariners as Aaron Judge steals the show