Almost two months after his infamous altercation with a fan on opening day, Anthony Rendon is reported to have avoided any charges against him. The Los Angeles Angels third baseman was involved in an ugly fight following his side's 2-1 loss to the Oakland Athletics. For his involvement in this matter, Rendon was slapped with a five-game suspension by the league. It was later reduced to four games following a successful appeal.
As the players were making their way back to the locker room, Rendon was left frustrated by a comment from an Athletics fan. In a video that soon went viral, Rendon could be seen holding the fan's shirt and exchanging a few words with him. The scene got intense when he tried to swing at the fan and have a go at him. Luckily he missed the fan and walked back.
It remains unclear what led to this scenario. However, Rendon was left so agitated that he forgot where he was. In the video, he was seen accusing the fan of calling him a "b****". After the fan denied these allegations, he abused him again and tried to punch him in the face. This development later drew controversy and after investigation, Rendon was fined with suspension.
Related: Why is Anthony Rendon suspended from MLB and for how many games?
Anthony Rendon later apologized to the fan for his actions on opening day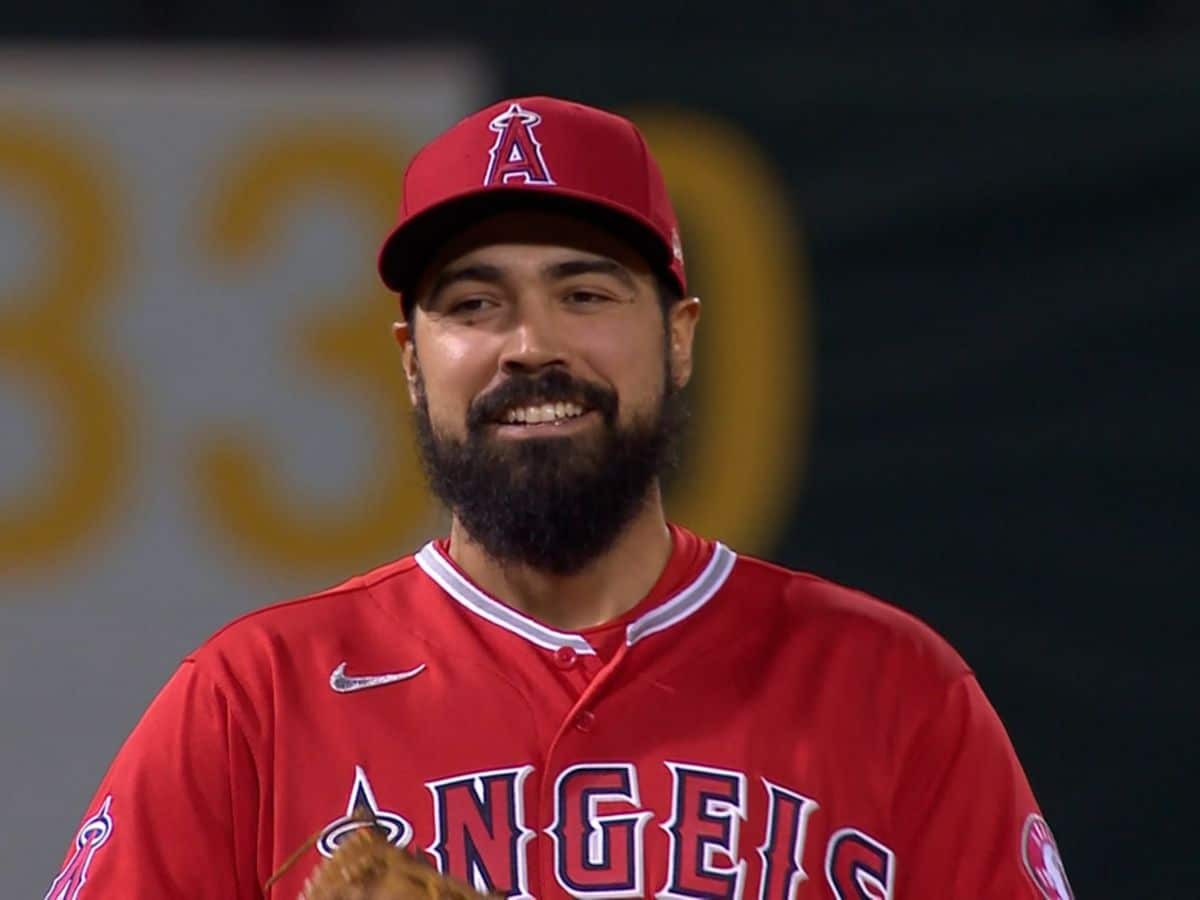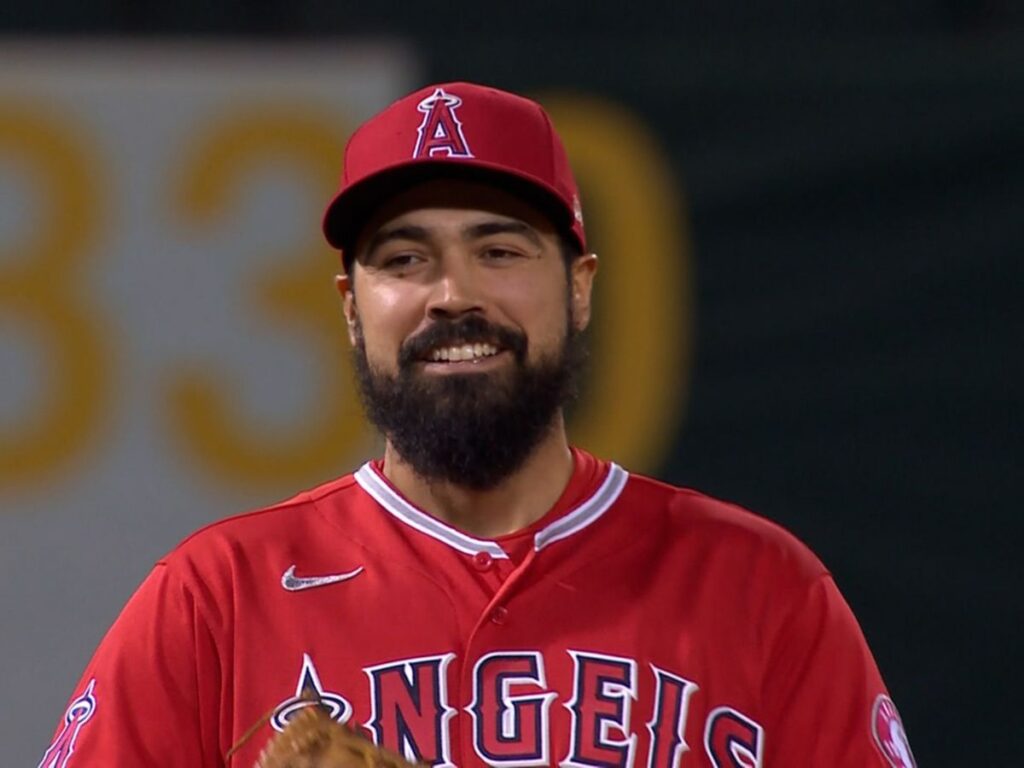 According to Los Angeles Times, the Oakland PD was investigating a case regarding this matter. However, the case is now closed and Anthony Rendon will not be facing any legal charges. He would later apologize for his actions and was sorry for letting the fans down. The case was earlier being investigated for misdemeanor assault and misdemeanor battery.
"My emotions got the best of me," he said. He later claimed that he is usually pretty cool with fan interactions but this moment was one which he would like to forget soon. He later revealed that he and the fan have both apologized for their action and are "ready to move forward".
Well there is no justifying the actions of Rendon, one might give him the benefit of doubt. Ever since moving to the Angels, he has struggled for form and match fitness. In his three years at the franchise, he has missed several games to injuries and has been a shadow of his former self after returning.
Such has been his luck, he once finds himself on the injured list. Before this, he was batting with a .301 average along with one homerun and 20 RBIs. Since joining the Angels, he has only played 184 games. The Angels are currently fourth with a 30-29 record following their 6-2 loss against the Astros on Friday night.
In case you missed it:
WATCH: Phillies broadcasters slam Francisco Lindor's lackadaisical throw in critical double-play
Alex Rodriguez was 'shocked and surprised' after hearing former Yankee teammate Doug Mientkiewicz's 'die a lonely man' comment