A lawsuit has been initiated by a Californian resident against Angels and outfielder Juan Lagares, alleging that Lagares deliberately hurled a baseball into the stands during a game last summer. As a result, the man suffered a severe facial injury that ultimately led to the loss of vision from his left eye. The legal action seeks to hold both the team and Lagares responsible for the distressing incident that has had a profound impact on the plaintiff's life.
David Mermelstein, 55, filed the lawsuit at Orange County Superior Court, claiming that the incident occurred on June 22, 2022, and the Angels will play at the Kansas City Royals. This unfortunate event has sparked a legal battle concerning the responsibility of players and teams to ensure fan safety.
In a shocking turn of events, the game took a devastating turn for David Mermelstein when Juan Lagares reportedly fired a high-velocity ball into the stands. While seated in the outfield stands and enjoying the game, Mermelstein briefly diverted his attention on grabbing a handful of peanuts following Lagares' successful third out.
Suddenly, the crowd's uproar alerted him to a dire situation. Looking up, he found himself directly in the path of the hurtling baseball, which struck him forcefully on the left side of his face.
Related: WATCH – Former MLB pitcher David Cone conducts eye-boggling experiment on sticky substances following Max Scherzer's 10-game suspension
A tragic incident shakes the MLB sands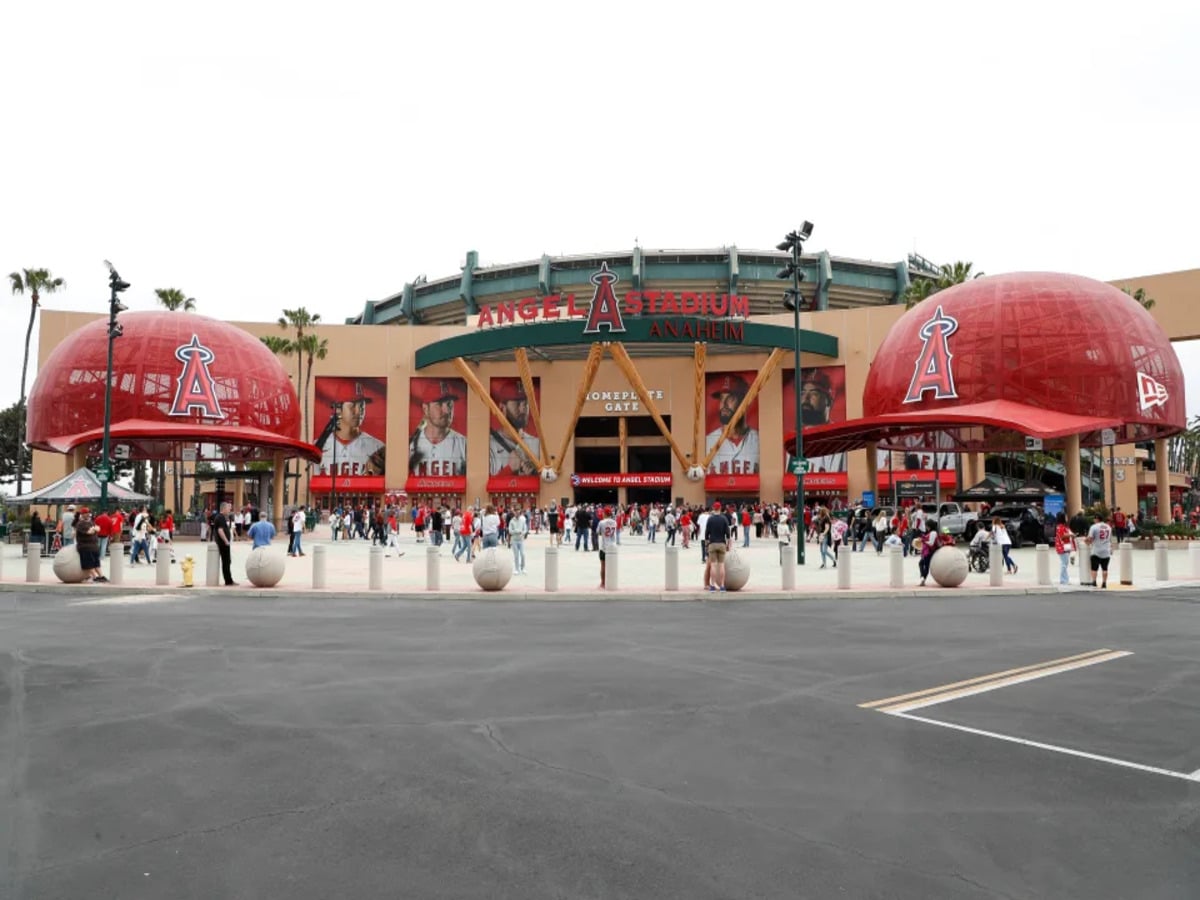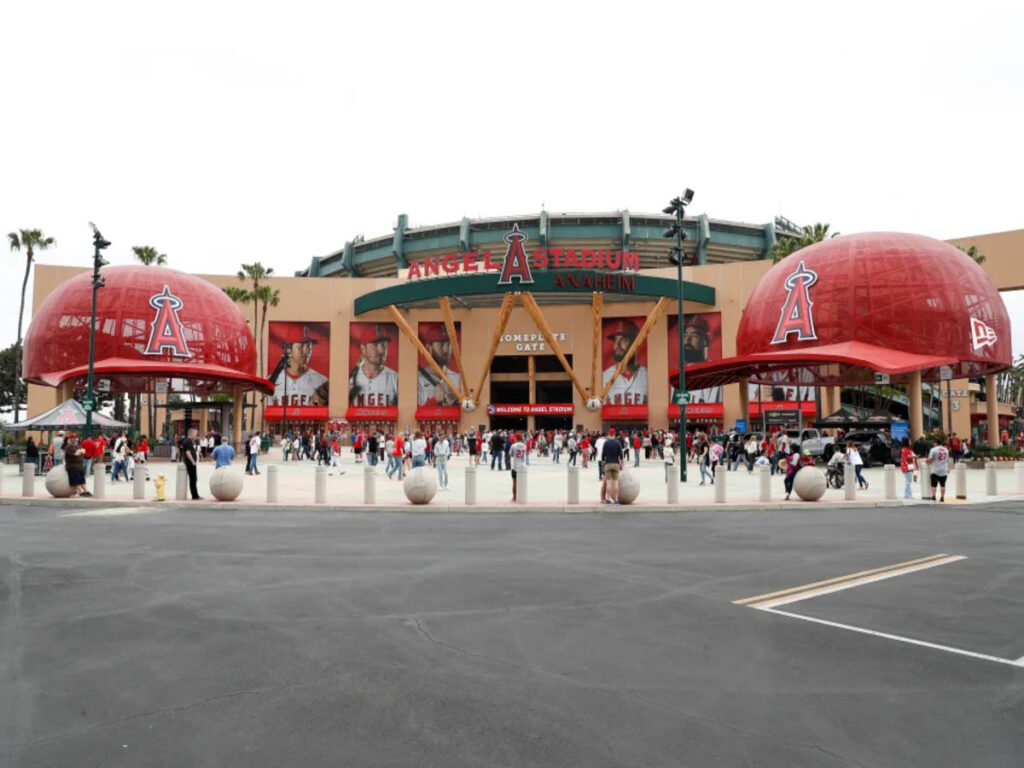 Mermelstein contends that Lagares should have taken proper precautions when handing out the souvenir baseball, considering the disclaimers on MLB tickets warning fans about potential hazards. However, allegations suggest that Lagares forcefully threw the ball, causing it to surpass the outfield wall and collide with Mermelstein's eye socket.
The complaint focuses on a recently settled case involving the Angels in which a 6-year-old kid suffered a skull fracture after being hit by a wrong throw during a 2019 game.
This tragic incident has prompted David Mermelstein to seek legal recourse, holding both the Los Angeles Angels and Juan Lagares accountable for the life-altering consequences of the baseball-related injury he sustained.
The lawsuit not only addresses the specific incident but also draws attention to the broader issue of fan safety within professional baseball stadiums. According to sportsyahoo, as the legal battle unfolds, the outcome of this case may have significant implications for the responsibilities of players and teams in ensuring the well-being of spectators.
In case you missed it: