The 2023 season of baseball has so far not produced the results which were hoped for in New York. While the Yankees continue to perform with inconsistency, the same can be said about their counterparts, the New York Mets. The National League side is going through a rough patch this season which has seen them fall behind their division rivals, the Atalanta Braves. One thing that has been going well for them this season though, is the form of talisman, Pete Alonso.
The first baseman and time and again showed his heroics for his side and helped them. On Sunday he scripted history at the Citi Field, home of the Mets. With his 21st home run of the season, he became the man with the most home runs at that stadium. This record was previously held by Lucas Duda.
The Mets slugger connected the ball and started running around the bases. The ball would hit the wall and come back down. Alonso who thought he had hit a double was soon given the circling around the base signal from umpires, signaling that it was a home run. This was his 72nd home run at the stadium, which broke the tie with Duda.
Related: "When will it end," MLB fans in distress as NY Yankees pitcher Nestor Cortes gets placed in IL after suffering shoulder injury
Pete Alonso continues to amaze fans by his heroic performances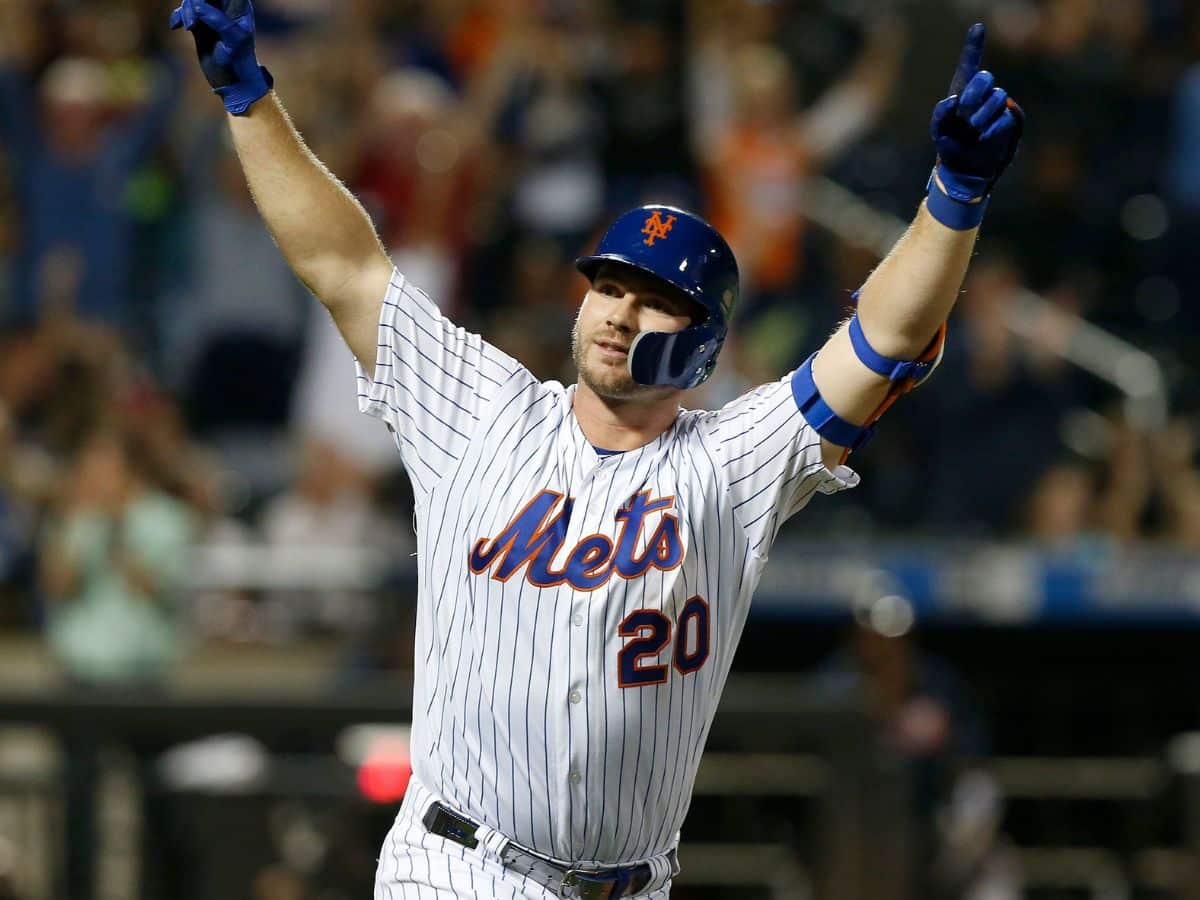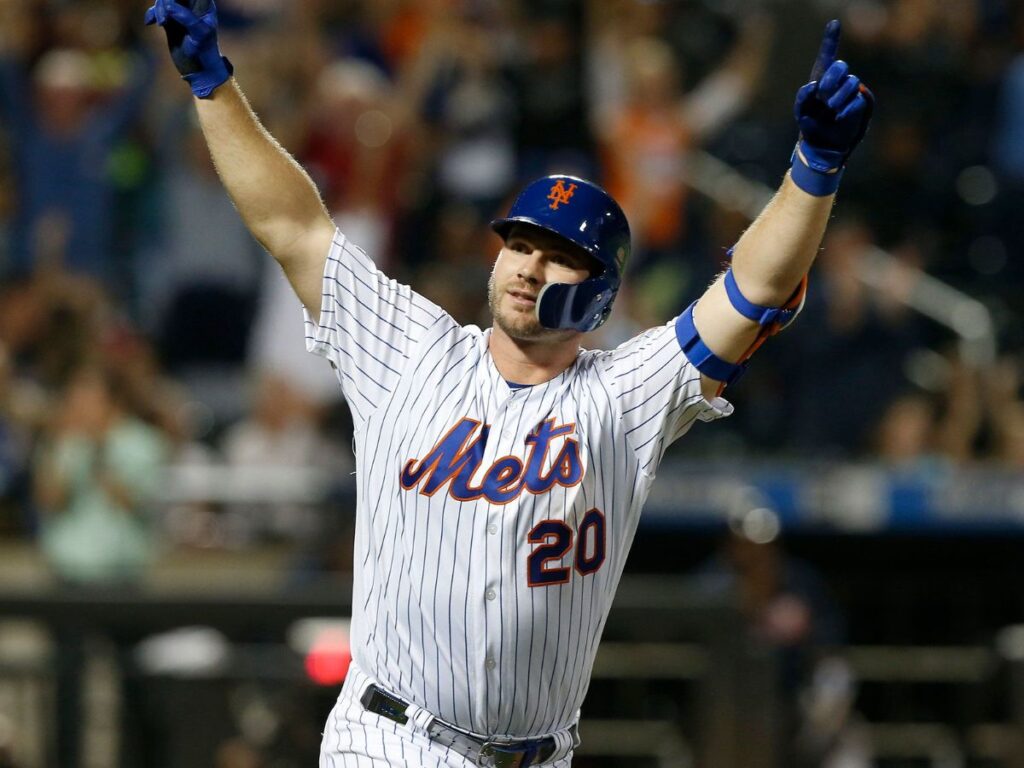 In a season where the New York Mets have not enjoyed too much success, Pete Alonso has continued to perform the way he knows best. Ever since making his debut with them in 2019, he has kept playing with an impressive style. The two-time home-run derby champion, is well renowned for his ability to connect the ball out of the field.
He is currently leading the league charts with the most HRs. Apart from this, he has picked up 47 RBIs as well. This stunning form will surely see him make it to the National League All-star team again. Here are some reactions from Twitter regarding his historic feat achieved on Sunday.
The moment was really a big one. The Mets fans were left disappointed later on as they lost the game 6-4 to the Blue Jays. They now have a 30-30 record this season, showing their inconsistent play throughout the year so far. Alonso is currently batting with a .232 average this season along with an OPS of .867. Things do not get easy for them from here as they go face-to-face with their rivals the Braves from Monday.
In case you missed it:
WATCH: Chicago White Sox walk-off Detroit Tigers in dramatic fashion after pitch hits home plate umpire in the face
WATCH: Phillies broadcasters slam Francisco Lindor's lackadaisical throw in critical double-play