The New York Yankees are perhaps facing some of the worst luck anyone has gone through lately. Just as things start to look go well for them, an incident occurs and their hard work takes a toll. The team who just came out on top of a thrilling series against the Los Angeles Dodgers on Sunday, are now likely to miss pitcher Nestor Cortes for a few games.
According to the Athletic, manager Aaron Boone thinks Cortes will be heading to the injured list. The pitcher is reported to have suffered a shoulder injury and could miss 1-2 starts. He was last spotted against the Mariners. The southpaw pitched five innings and picked up six strikeouts while throwing over 100 pitches. He is now reported to undergo an MRI scan on Monday.
As if things were not bad for them, Captain Aaron Judge missed the series finale against the Dodgers through a foot injury. The reason for his injury is his extraordinary play on Saturday night. The reigning AL MVP literally smashed through a door to complete a catch of J.D Martinez in their 6-3 win.
Related: WATCH: Chicago White Sox walk-off Detroit Tigers in dramatic fashion after pitch hits home plate umpire in the face
NY Yankees react to the news of Nestor Cortes' injury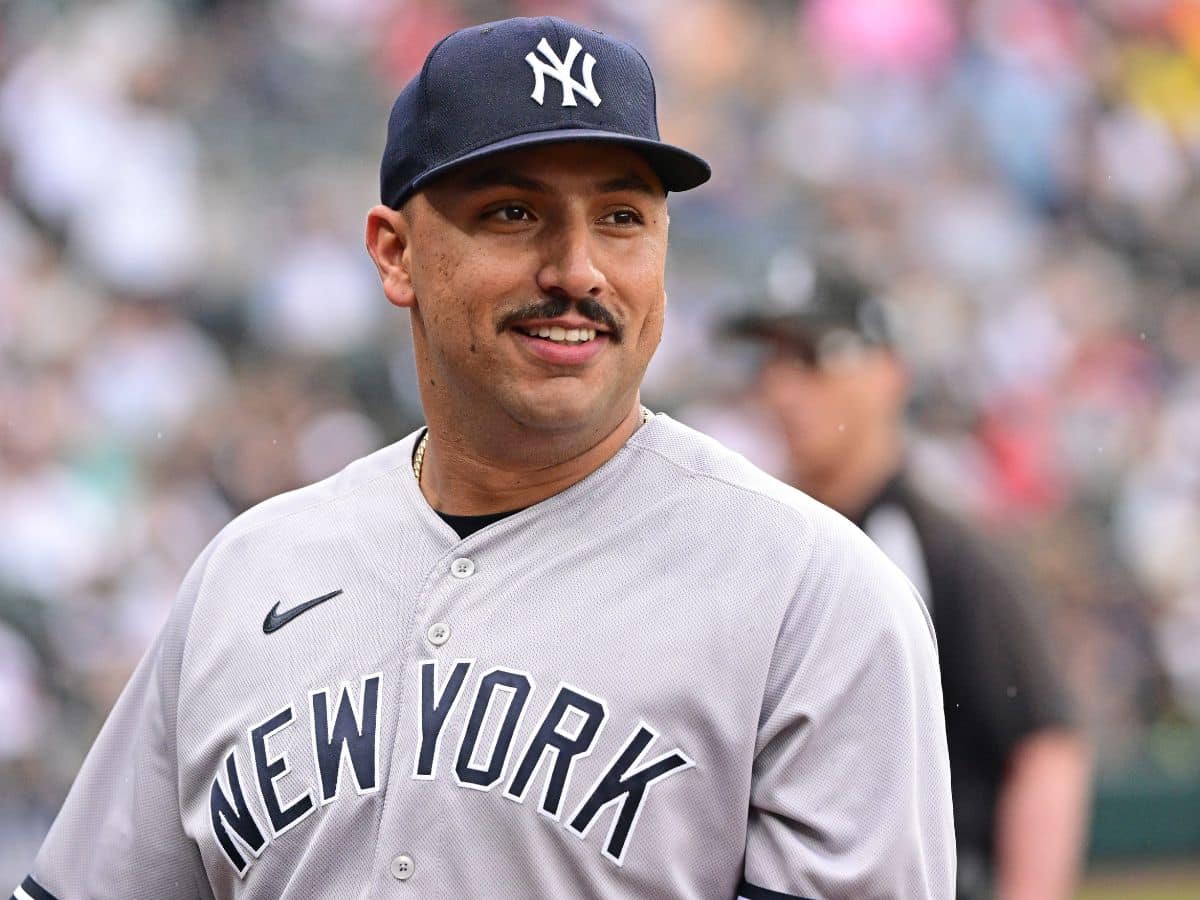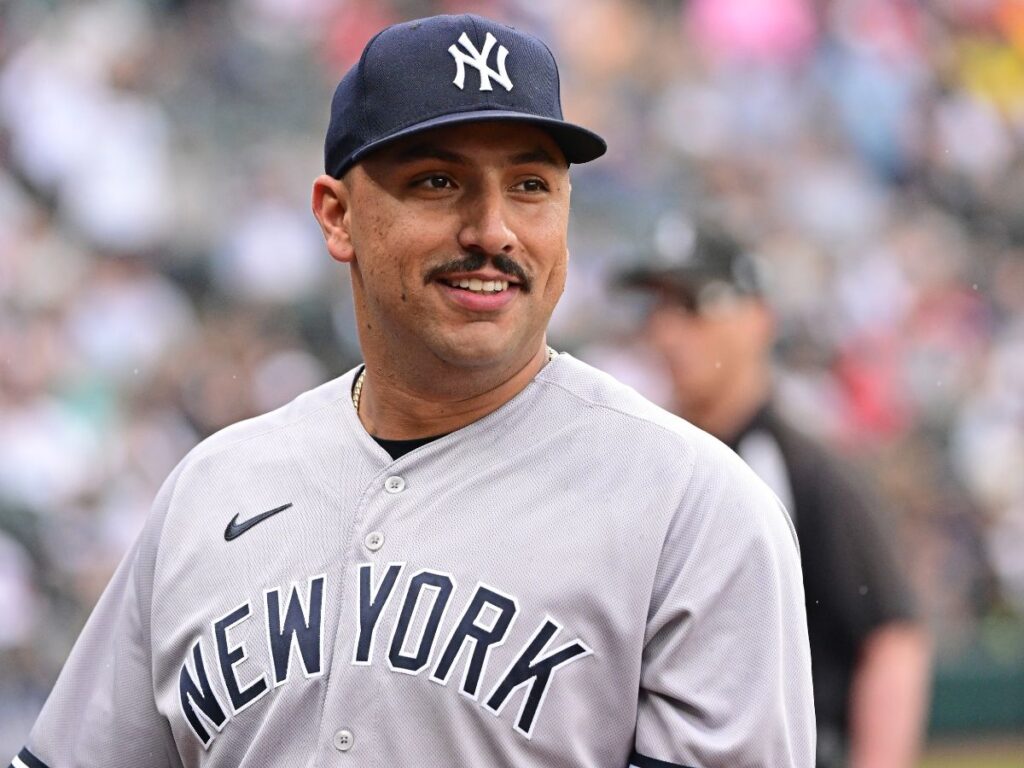 With the start of the month of June, MLB teams hope to grab the momentum and go into the All-star break in high spirits. The NY Yankees have been chasing the Tampa Bay Rays for the top spot for a long time. The team has time and again been dealt with injuries and underperforming players. A return timeline for Carlos Rodon is yet unconfirmed and losing Nestor Cortes is a big blow.
Speaking of Cortes, he himself has struggled on the pitching mound recently. He was involved in the big defeats of the NY Yankees this season. However every player goes through a bad phase once and with the whole team underperforming, the fans were quick to forgive him. They are now concerned about his injury and the impact it could play in the season moving forward.
A reason why the Yankee fans are so upset over the news as Josh Donaldson and Giancarlo Stanton had just made their way back to the team. The Yankee rotation now consists of an underwhelming Gerrit Cole, Clarke Schmidt, Domingo German, and the returning Luis Severino. With the trade deadline still far away, the team might go in to swap one of their players for a pitcher.
In case you missed it:
Yankees star Alex Rodriguez ALERTS fans on dental health after being diagnosed by early-stage gum disease
LA Angels Anthony Rendon avoids legal charges for opening day altercation with A's fan