Alex Rodriguez, recently made a surprising revelation that goes beyond the baseball field. In an exclusive interview with CBS News, Rodriguez shared a personal health concern that has been impacting his life.
It turns out that the renowned athlete is diagnosed with very early-stage gum disease. While many people thought that this condition is linked to chewing tobacco but that's not the case here Rodriguez clarified he never used the substance during his time in the league. However, he did confess to being an avid consumer of sunflower seeds, shedding light on an unexpected connection between these seeds and dental health.
The dental community is buzzing with discussions surrounding the connection between sunflower seed consumption and gum disease. While sunflower seeds are often considered a harmless treat, consuming them in excess amounts can lead to dental issues. It's important to be mindful of the potential negative impact that overindulging in these seeds may have on your oral health.
High in sugar and salt, these seeds create an environment conducive to gum disease if consumed over prolonged periods. Rodriguez's revelation has sparked important conversations about the significance of maintaining a balanced diet and the potential consequences of seemingly innocent dietary choices. It serves as a reminder that even the smallest habits can have a profound impact on our overall health, including our oral well-being.
Related: WATCH – Former MLB pitcher David Cone conducts eye-boggling experiment on sticky substances following Max Scherzer's 10-game suspension
A-Rod's dental problem and battling against the gum disease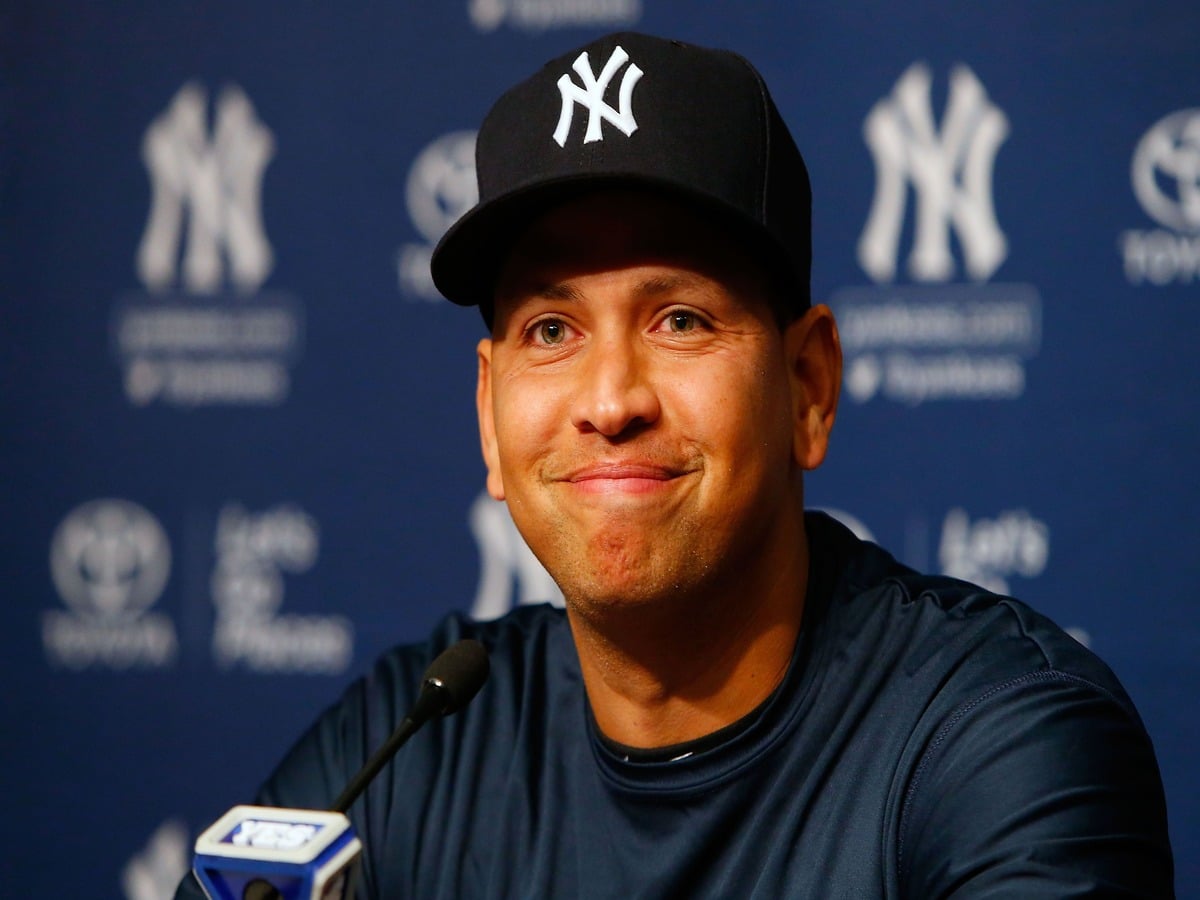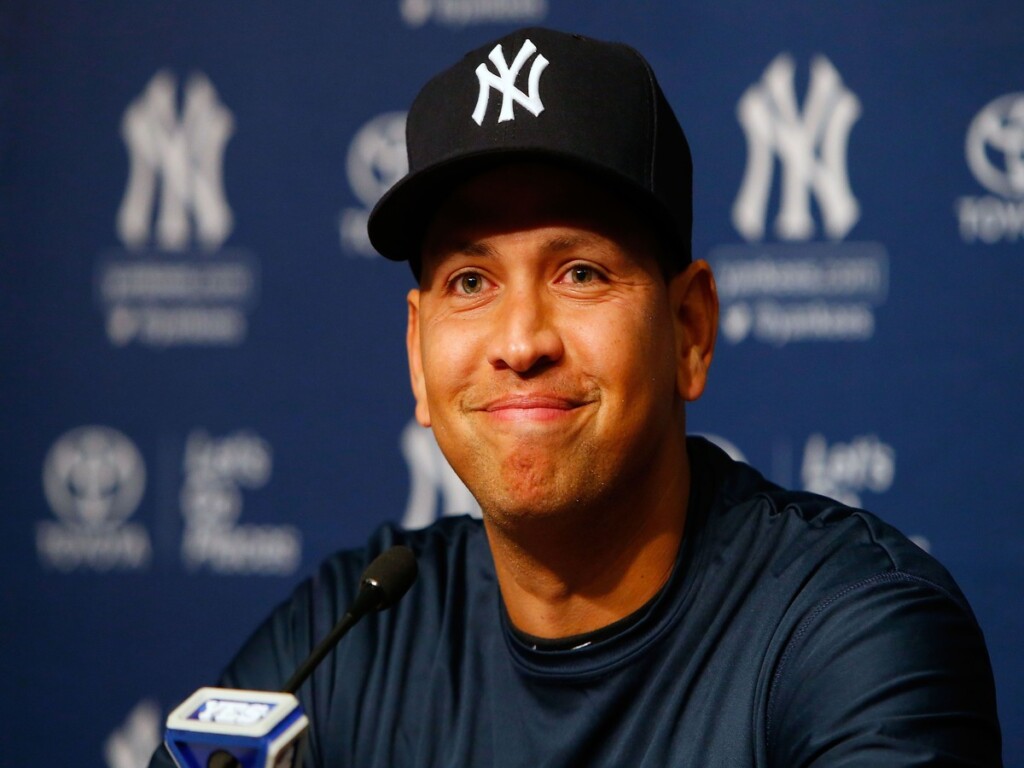 Periodontitis, a medical term for gum disease, poses a severe danger to the delicate tissue surrounding teeth. Neglecting its treatment can culminate in tooth loss, leading to distress and further complications for individuals.
While Yankees star, Rodriguez did not disclose whether he experienced any of these symptoms, he emphasized the importance of vigilant dental care and urged viewers to prioritize their oral health.
Alex Rodriguez's revelation of his early gum disease diagnosis serves as a reminder that dental issues can affect anyone, regardless of their fame or achievements. This unexpected connection between sunflower seed consumption and gum disease highlights the need for caution even with seemingly harmless snacks according to balleralert.
As fans and admirers, we can learn from Rodriguez's experience and make conscious efforts to maintain optimal dental health. Regular check-ups, proper oral hygiene practices, and a balanced diet are vital in preventing and managing gum disease. By staying proactive in our dental care, we can safeguard our smiles and preserve our overall well-being.
In case you missed it: