Tampa Bay Rays have reached an agreement with the right-handed pitcher Zach Eflin, the deal is worth $40 million for three years. Rays have crushed a long-time record as the last highest free-agent contract was dated before teams' inaugural 1998 season when the team signed Wilson Alvarez for a five-year $35 million contract.
Eflin debuted on June 14th, 2016, and has been a part of the Philadelphia Phillies rotation ever since. His performance in the World Series made Tampa Bay Rays go above and beyond to sign him, he now joins the likes of Tyler Glasnow, Shane McClanahan, and Drew Rasmussen.
The confirmation of the deal between Tampa Bay Rays and Zach Eflin came through ESPN's Jeff Passan, "Right-hander Zach Eflin and the Tampa Bay Rays are in agreement on a three-year contract, pending physical, sources familiar with the deal tell ESPN."
Jeff Passan tweeted, "Zach Eflin's deal with Tampa Bay, as @Joelsherman1 said, is for $40 million over three years. It's the largest free-agent contract in Rays' history. Eflin, 28, grew up in Orlando and will join Tyler Glasnow, Shane McClanahan, and Drew Rasmussen in a fantastic Tampa Bay rotation."
Also Read: "One last ride" – Miguel Cabrera to RETIRE after 2023 season, desires to be attached to the Sport
Will Zach Eflin be able to push Tampa Bay Rays toward their postseason goals?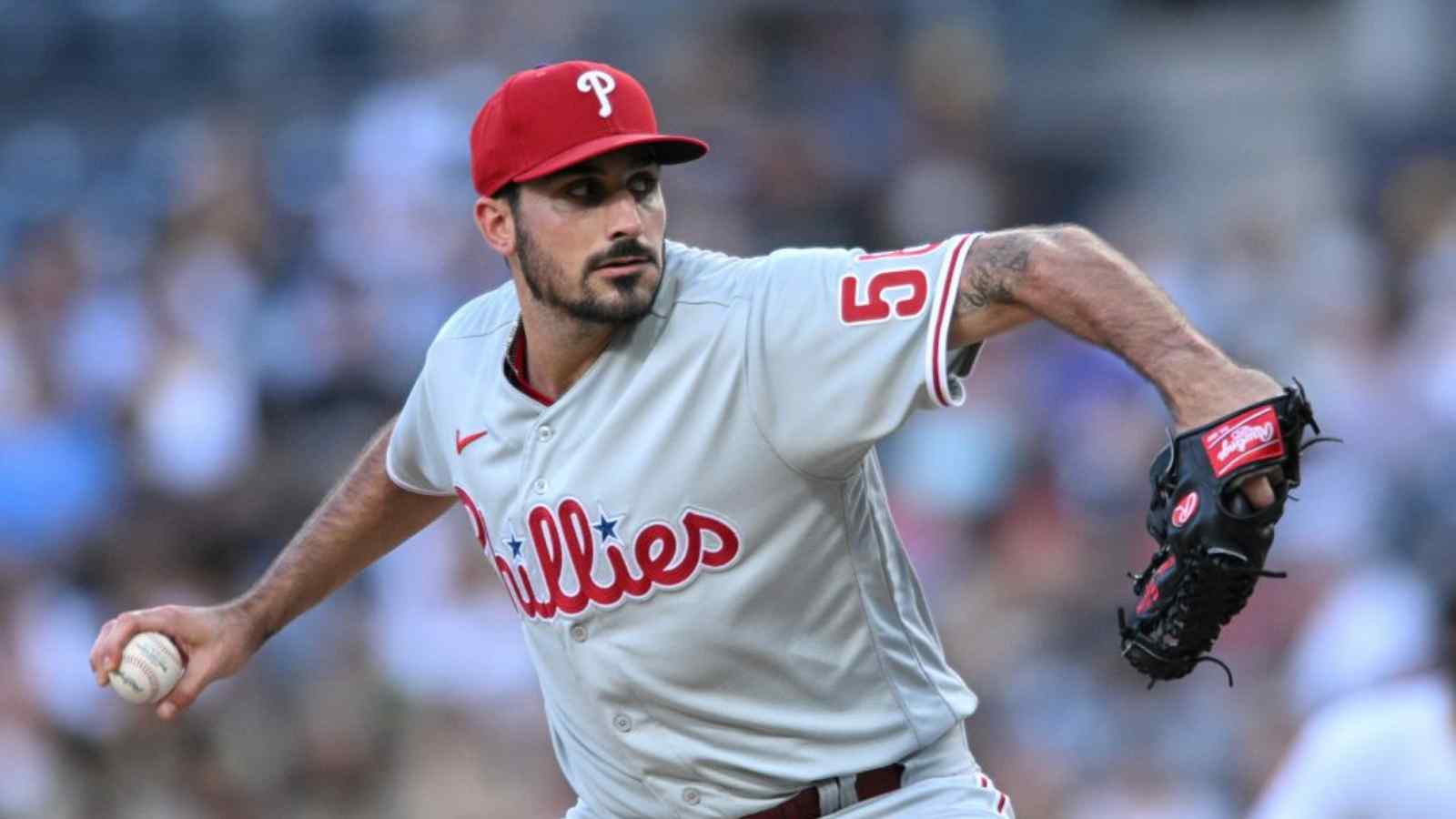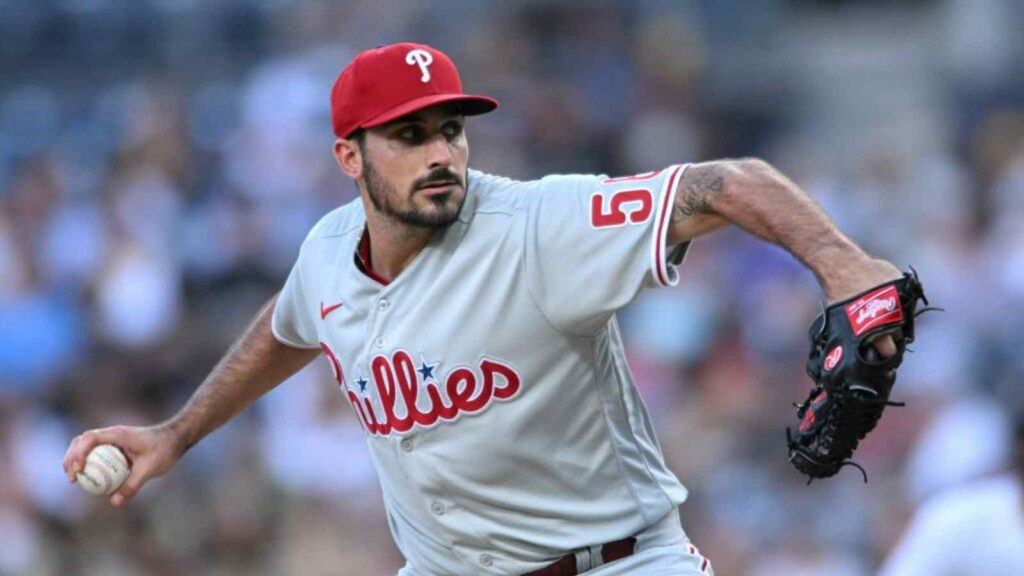 Zach Eflin doesn't give up free passes, he has been averaging less than two walks per nine innings over the past three years. MLB Sluggers have been able to just hit .155 with a .241 slugging percentage against his curve. He indeed could raise the bar in the Tampa Bay bullpen.
Tampa Bay Rays' fan Calico Joe tweeted, "Zack Eflin being the largest free agent contract EVER in Rays history is pretty insane. Also gonna be a fun bar trivia answer in like 10 years when the Rays turn Zack Elflin into freaking Max Scherzer, somehow"
Zach had an exactly similar offer from the Boston Red Sox, but there he was receiving $36 million after income tax reduction. Bob Nightengale of USA Today, "The Boston #RedSox offered the same contract for Eflin, but he lives in nearby Orlando, so #Rays had home-field advantage"
Also Read: All it took was $7.99 to make Alex Rodriguez's Thanksgiving remarkable, $350 Million MLB Star believes in CHEAP THRILLS
Also Read: