Toronto Blue Jays Vladimir Guerrero Jr. has once again shown off his talent of trashing talking about the New York Yankees during an interview. He has managed to rile up the Yankees' fan base as they didn't hesitate to point out their ranking differences following the 2022 season play.
The Yankees are the most decorated and successful team in American Major League sports and to some extent in the global arena. Their vast fan base has rigorously protected their favorite teams all throughout the years, as they showed off their undeniable dominance by collecting 27 World Championship titles. 
This was not Vladimir's first hit on the Yankees this season. Even back in November 2022, he boldly claimed that he likes to "kill" the Yankees, and would rather choose death than sign with them. His claims and trash talks have made him competent enough to join the Yankees villain squad like Jose Altuve, David Ortiz, and Manny Ramirez, according to FoxNews.
Related: Watch: Vladimir Guerrero Jr.'s bat slithers through his hands, nearly wounding NY Yankee fans in the stands
Vladimir Guerrero Jr. pisses off Yankees fans with his comments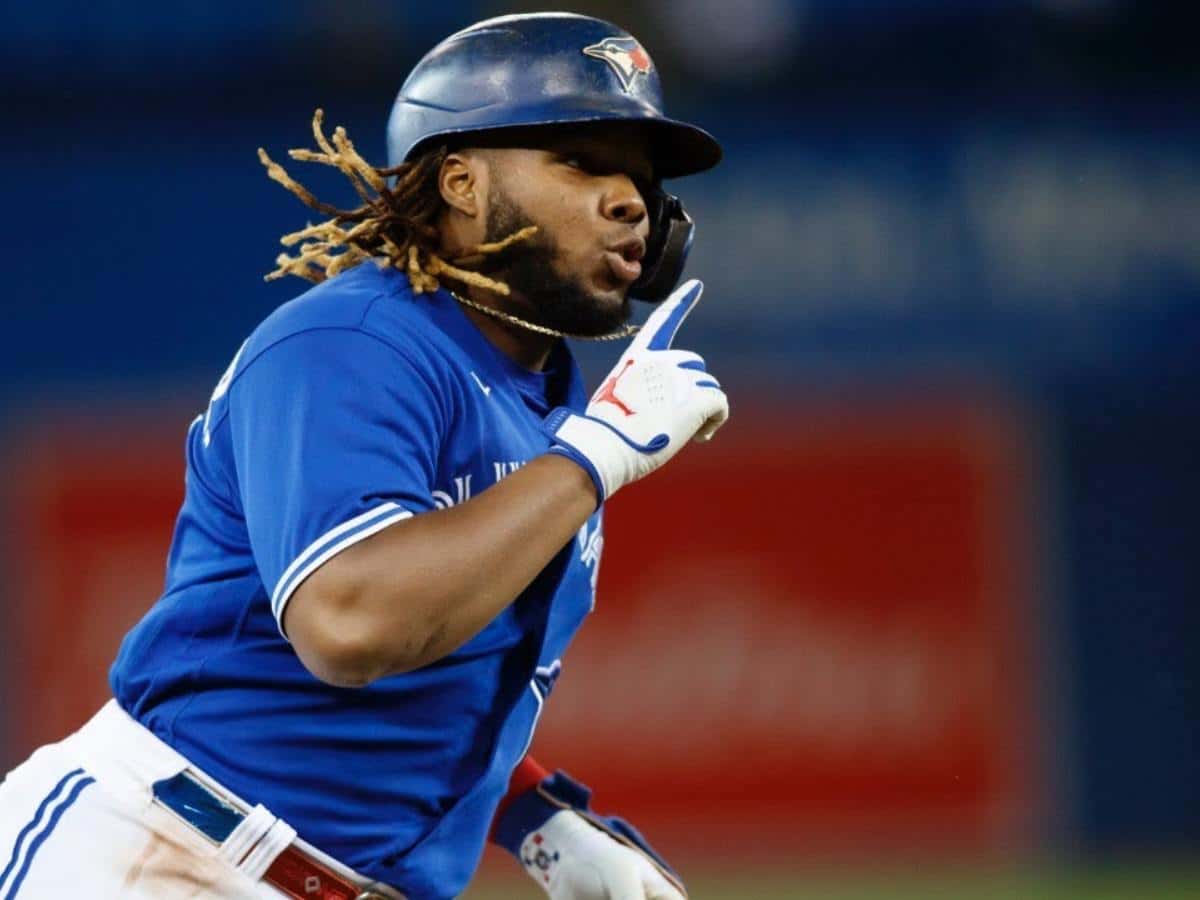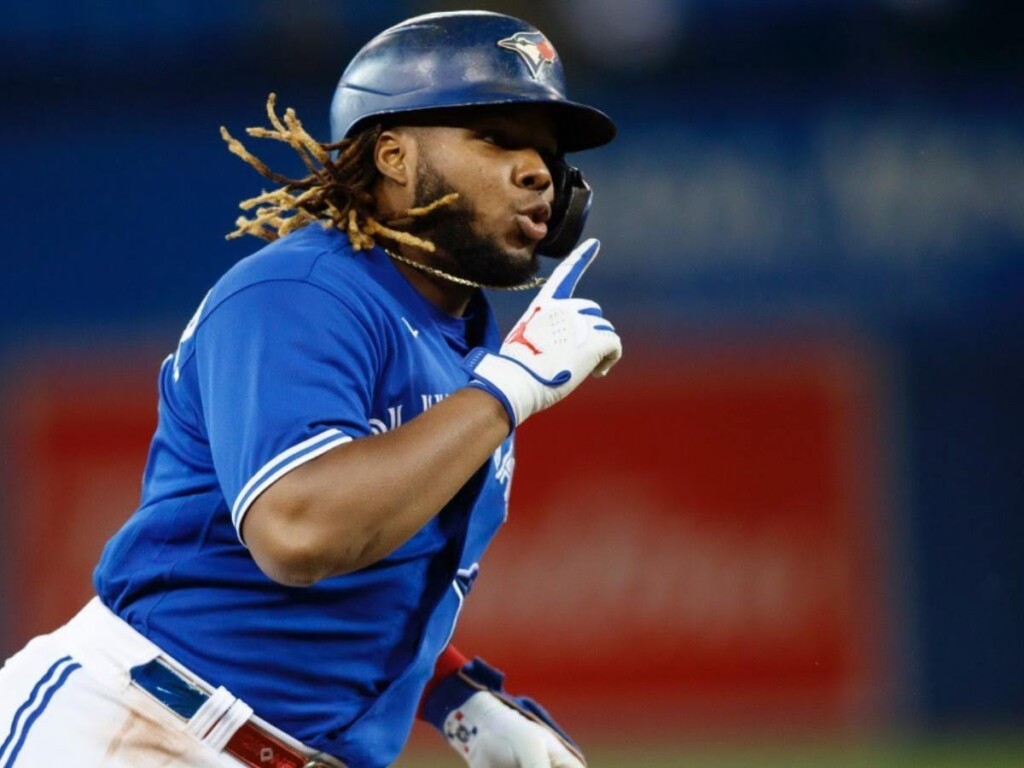 The whole fiasco started when a young baseball fan asked the Blue Jays players who they thought was easiest to play this season. After some thinking, Vladimir grinningly claimed "The Yankees". Though the Yankees hold the top results against the Blue Jays, Vladimir has some undeniable records to his name against the pinstripes.
His prodigious power and immense strength earned him a record of 289/.346/.518 in 65 games against the Yankees with 14 home runs and 41 RBI. In the Yankees stadium, the slugger hit .289/.344/.579 with 10 home runs, 17 RBI, and 16 runs in 31 games. 
Unfortunately, the team effort wasn't enough to catch the titan Yankees and their records. Apart from their World Championship wins, last season they won 11-8 against the Blue Jays as they celebrated their division home title in late September.
Not only did Yankees outfielder Aaron Judge's contribution to the organization hyped up their ranking importance, giving the team the boost to stand above the Blue Jays. He set the American League record for most home runs with 62, breaking the record held by Roger Maris. Judge also won the American League Most Valuable Player Award.
In case you missed:
Vladimir Guerrero Jr. Net Worth, Career, Endorsements, Girlfriend, Family, and more
"I wouldn't do it to a friend," Derek Jeter once expressed his resentment about friendship with Alex Rodriguez after his 2001 Esquire interview