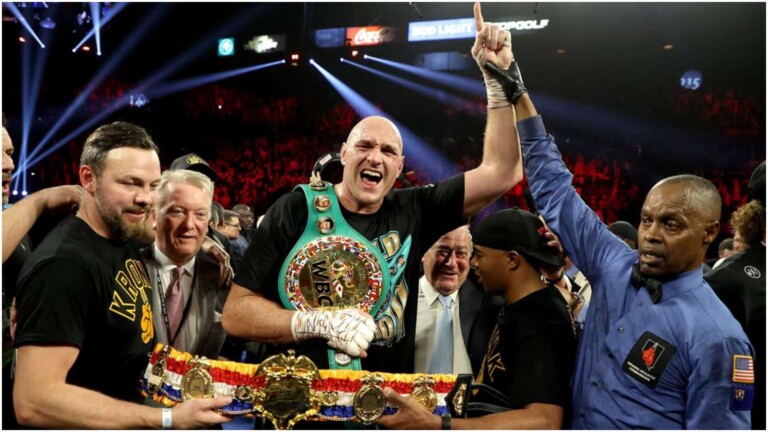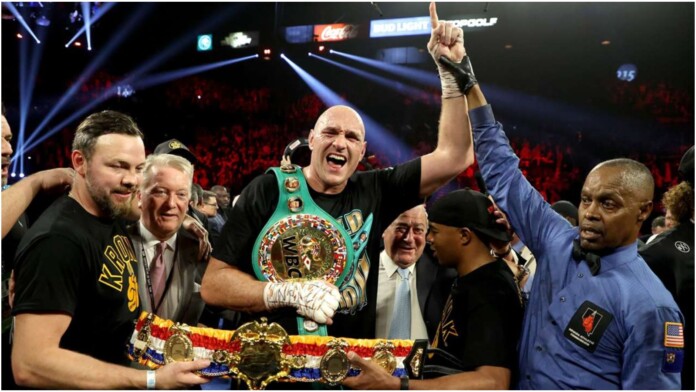 Michael Bisping breaks down the title of "The baddest man on the planet!" One of the biggest boxing icons, Tyson Fury is currently looking for a fight and really likes the idea of fighting the heavyweight champion of UFC. Francis Ngannou, the current UFC champ, is considered to be one of the world's scariest fighters. The man has knockout power like no one else in the world and it is no shock that Fury is attracted to the idea of meeting someone like Ngannou in the ring.
This is not the first time the world would have witnessed two combat sports worlds colliding. It wouldn't take much to convince fighting fans that this fight would be a hit. Ngannou has also previously revealed that he would be open to a transition to boxing.
Both Tyson and Ngannou have previously engaged in banter on social media discussing the rules of their potential super fight. The UFC champ will no doubt accept any rules when the day calls. Francis has revealed several times that his goal is to transition to boxing and become a champion.
"Thing of the past"- Michael Bisping laughs at the idea of a boxer being the baddest man on the planet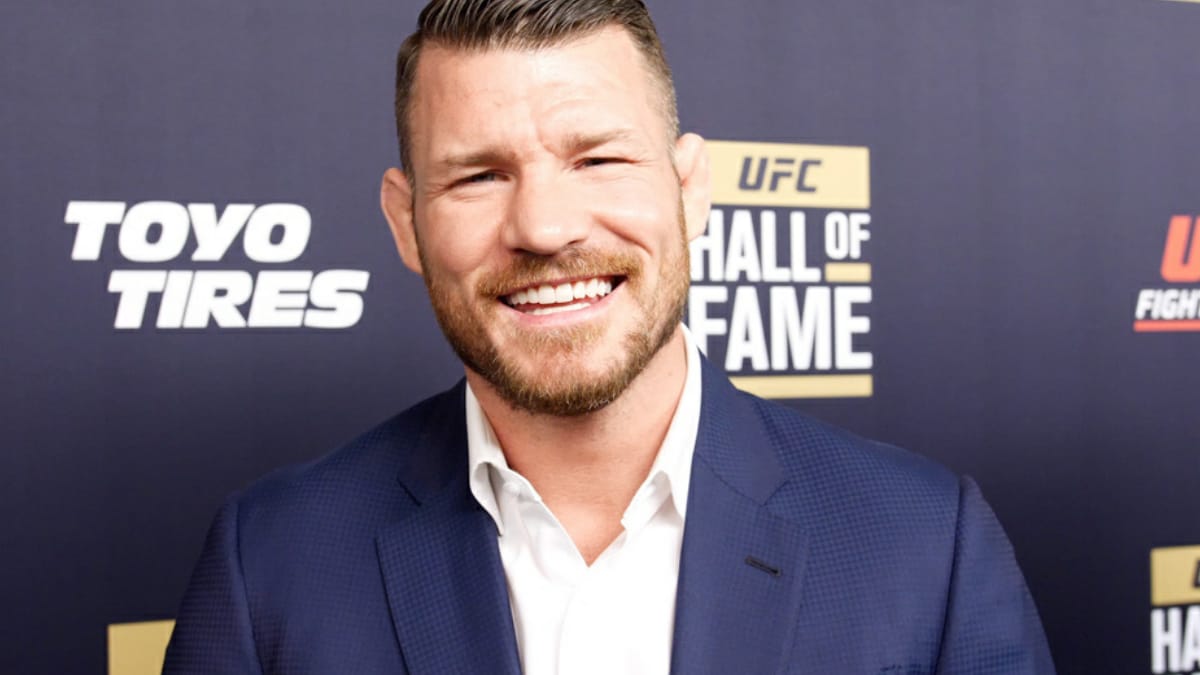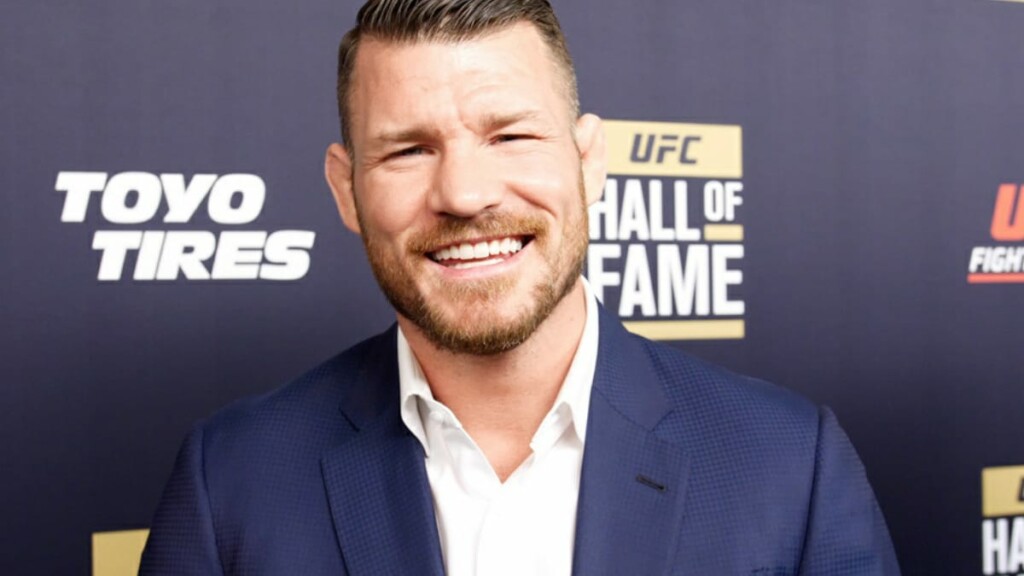 At UFC 270, Ngannou will be making his first title defense as a champion against the favorite, Ciryl Gane. Francis will not only be fighting to keep his crown but also his career in the UFC. With a lot of falling between the promotion and "The Predator", it won't be a surprise if the Fury vs Ngannou fight actually comes to life.
That being said, Michael Bisping believes the winner of the heavyweight title fight at UFC 270 would officially be the "baddest man on the planet". He refutes the claims that any boxer can take up that title, in his recent YouTube video, he said, "This weekend we have Francis Ngannou taking on Ciryl Gane, it is a unification bout between the undisputed heavyweight champion, and the interim heavyweight champion, and when the fight is done we will be left with the baddest man on the planet. Yes, that's right, I hear you all boxing fans and I know there's Tyson Fury, and there's Anthony Joshua and Oleksandr Usyk, all these other people.
"But the boxing heavyweight champion being the baddest man on the planet is a thing of the past because right now the baddest man on the planet belongs to the UFC heavyweight champion of the world. Yes, boxing fans go crazy," Bisping concluded.
Also read – Francis Ngannou wouldn't fight under the current deal, wants boxing fights to be added to his contract to fight Tyson Fury