UFC veteran Diego Sanchez speaks at the Bare Knuckle Fighting Championship press conference. The former UFC fighter was reported to be drunk when this happened. Could this mean the return of Sanchez to a new format of the sport?
Diego Sanchez recently attended a BKFC press conference in Miami, Florida. This event was there to promote Saturday Night's event at Hard Rock Stadium. The fighter did not explicitly mention anything about making a comeback to fighting but he sure did tease the audience of making a bare-knuckle boxing debut.
Sanchez is now 39 and was fired from the promotion because of the Diego Sanchez and UFC Saga. There has been a lot of problems between the UFC and Sanchez concerning his former MMA coach, Joshua Fabia. But now, Sanchez is looking to get back into the fighting ring and do what he does best. It appeared from the press conference that Diego and the president of Bare-knuckle fighting are on good terms.
Diego Sanchez is keeping his doors open for BKFC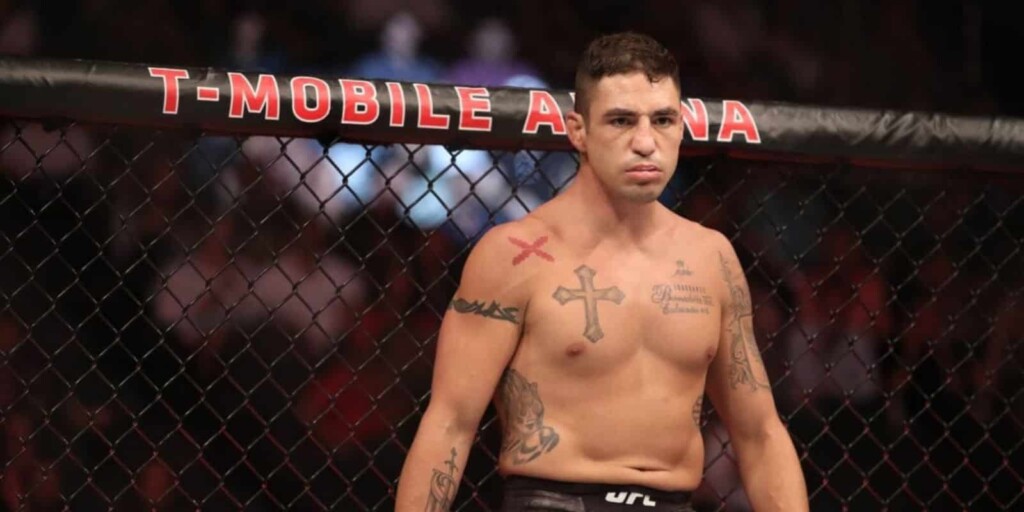 "If I ever get into the BKB, yeah, it would be fun," Sanchez said at Friday's pre-fight press conference. "I never really liked the gloves in the UFC anyway. So, I think it's better. You got to pick your shots. You got to be smarter. We got to probably do a boxing fight first, warm these hands up. We're going to see. We're going to keep everything open."
The veteran himself told the reporters about the relationship between him and the president. "I like Dave, and Dave's a good man," he said. "He flew me out here, and it ain't the first time he's flown me out. Dave's a solid guy, and I appreciate that." We might actually get to see Sanchez in the BKFC ring with no gloves very soon if things go right between Dave and Diego.
Also read: "The fight was tough and equal," Alexander Volkov reflects on his loss to Ciryl Gane at UFC Vegas 30