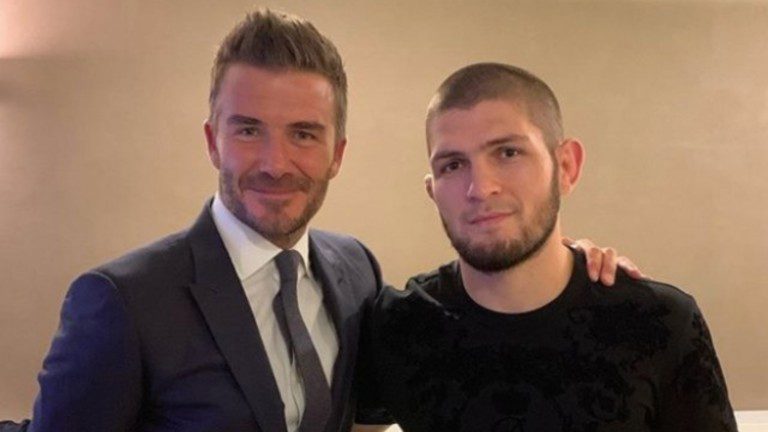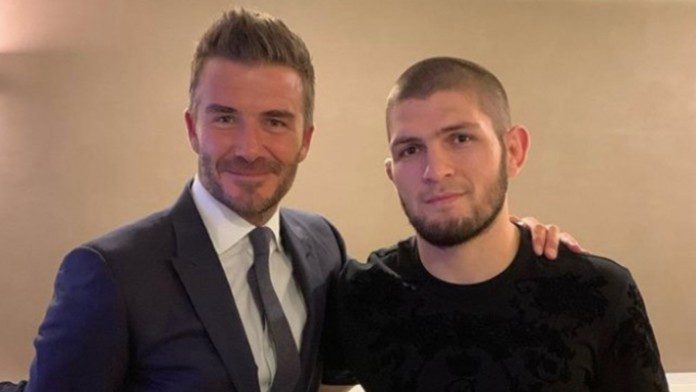 Eagle FC might have a special guest in their audience. Khabib Nurmagomedov reveals that legendary soccer player David Beckham might make an appearance in Eagle FC's debut in the USA.
Khabib Nurmagomedov, the former UFC champion retired from professional fighting in 2020 and decided to start his very own MMA organization. The Dagestani began Eagle FC and is reaching great heights. The Russian promotion is set to make its US debut this Friday. Eagle FC 44 is set to take place at the FLXcast Arena in Miami, Florida.
While Khabib might have set the best possible lineup for its debut, the fighter believes bringing in a legend like David Beckham to make a special appearance would do good for the promotion. The former Manchester United player now currently resides in Miami. In the press conference ahead of the big fight event, Khabib said he will give the English footballer an invite.
Related articles "Be careful, Eagle FC is here," Khabib Nurmagomedov issues warning to UFC about treating fighters poorly
Khabib Nurmagomedov thanks journalist for reminding him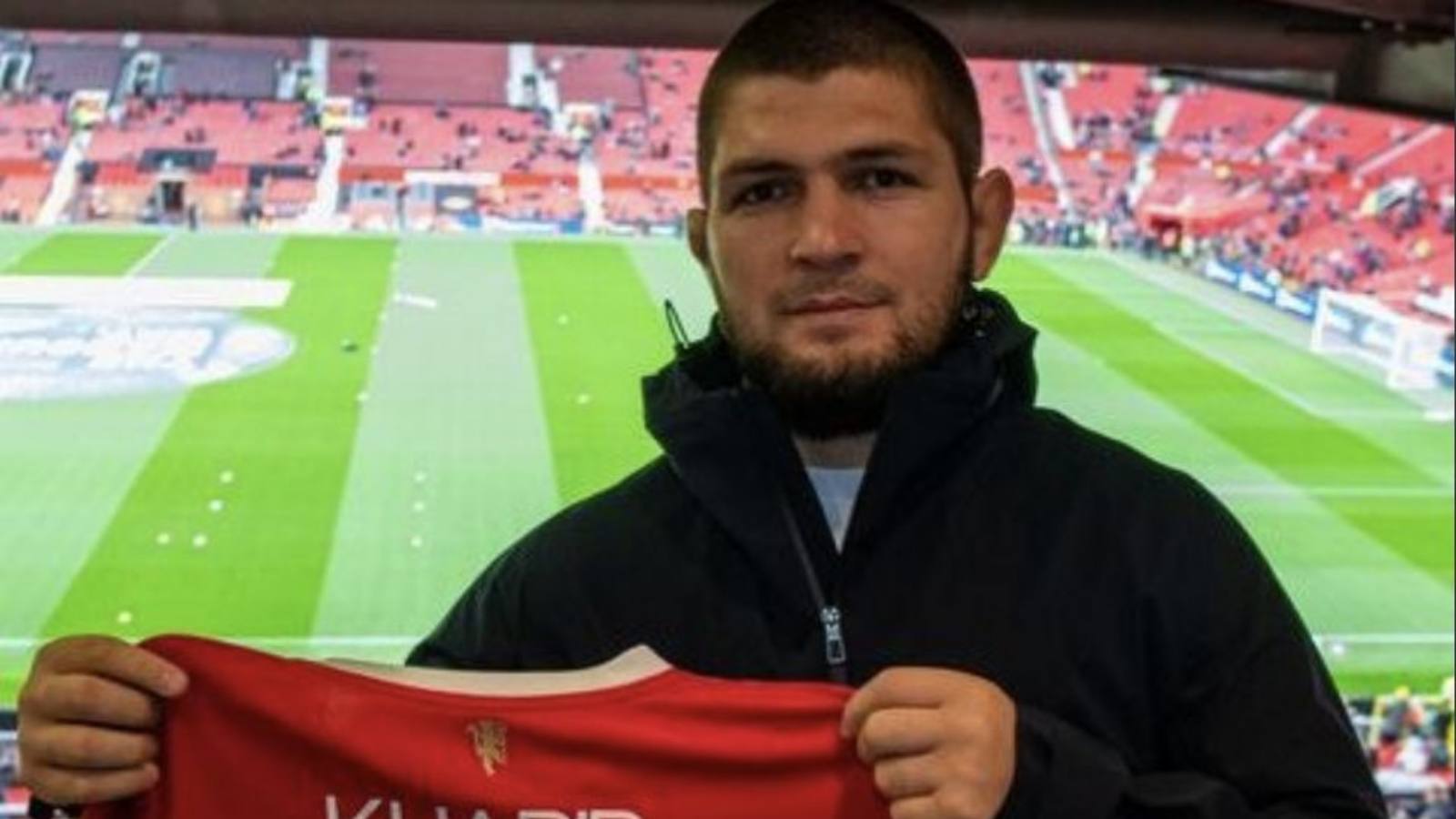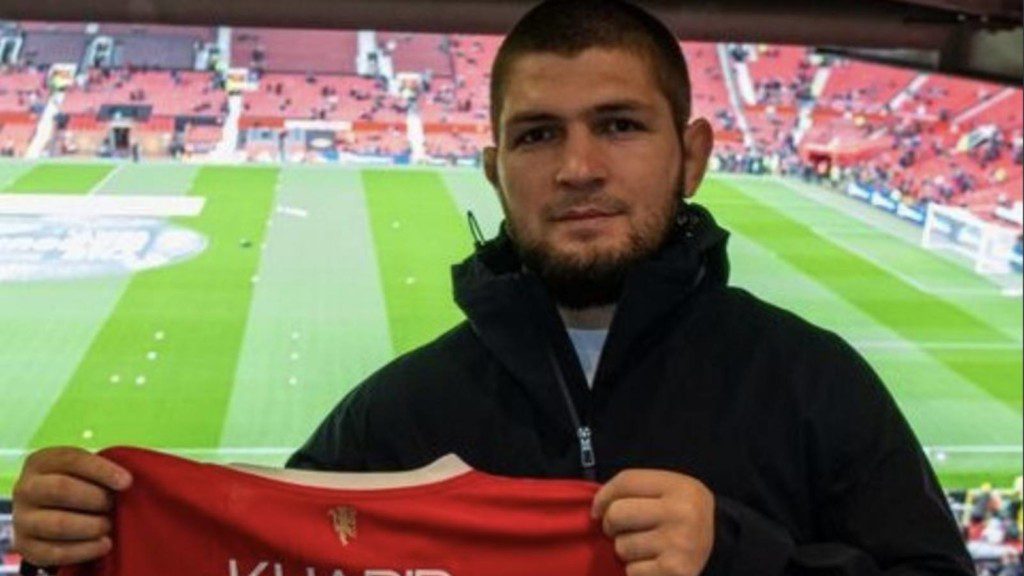 "David Beckham living here in Miami I think. He has a soccer team here. I sent him a message like a month ago, I remember. Thank you for reminding me. I am gonna send him a message tonight. Maybe he gonna come to the show tomorrow night," revealed Khabib.
Khabib is a very huge fan of football and has always shown love to teams like Manchester United and Real Madrid. Beckham was a legend for both the clubs and it is not surprising that the two players have a good relationship. David has also paid his respects to the demise of Khabib's father in the past.
The two have also met before in 2019 at the Parc Des Princes when Paris Saint Germain beat Nurmagomedov's favorite team Real Madrid 3-0.
Also read Jeremy Stephens to make his debut in PFL following release from UFC roster