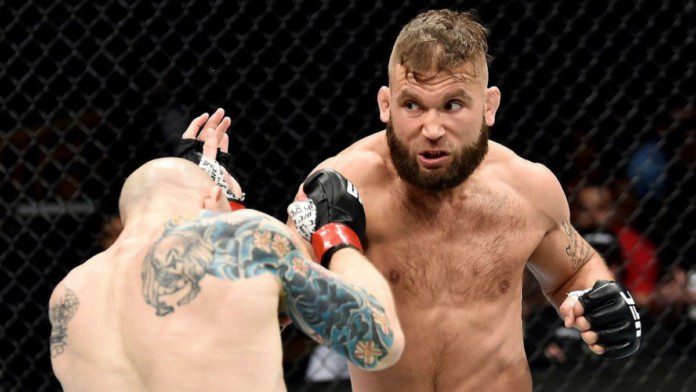 Jeremy Stephens has found a new home for his fighting career. It is the Professional Fighters League.
Not long ago, the UFC announced that veteran Jeremy Stephens is set to depart from the roster. "Lil Heathen" did not resign his contract but the fighter is not looking to retire from professional fighting. He has already looked for his next promotion he will be fighting in according to MMA journalist, Ariel Helwani. The MMA reporter posted on his Instagram that the deal between Stephens and the PFL is close to being completed.
According to Helwani, Stephens will be fighting in the 155-pound division. He will be fighting in the upcoming 2022 lightweight tournament in the Professional Fighter's League. This will be an exciting venture for the veteran as fights in a new promotion after fighting in the UFC since 2007.
Related articles Jeremy Stephens Parts Ways With the UFC After Nearly 15 Years and 34 Fights Stint
"I'm primal in those moments," Jeremy Stephens does not regret shoving Drakkar Klose at UFC Vegas 24 weigh-ins
Jeremy Stephens career in the UFC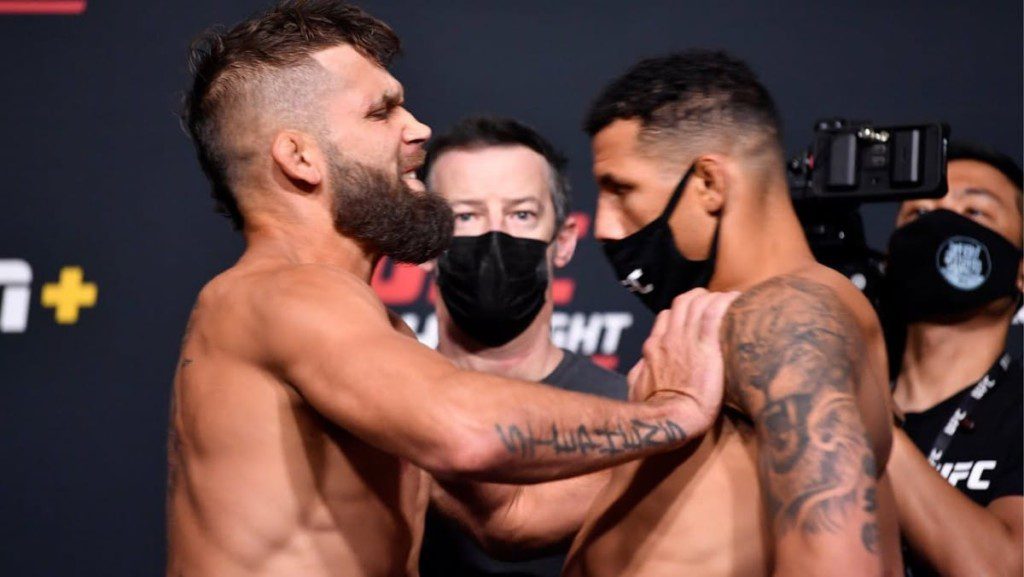 Stephens has fought in the UFC for almost 15 years. He made his debut at UFC 71 against Din Thomas. The fighter's career in the UFC began with a loss. Jeremy managed to accumulate a record of 28-19-0 in his entire MMA career. The fighter has some of the deadliest knockouts in the game and is an amazing striker.
He has fought some of the biggest names in MMA which include, Rafael Dos Anjos, Gleison Tibau, Anthony Pettis, Donald Cerrone, Cub Swanson, Charles Oliveira, Max Holloway, Frankie Edgar, Jose Aldo, Yair Rodriguez, and Calvin Kattar. Jeremy is also infamously known for being the fighter with the most losses in UFC history.
Stephens was also known as one of the most violent fighters in the UFC. He will be looking to get back on the winning charts in his new promotion as his last fights in the UFC weren't memorable. Stephens was on a five-fight losing streak before he was released from the UFC roster.
Also read "Be careful, Eagle FC is here," Khabib Nurmagomedov issues warning to UFC about treating fighters poorly