Andrew Tate has become one of the most popular personalities in the world. Thriving on his controversial opinions helped him increase his fan following among the male population. Some people consider him a genius; for some, he is misogynistic. Making comments on gender, mental health, and religion has created a lot of hype for the controversial former kickboxer.
This time, Andrew Tate made a big statement on a specific item to get addicted to. The 'Top G' asked his followers to consume ample amounts of coffee. As per a lot of health experts, coffee has benefits if it is consumed in moderation. However, Tate does not believe in the experts, as coffee keeps him alert. Hence, he will consume as much as possible.
Tate spoke about good addiction and bad addiction in one of the interviews. He said, "I have 10 to 15 cups of coffee every day. What's actually interesting about me is that, when I think back, I haven't been awake without caffeine in years." Tate talked about getting rid of coffee from his life. "So I thought maybe life's better without caffeine, so I took a week off coffee," he said. However, it backfired for the controversial kickboxer.
He continued, "I didn't sleep any better…I felt pissed off…I didn't feel like…I could focus as well…I didn't feel as good. So after a week, I had a cup of coffee, and it was like the miracle was back. I developed a coffee addiction. It's fantastic. Coffee is a gift from God." Tate endorsed the use of unlimited use of coffee throughout the day.
Related: WATCH: BBC reporter stunned as Andrew Tate reveals $125,000,000 worth charity feeding children in Iraq, Turkey, Iran, and more
Andrew Tate on the imbalance of life in prison without coffee and caffeine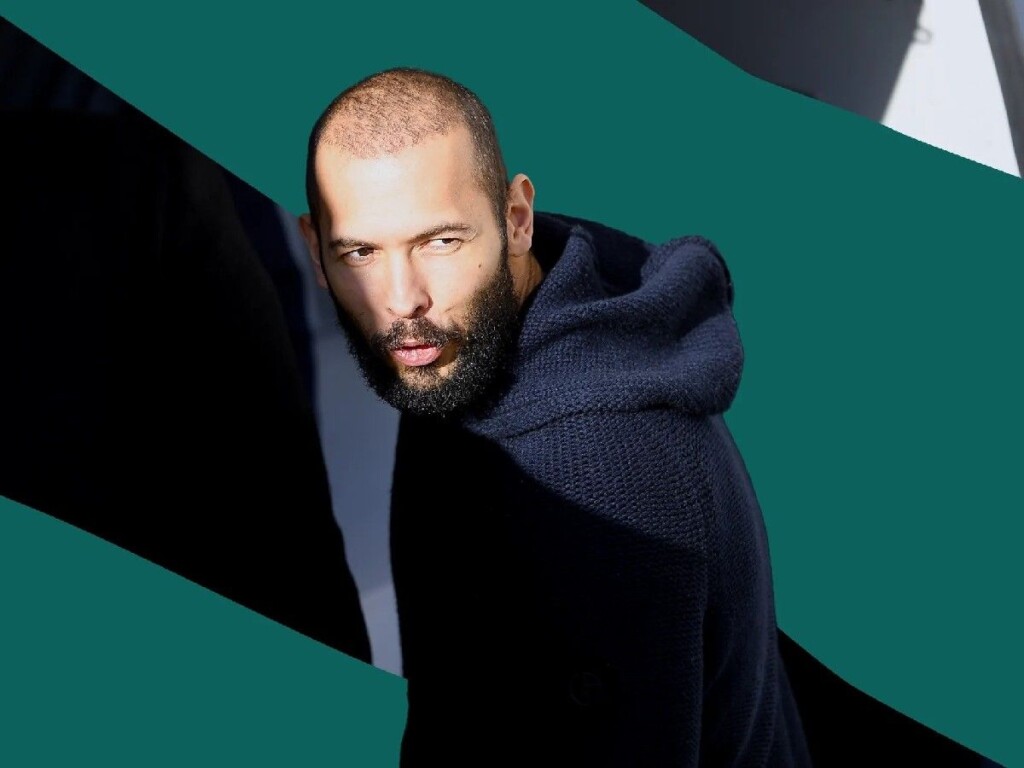 In one of his tweets in January, Andrew praised caffeine with the word "miracle." It was the only thing that would have helped Tate pass the disturbing phase of prison life. Tate was detained in December 2022 for questioning regarding alleged kidnapping and trafficking charges. Tate praised the caffeine rising from consuming coffee after getting out of prison. He explained how the prison days taught him a valuable lesson about caffeine.
The 'Top G' did not consume a single drop of coffee or caffeine-induced products during the 30 days of his first month in prison. Tate preferred the people who consumed coffee rather than those who did not. He said nothing improved in his life since he could not consume coffee in prison.
Andrew Tate is also a kickboxer and has encouraged combat sports fighters to stay away from drugs and PEDs. He remains under house arrest until law enforcement officials can complete the investigation regarding the alleged charges of kidnapping and trafficking.
In case you missed it!