Dana White's foray into the world of video games has sparked significant controversy and drawn mixed reactions. The UFC CEO has been at the helm of this new gaming venture. However, a notable disconnect has emerged between White's claims and netizens' sentiments.
The video game in question debuted on both iOS and Android platforms and has garnered substantial user engagement. With the imminent release of UFC 5, the anticipation among fans is palpable. Amid this excitement, Dana White boldly asserted that the Power Slap video game had amassed a staggering 350 million downloads. In a video statement, White casually remarked, "I don't know if I told you guys this – but the video game did 350 million downloads." However, despite these numbers, it appears that many fans remain skeptical.
Since its inception, Power Slap has had one controversy after another. Fans have openly criticized, yet Dana White seems to remain unfazed. The Nevada Athletic Commission (NAC) also attempted to exert regulatory control over Power Slap. The commission's chairman openly admitted to regretting his initial approval of the game.
Even Brendan Schaub, a former UFC fighter, has publicly expressed reservations about White's involvement with Power Slap. The reception of Power Slap remains a subject of debate. However, now that the game is available for fans to experience, there exists an opportunity to substantiate claims with concrete statistical data.
Related: "Should be f**king investigated for this!" Dana White slams Mike Bell over the controversial 10-8 round-changing course of Valentina Shevchenko vs. Alexa Grasso 2
Fans react to Dana White's bold claim regarding Power Slap video game
Based on the data provided and White's assertions, it appears that Power Slap has achieved considerable success. However, fans persist in their skepticism, suggesting a sizable gap between perception and reality. Here are some of the reactions to White's claims on Twitter: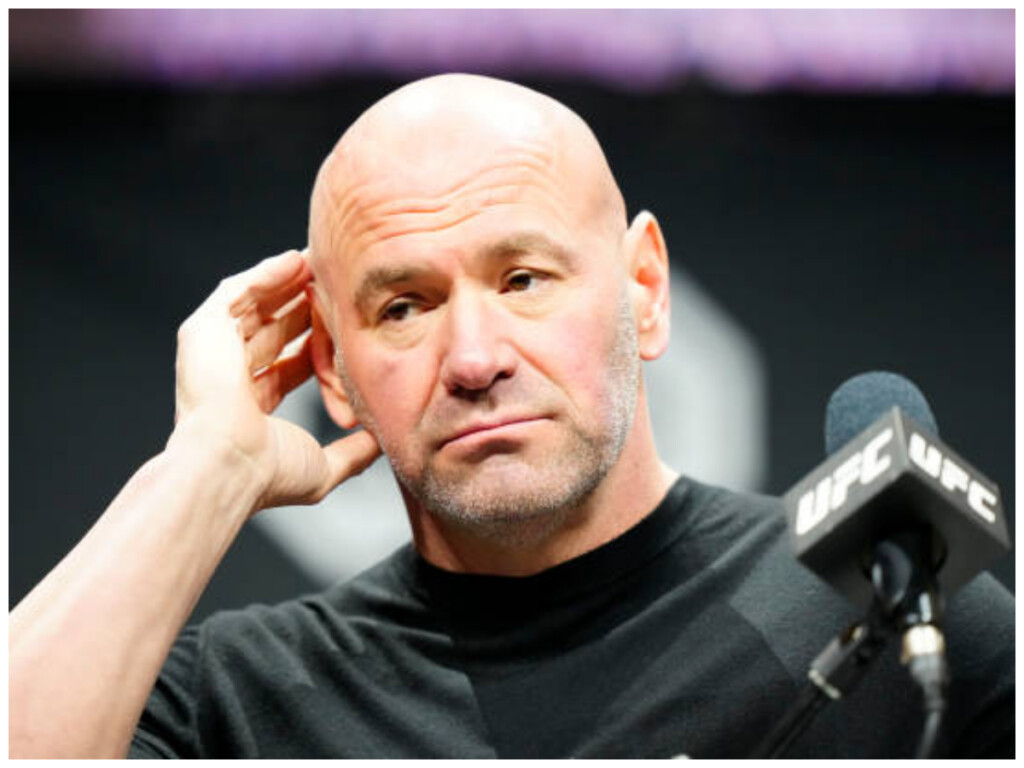 Undoubtedly, Dana White is an incredible businessman and market creator. His efforts with the UFC resulted in the promotion becoming one of the biggest names in combat sports. Even the unconventional venture with the PowerSlap found a significant and dedicated fan base. It remains to be seen what further plans the UFC CEO has for his latest venture.
In case you missed it!