The MMA community has come forward to help out one of their own yet again. Former UFC fighter Stevie Ray needed $100k for a life-changing brain surgery, and the MMA community helped him during a tough time. Fighters and fans pitched in to reach the target in less than 24 hours to help Ray and his daughter.
Stevie Ray is an 11-fight UFC veteran who competed from 2015 to 2019. He has notable victories over Anthony Pettis, Joe Lauzon and Michael Jonson. Since leaving the UFC, he has joined the PFL and reached the finals of the PFL 2022 Lightweight Tournament but ultimately lost to Olivier Aubin-Mercier.
His daughter Myla Ray reportedly has been suffering from seizures since 2019. Once the doctors deemed it life-threatening, the diagnosis proved that the young girl needed immediate help. After numerous tests, she was diagnosed with Cortical Dysplasia Type 2 last year.
Absolutely phenomenal support from the MMA community to help raise money for Stevie Ray's daughter! 90k/100k already 🙌

Hats off to Dana White donating £10,000!

Love to see it! pic.twitter.com/LbHfZAGp3s

— Jordain 🏴󠁧󠁢󠁳󠁣󠁴󠁿 (@McDainMMA) March 30, 2023
PFL contributed $15,000 to the fundraiser for a crucial surgery. UFC President Dana White also contributed $10,000 along with Patrick Pimblett. The fundraiser became a huge success thanks to the intervention and reach of the MMA community. The Ray family can relax and hope for the best possible outcome for Myla.
Related: "Painful to watch" – Fans triggered as UFC signing Hasbulla 'abuses' cat; demand Dana White to cut all ties with Russian sensation
Fans react to a successful fundraiser for Stevie Ray and his daughter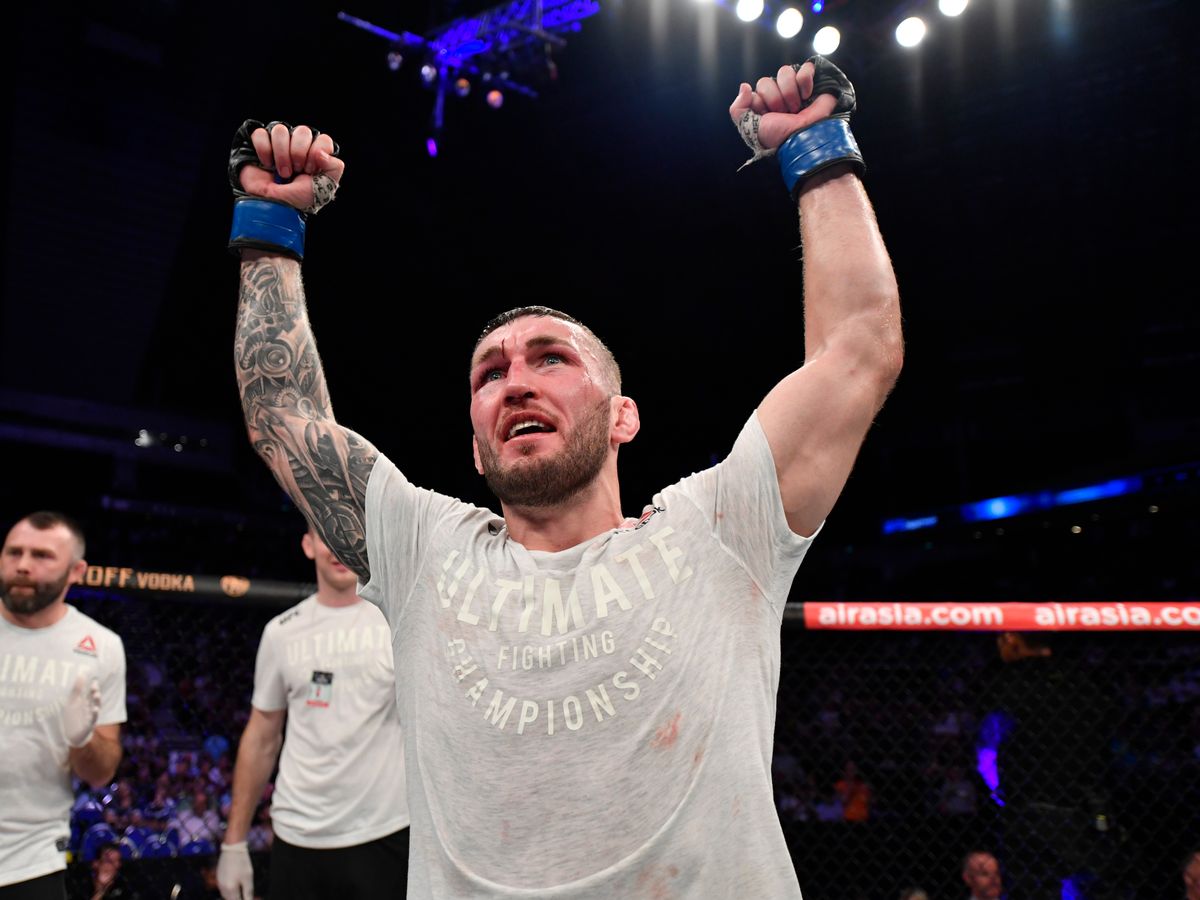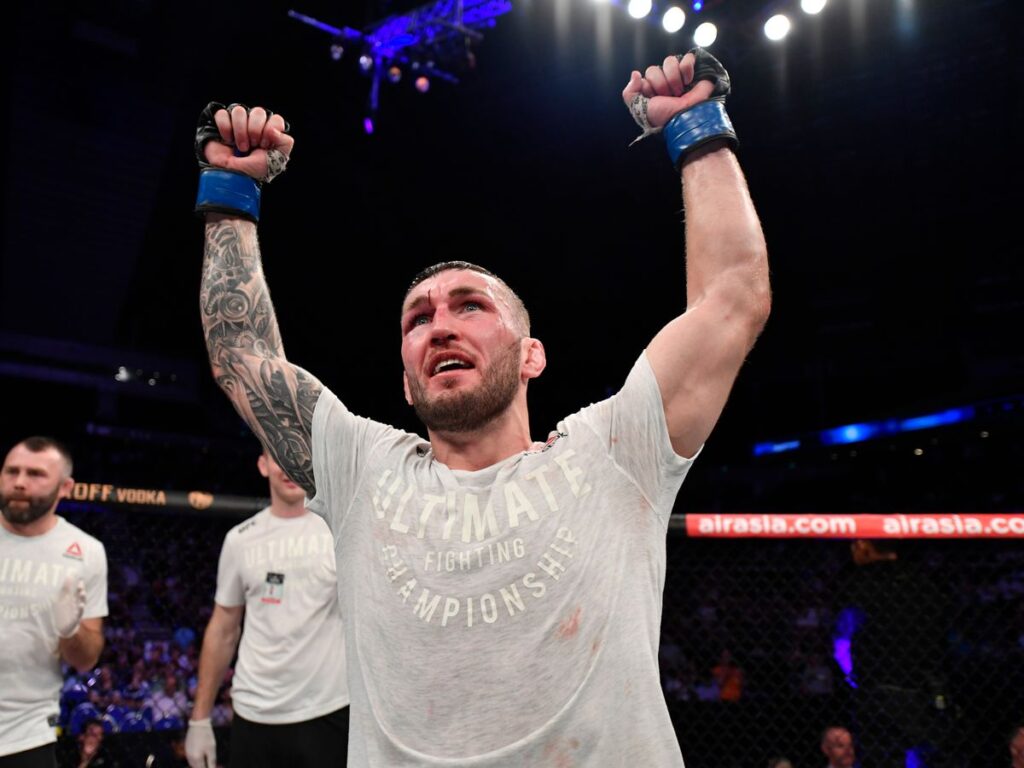 Fans are overjoyed to help get the money for the surgery of Stevie Ray's daughter. Many people in the MMA community tried to help out as much as possible. Fan interaction and attention to the cause enabled Dana White and PFL to contribute large sums to reach the target for the fundraiser. Check out some of the wholesome fan reactions:
Stevie Ray's daughter, Myla, will receive life changing brain surgery

MMA fans basically raised over $100k in a day with multiple fighters and promotions pitching in

Unbelievably heartwarming 🏴󠁧󠁢󠁳󠁣󠁴󠁿♥️ pic.twitter.com/ffag5ITbpA

— Ben Davis (@BenTheBaneDavis) March 30, 2023
£100,000 raised in less that 24 hours.🙌

Incredible to see the sport come together like this.👏

Shoutout to all who donated or shared.🤝

Incredible.🙏

Sending love to Stevie, Myla, and the rest of the family.❤️ https://t.co/aklQbK7AeU pic.twitter.com/PBHYhy23yd

— MMA Orbit (@mma_orbit) March 30, 2023
Common MMA community W 💛

— Cage Warriors (@CageWarriors) March 30, 2023
Every once in a while, this community comes through positively

— Thomas Grape (@grapethomas7) March 30, 2023
The good side of MMA Twitter ❤️

— DmS Flawless (@DmS_Flawless1) March 30, 2023
LETS GOOOO 🗣️🗣️🗣️🔥🔥🔥 10-9 MMA FANS pic.twitter.com/6H8ITDx44E

— 𝓦𝓐𝓡𝓡𝓘𝓞𝓡 𝓦𝓘𝓛𝓛 (@idreamofwill) March 30, 2023
MMA FANS UNDEFEATED pic.twitter.com/YrbKXNvzbE

— Ben Davis (@BenTheBaneDavis) March 30, 2023
March 30, 2023
Nice to see MMA Twitter having a positive effect even if it is rare

— Max (@MadMax_MMA) March 30, 2023
WOWWWW UNREAL. I saw a tweet about this yesterday around 8 pm and to see the goal already met is amazing! The MMA community is just different!

— Austin (@Ivey97_) March 30, 2023
Fight fans hope the best for Stevie Ray and his daughter in this adversity. Once again, the MMA community remains a wholesome group to help those in need.
In Case You Missed It
"He will never invite you" – UFC fighter leaves fans traumatized with AI generated nudes of Joe Rogan
"Yes he could," Ian Garry claims Leon Edwards would admit to losing to him in a potential bout