Hasbulla Magamedov is a Russian-born internet sensation amassing 8.2 million followers on Instagram and over 6 million fans on TikTok. The Dagestanian rose to fame during the Covid-19 pandemic with his posts on different social media platforms. He is also nicknamed after the lightweight and welterweight champion, Khabib Nurmagomedov, coined 'Mini Khabib.'
The Dagestanian is also known to be friends with the president of UFC, Dana White. Friendly interactions between these two have been posted all over social media leaving an impression suggesting that they're close enough. Although controversial, the friendship narrative was cemented when Dana negotiated a five-year contract with the influencer which is said to earn him more money than most of the fighters on the roster.
If the contract itself was not enough to leave the fans' blood boiling, a new video has surfaced of Hasbulla Magomedov abusing his cat. Upon watching the video, fans erupted on all social media platforms calling it 'animal abuse.' Fans of the UFC are also enraged at the president of the company, Dana White for not terminating the 5-year deal contract.
Rightfully so, fans are not happy with the incident and demand an apology from the Dagestani. The video left a sour taste in all of the fans' mouths which prompted them to tweet directly at the Russian influencer. Although there is a tiny minority that disagrees with the backlash, most fans of the influencer are quick to criticize him.
Related: "Elon Musk?" Dana White's favorite NELK Boys surprise Hasbulla with special meet-and-greet
The new video surfacing of Hasbulla 'abusing' his cat has fans erupting on Twitter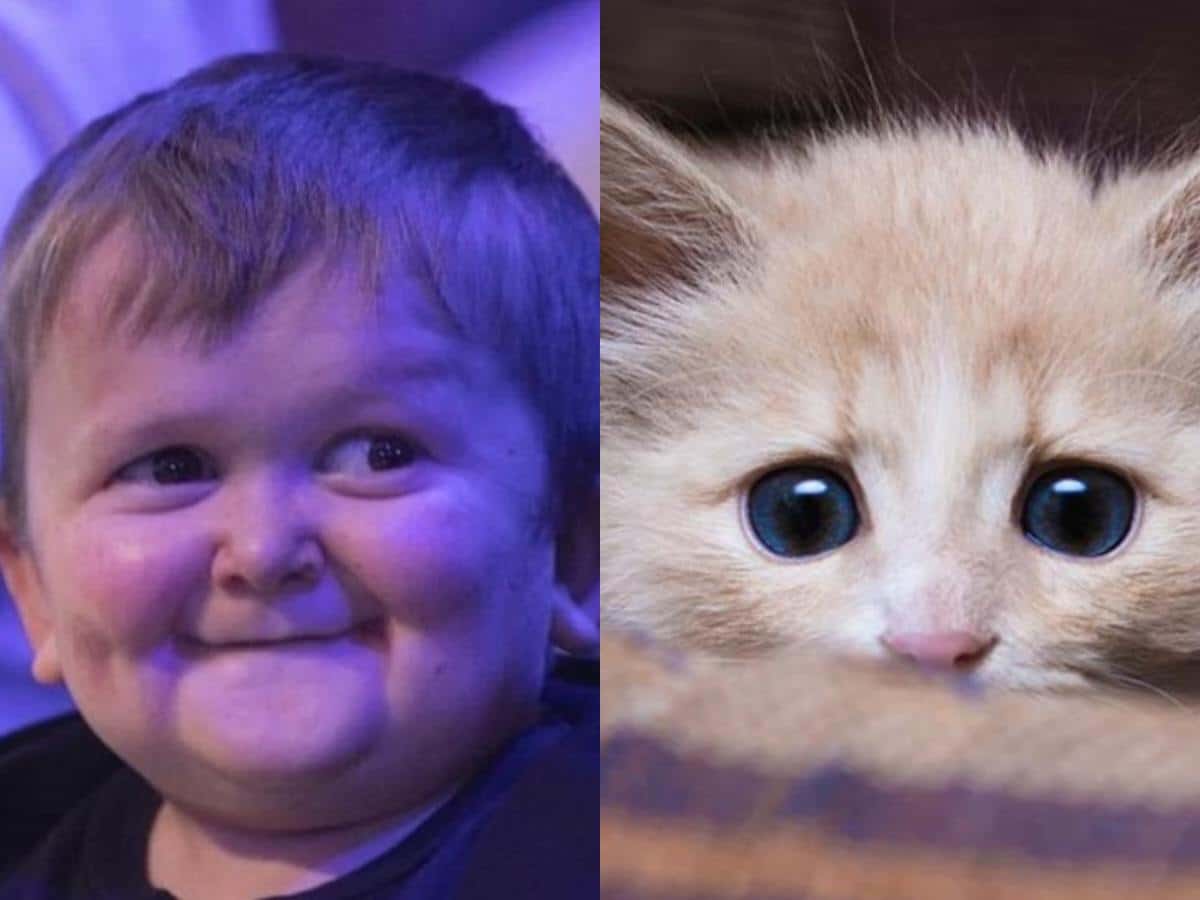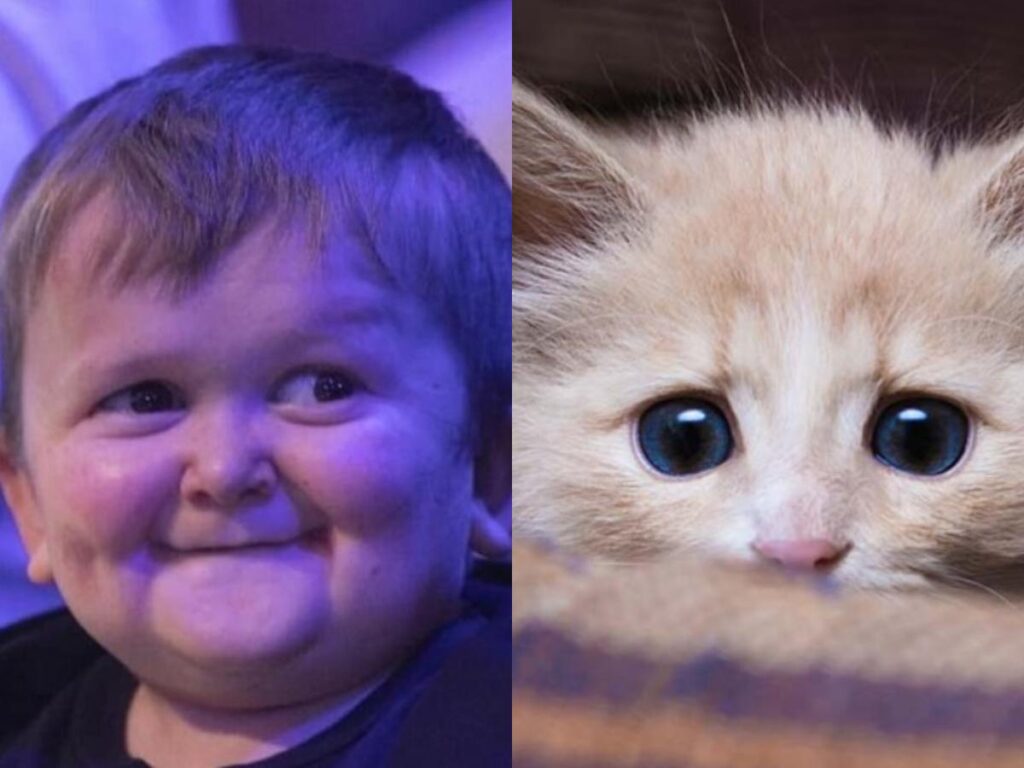 Internet sensation Hasbulla left fans angry and upset at the Dagestani for abusing his cat. The anger stems from the fact that the influencer is getting paid more money from the UFC than most fighters from his 5-year contract deal with the company.
Fans of the UFC also criticized him for 'bragging' about the contract that pays more money than the fighters. Some fans say that the Russian's 5-year deal with the UFC must be terminated as they don't want to see 'animal abusers' working with the company.
Why is @Hasbulla_NFT doing this to his cat? pic.twitter.com/u9BebjRGsq

— Sam (@SamDaKilla1) March 28, 2023
Hasbulla bragging on social media that his new "promotional contract" with the UFC will see him get paid more than "many fighters" is an absolute embarrassment to the sport. What kind of freak is a big enough fan of fucking Hasbulla that signing him to promo will have any impact?

— Ben Jamieson (@BTLGBen) September 12, 2022
This is painful to watch man not the poor kitty 😔😔

— wbeard838 (@ExpertJames1) March 28, 2023
March 28, 2023
@danawhite @ufc won't watch until you announce you are severing ties with Hasbulla

— aphillyated (@Aphillyated99) March 28, 2023
Why do people like him?🤦‍♂️ grown men ride his meat, it's embarrassing. He's not funny

— Combat Sports Insider (@combat_insider) March 29, 2023
He's literally a pathetic sideshow, gimmick freak for the Dagestanis to parade around like a sad little court jester…..it's beyond humiliating and those guys should be ashamed of themselves!

— Dingle Dime (@dingledime) March 29, 2023
Dana White is yet to respond to the video and Hasbulla has not issued an apology at the time of this post. Until then, fans are seemingly upset at both of the personalities and won't back down from it.
Incase you missed it:
"Passive-aggressive," Khabib Nurmagomedov's cousin reveals the most annoying thing about Islam Makachev
"Beneil 'the ******' Dariush" – Conor McGregor fires back at Beneil Dariush for making steroid accusation against him