Nate Diaz has never been one to drop context clues. One day he could be asking for a fight against Dustin Poirier on Twitter and the next day be tagging a random civilian named Hunter, asking him to be released from the UFC. Today was one of those days where Diaz randomly took aim at an entire sport, that being Boxing.
The UFC Superstar took to Twitter saying, "Losing a boxing match is like losing a basketball game" taking the meaning of a match too literally. He concluded all boxing bouts to be, "Not Real Fights" This got a raging debate going on in the replies with some people arguing for the sport while others claimed MMA and other combat sports to be more gruesome and by extension more difficult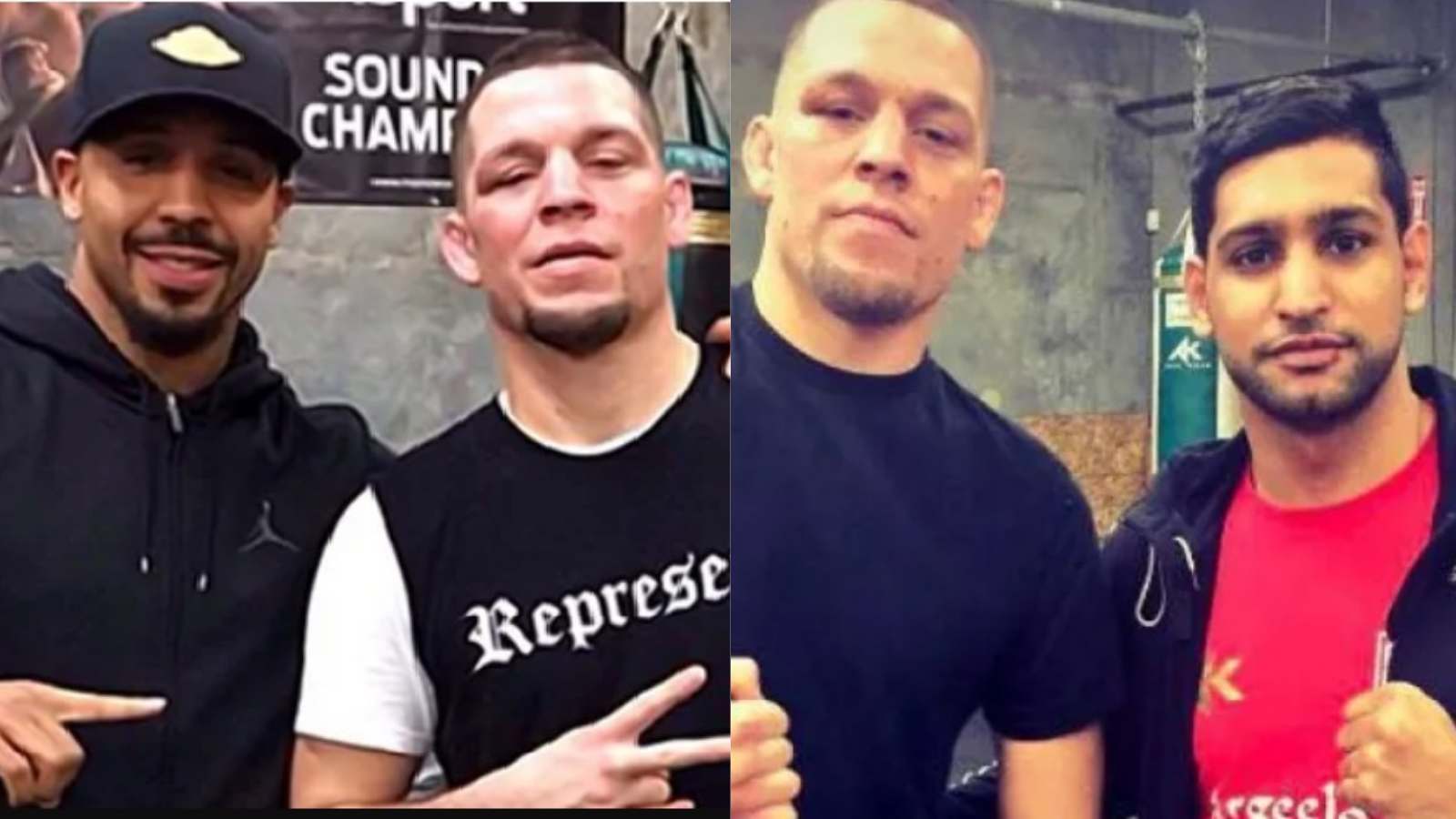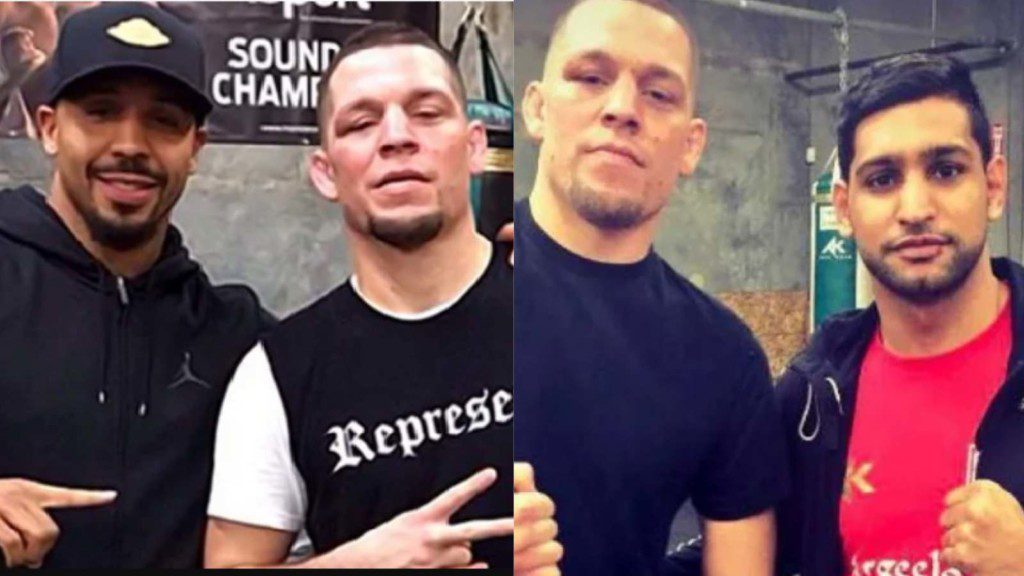 One fan pointed out that boxing led to more deaths every year compared to MMA, to which another pointed out that a lack of striking variables, leading to most shots aimed at the head is the reason for the demise of many.
Diaz himself gained notoriety in the UFC for spending long hours in the gym with former Boxing World Champion Andre Ward and even being able to hold his own against a striker on Ward's level. The most bizarre aspect of the whole ordeal was that after a few hours of making the tweet, Nate was seen in the crowd for the Junior Lightweight unification bout between Oscar Valdes and Shakur Stevenson
Related: "Lot of people that want to make him rich"- UFC Veteran says Nate Diaz is doing the right thing by moving on from the UFC
Nate Diaz is looking for an opponent for the final fight in his UFC Contract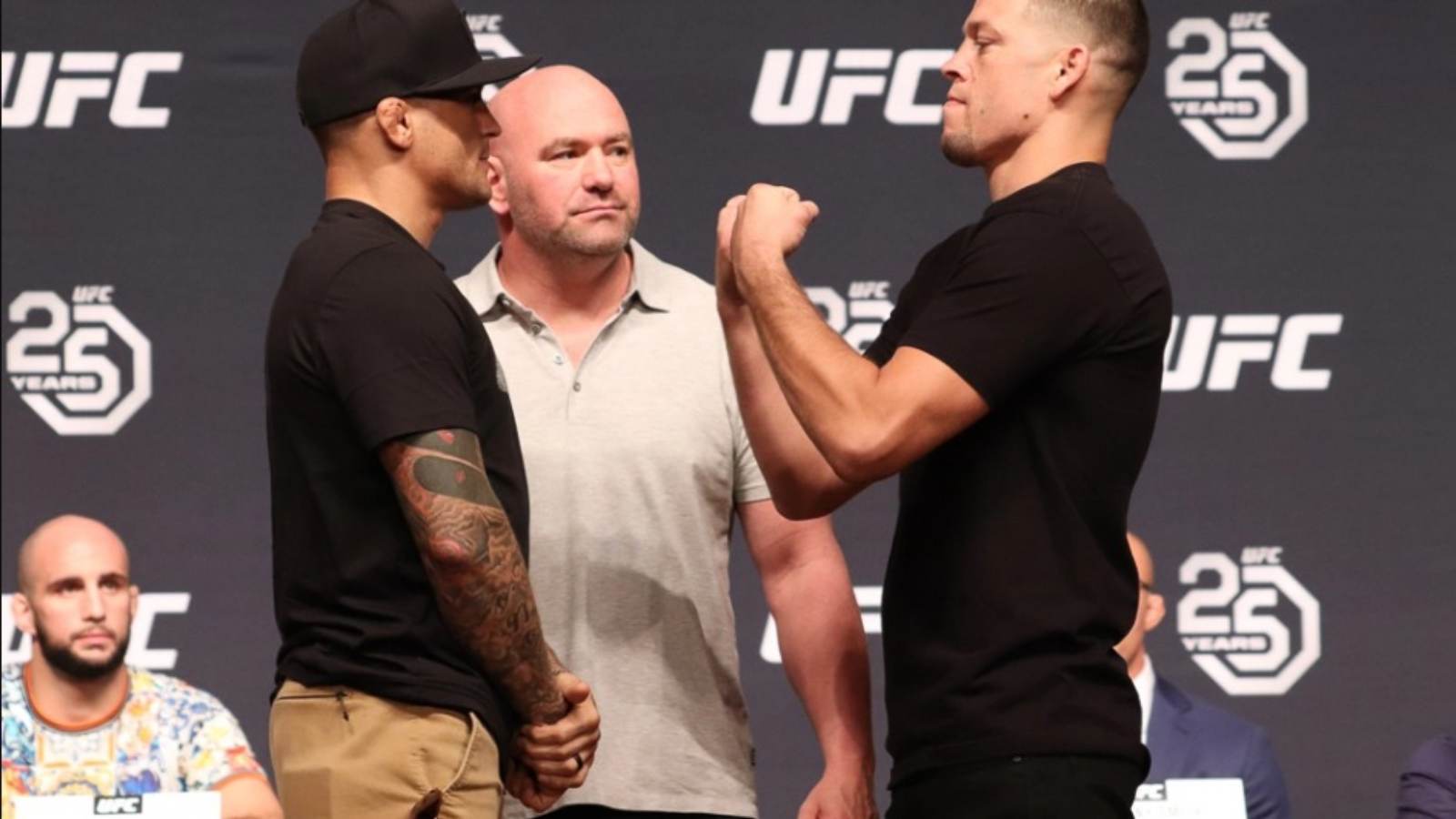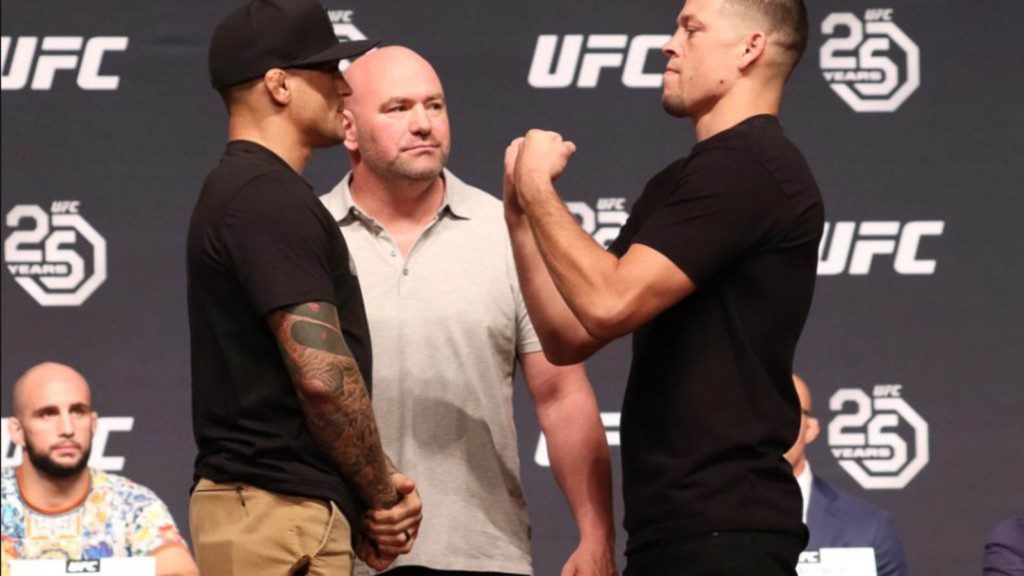 Apart from ridiculing boxers, Nate has also been actively trying, either to be released by the UFC or sign up for the final fight in his UFC Contract. Former title-challenger Dustin Poirier is at the top of the list of opponents faired by Diaz, however, a recent voluntary nominee seems to be Gilbert Burns who wishes to bounce back after his 3-round decision loss to undefeated Khamzat Chimaev.
Diaz's recent Twitter tirades make it seem that the UFC is trying to book a trilogy between him and a returning Conor McGregor, however, Nate is hugely uninterested in that fight due to the uncertainty surrounding McGregor's return after the freak injury last July at UFC 264
Also Read: "I'm not fighting Conor"- Nate Diaz calls for a fight, flames the UFC for delaying his return to the cage