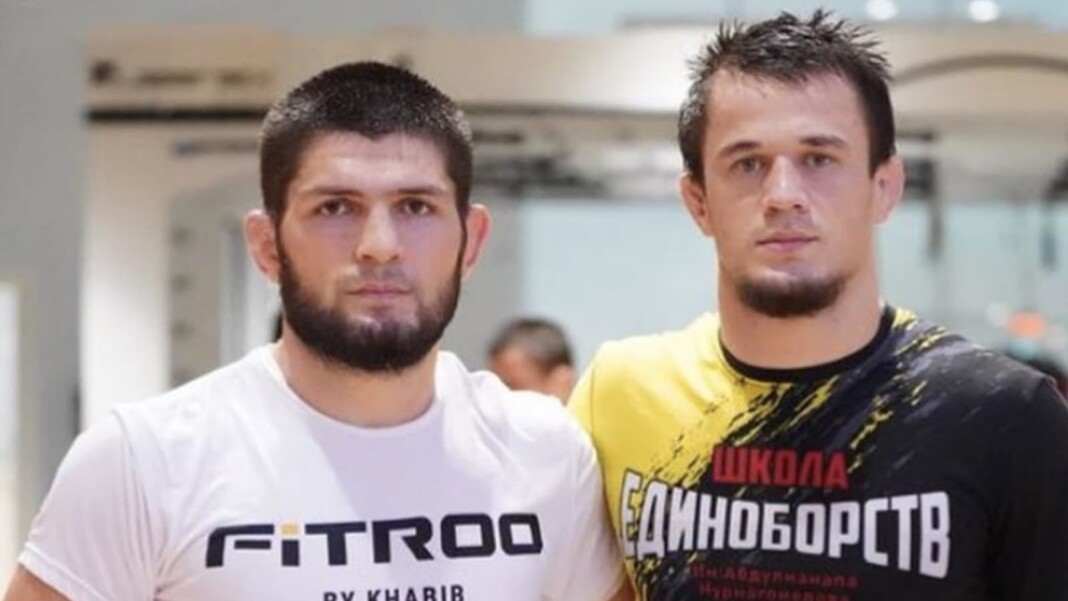 The Nurmagomedov family breeds MMA fighters and it is no breaking news. Usman Nurmagomedov is the name that has made the headlines in recent times.
Usman Nurmagomedov is the cousin of former UFC lightweight champion Khabib Nurmagomedov. Like The Eagle promised at his retirement, he has been helping all his teammates and brothers to make it to the top level in MMA. Usman is one of them who has had Khabib Nurmagomedov in his corner giving valuable advice during his fighting and training. Most of the fans get Usman confused with Khabib's other brother, Umar Nurmagomedov who is a UFC champion having made his debut this year in January.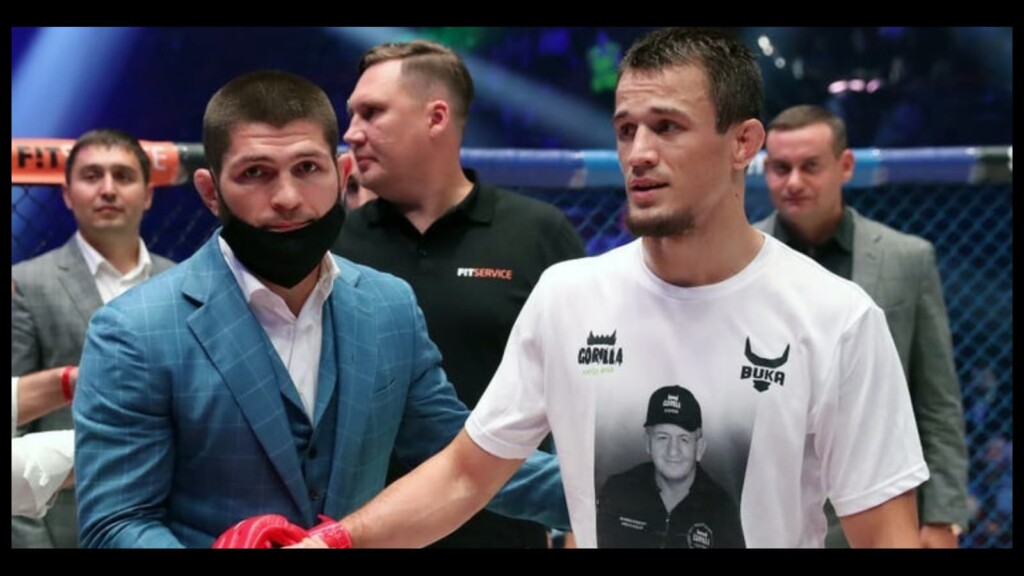 Usman is an MMA fighter born on 17 April 1998 in Russia. He is just 23 years of age and has shown amazing signs of a talented prospect. He competes in the lightweight division just like his older brother. Usman is signed to Bellator and made his debut at Bellator 255. Nurmagomedov has a total of 13 fights in his professional career and has not lost any of them. He is now scheduled to fight Manny Murro at Bellator 263 held at The Forum.
Can Usman Nurmagomedov be as good as his older brother?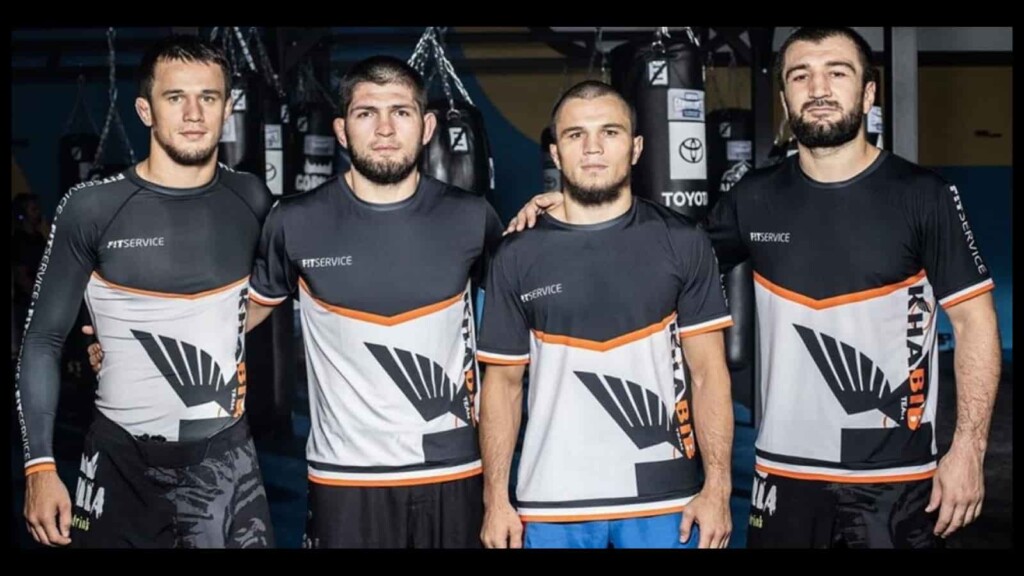 Unfortunately, this is a comparison that none of the Dagestani boys won't stop coming across. It is mostly because of the style everyone fights. One can be a standout striker but everyone's foundation is grappling. While Khabib was seriously dependant on his grappling for his wins, he still did have a decent standup game but no definitive knockout power. But we have seen another Dagestani deemed to be the next lightweight UFC champion, Islam Makhachev have better striking than The Eagle. I would put Usman in that category.
Usman has great striking and is a fighter that likes to stay on his feet as much as he likes to take down his opponents. Usman has been at the receiving end of Khabib's frustration during his fights when he decided to stand up and fight his opponents. Khabib has yelled at his teammates for not taking down the opponents. Usman has 13 straight wins in his career and if he continues to put up outstanding performances, we can best believe he will become a superstar.
Also read: "Covid is good and father is evil?" Conor McGregor shows no class and disrespects Khabib Nurmagomedov's late father