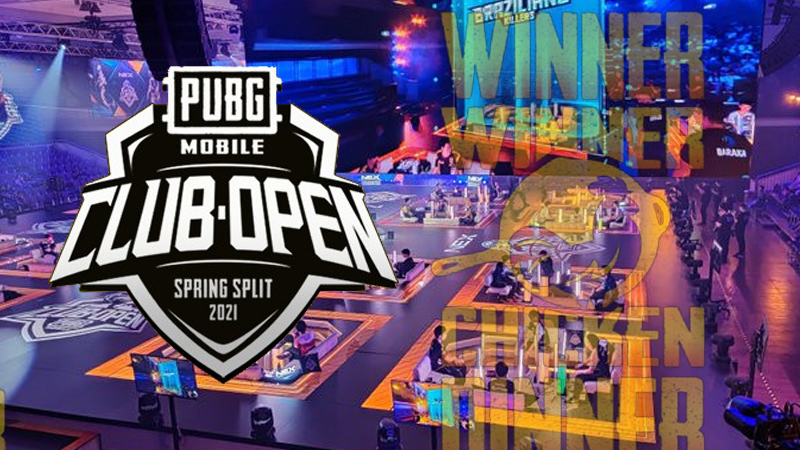 PUBG Mobile Club Open (PMCO) Spring 2021 is the tournament of PUBG Corporation where top regional teams of the world battle against each other. A shocking piece of news comes from the stages where the tournament is currently being held. A total of 72 teams have been disqualified from the PMCO Spring 2021 from over 25 regions and countries.
PMCO Spring 2021: Incidents Not Rare
PUBG Mobile is one of the most played across the world. The increasing popularity has given birth to a lot of new tournaments (some of the mega prize pool). PMCO Spring has been organized for years now. And, the domination of South Asia region teams is not a new thing in the scene.
Shockingly, the PMCO Pakistan recorded the highest number of teams to be disqualified with 13 (11*) teams. Followed by PMCO: the United Kingdom with 10 teams.
The PMCO in the past has always been prevalent with cheaters and hackers. The same is going to adapt this PMCO Spring. The organizers look more observant of this time and have blacklisted the teams cheating at such a higher level.
Therefore, rules are very strict this time. There are increasing cases of hacking in PUBG Mobile tournaments. The developers, from their end, are trying their level best to minimize the cheating.
PUBG Mobile is banned in India. As a result, the Corporation is not organizing any PMCO India this year. The parent company Krafton is trying to contact the higher authorities in India. However, the possibilities of an unban are diminishing as time passes.
Also Read: "No PUBG New State Pre-Registration. We will focus on the re-release of the Indian version of PUBG Mobile First," Says Krafton