The Indian Premier League (IPL) is the world's biggest cricket and most popular league. Here the best players in the world play, newcomers learn to play under pressure, and the talents get recognition from the national selectors as well as from the fans.
One great performance can make someone a star overnight, while one horrible one invites criticism. Cricket fans, especially the Indian ones, wait for the two months to witness high-voltage matches between their favorite teams. Emotions reach heights when players like MS Dhoni, Virat Kohli, and Rohit Sharma walk out onto the field, and even more when they clash against each other.
Such competition and thrill are enough to increase the popularity of a player. The India players, brand, and celebrity name behind a franchise are few of the reasons why IPL teams and players have a huge fan following on social media.
Below is the list of teams and the names of their players with a huge fan following on social media.
Related: Arun Jaitley Stadium in New Delhi- Check out Arun Jaitley Stadium in IPL 2023 matches
Most popular IPL teams and their players on social media
Mumbai Indians- Rohit Sharma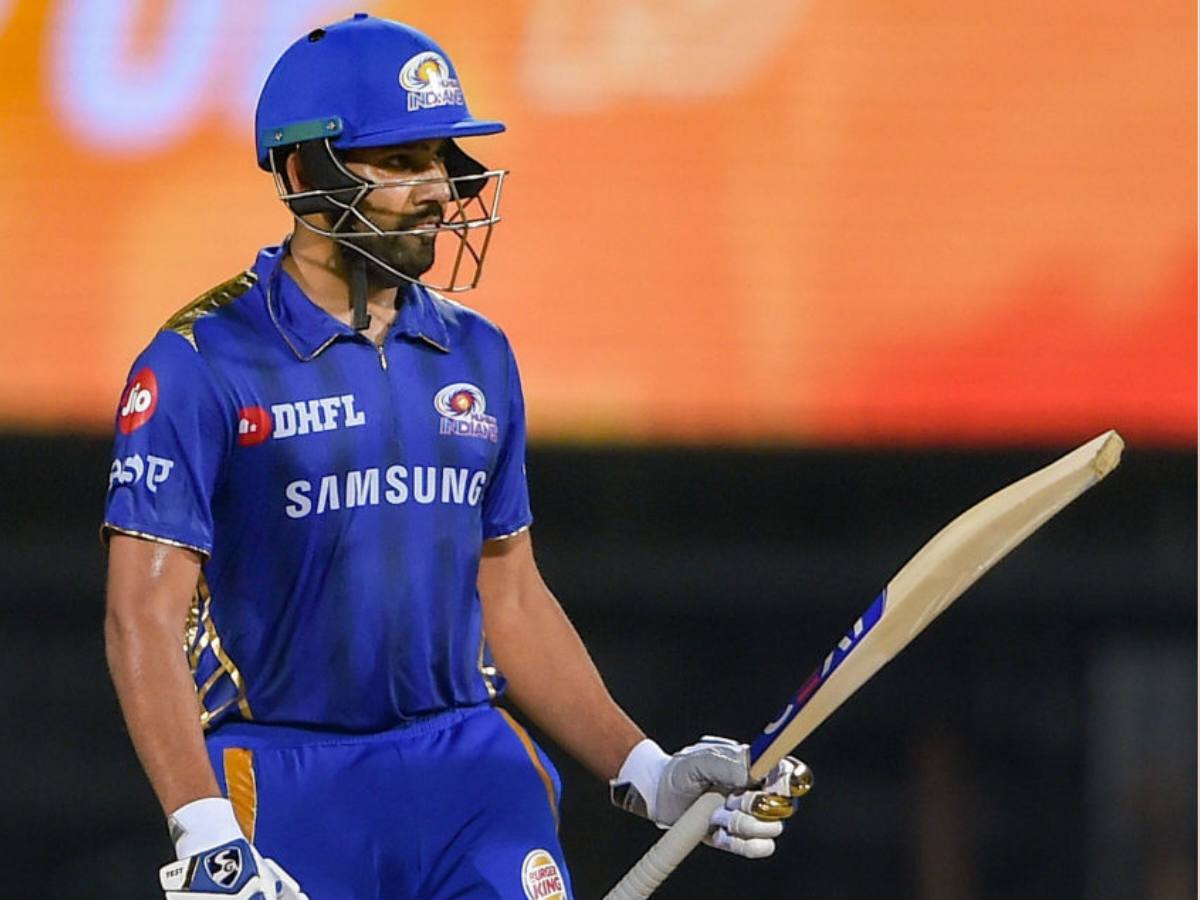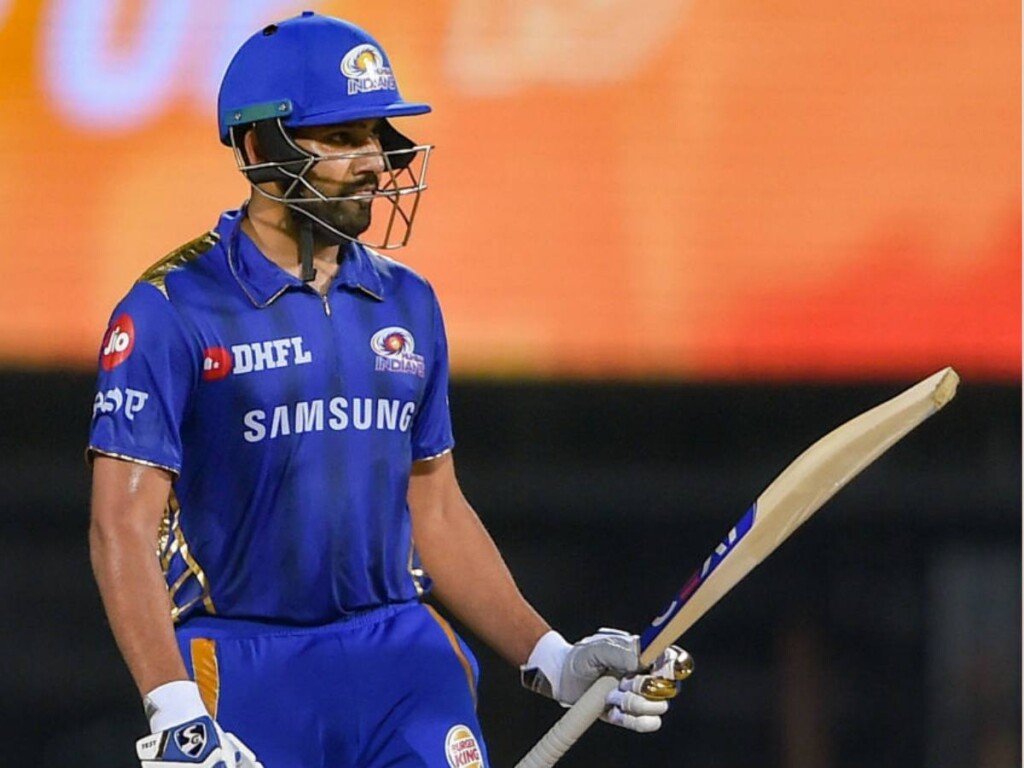 With five IPL trophies, Mumbai Indians stand atop on top of the teams with the most titles, plus the team with the most fan following. They lifted their first trophy in 2013, then went on to win three more in odd years- 2015, 2017, and 2019. Then finally, by lifting the 2020 cup, they broke the streak of winning trophies in odd years.
Mumbai captain Rohit Sharma, who is also India's full-time skipper, is the team's most popular player on social media.
Facebook- 13 million followers
Instagram- 7.3 million followers
Twitter- 9 million followers
Chennai Super Kings- MS Dhoni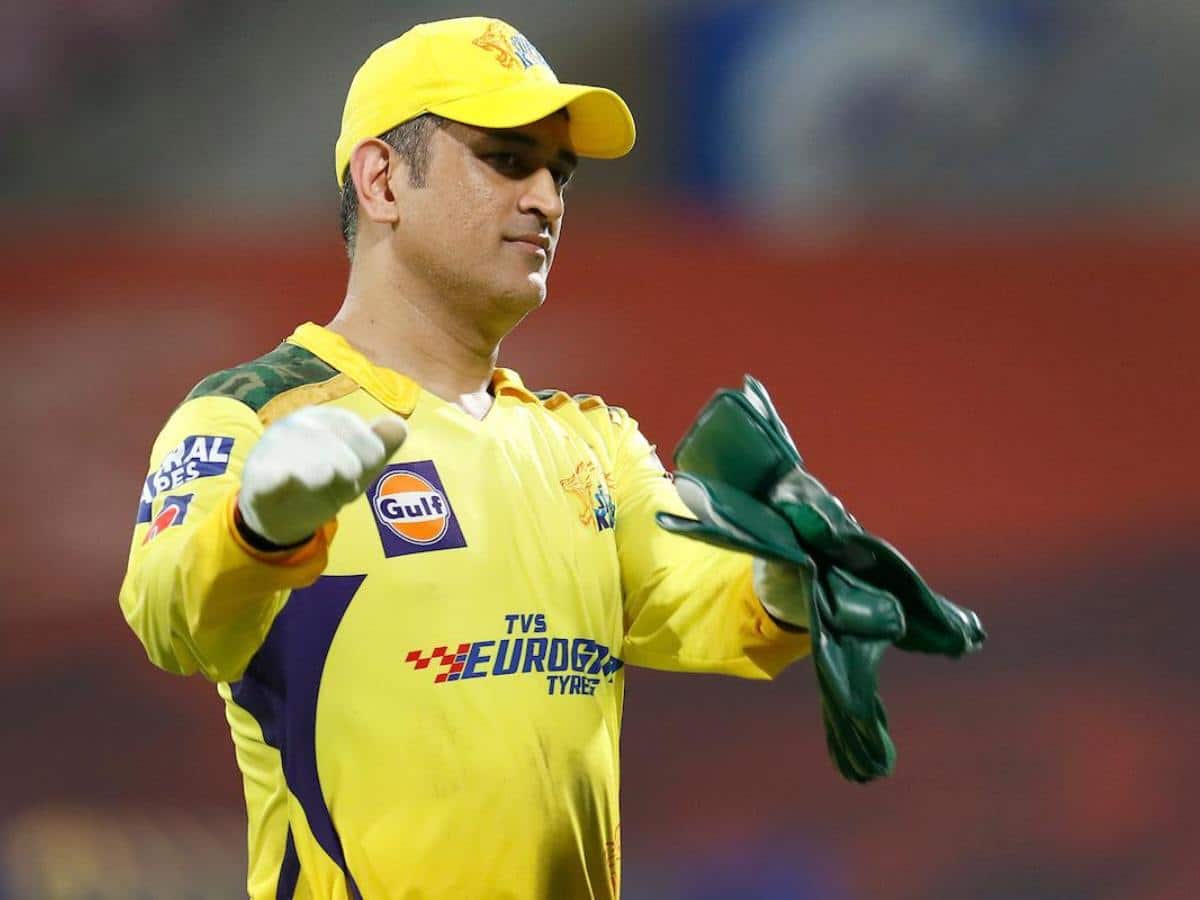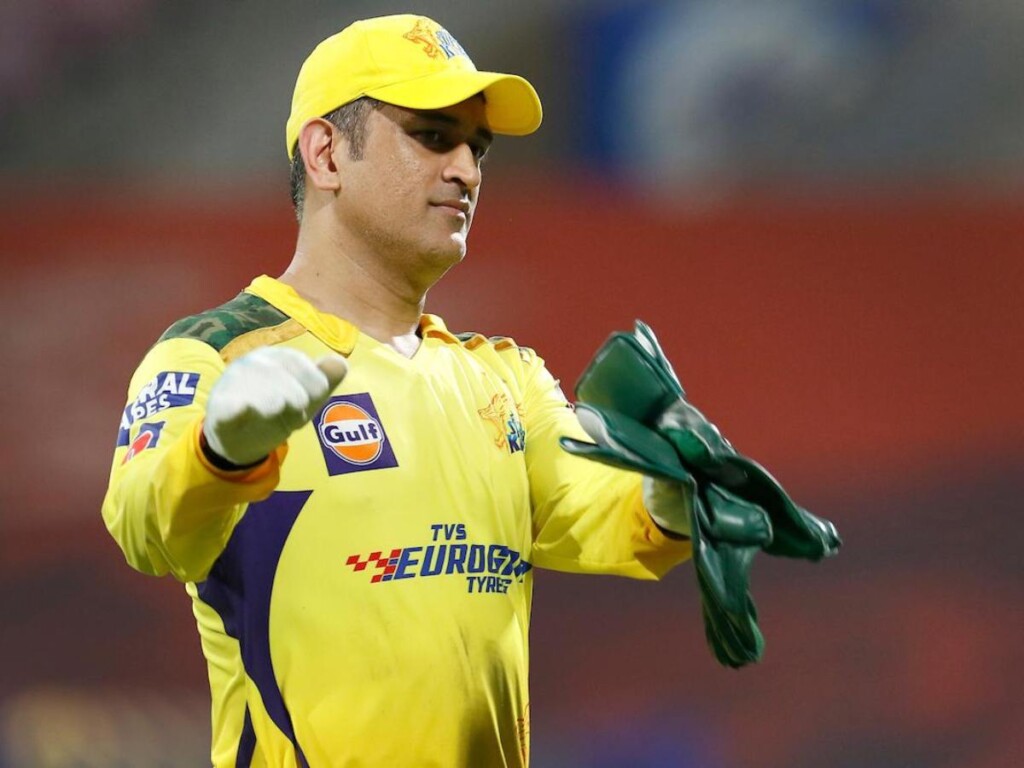 Former India captain MS Dhoni is the leader of the yellow army and led the team to four titles, and has guided them to eleven playoffs and nine finals. Dhoni's presence has made the team a fan favorite across India.
Facebook- 13 million followers
Instagram- 9.6 million followers
Twitter- 8.2 million followers
Kolkata Knight Riders- Shreyas Iyer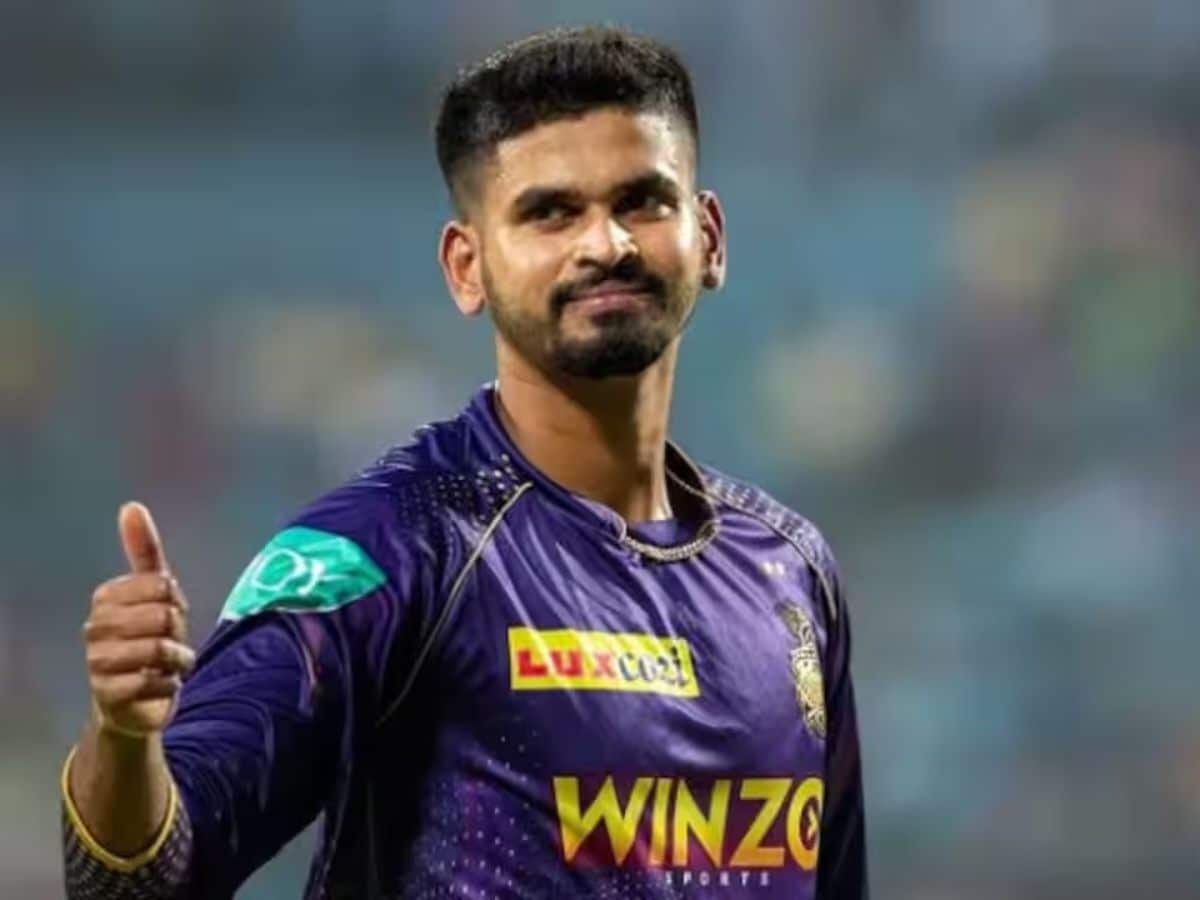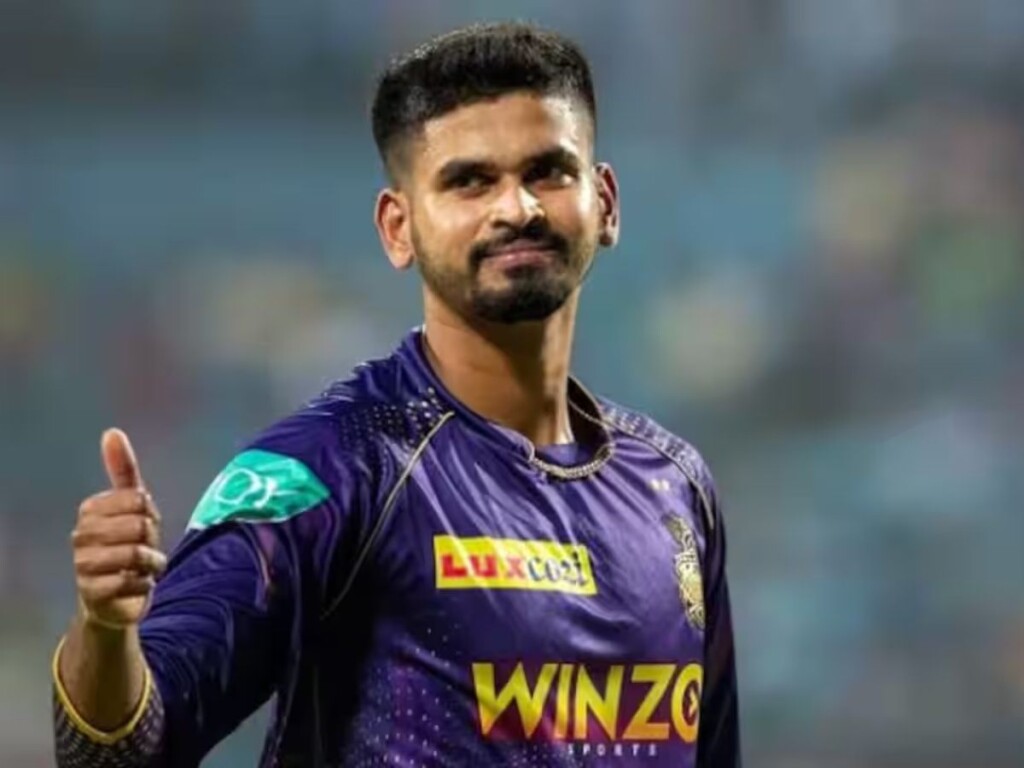 The KKR, owned by Bollywood actor Shah Rukh Khan, is the third most popular team on social media. Gautam Gambhir, who has retired from all forms of cricket, guided the team to two victories. But now Shreyas Iyer, who captained the side last year, is the popular player of the Knight Riders. He would have led this year also, but back trouble will keep him out of the first half. Whether he will return for the second half is still unclear.
KKR is the only team after Mumbai Indians and CSK to have lifted the trophy more than once in IPL history.
Facebook- 16 million followers
Instagram- 2.9 million followers
Twitter- 4.7 million followers
Royal Challengers Bangalore- Virat Kohli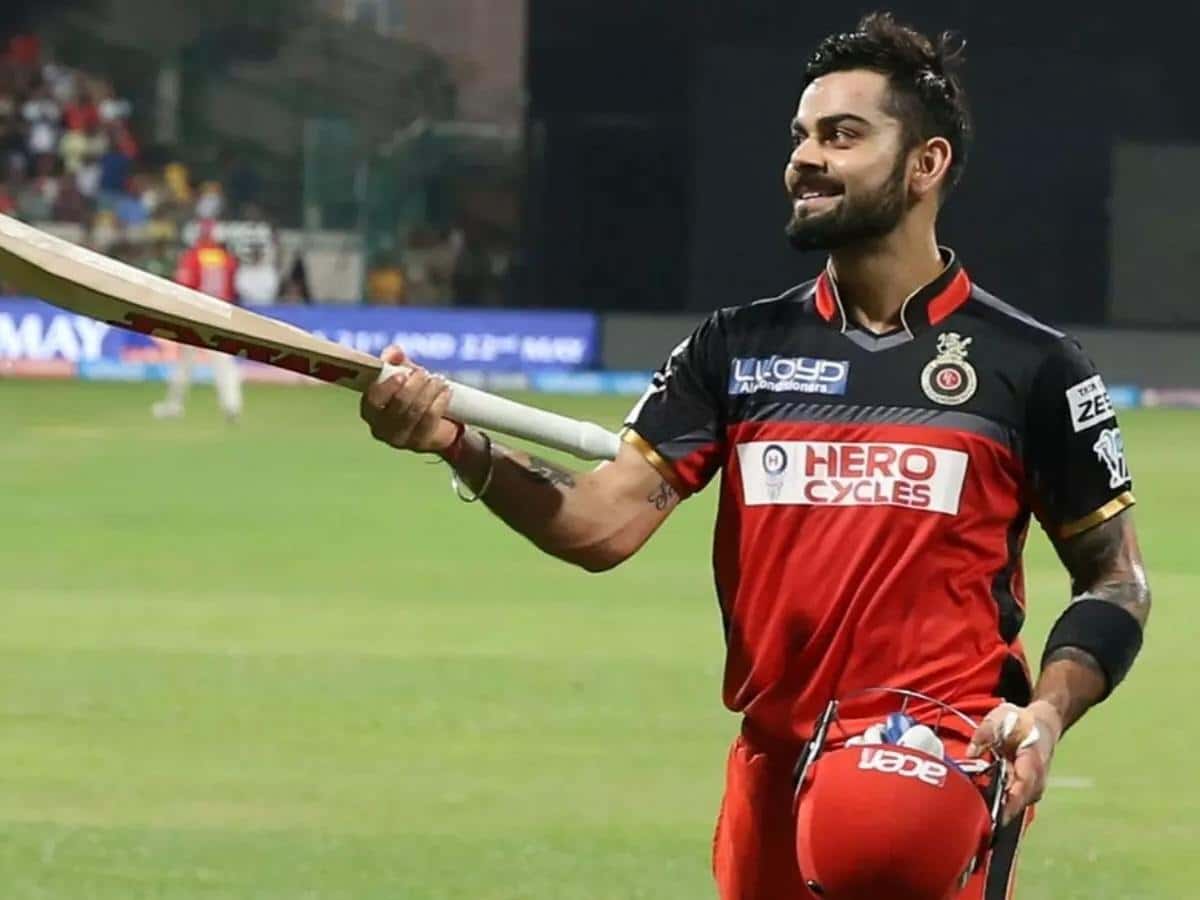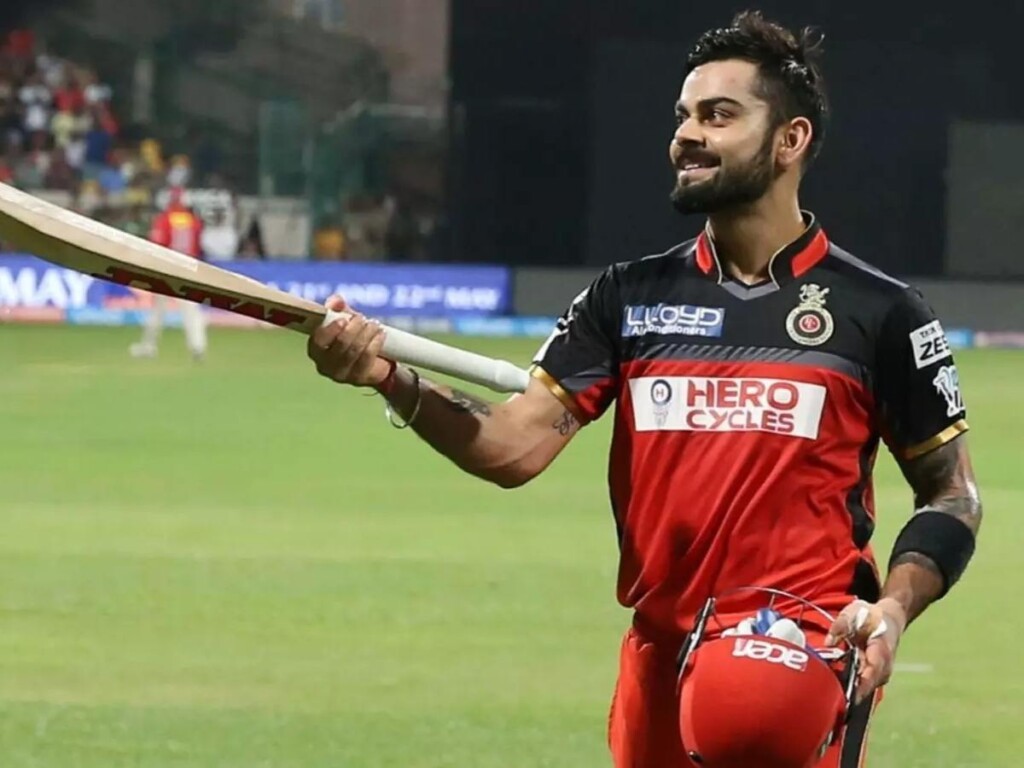 Though RCB has never lifted the trophy, they have displayed some of the most memorable matches in the history of the cash-rich league. The former captain Virat Kohli is the third most followed sportsperson in the world. He and AB de Villiers have stitched the highest stand, and RCB is also the team to put on the highest innings total.
Facebook- 9.8 million followers
Instagram- 8.1 million followers
Twitter- 5.5 million followers
Punjab Kings- Shikhar Dhawan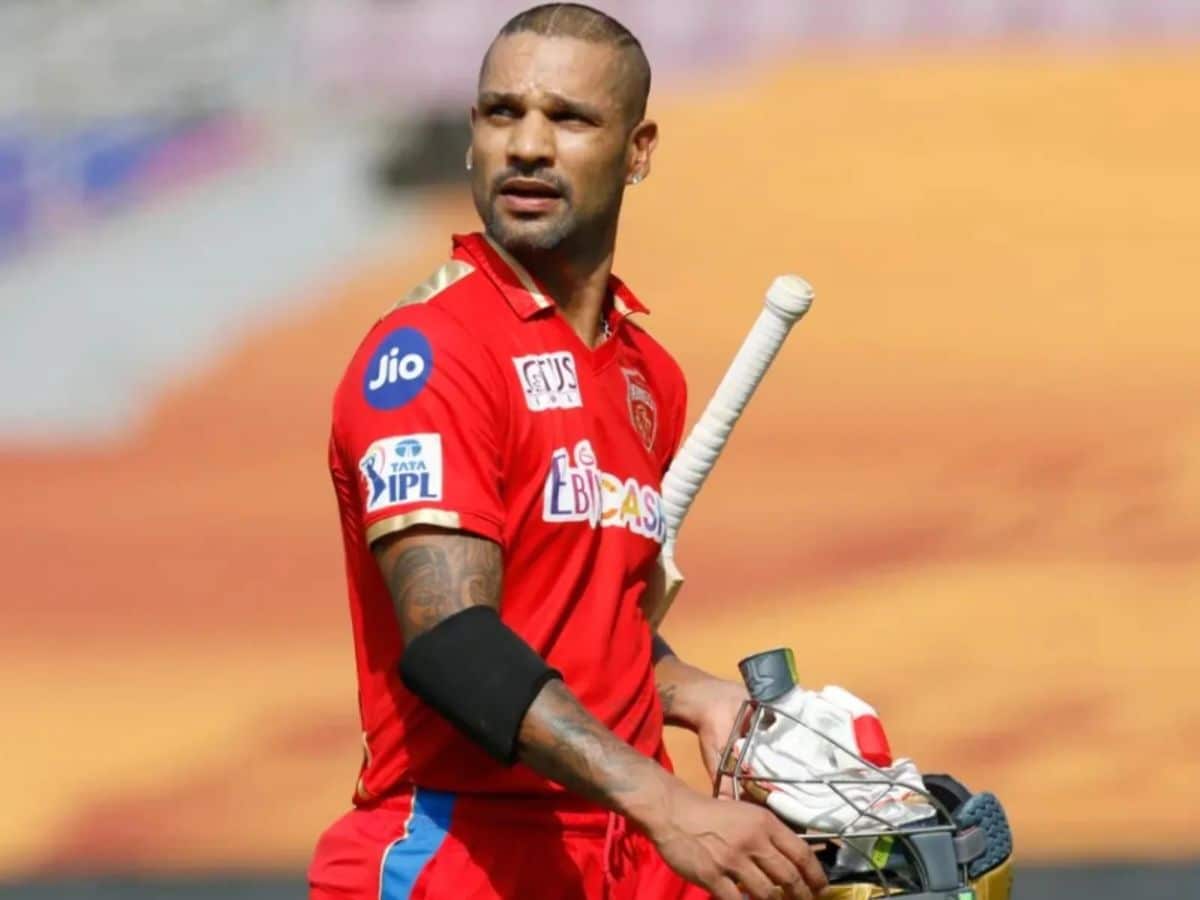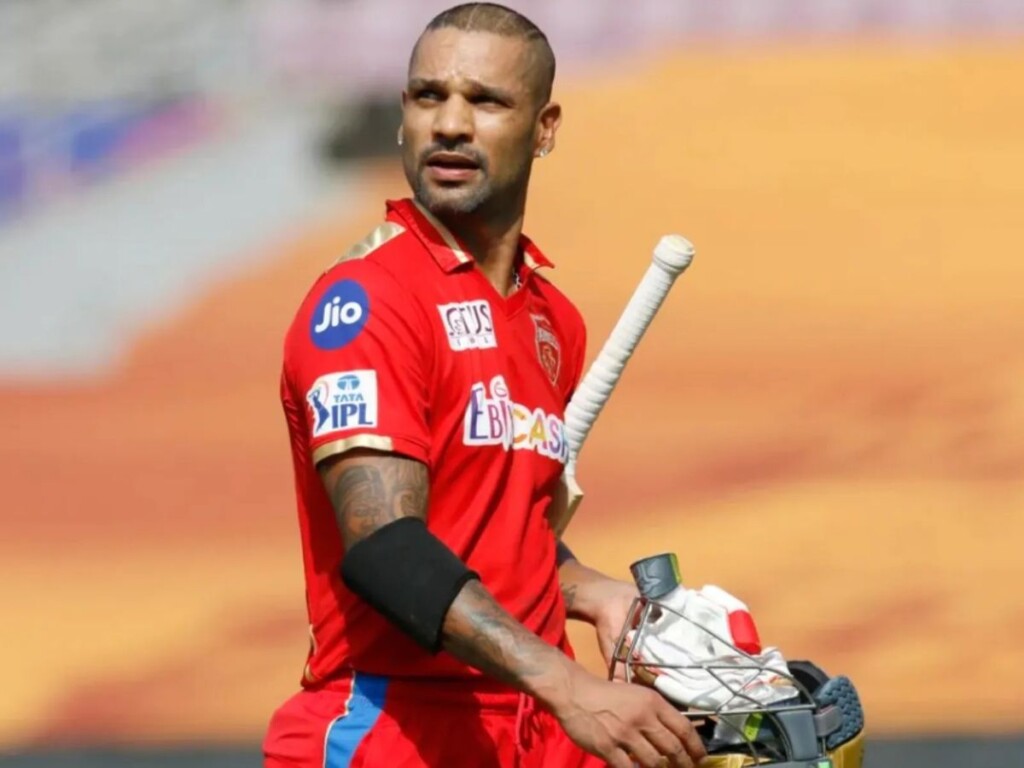 Punjab Kings also have never lifted the trophy. But they had players like Chris Gayle in their team. Last year, Liam Livingstone produced an astounding performance with his huge knocks. But veteran Indian opener Shikhar Dhawan, who was roped in by the franchise last year and was made captain for the 16th edition after the release of Mayank Agarwal, is the most popular player of PBKS.
Facebook- 9.8 million followers
Instagram- 8.1 million followers
Twitter- 5.5 million followers
Delhi Capitals- Rishabh Pant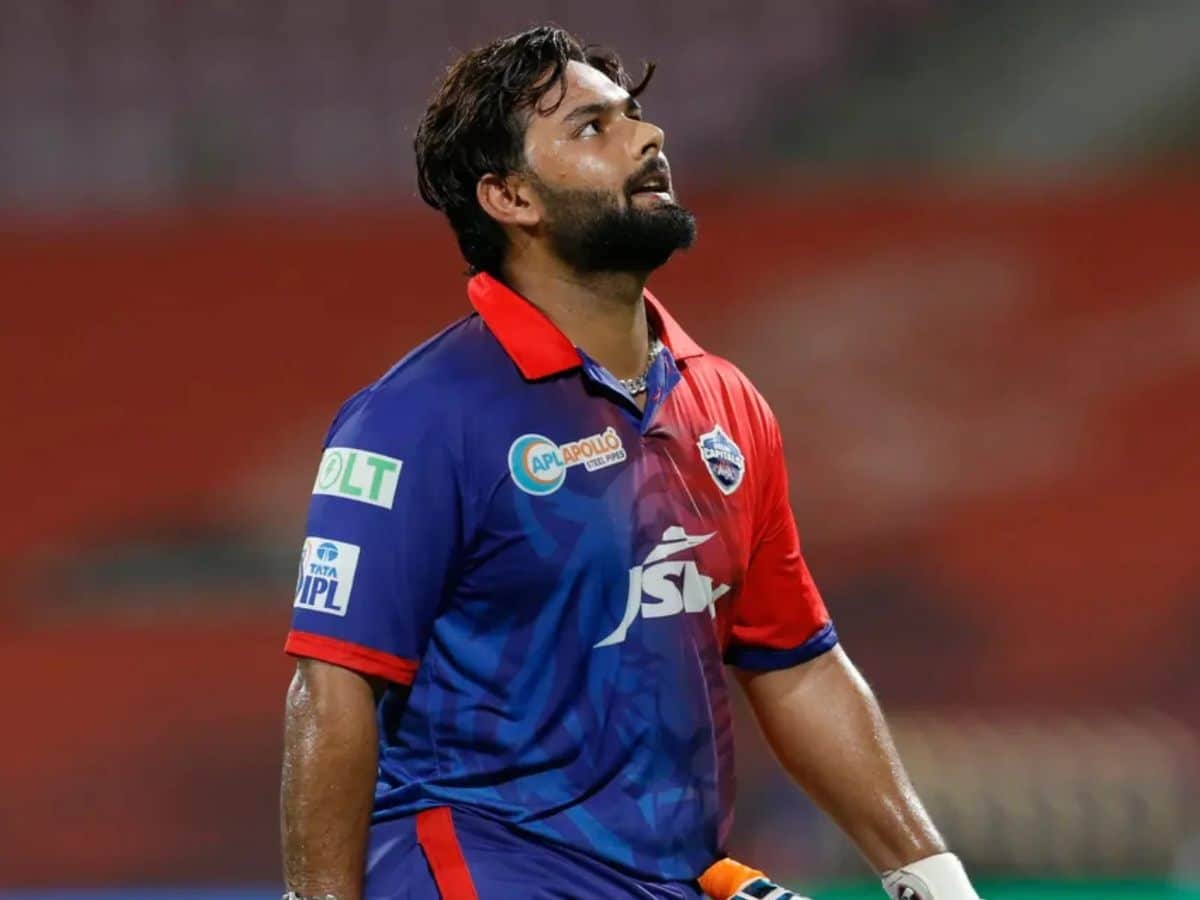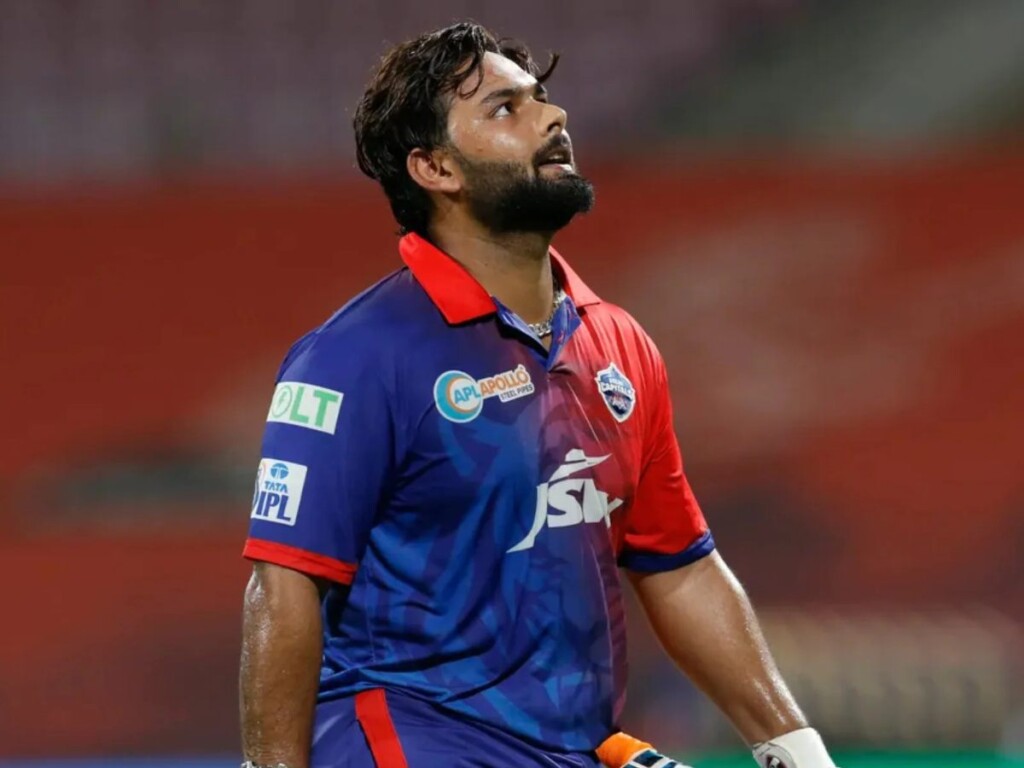 Rishabh Pant's heroic knock at the Gabba has made him a cynosure of the eyes. But he won't be playing this year because of sustaining several injuries due to a car accident last year in December. So this year Australian veteran opener David Warner was made the stand-in skipper.
Facebook- 7.8 million followers
Instagram- 2.2 million followers
Twitter- 3 million followers
Sunrisers Hyderabad- Mayank Agarwal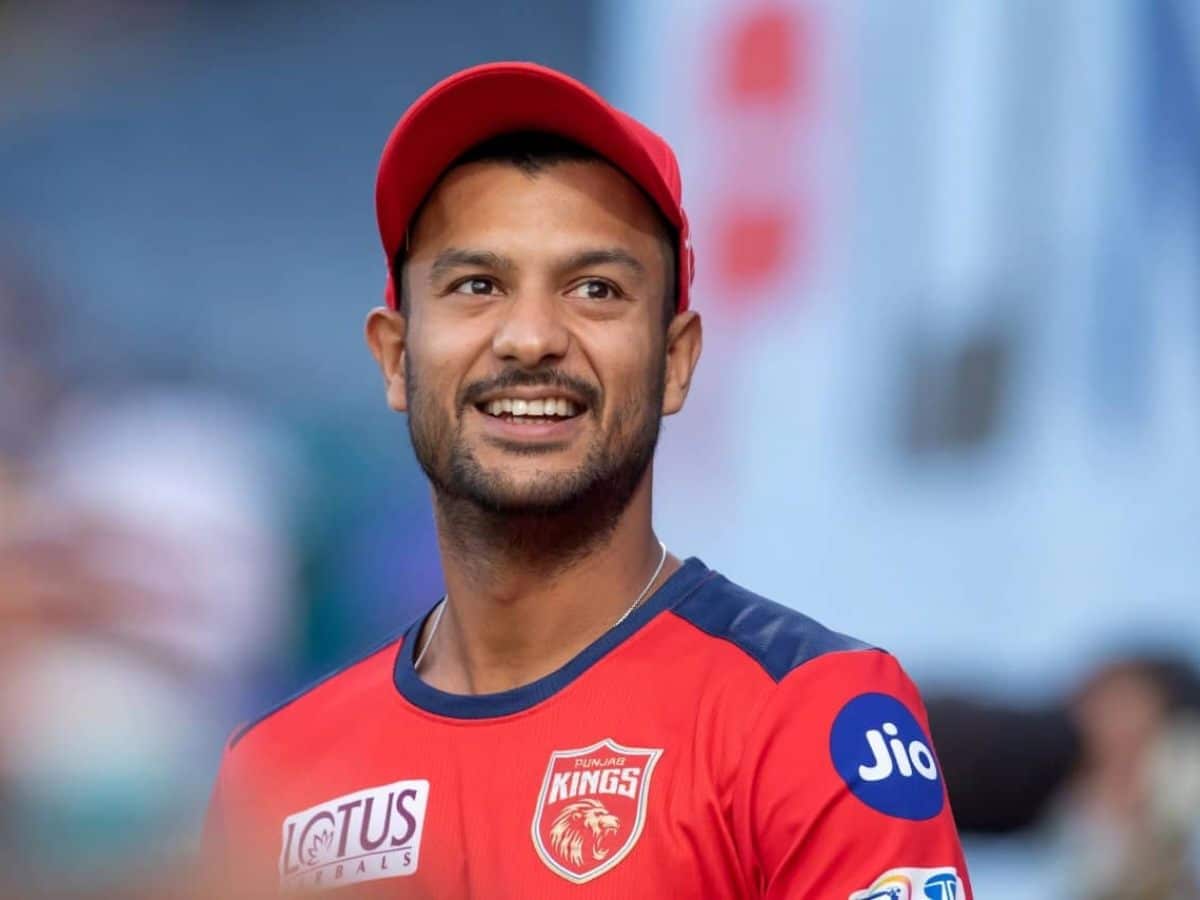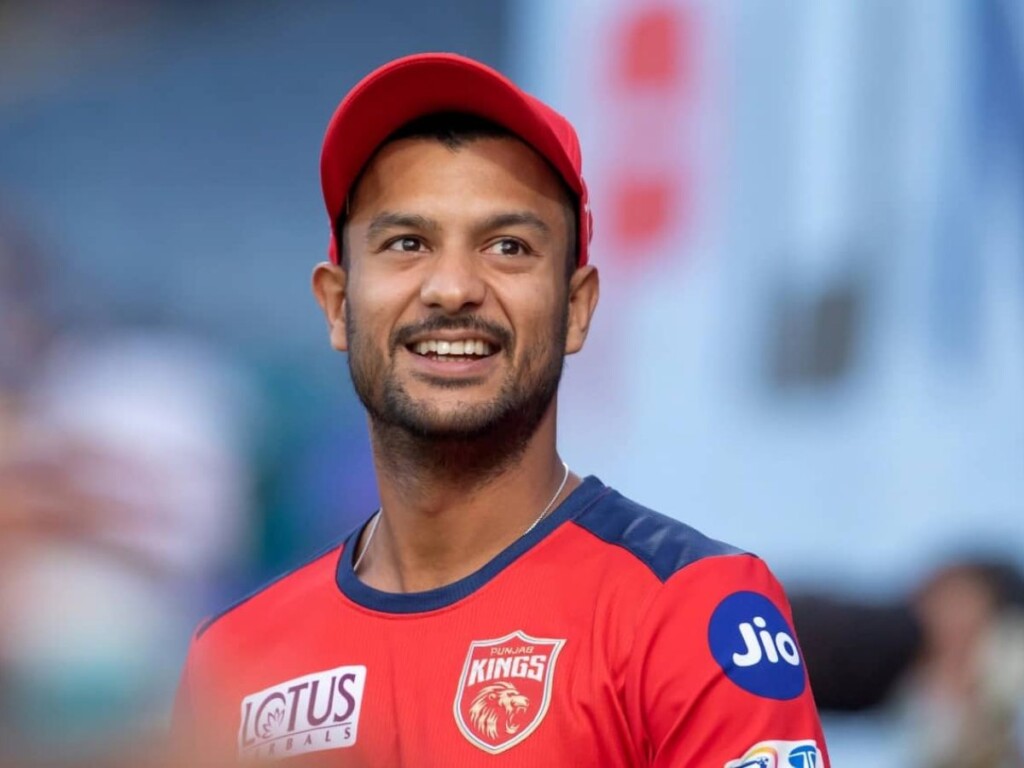 Sunrisers Hyderabad under David Warner won their maiden and only trophy in 2016 by beating Virat Kohli-led RCB. But Warner was released before IPL 2022 and so was Kane Williamson before the 2023 IPL auction. Mayank Agarwal, who is the most popular player of the SRH franchise on social media, will be leading the side in IPL 2023.
Facebook- 6.1 million followers
Instagram- 2.6 million followers
Twitter- 2.9 million followers
Rajasthan Royals- Sanju Samson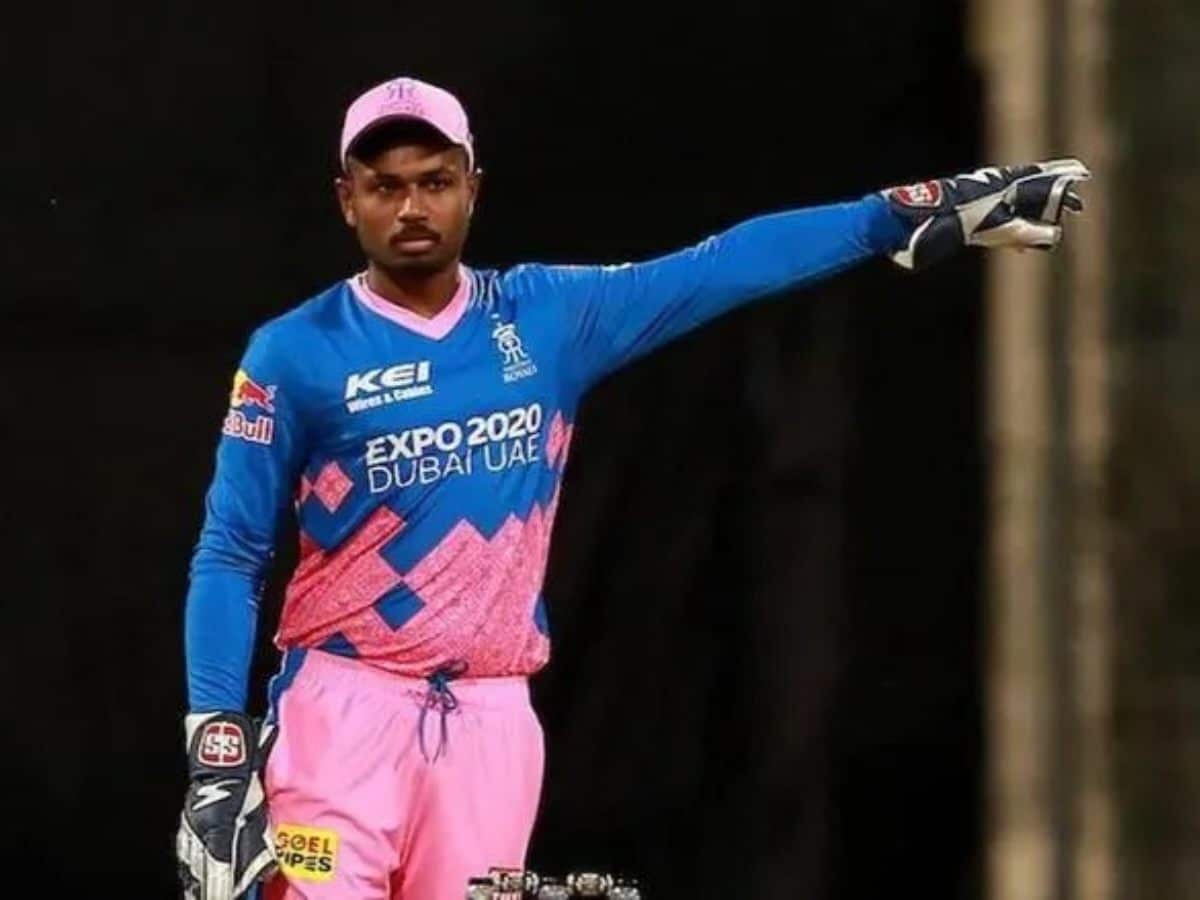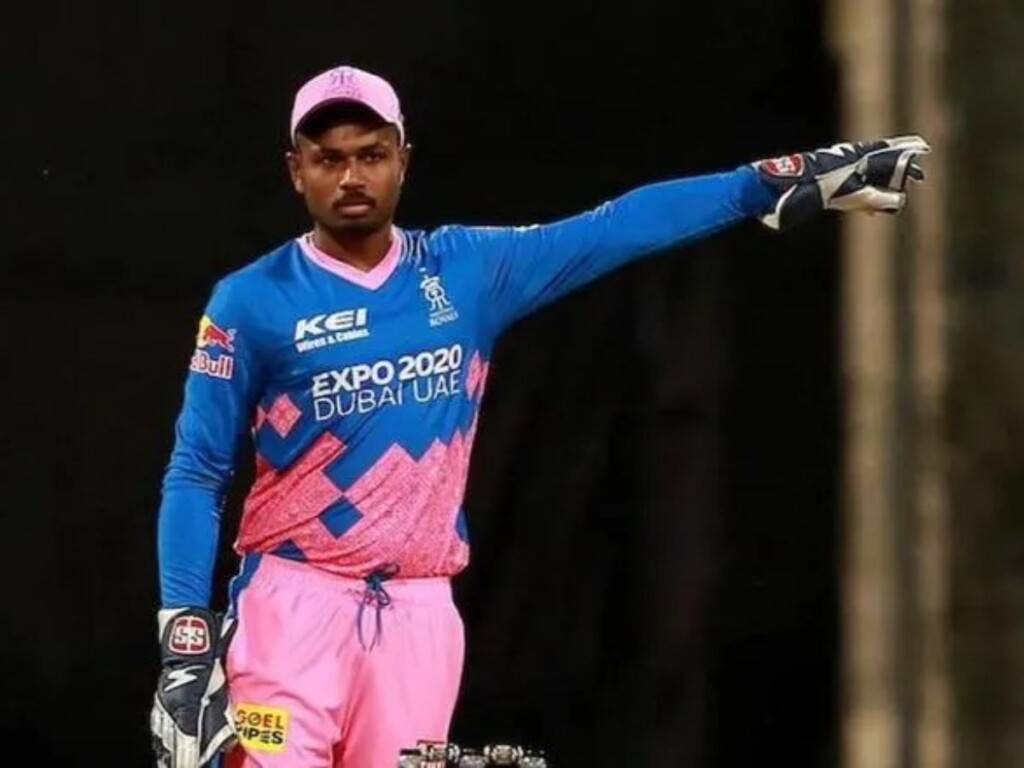 Sanju Samson's fan following is such that the Board of Control for Cricket in India (BCCI) has to face criticism from the fans for not selecting him for India matches. The Pink brigade under Samson was the runners-up last year when Hardik Pandya-led Gujarat Titans defeated them in the final.
RR has crowned IPL champions in the inaugural season in 2008.
Facebook-4.8 million followers
Instagram- 2.2 million followers
Twitter- 1.9 million followers
Lucknow Supergiants- KL Rahul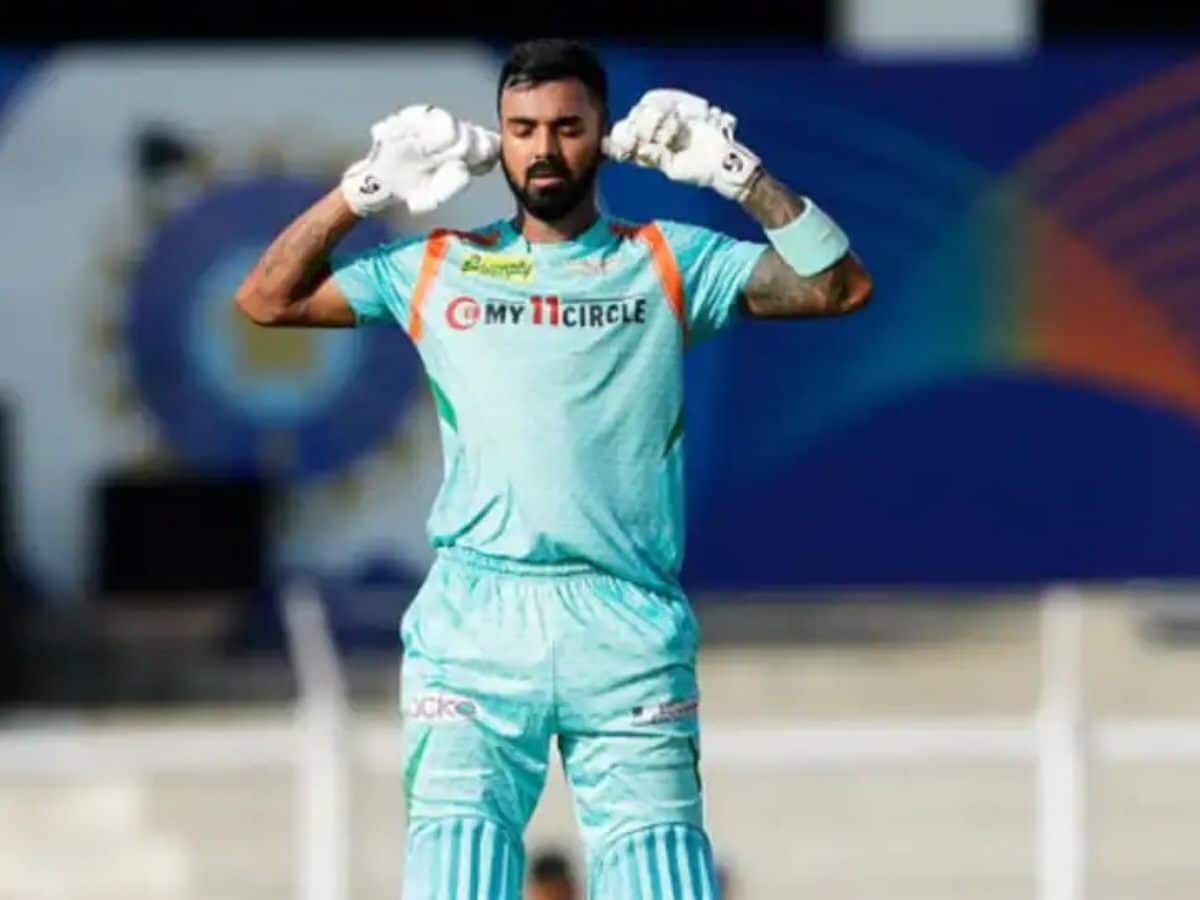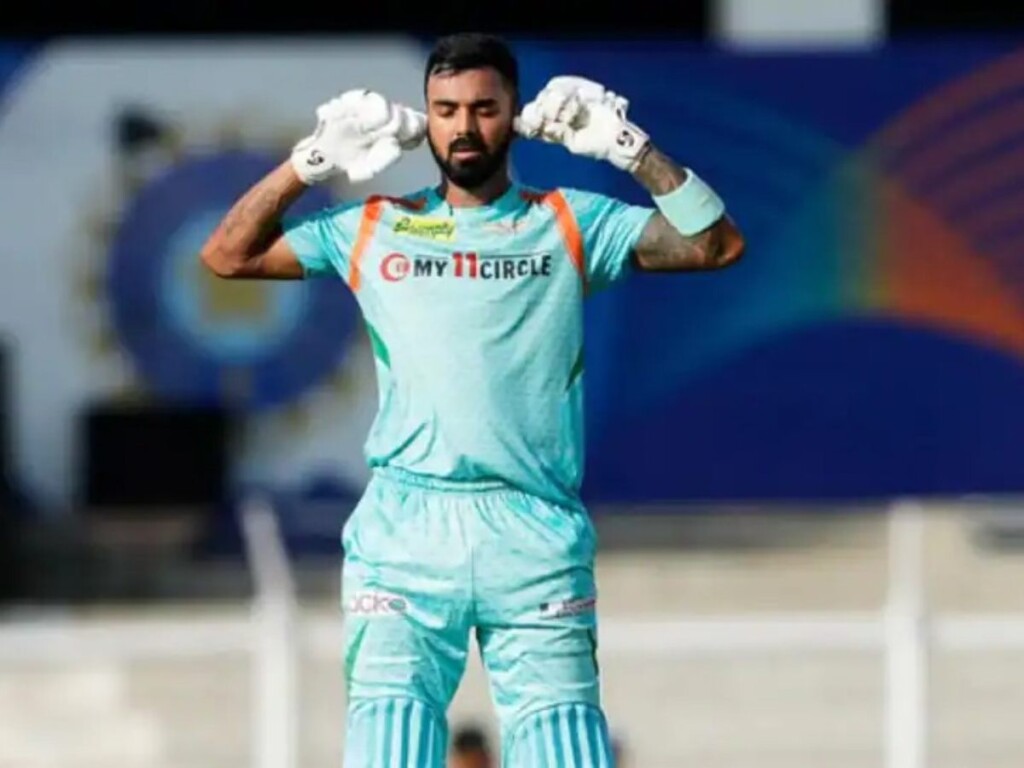 LSG joined IPL last year and made KL Rahul the captain. LSG had a great time and were a favorite to win the cup but they ended up third on the points table with nine wins from 14 matches. KL Rahul is the most followed star from the LSG.
Facebook- 167k followers
Instagram- 167k followers followers
Twitter- 452K million followers
Gujarat Titans- Hardik Pandya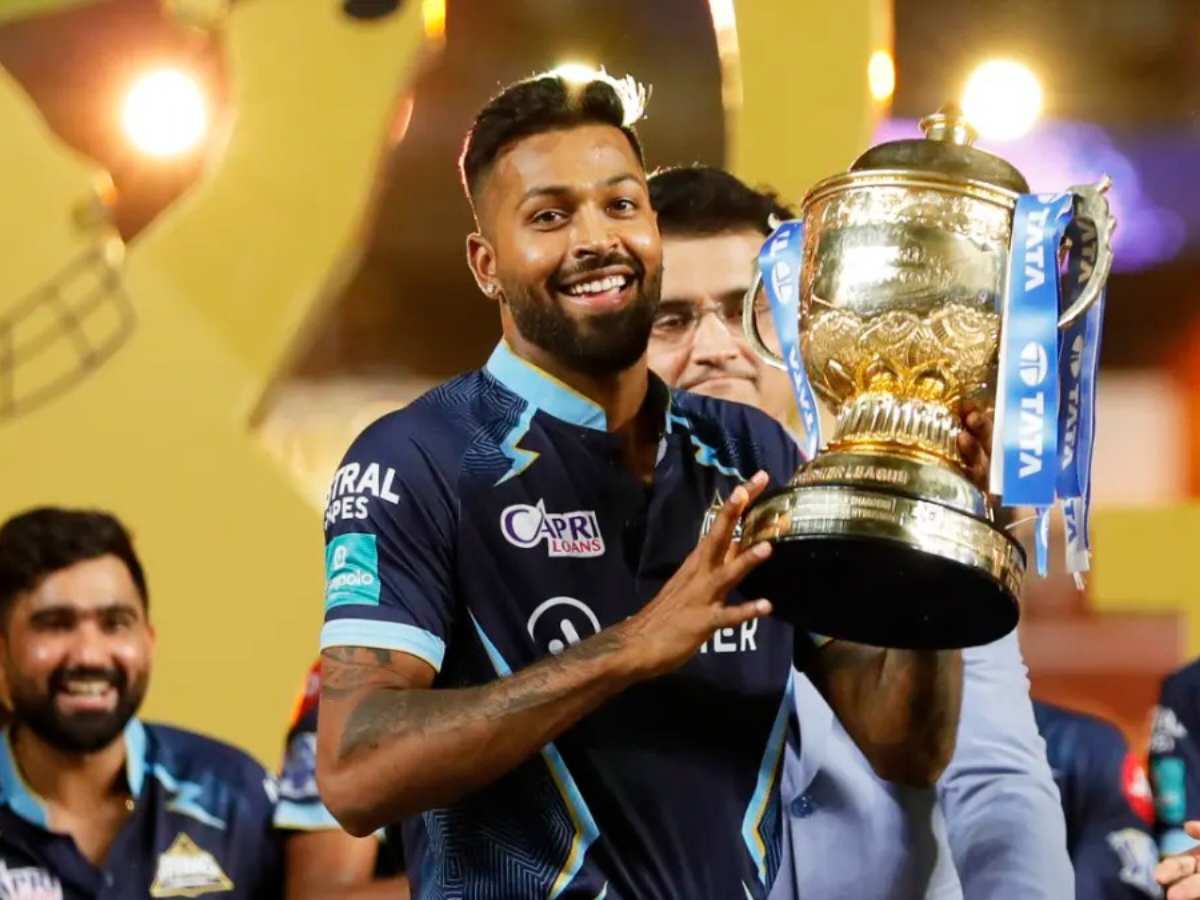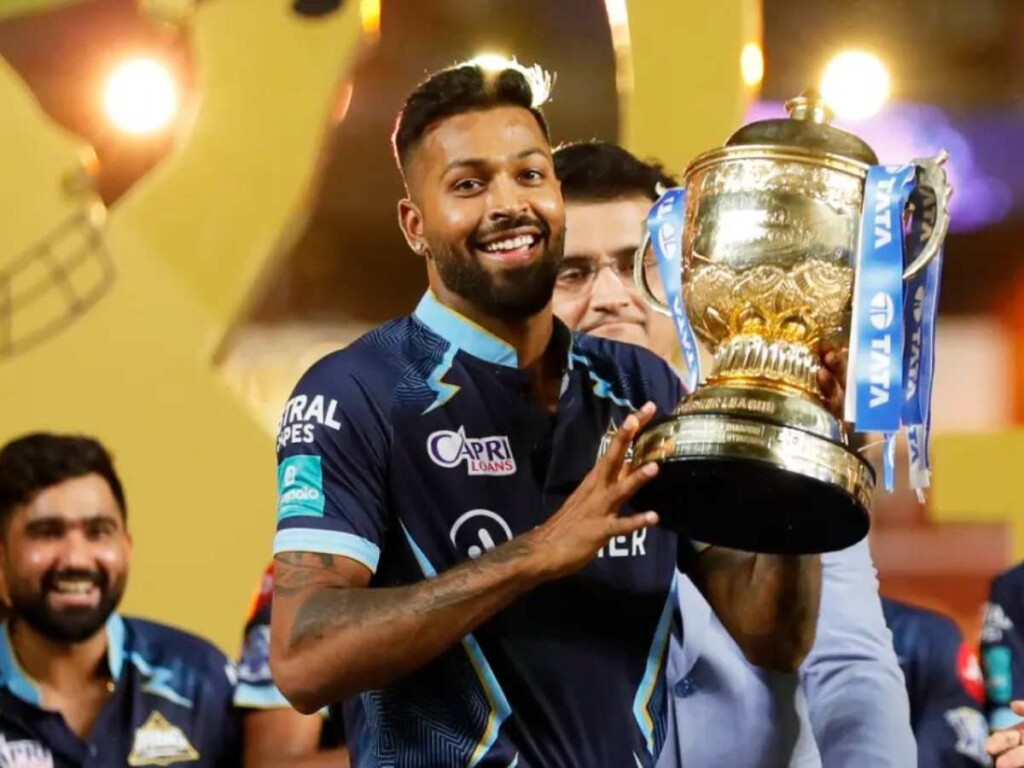 Gujarat Titans are the defending champions. Gujarat under Hardik Pandya feated Sanju Samson and co. to win their maiden IPL trophy in their maiden season. Hardik Pandya has a massive fan following.
Facebook- 50k followers
Instagram- 254k followers
Twitter-87.3k followers
In case you missed:
Eden Gardens in Kolkata- Check out Eden Gardens stadium in IPL 2023 matches
Narendra Modi Stadium in Ahmedabad- Check out Narendra Modi Stadium in IPL 2023 matches