Iker Lecuona is a World Superbike Championship rider for Honda's factory Superbike team. He joined the Japanese marque in 2022, replacing an outgoing Alvaro Bautista. Prior to his Superbike appointment, Lecuona was a MotoGP rider with Tech3 KTM Factory Racing. He started his career in the Moto2 Championship where he raced between 2016 and 2019.
He made his MotoGP debut in the last race of 2019 but failed to score after a race-ending crash. Lecuona continued with Tech3 as their full-time rider in 2020 and 2021. The Spaniard was left without a ride for 2022 when Tech3 chose not to renew his contract in favor of Remy Gardner and Raúl Fernández. Subsequently, Lecuona moved to the World Superbike Championship.
The former Tech3 rider has had a decent first season in Superbikes. He finished 9th in the standings with 1 podium to his name. Owing to his recent performances in the World Superbike Championship, many in the paddock are wondering if Lecuona's exit from MotoGP was rather premature. One of them is Tech3 owner Herve Poncharal.
Related: 'The day i stop taking risks, it will be time to go home,' 6 time MotoGP World Champion Marc Marquez is indomitable against injuries
Herve Poncharal believes Iker Lecuona can return to MotoGP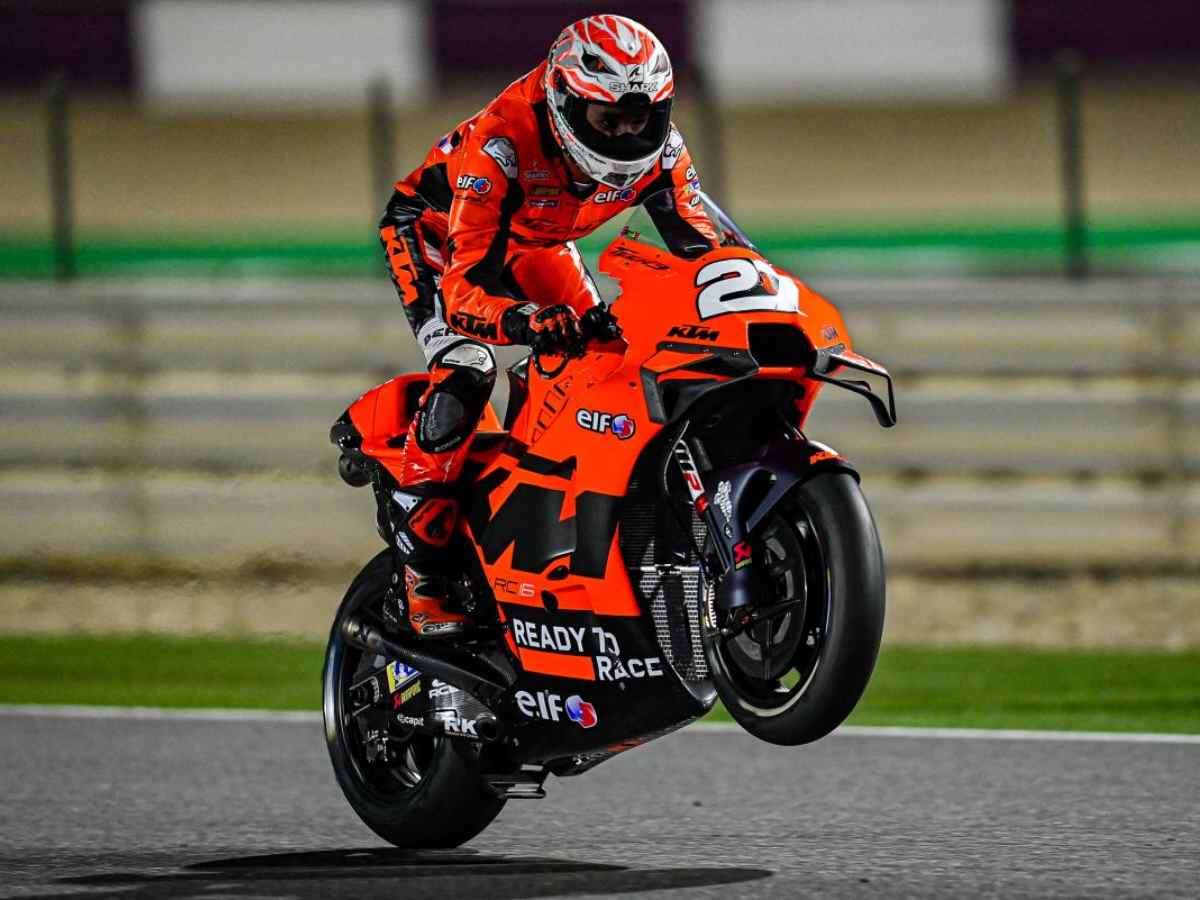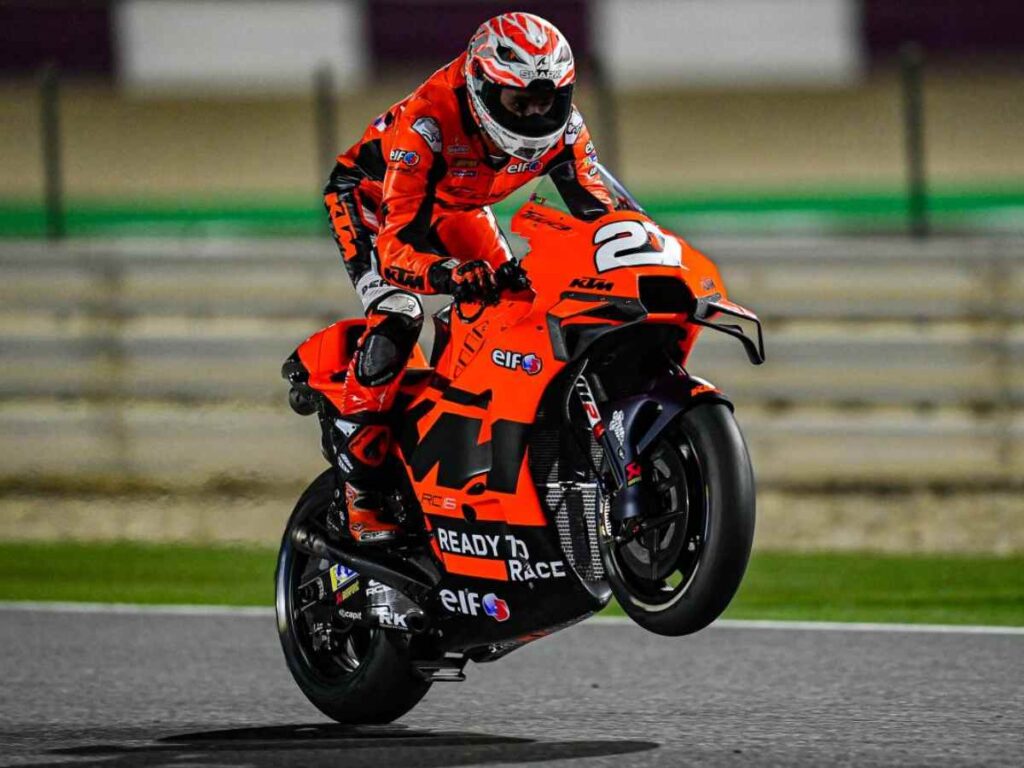 In a recent interview, the Tech3 owner revealed his thoughts about his former rider, Iker Lecuona. "I hope he's going to shine as much as he can. I hope he's going to grow, win that championship, then either be happy to stay there or eventually come back to MotoGP – he's young enough to do that,". he said while reigniting Lecuona's hopes of another shot at the MotoGP crown. "I'm not surprised by what Iker's doing in Superbike. I'm really happy Iker is doing well and I wish him all the best" . Poncharal said in admiration of Lecuona's recent performances.
While the Spaniard's return to the premiere class anytime soon still seems like a long shot, Poncharal would like for him to win the World Superbike Championship Title before returning to MotoGP. Notably, the 2023 edition of the WSBK is due to get underway in the last week of February. Fans will be ecstatic if they get to witness a Championship challenge from Lecuona in 2023.
In case you missed it: