Enea Bastianini , a.k.a. "La Bestia" is one of the Italian racers competing. with Ducati Lenovo team in 2023. His teammate is Pecco Bagnaia who is the 2022 MotoGP World Champion. Batstianini moved to Ducati Lenovo team from Gresini Racing MotoGP.  In 2022 the duo had a thrilling battle as Bastianini challenged Bagnaia on a regular basis when his future teammate was fighting to be a champion.
This duo went face to face on several occasions last season and now they will be sharing the garage. Though Bastianini has mentioned before that Bagnaia might not want him to be his teammate for the 2023 season he now dismisses any feud. As teammates the battle will be intense but they are to find a common ground to maintain a good relationship and sustain the respect they have for each other.
Bastianini denies allegations on the rivalry between the two Ducati riders. He feels that there has been fake news circulating and that the media exaggerates their rivalry though it is not how it seems. The battles they had last year made quite some noise and it is no surprise that there has been a pressure on the duo to be rivals.
Related : "We are not among the favourites," Marc Marquez reveals a harsh truth for the upcoming 2023 MotoGP season
"Everything is fine between us," Enea Bastianini assures the fans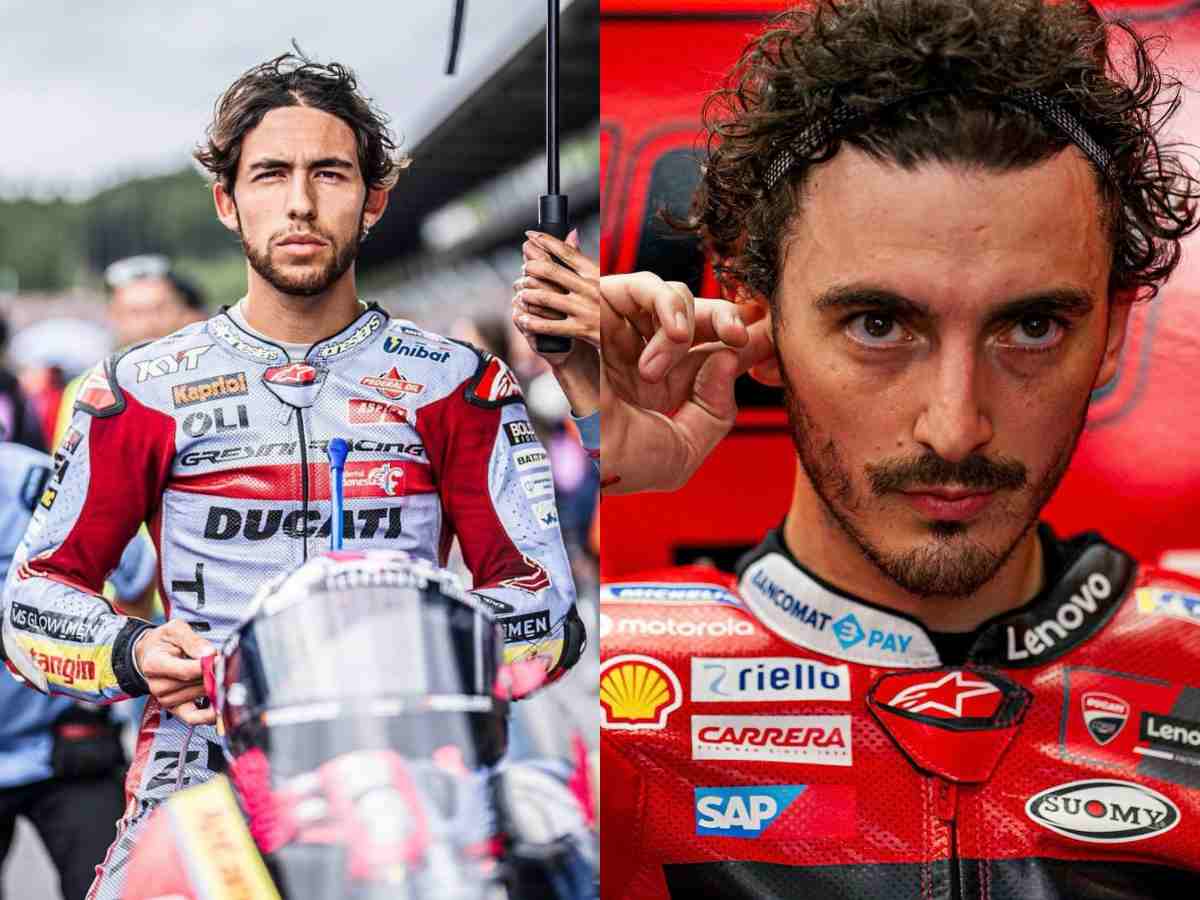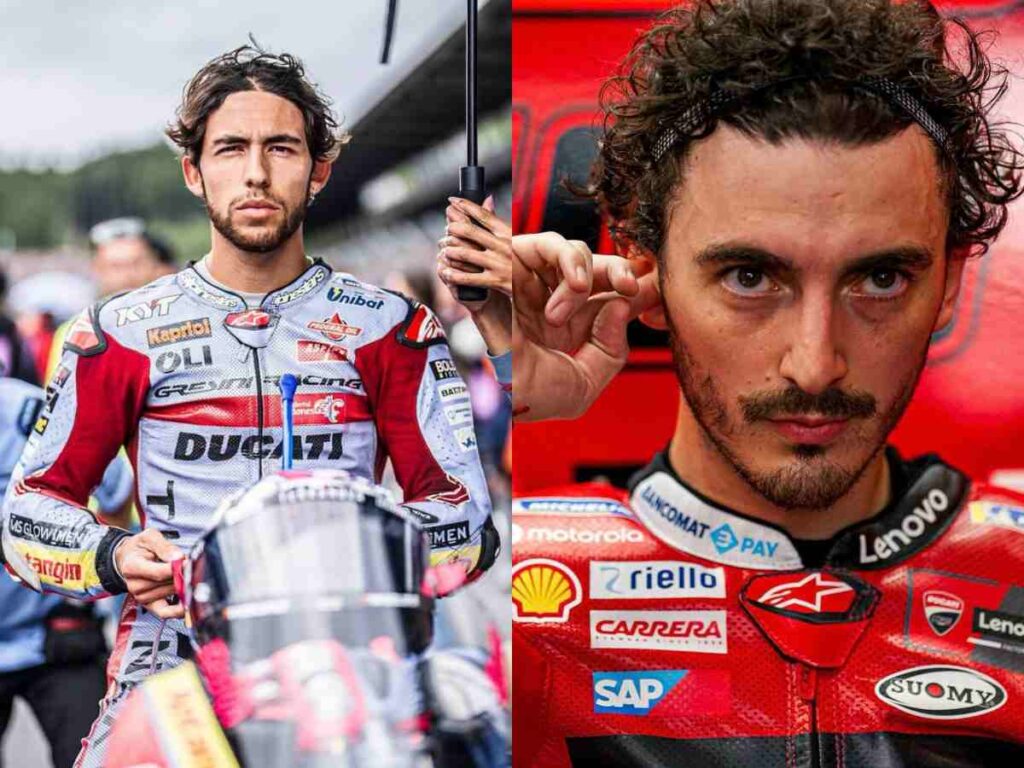 Bastianini quoted to Macra, the Spanish newspaper that its just fake news and there is no rivalry.  "We don't understand, not even ourselves, but things are what they are. Maybe because there hasn't been an italian duel for some time, which is what everyone wanted. Obviously I also want to fight for the title with Pecco. It would be an amazing thing, but between us everything is fine," he said.
"They exaggerate and cross the line. In life you can never say never, but for now I've always had a good relationship with Pecco, and I believe that will not change because we are teammates," he continued. The two Italians went toe to toe on four notable occasions last season, and the pressure on Pecco from Bestia was immense. This proved to be a headache for the Ducati management. However the duo have disregarded the rumours and state that they have a good relationship.
The two Italian riders will be team-mates this season and both will challenge for the title. The unfolding of events is uncertain and will be known once the season commences. There is more pressure on them, now more than ever as they are teamed up. The 2023 MotoGP World Championship will begin on 26th March. It will be interesting to see how the two work as teammates in red for the upcoming season.
In case you missed:
"It ended up changing everything," Marc Marquez recalls the time when he almost retired from MotoGP
Reigning MotoGP World Champion Francesco Bagnaia confirms he will use #1 for 2023