Marc Marquez is one of the true icons of the sport. With his sheer racing abilities and thought processing skills, the Spaniard has well and truly gone on to secure his place in the MotoGP hall of fame. Marc was already an inspiration to many but after looking at the challenges that he faced in the past few years, it is clear that the Honda rider is relentless.
After winning the MotoGP title in 2019, Mark Marquez was hungry for more in 2020. However the eight time world champion broke his right hand during the practice session of the season opening race weekend in 2020. an operation on his right hand. Sadly, this wasn't the end of hospital visits for the Spaniard. Marquez further went on to have 3 more operations on his hand.
While the crash did not seem that extravagant, its implications were far more devastating. It had come to a point where Marc Marquez was considering retiring from the sport with his grandfather, defending the decision. It was a tough period for the eight time world champion. Fortunately, the last operation worked wonders on his hand, leading to the Honda rider, getting back on the seat of a MotoGP bike.
Related: "Any conversations around buying McLaren is a non-starter" : Zak Brown
Marc Marquez had a constant pain in his arm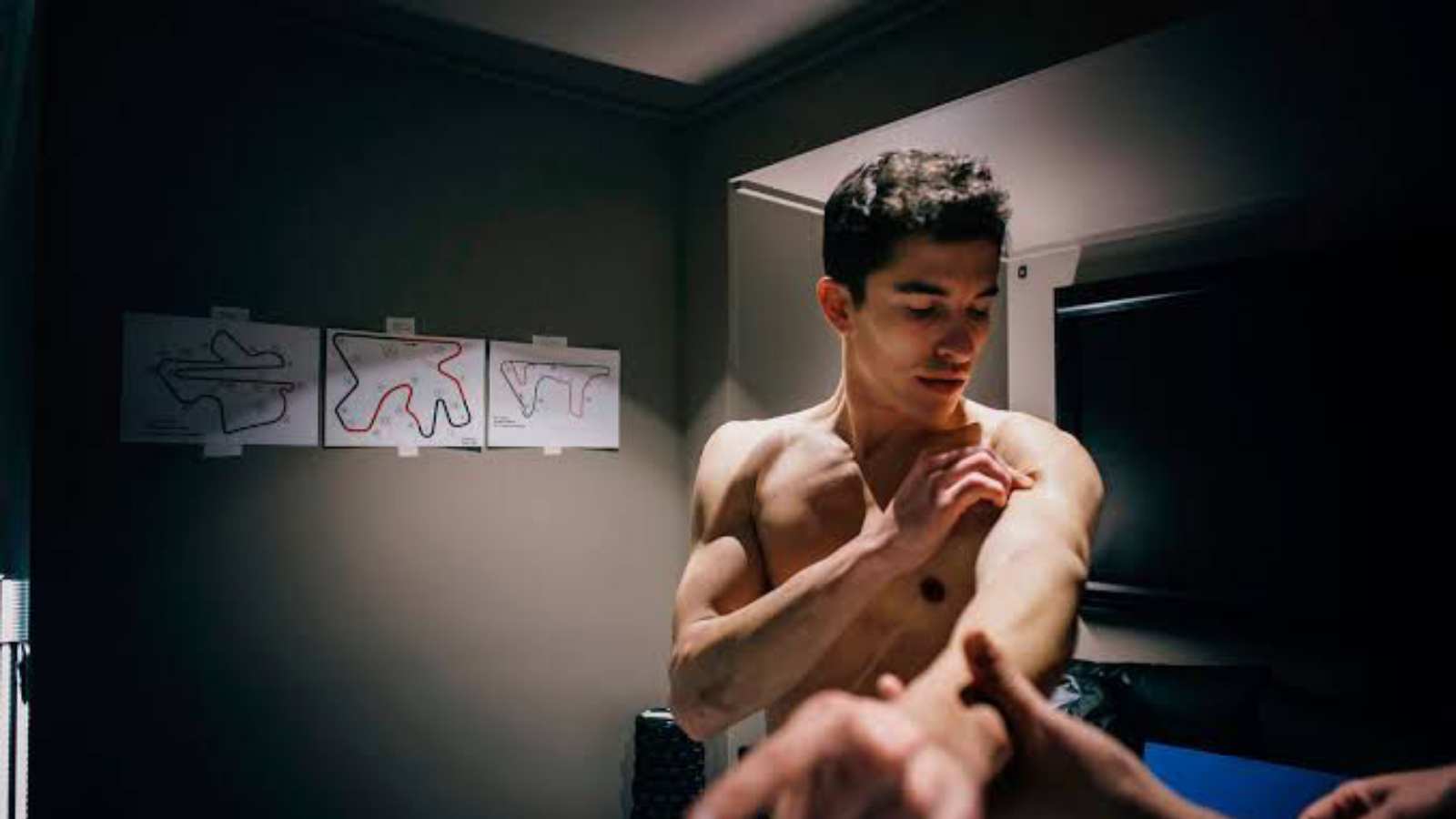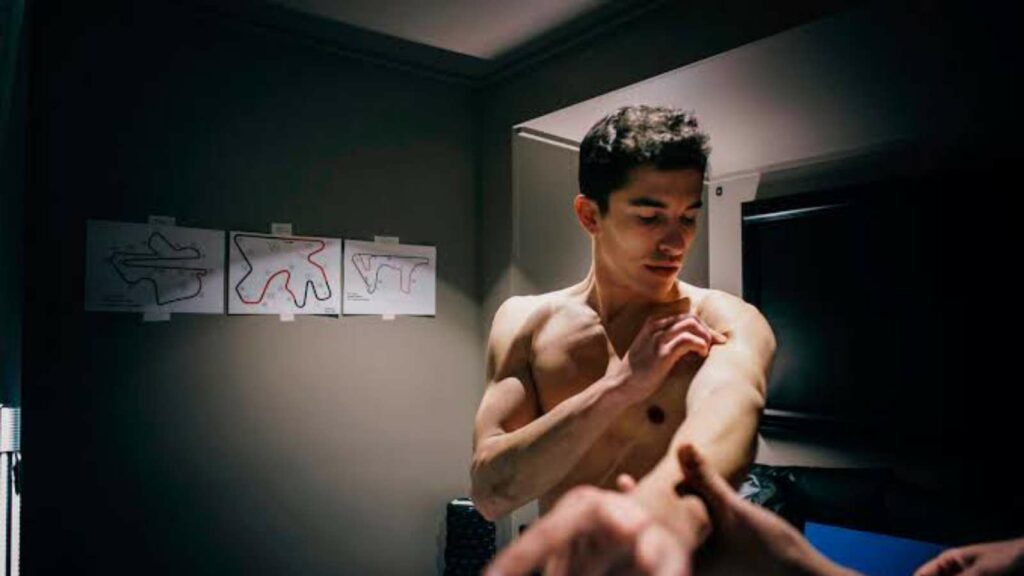 In an interview with GQ magazine, the Honda rider opens up on the situation that he had to face. 'I won and burst into tears. What happens to me when I win is to celebrate, celebrate, laugh with my family… but the opposite happened. The cause was the constant pain in my arm that kept me from forgetting about it," The 8 time world champion stated with his grandfather playing a big role in the argument.
"My grandfather was one of those who defended that I should leave, because he said that I already had enough [money] to live. In this he is very direct and I answered him: «Grandfather, I promise you that this is the last operation I'm going to do on the humerus, but let me get on the bike and see, because there's a solution they're proposing to me. Let me try it out». And it was said and done, it ended up changing everything," he concluded.
Marquez's fourth operation seems to have been is final one in his journey towards proper fitness and he is finally ready to compete. For the 2023, MotoGP season, Marc Marquez will be partnered up with Joan Mir, who came to Honda after his previous team, Suzuki announce their exit from MotoGP. It will be interesting to see how that to Honda teammates fare against each other in the upcoming season.
Keep Reading: