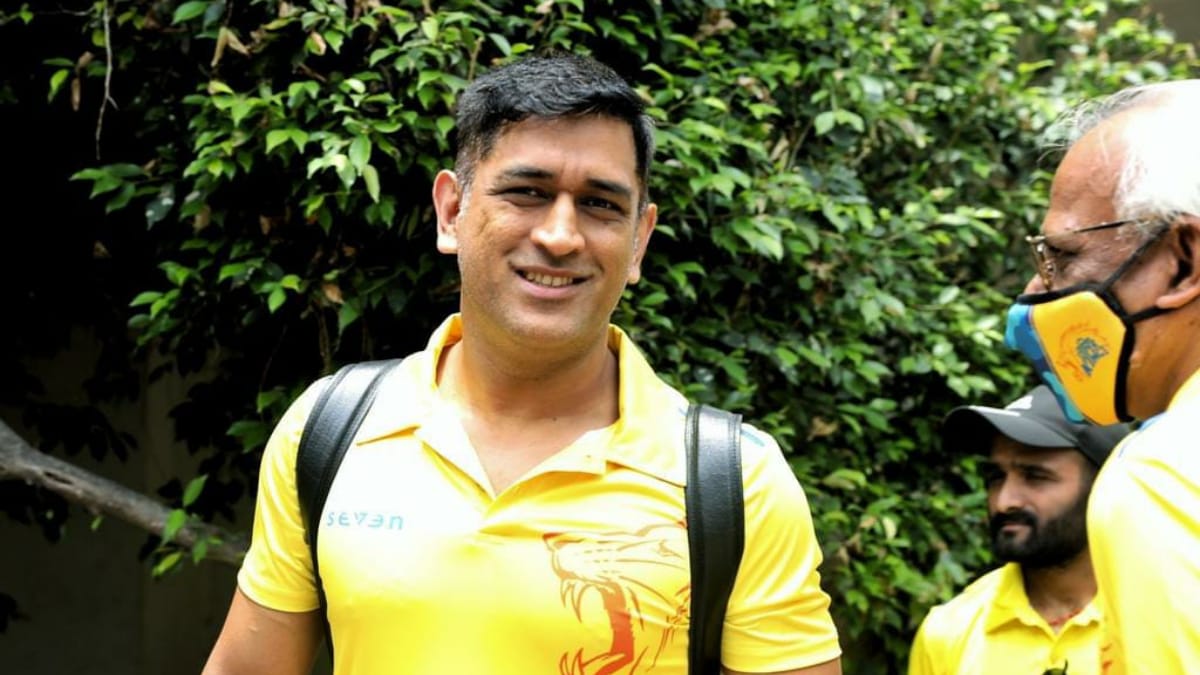 Former India captain MS Dhoni is all set to yet another new role. The Division of Agriculture of agriculture has invited Dhoni to become the model ambassador of Jharkhand Agriculture. Dhoni has already put Jharkhand on the global map with his extraordinary feats as a batsman and leader of the national cricket side.
State Agriculture Minister Badal Patralekh informed about the development following a review meeting. Patralekh shares that Dhoni has inspired many and has made the state proud. This makes him the perfect candidate to become the amabassador of the state's agricultural products.
Also Read | Lalit Yadav makes his debut for Delhi Capitals against Rajasthan Royals
"Being born and brought up in Jharkhand, the State has the right over the former cricket captain. He is committed to the State, and therefore, we want Dhoni to become the brand ambassador of our agricultural products," the minister was quoted by Indian Express.
"It shows how committed MS Dhoni is toward his home state," Minister Badal Patralekh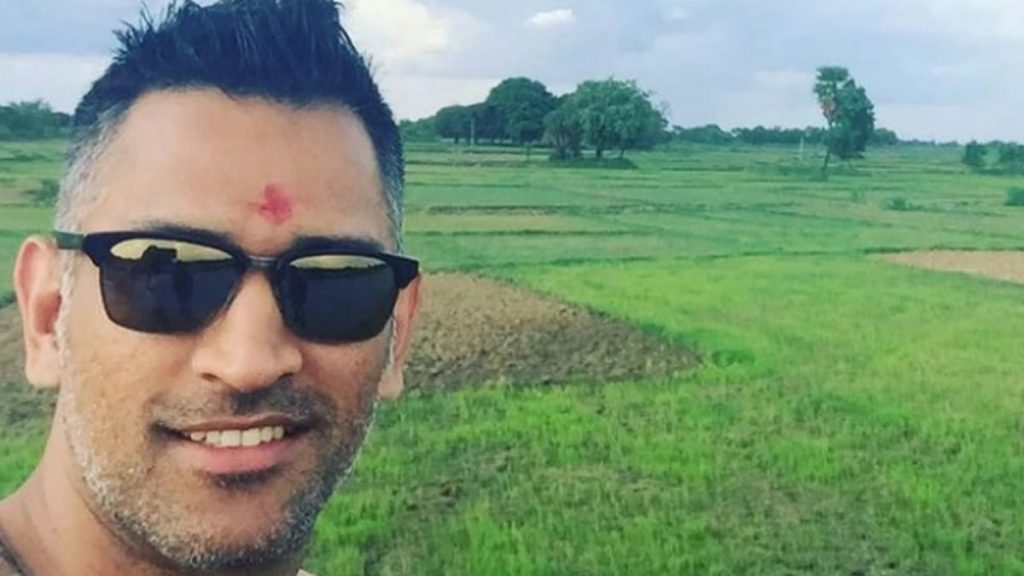 Post retirement, Dhoni has taken to farming. Dhoni has been growing organic fruits and vegetables on 10-acres of land in his 43-acre farmhouse in Ranchi. The fruits and vegetables grown in this land include cabbage, tomato, strawberries, peas, and many more. Minister Patralekh feels that Dhoni will act as a source of inspiration among youths that even the educated minds can adopt agriculture as a profession.
"It is really commendable that despite being educated and successful, Mahendra Singh Dhoni opted for farming as his post-retirement profession. Dhoni, who is a superstar and pride for the state, could have easily chosen some other profession but he adopted farming," further said the minister. "It shows how committed he is toward his home state."
State's Agriculture Department has taken the responsibility of sending vegetables from Dhoni's farm abroad. Negotiations are in their final stages and the agency — All Season Farm Fresh — has been selected for sending vegetables to Dubai (UAE) and other Gulf countries.
On the cricket side of things, Dhoni was seen in action after over 100 days in the Indian Premier League (IPL) 2021. But his comeback didn't go well as he was dismissed for a duck, for the first time in IPL in the last six years. Moreover, Chennai Super Kings lost their opening encounter too. It seems like the CSK skipper has his work cut out for this season.
Also Read: IPL 2021: "Think about getting crucial 30s" – Riyan Parag reveals advice he received from Virat Kohli