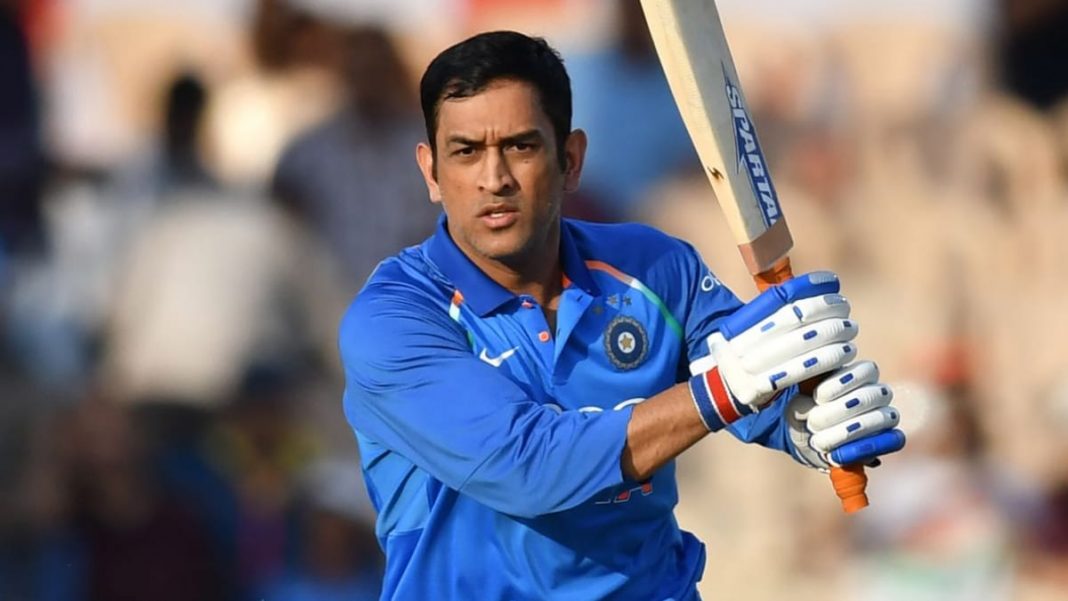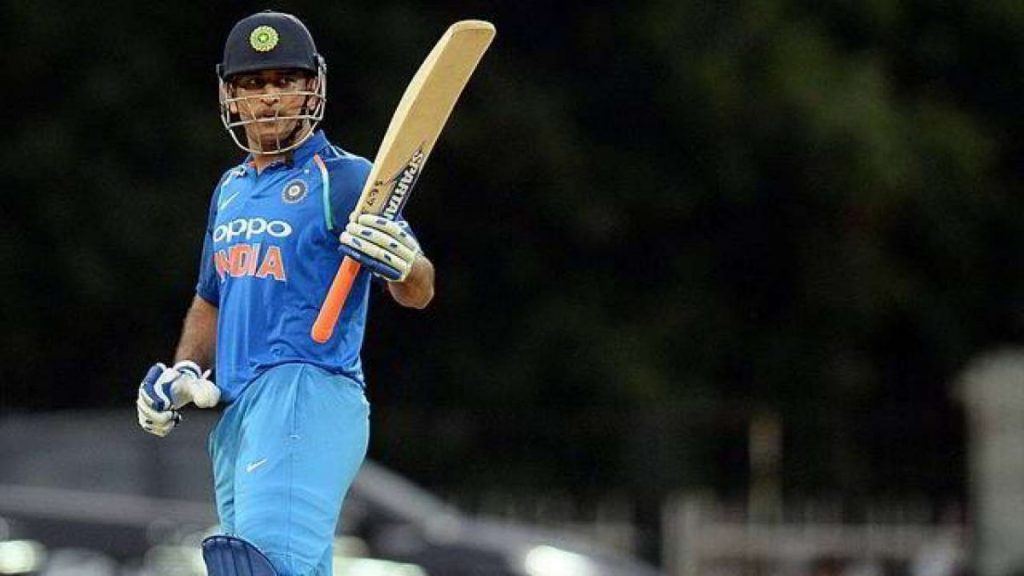 Who doesn't want to see the Former Indian Captain wear the Blue Indian Jersey for the last time? Who knew the walk towards the pavilion after getting run-out against New Zealand, would the last Dhoni walk we witness on the international stage? And again, Who knew that Indian players won't be able to turn towards Dhoni before reviewing an umpire's decision? As Dhoni declared himself retires from the international stage, it has just left us all blank.
Dhoni was born and brought up in Ranchi. A player who played and learned everything in the parks, on the streets of Ranchi. Having represented Jharkhand as well as the East Zone domestically, people not just adore Dhoni in those regions, they preach him. For the same reasons, Jharkhand's Chief Minister, Hemant Soren has urged the BCCI to host a farewell match for former skipper Mahendra Singh Dhoni.
Jharkhand's Chief Minister urges BCCI for Dhoni's Farewell Match
Hemant Soni took his Twitter handle and quoted, "Mahi, who has given many moments of pride and enthusiasm to the country and Jharkhand, has retired from international cricket today. We will not be able to see everyone's favourite Jharkhand-born cricketer in the Blue jersey. But the heart of the countrymen is not full yet. I wish Mahi get a farewell match in Ranchi which will be seen across the globe. I urge BCCI to give Mahi a farewell match which will be hosted by Jharkhand."
Dhoni is the only captain in the sport's history who has won each and every major ICC Trophy under his captaincy. Having scored more than 10,770 runs in ODI's, fanatics do not want to bid him farewell, without the last match, much like Yuvraj Singh. But it is only up to time to tell, whether or not BCCI accepts this formal request made by Hemant Soren, on behalf of all the people in the nation.
Not just his leadership but also his awareness and wittiness would be on display since the 19th of September when IPL starts off in the UAE. Unarguably the quickest man behind the wicket, Mr. Dhoni has 195 international stumpings, the most by any wicket-keeper.
Also Read: MS Dhoni Retires from International Cricket: Check Out his Career Best Moments