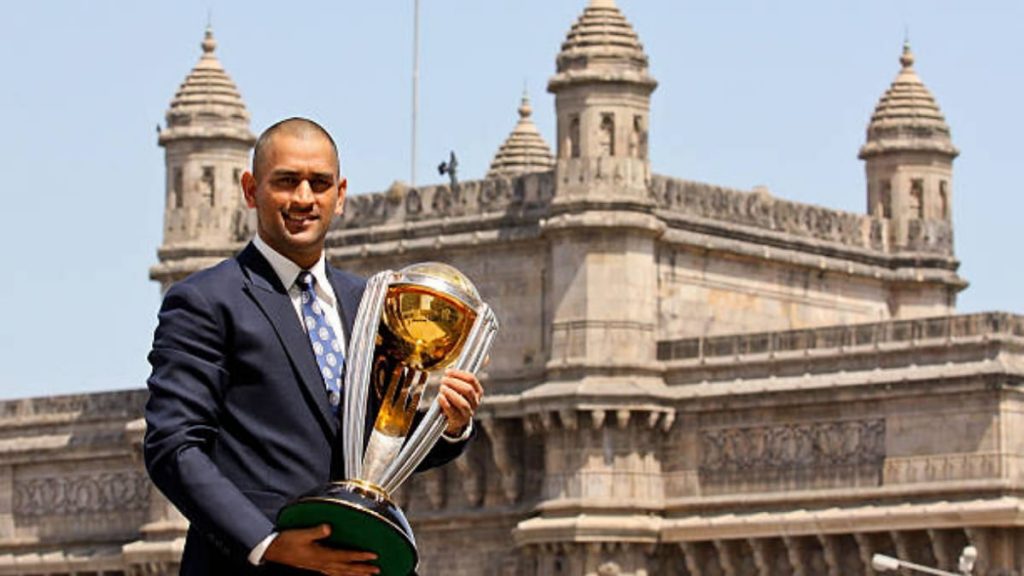 Cricketer-turned-politician Gautam Gambhir has said that no other Indian captain will ever beat Mahendra Singh Dhoni's record of winning all-three ICC trophies.
This came after MS Dhoni left the entire world in shock with his international retirement on Saturday at 19.29 hours.
Dhoni is the only captain in the world to have won all three ICC Trophies. This includes the T20 World Cup in 2007, the ODI World Cup in 2011 and the Champions Trophy in 2013.
Gautam Gambhir on MS Dhoni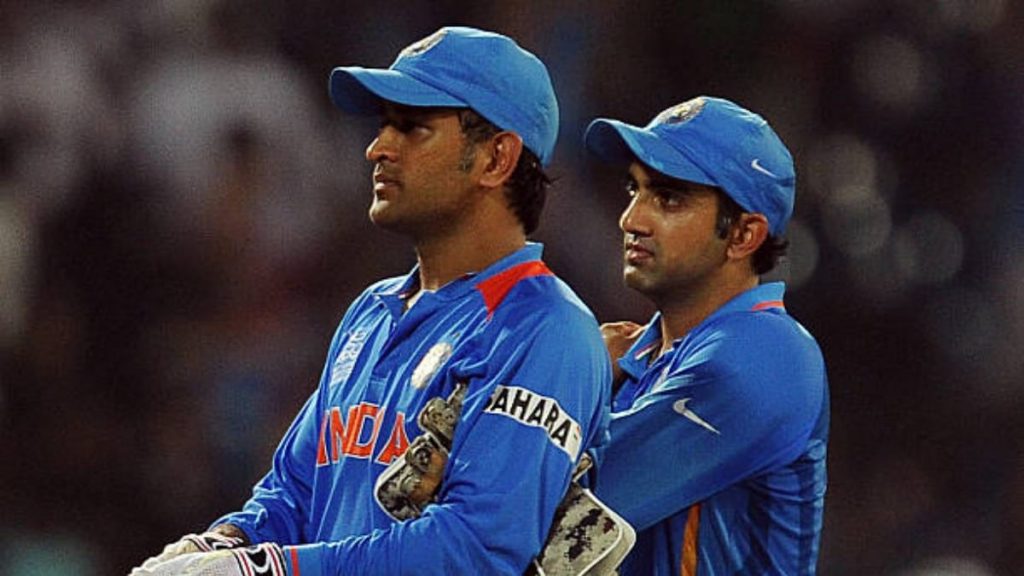 "One record if you talk about, which is going to stay forever is MS Dhoni's three ICC trophies. I don't think so any other captain would ever be able to achieve that! I think, whether it the T20 World Cup, whether it is ICC Champions Trophy or 2011 World Cup," Gambhir said while speaking in the show Cricket Connected.
He also said that records of centuries will eventually be broken but it is certain that record of achieving three ICC trophies is impossible to achieve.
"I think that is something which is going to stay forever, and I can bet, that's going to stay forever! I think 100s will eventually get broken, someone will come and probably score more double 100s than Rohit Sharma, but I don't think so any Indian captain would be able to achieve three ICC trophies, so MS Dhoni's going to be there to stay forever," the former opener added.
Mahendra Singh Dhoni has not played for India since the 2019 World Cup semi-final downfall to New Zealand.
Also read: Madhya Pradesh Congress MLA demands 'Bharat Ratna' for MS Dhoni