PlaySimple is one of India's leading game developers and publishers and is one of the global leaders in the fast-growing mobile word games genre. ESL's parent company, Swedish MTG Acquires Playsimple, Bangalore's gaming firm for a whopping amount of $360 Million, i.e., INR 2600 crores.
MTG's gaming vertical of approximately SEK 4,421 million for 2020 and SEK 1,158 million for Q1 2021. The article talks about the recent event of MTG having acquired India's Playsimple.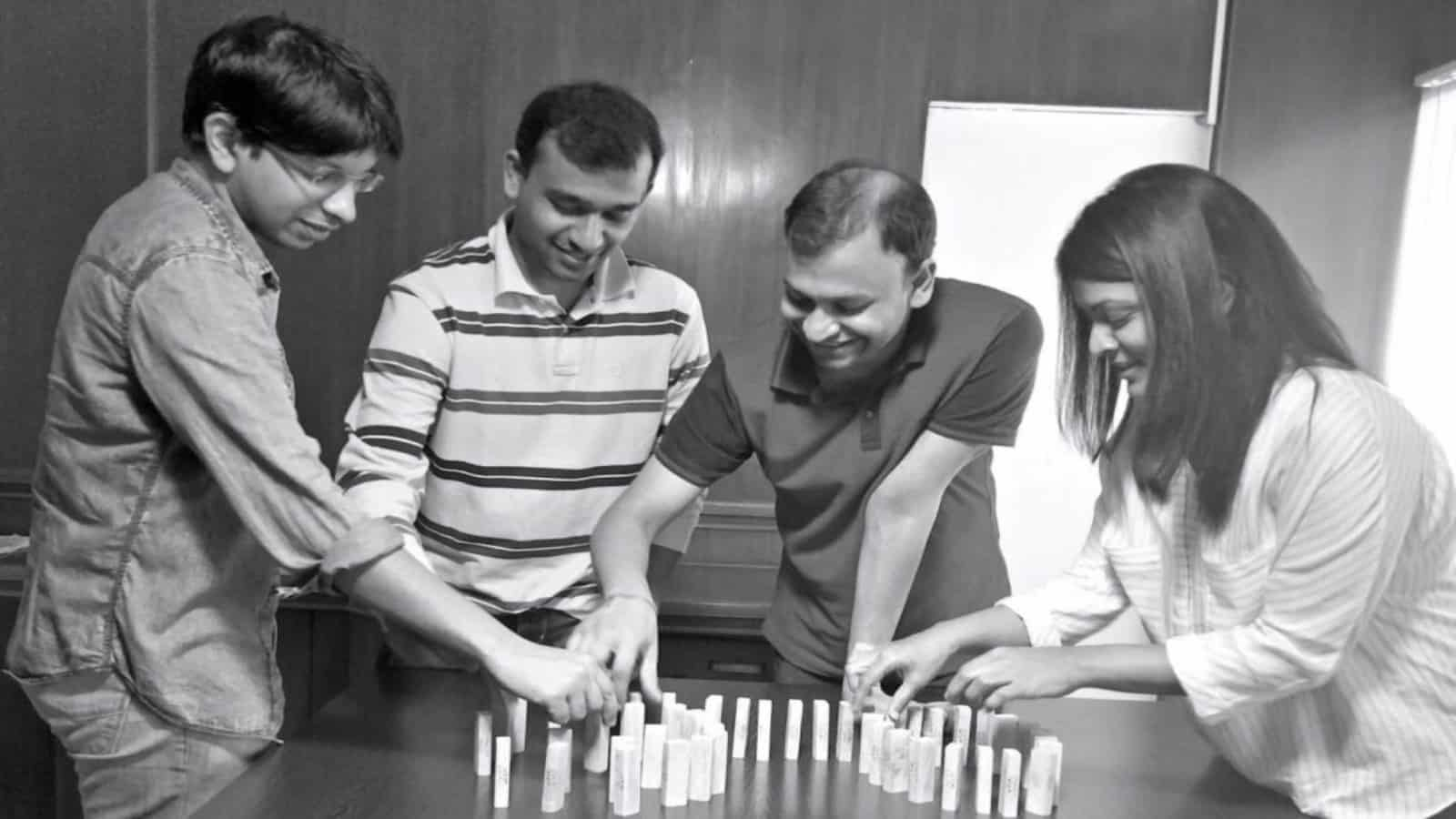 Read More: Battlegrounds Mobile India: How to level up faster in BGMI?
MTG Acquires Playsimple
"We're very proud of the games we've developed over the years, and of the infrastructure and scale that we've achieved with our team," said PlaySimple co-founders and management team members — Siddhanth Jain, Suraj Nalin, and Preeti Reddy — in a joint statement.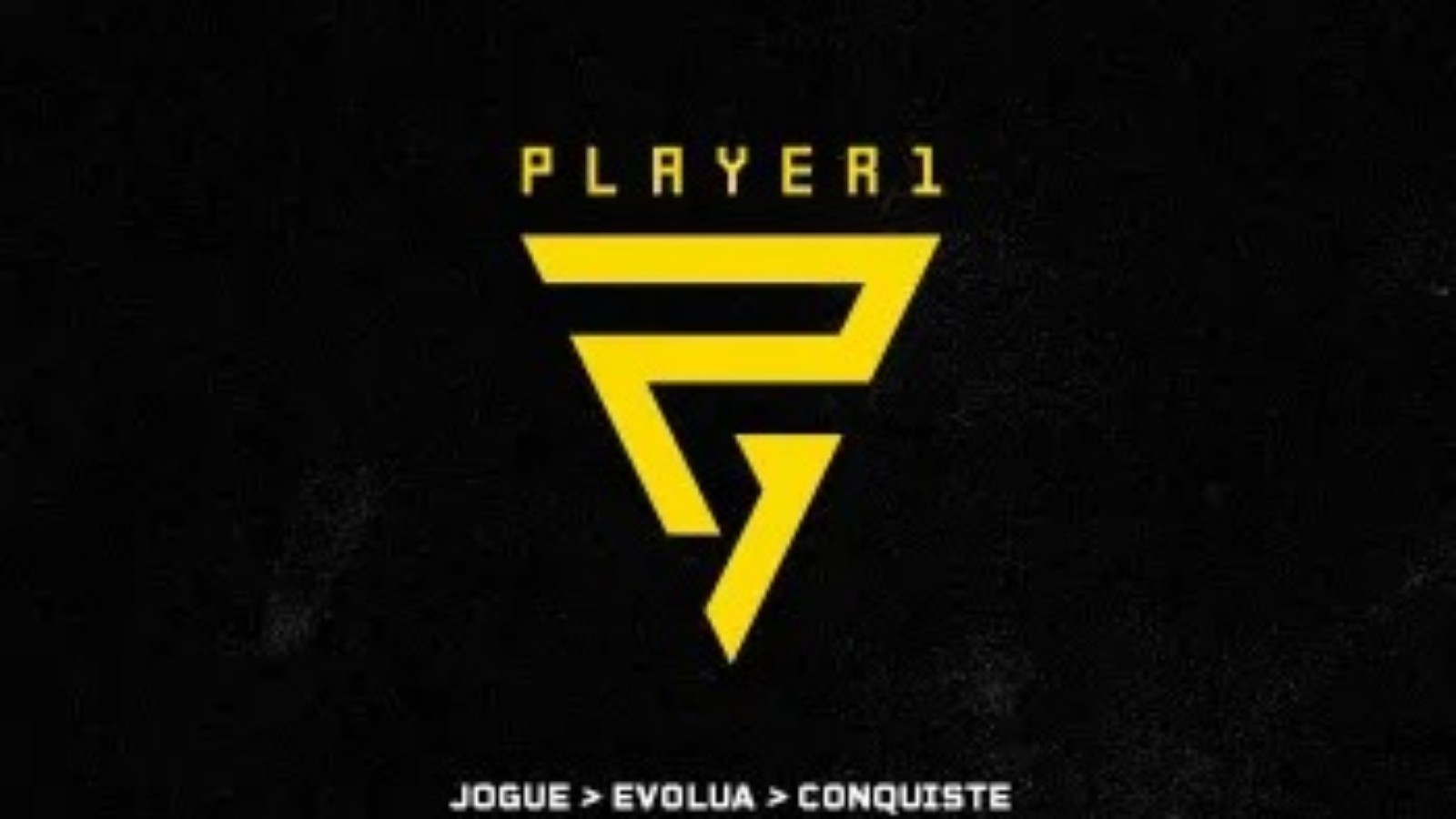 "As we join the MTG family, we look forward to leveraging our proprietary technology across MTG's gaming portfolio, expanding into the European market, investing in cutting-edge technology and building exciting new games." The games include Word Trip, Word Jam, and Word Wars among others grew up in popularity last year amid the surging internet and gaming population worldwide.
PlaySimple, which says its free-to-play games have amassed over 75 million installs and maintain nearly 2 million daily active users, plans to launch a number of games later this year and also expand into the card games genre.
"PlaySimple is a rapidly growing and highly profitable games studio that quickly has established itself as one of the leading global developers of free-to-play word games, an exciting new genre for MTG," said Maria Redin, MTG Group President and CEO, said in a statement.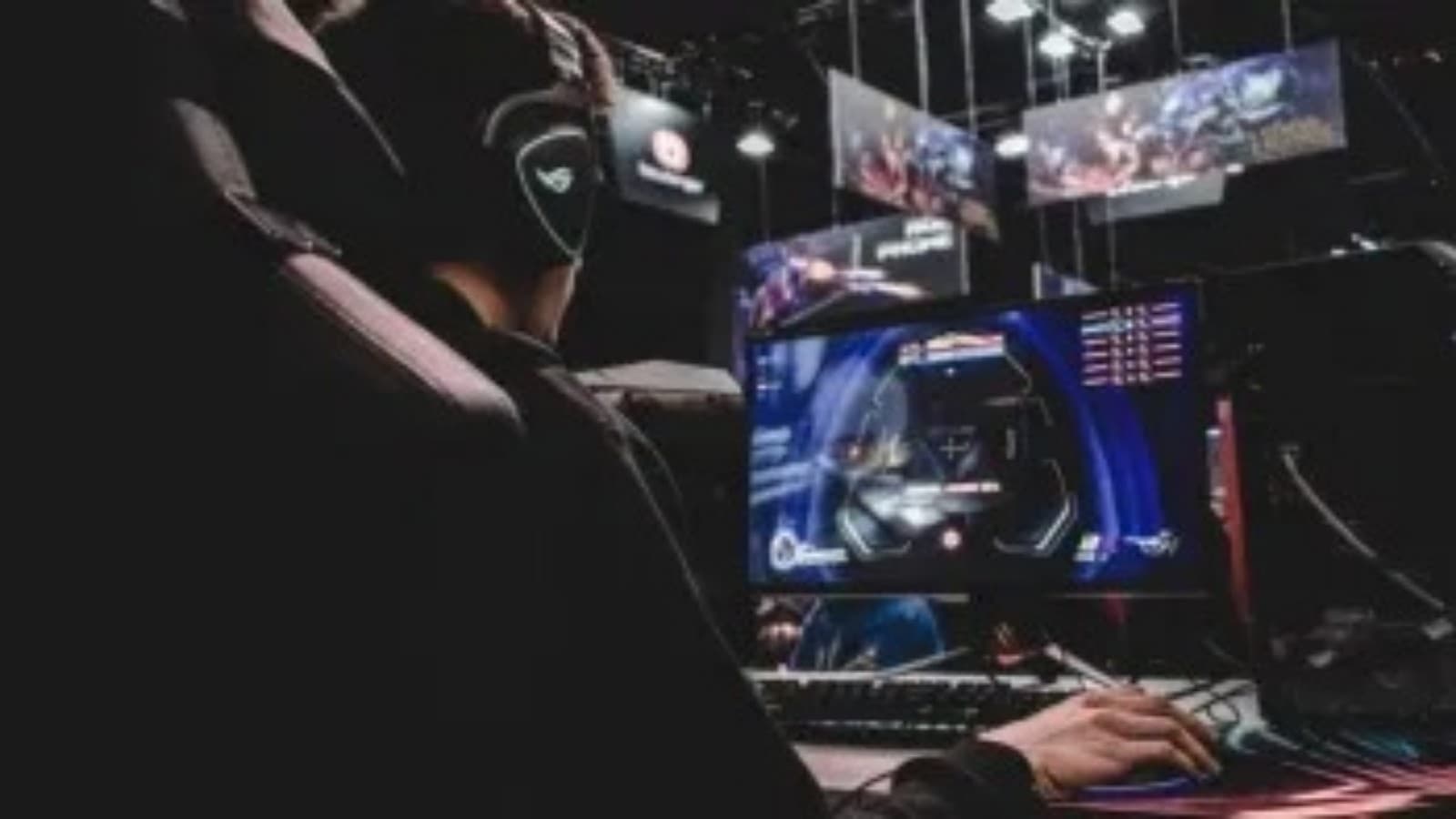 PlaySimple has a live portfolio of nine games, including successful titles such as "Daily Themed Crossword", "Word Trip", "Word Jam", and "Word Wars" with over 75 million installs and 7 million MAU. The company also has four additional new games in the pipeline to be launched in 2021 and is expanding into the card games genre.
The company has been especially successful in reaching and become popular with the growing audience of female gamers, which today makes up close to 80 % of its total player base. The Stockholm-headquartered firm, which has also acquired Hutch and Ninja Kiwi in recent quarters, said PlaySimple will help it build a diversified gaming vertical. 
---
Also Read: Battlegrounds Mobile India: Temporary shutdown of Update Invitation event in BGMI