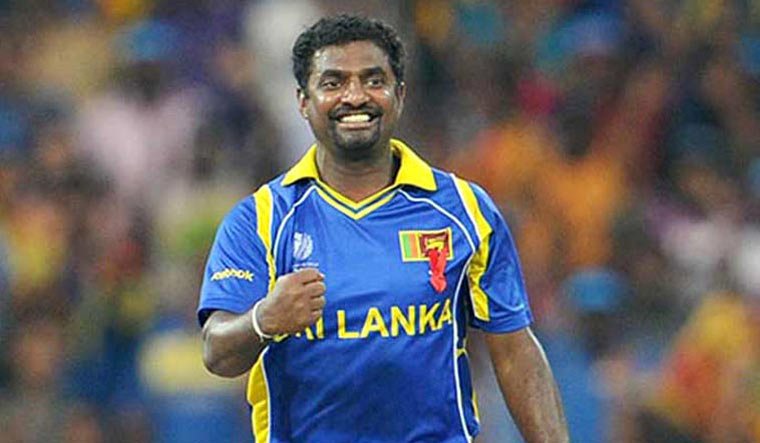 The debate surrounding mankading saga isn't ready to subside as Muttiah Muralitharan has come out with a new suggestion which could perhaps put the debate to rest. The former Sri Lanka spinner has suggested a penalty of 5 runs if the non-striker leaves his crease before the ball being bowled.
"If the bowler should not have the unfair advantage of running out the batsman, the latter too should not have the unfair advantage of proceeding too ahead in the pitch in order to take a run. I believe warnings should be given. Rather than giving the batsman out, five penalty runs should be added to the erring team if an umpire feels that the non-striker or the bowler is taking unfair advantage," Muralitharan was quoted as saying by Hindustan Times.
Ravichandran Ashwin mankading Jos Buttler was one of the biggest talking points of the 2019 edition of IPL. Buttler became the first batsman to be mankaded in IPL history. It led to a widespread debate across the cricketing world. While some lashed out at the spinner, reasoning that it was against the spirit of cricket, others backed him as it was within the rules.
Ricky Ponting voicing his opinion on Mankading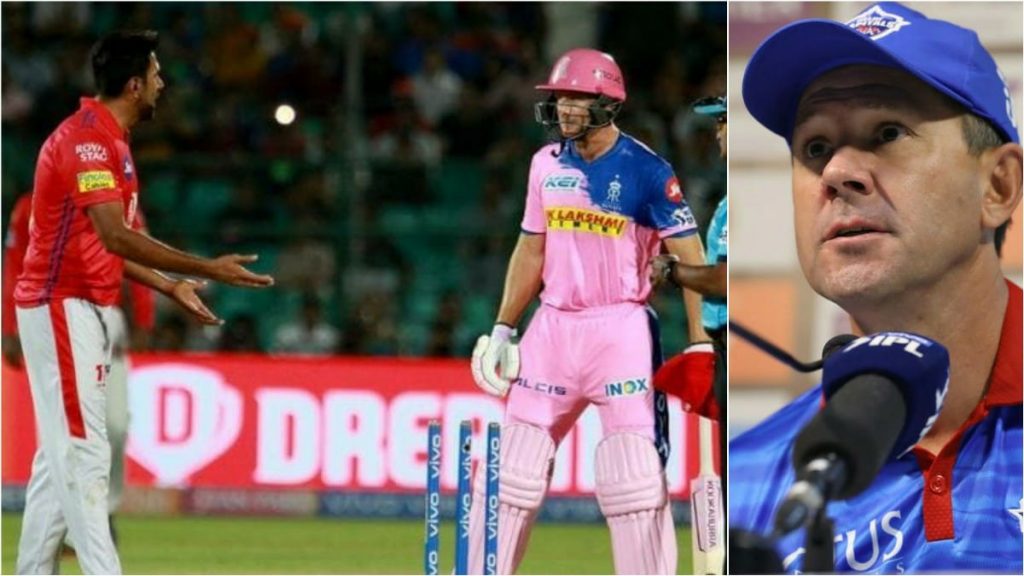 Recently, Ricky Ponting voiced his opinion on the mankad controversy. The Delhi head coach wasn't quite impressed with Ashwin's act and said that he will have a one-to-one conversation with Ashwin on the same.
"I'll be having a chat with him about (Mankading), that's the first thing I'll do. That is going to be a hard conversation I will have with him. I think, even him, looking back now, probably he'd say it was within the rules and he's right to do it." Ponting told on The Grade Cricketer Podcast.
Later, the Australian skipper made a U-turn, saying that he is 'on the same page' with Ashwin.
Also read: Strongest Predicted XI of Delhi Capitals