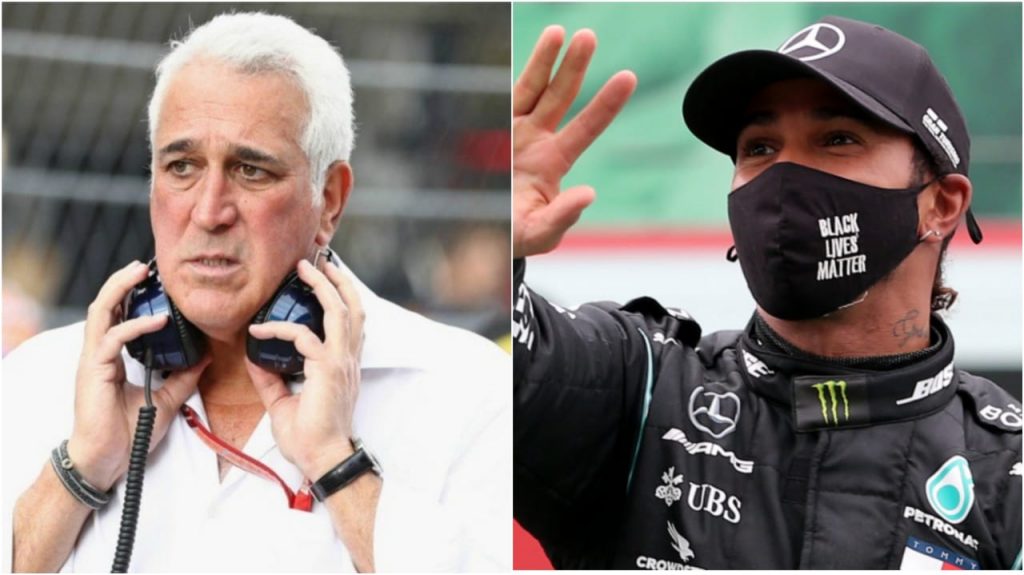 Lawrence Stroll, owner of the Aston Martin Formula One racing team has made a strong claim ahead of the 2021 season. Stroll has claimed that his team are not just competing in F1 to make up the numbers. Stroll rebranded his Racing Point team to a new name, Aston Martin for the 2021 season. Four time world champion, Sebastian Vettel who was signed from Ferrari will drive alongside the owner's son, Lance Stroll in a bid to win the constructors championship.
Mercedes have dominated F1 since 2014, winning a record seven consecutive F1 championships. However, Stroll has fired a warning to Mercedes and Lewis Hamilton that Aston Martin will aim to dethrone Mercedes in the upcoming season.
"My aim with this, like the other businesses I've owned, is to win," Stroll told BBC Sport. "F1 is a process that takes years to be successful; it is not an overnight thing, but no business is built overnight. This will be the same. I want to continue where we finished last year, only stronger," he added.
"We had several podiums, we had a win. I'd like this year to have several more podiums and another win or two – step by step fighting for more and more wins," said Stroll.
I don't think he forgot how to drive in one year: Stroll on Vettel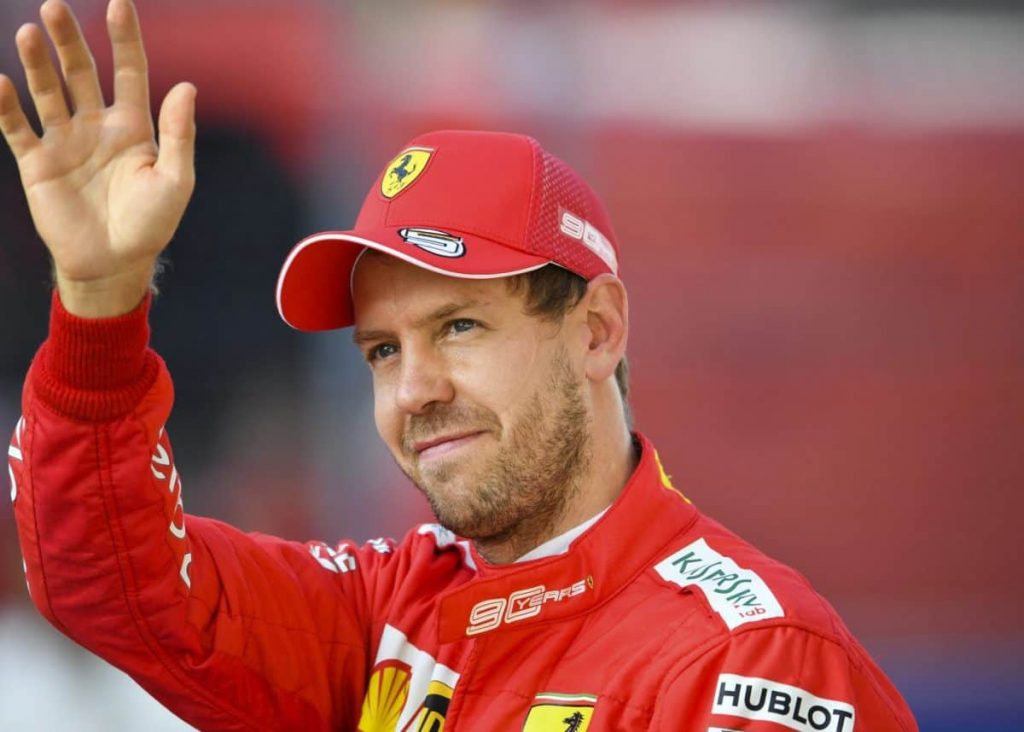 Sebastian Vettel will join Aston Martin for the 2021 season after enduring a tough year with Ferrari, where he finished on the podium just once. However, Stroll is confident in Vettel's abilities and has stated that one bad year does not make him a bad driver.
"Vettel is a four-time world champion. I don't think he forgot how to drive in one year. He has a work ethic that is known as second to none in the paddock in terms of how hard he works," said Stroll.
"One of the ways we are going to be world champions is to get my guys to think and act like world champions. And how you do that is bring a four-time world champion into the team," he added.
Lawrence Stroll also added that he is confident of Vettel taking his team to a next level and has no doubt regarding it. "He is going to take the team in a direction of leading us to where ultimately we want to be. I am not concerned. I know Sebastian well, and I have 100% confidence and belief he will do a fantastic job with us. He is more motivated than he has ever been," he concluded.
Also Read: Mercedes chief reportedly baffled by Lewis Hamilton's salary demands