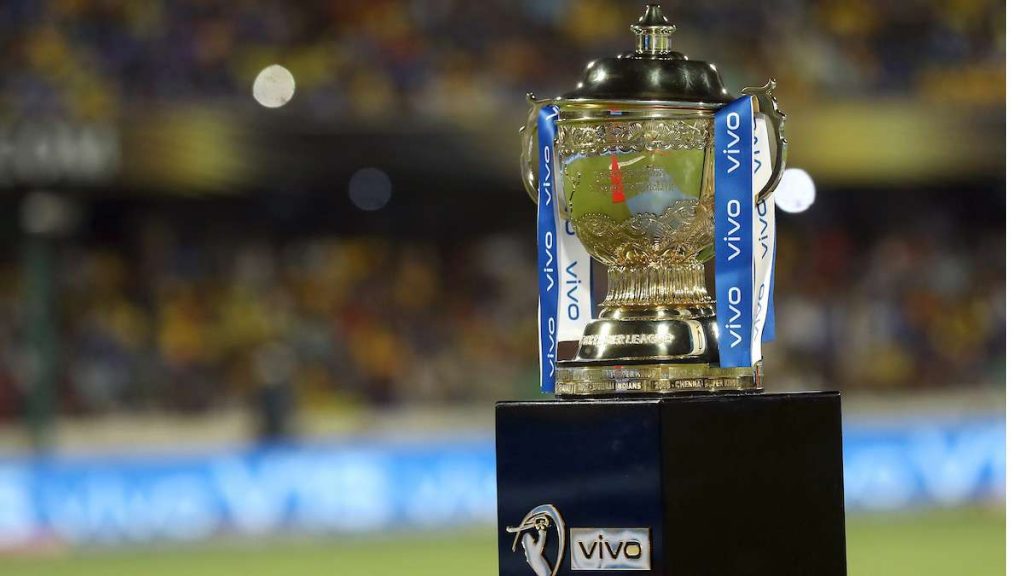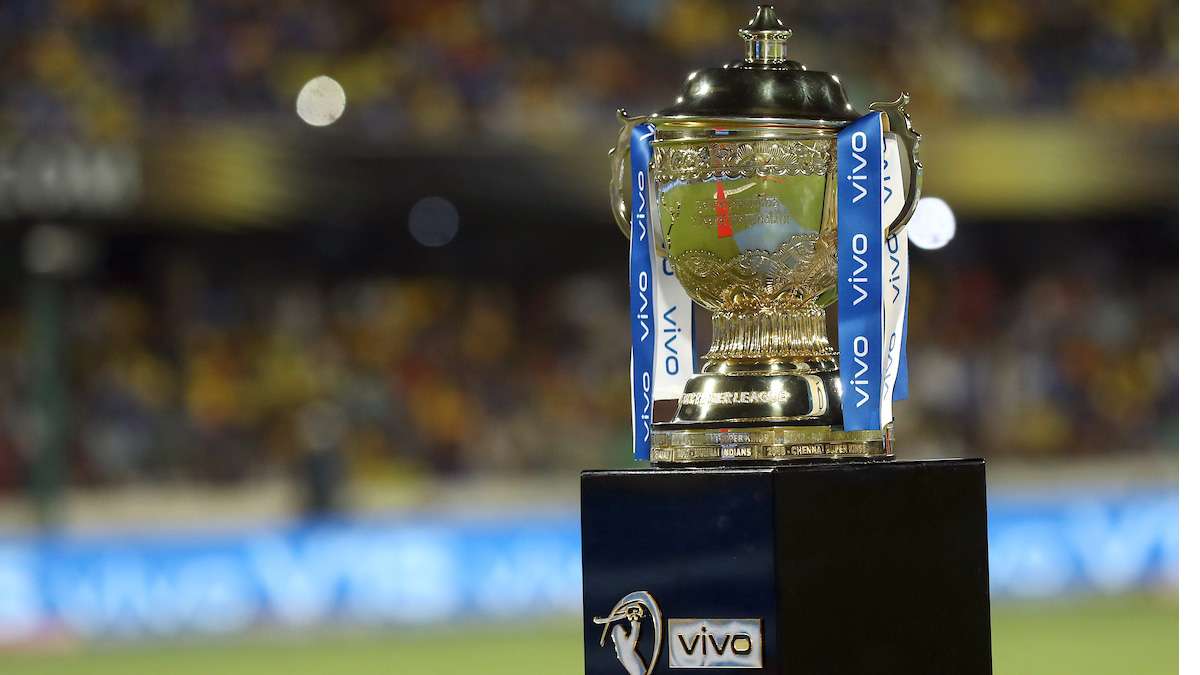 The Indian Premier League is all ready to take place in UAE from September 19 and for the first time, the enthusiastic event will happen behind closed doors.
Leading safety measures and guidelines are in a niche and players will also be undergoing several dope tests during the season.
NADA and NADO will jointly conduct the dope tests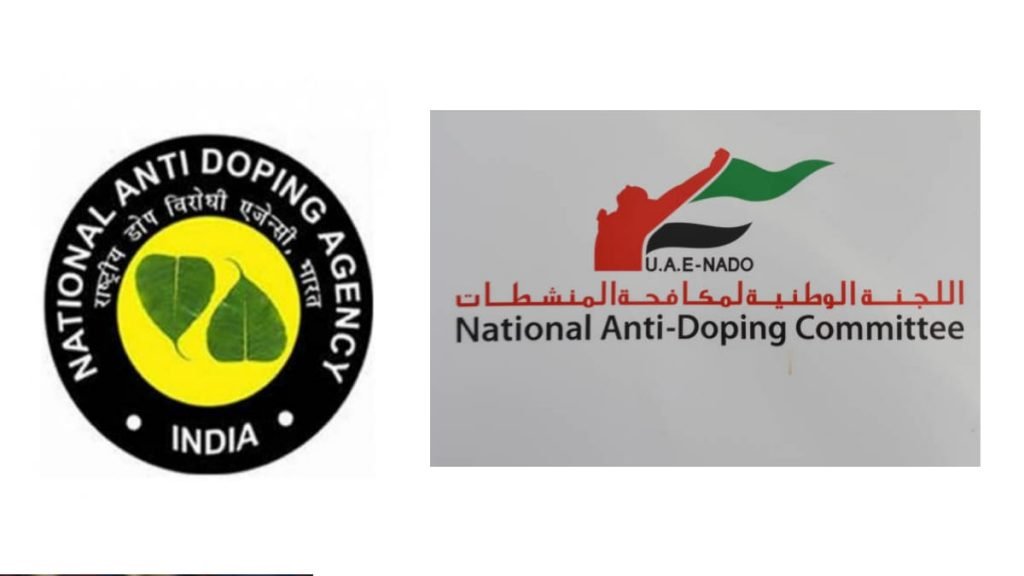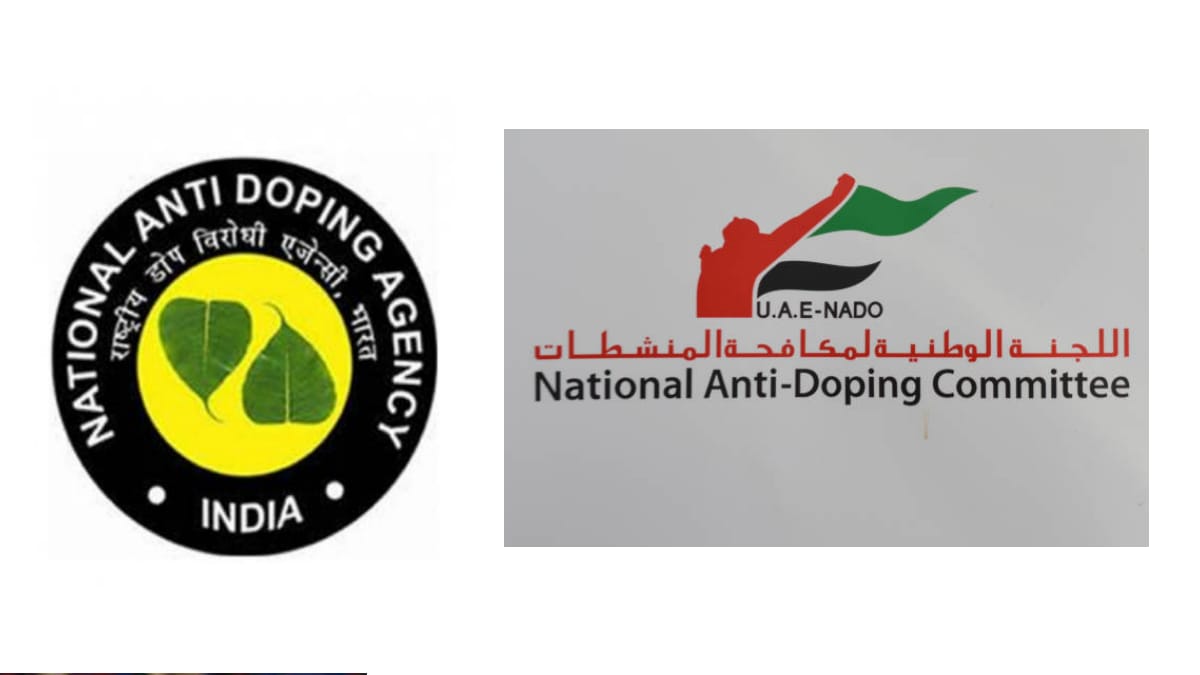 The National Anti-Doping Agency (NADA) along with UAE's National Anti-Doping Committee (NADO) will conduct a dope test of players for the 13th season of IPL.
As per reports, NADO will enact The Standard Operating Procedures (SoPs) to be followed in UAE while following the procedure where both in out-of-competition testing will take place.
NADA will be sending some of its Dope Control Officers (DCOs) to UAE, and they shall undergo quarantine of a specific period before beginning up with the task. They may remain in the bio-secure bubble organized by BCCI for the players.
The estimated cost for testing each sample in Doha Labs will be around USD 350 and the limited number of tests is on the list. It is for the first time that the Indian anti-doping keeper will be taking up the charge of doing the dope test completely.
"We will be conducting the dope testing at the IPL", says NADA director general, Navin Agarwal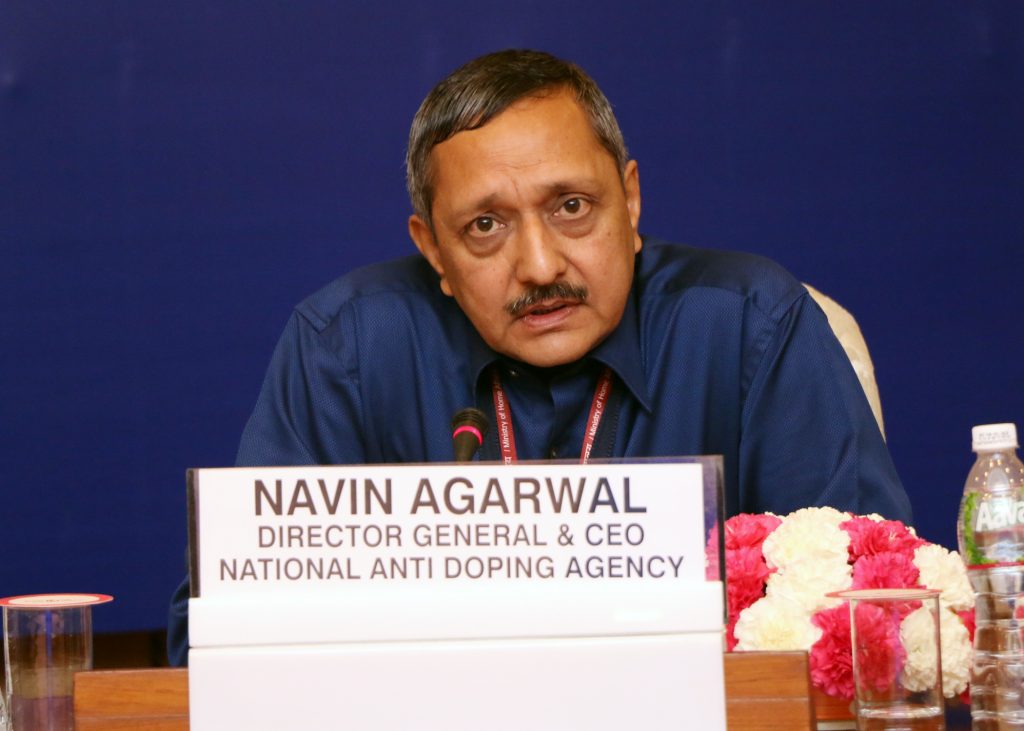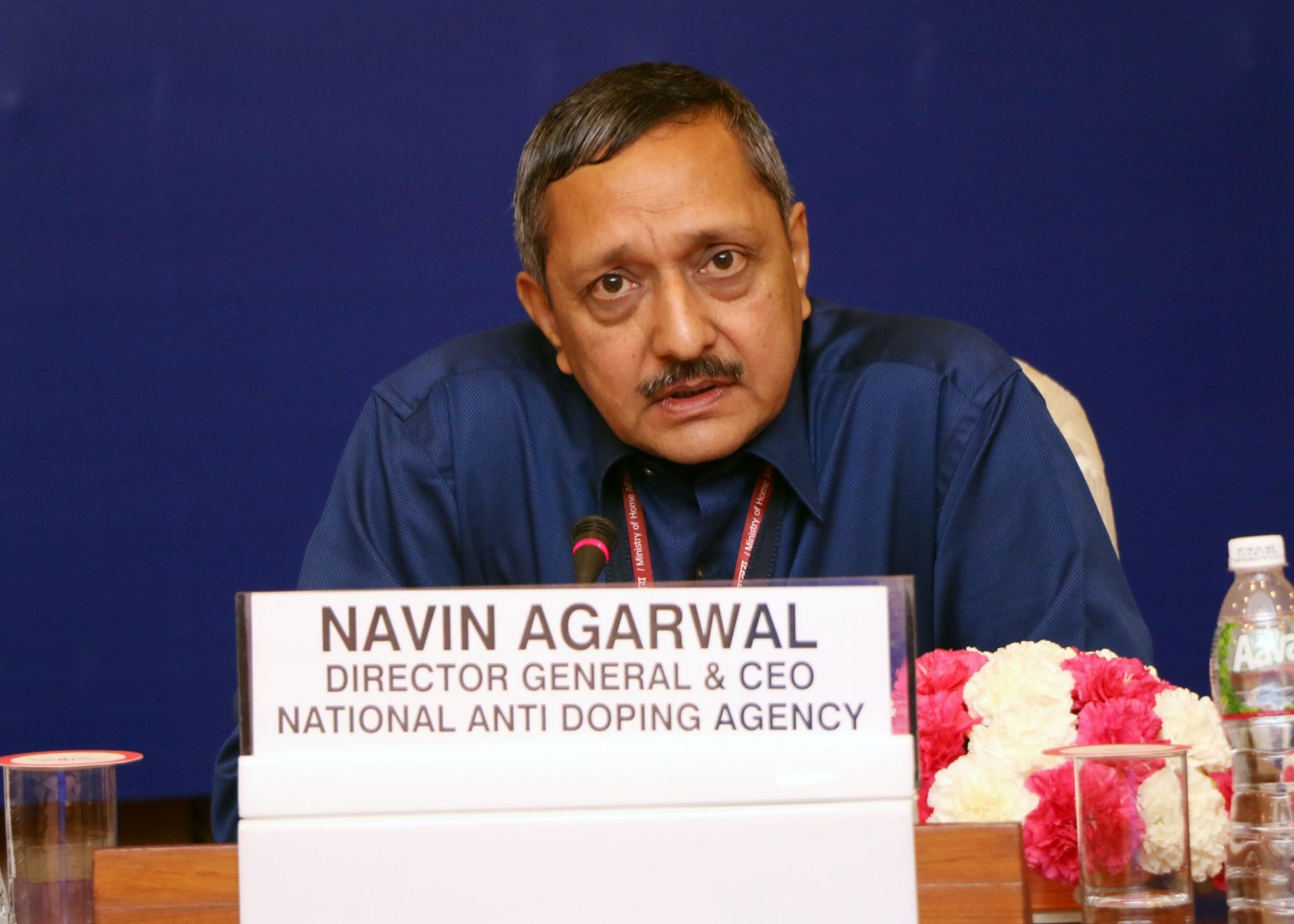 Agarwal told Times of India (TOI), "We will be conducting the dope testing at the IPL like any other BCCI event, following the health and safety protocols. We will be organizing the DCOs trip, either from India or the UAE or both to the match venues. NADA has discussed the issue with the UAE NADO and some amount of understanding has already been reached. We are waiting for the IPL governing council to finalize the tournament fixtures to plan accordingly."
With all the 8 teams along with staff under the safety bubble of BCCI, NADA may undergo some challenges while carrying out all of this.
Also read: Cred as official partner of IPL 2020, Unacademy to get title sponsorship: Reports